Denver Americana outfit Bison Bone came to us to design the packaging for their third album Find Your Way Out  in mid-2020.   
We wanted the cover imagery to be a non-sequitur – something that felt unexplained to allow listeners to crafter their own narrative around the photo and how it relates to the album's title and themes.  
Lead singer and songwriter Courtney Whitehead did some digging for us and found a snapshot from his childhood that perfectly embodied the concept, while still being very personal and heartfelt. 

Disciplines
Packaging Design
Typography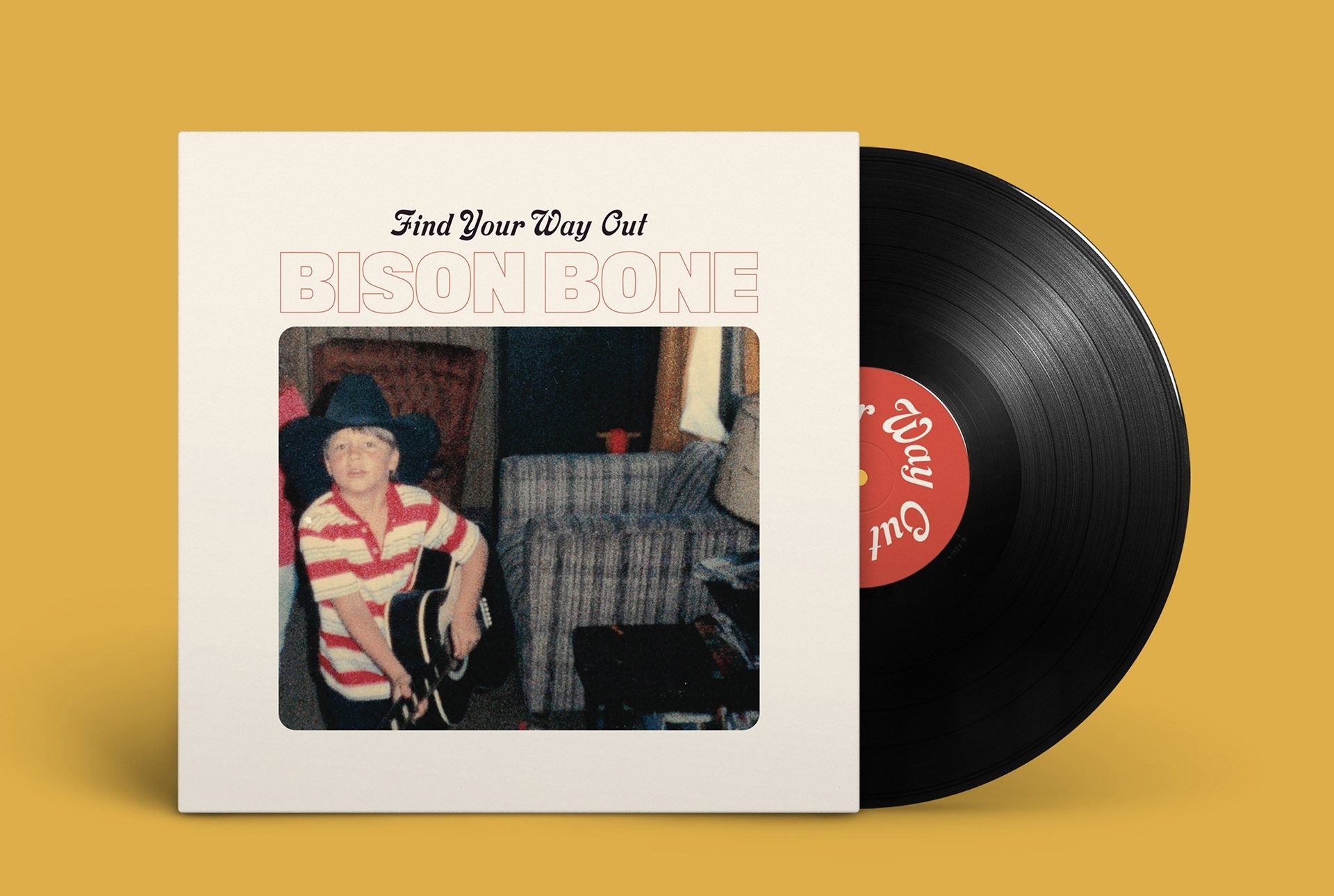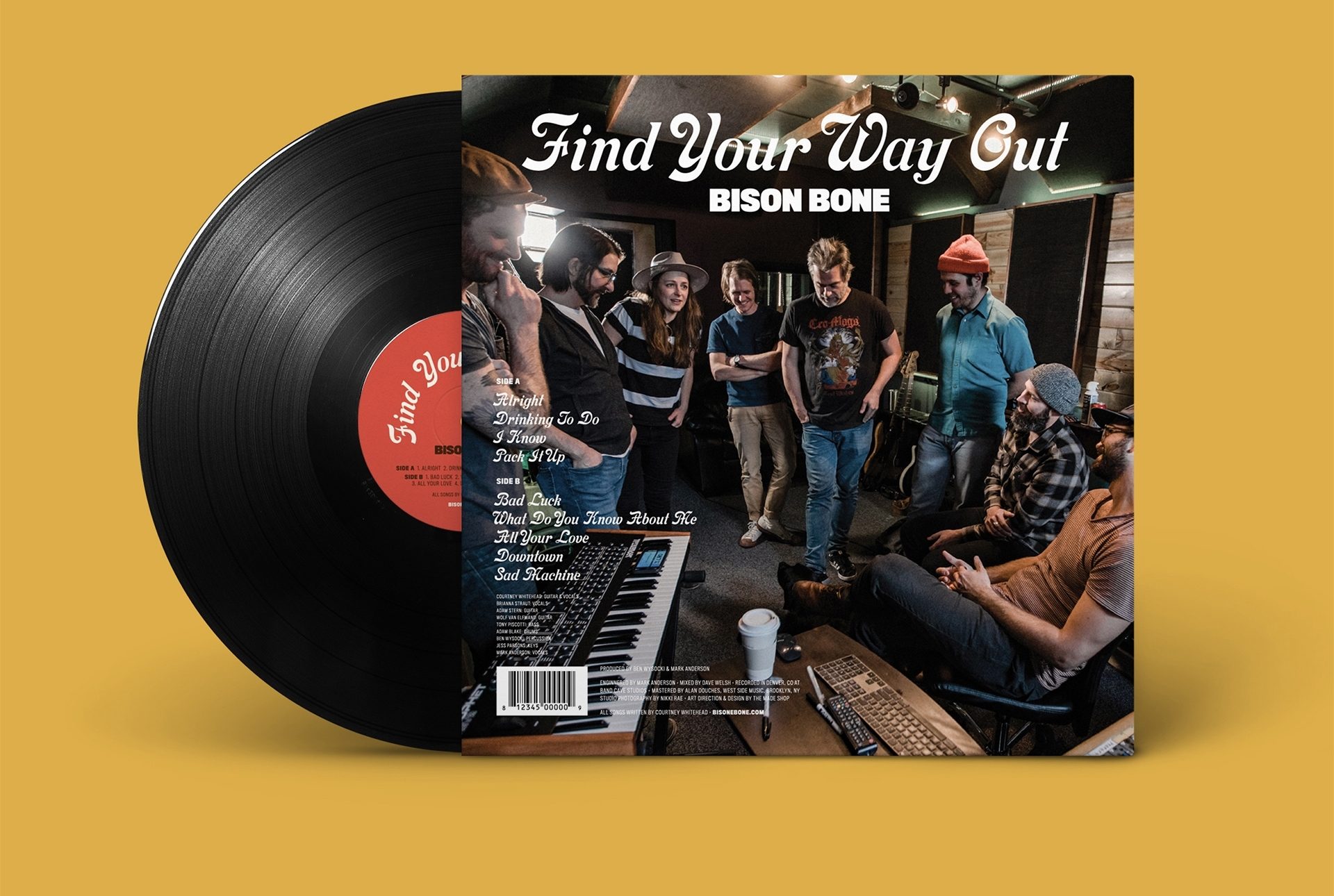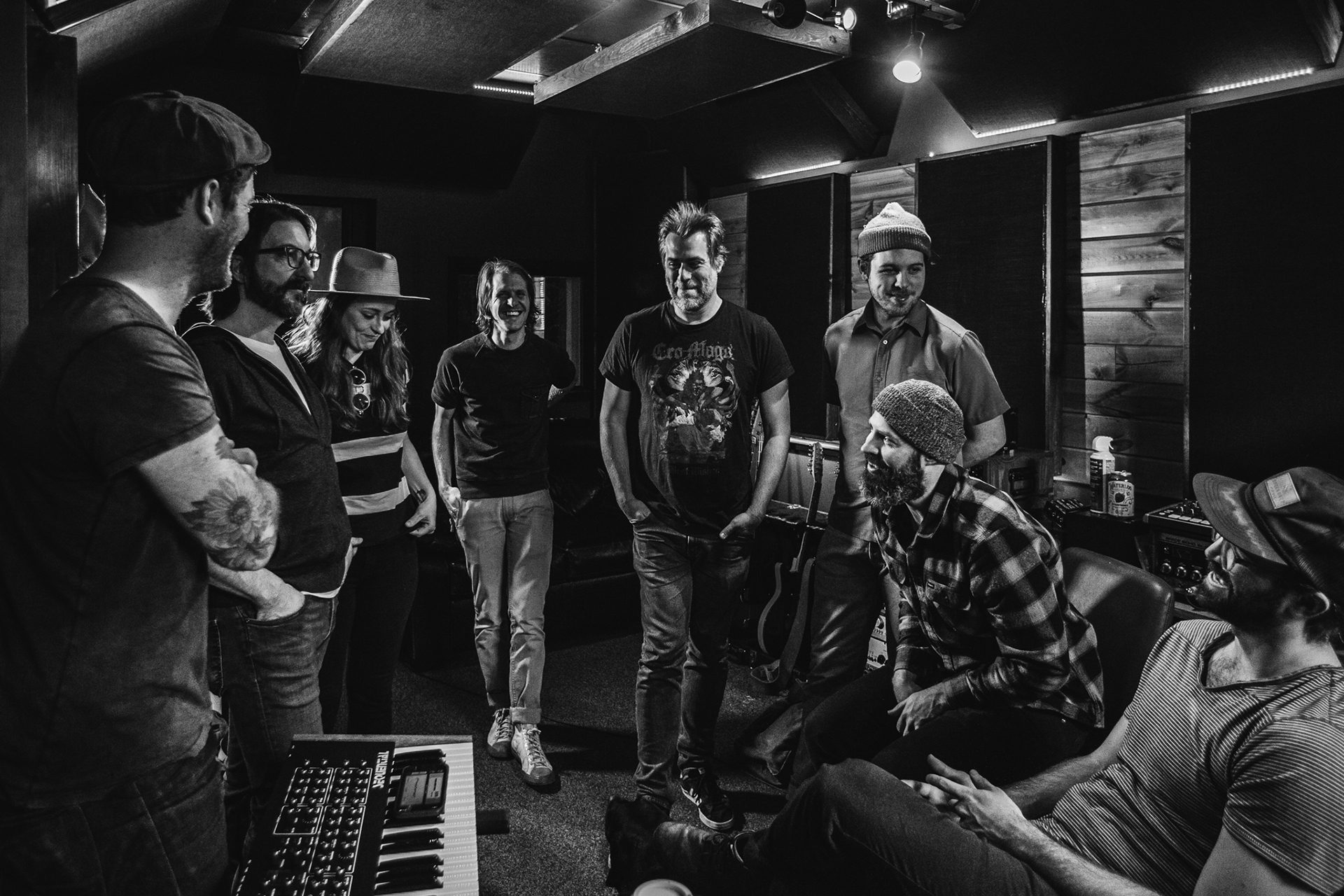 Photo by: Nikki A. Rae
Credits
Art Direction & Design

Adam Blake

Photography

Nikki A. Rae
Acknowledgments
Thanks to Courtney and the boys for letting us be involved in the making of this album and to Nikki A. Rae for the amazing studio photos.