Work Shop is a residential design and construction firm, specializing in bespoke details manufactured here in their Denver studio.
We designed the first iteration of their logomark almost 10 years ago. Since then, Work Shop has grown to accommodate a wider range of services and location branches. In order to help their brand continue to grow with their business, we stepped in to refine their existing visual identity, and provided a set of guidelines to help maintain consistent usage.

Disciplines
Branding
Signage & Wayfinding
Collateral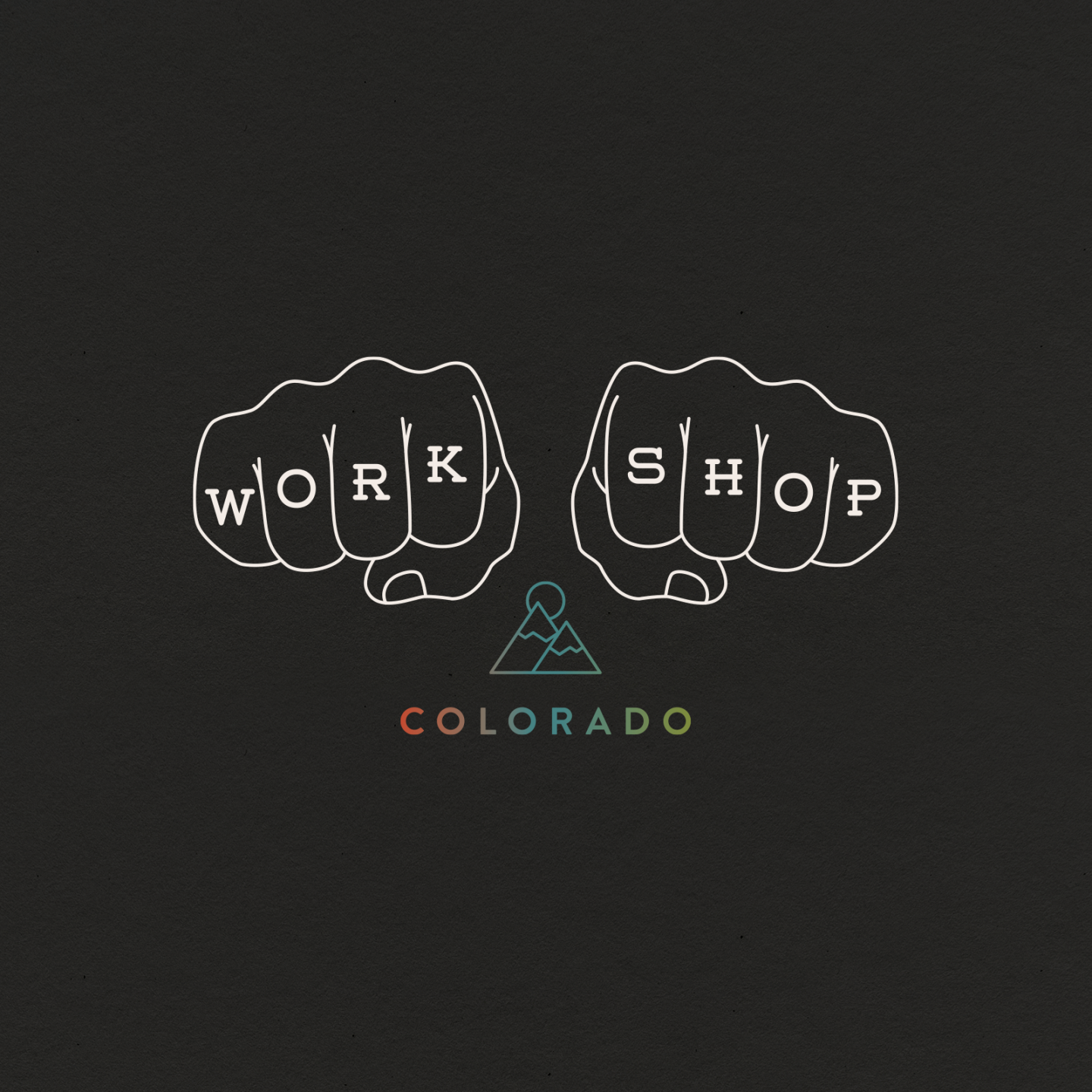 We began the project with a subtle brand refurbishment.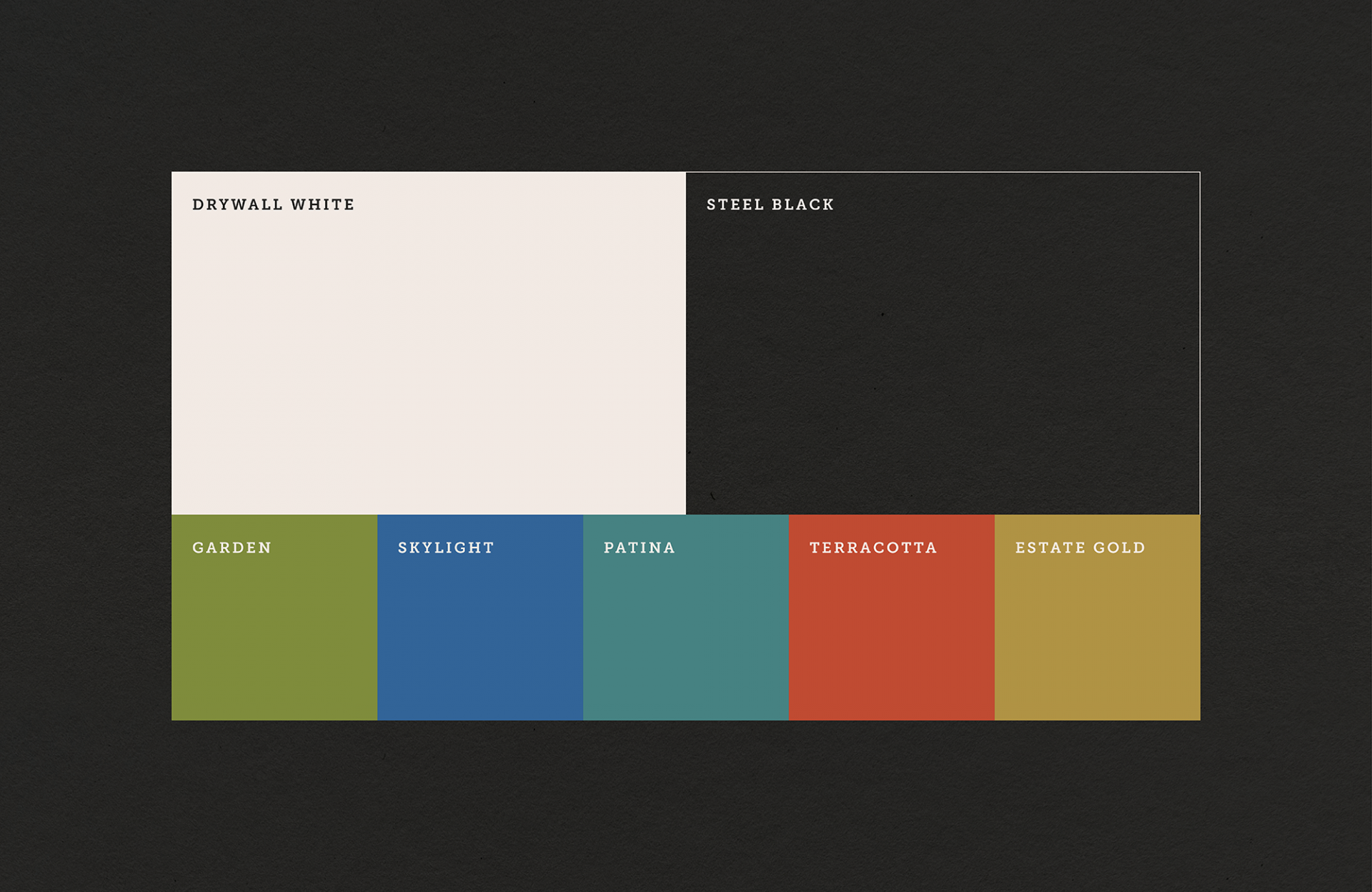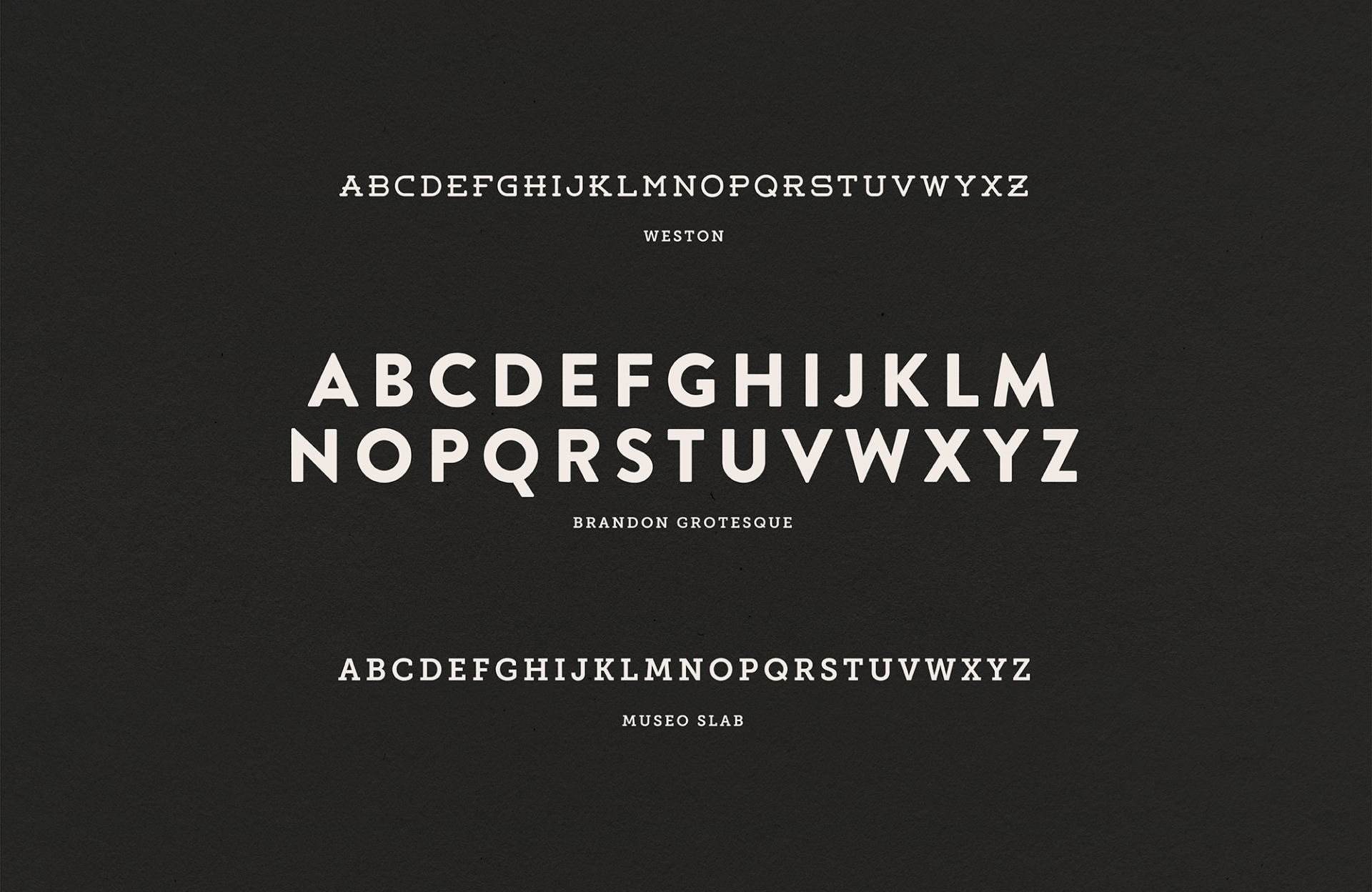 We organized Work Shop Colorado into 3 main categories, with distinct brand systems for each.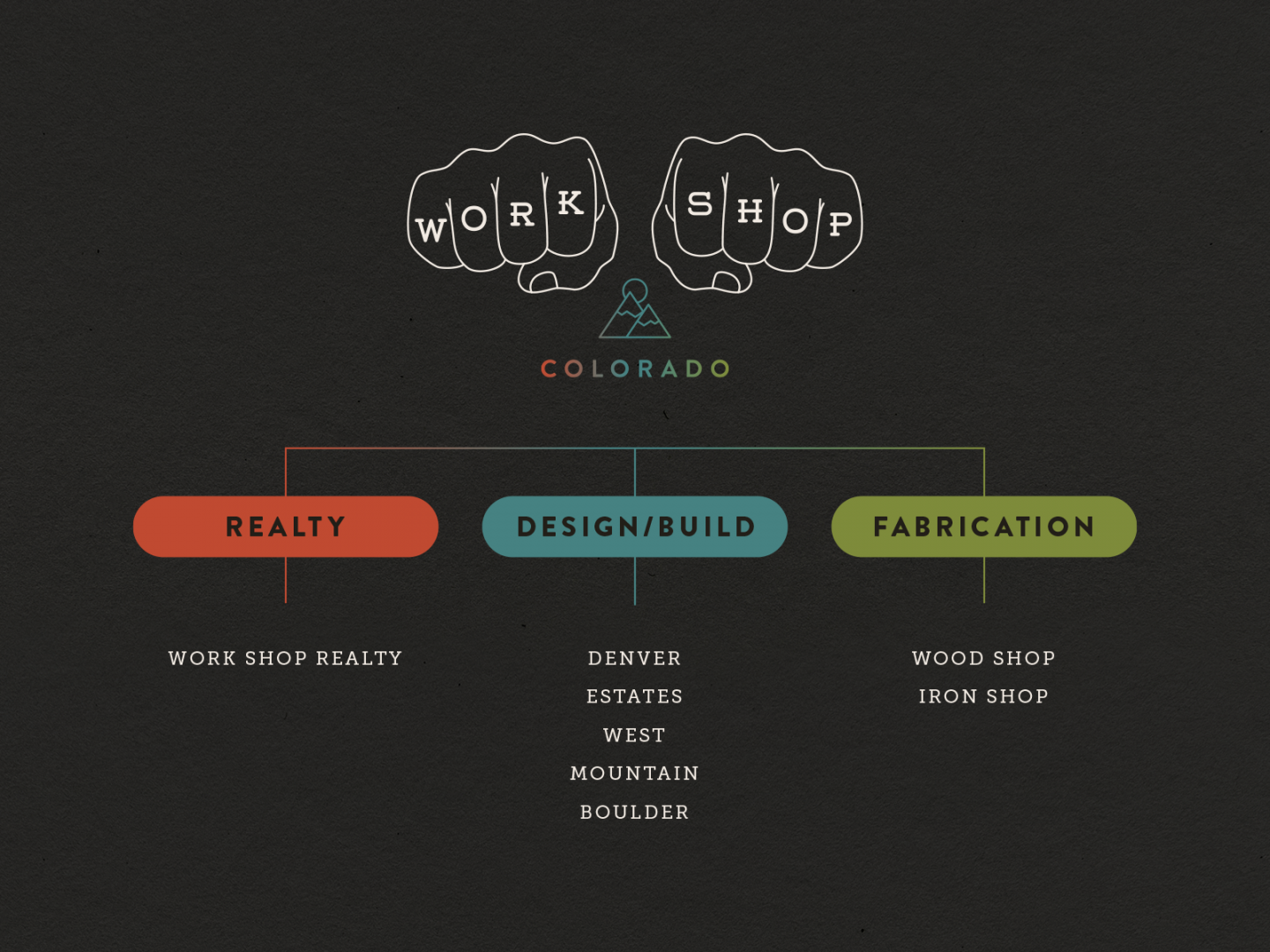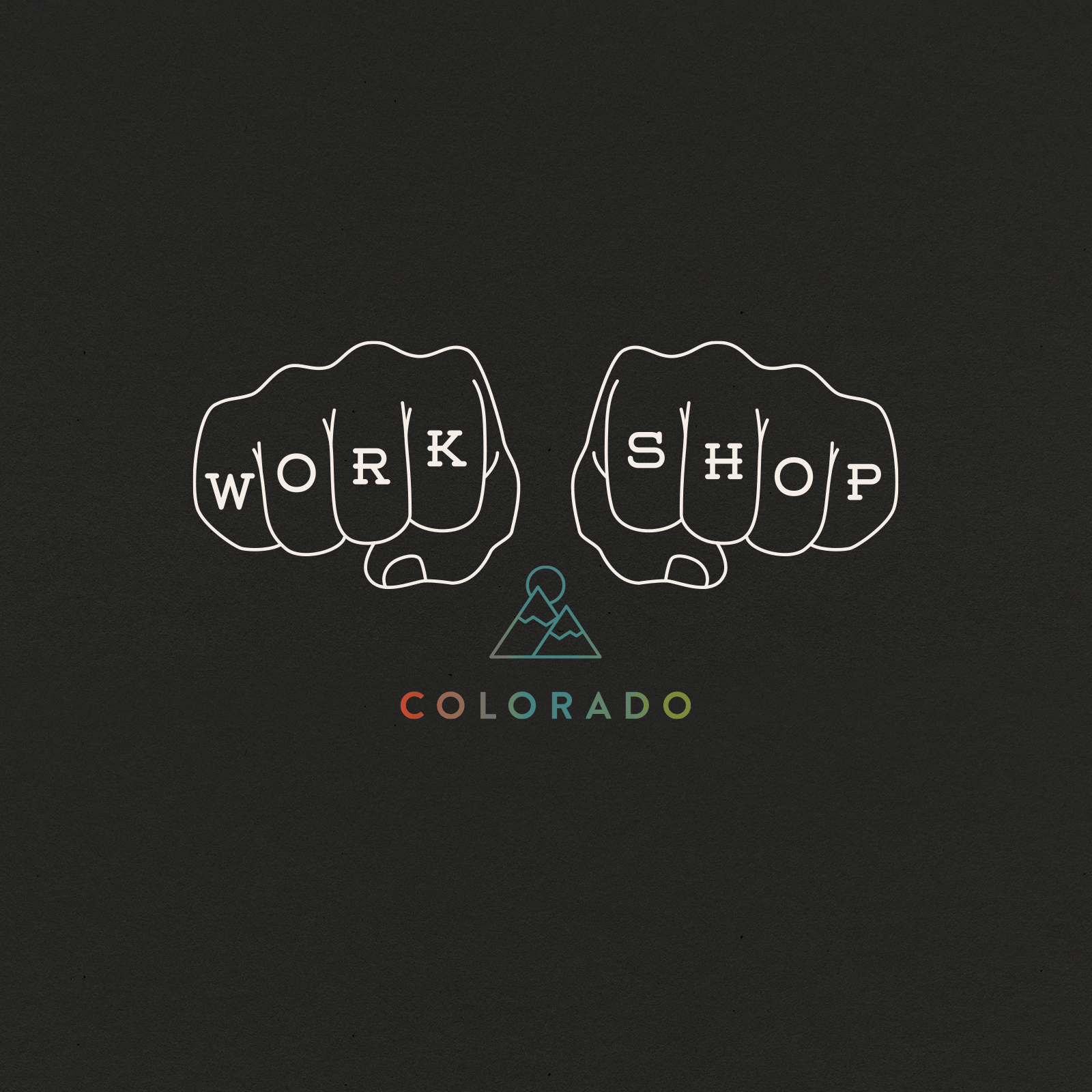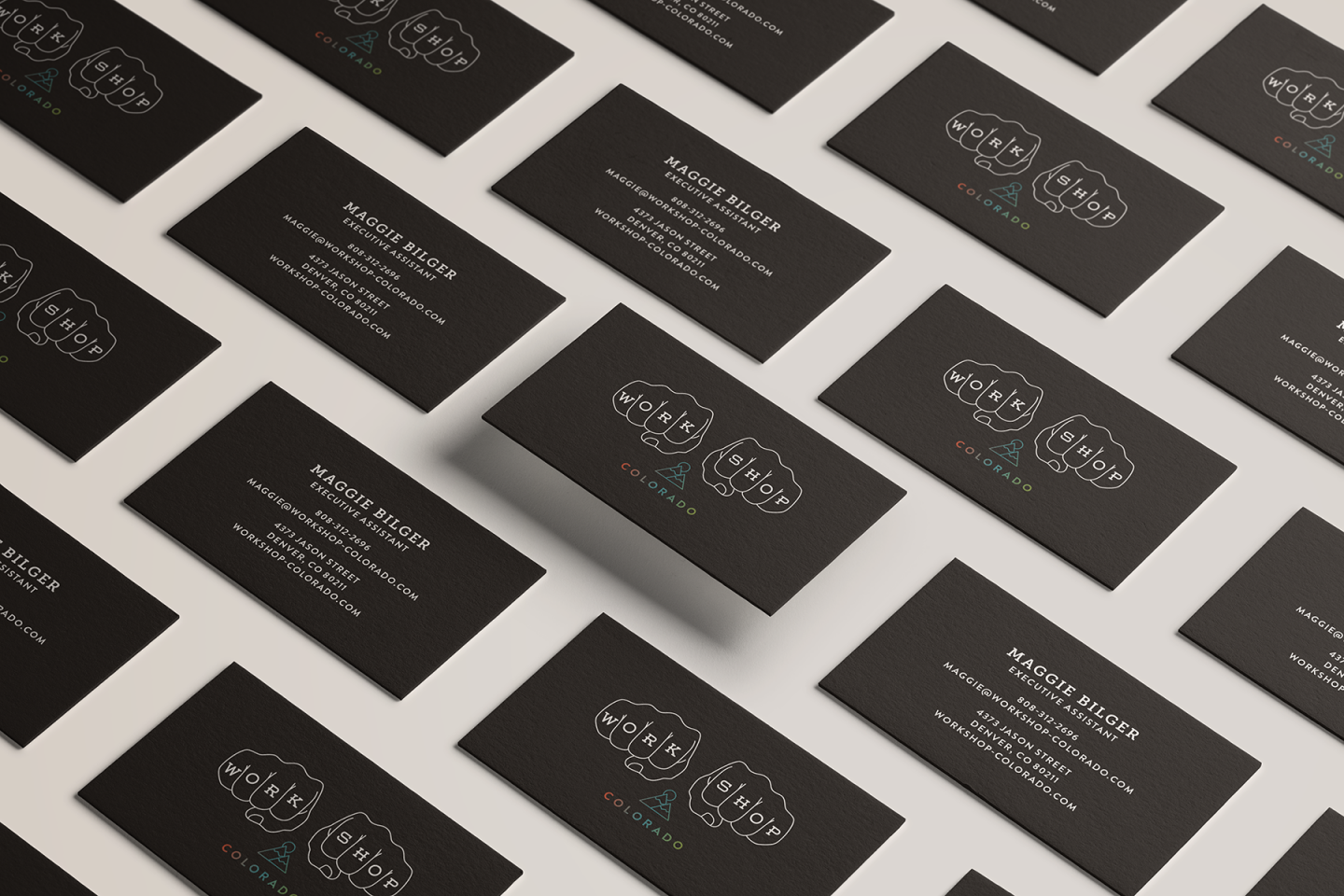 A consistent lockup was applied to each design and build location, with a luxury treatment for Work Shop Estates.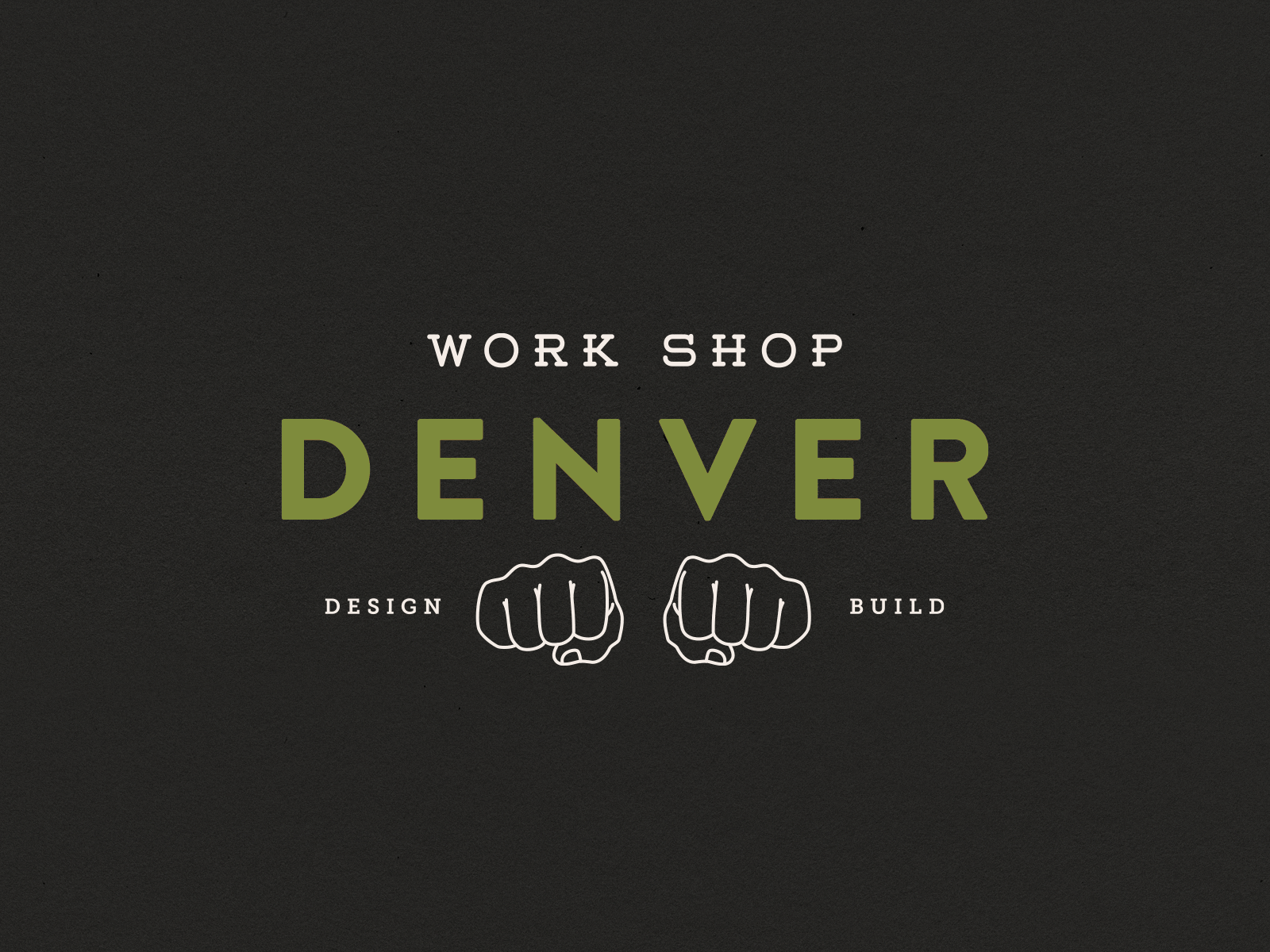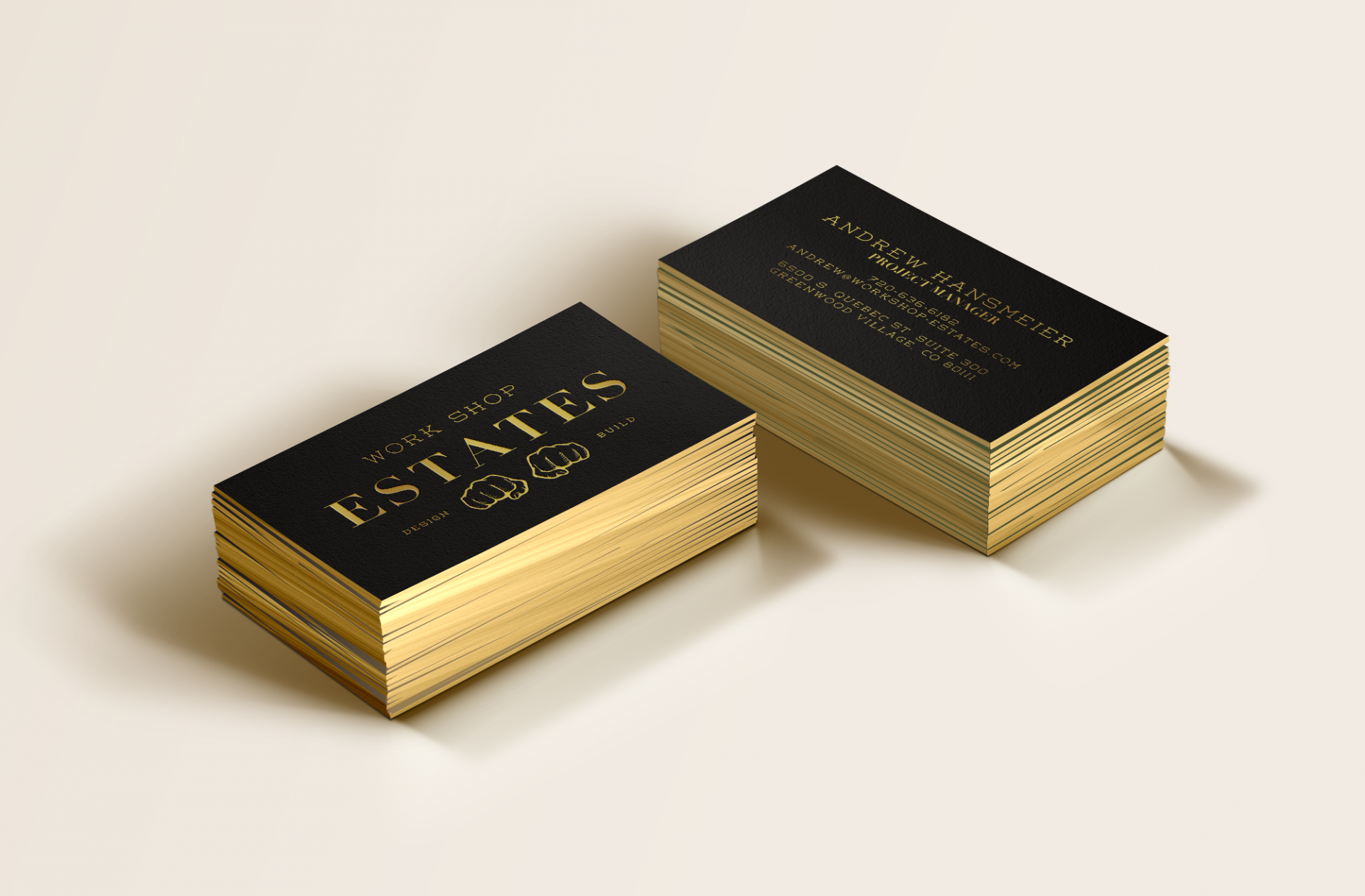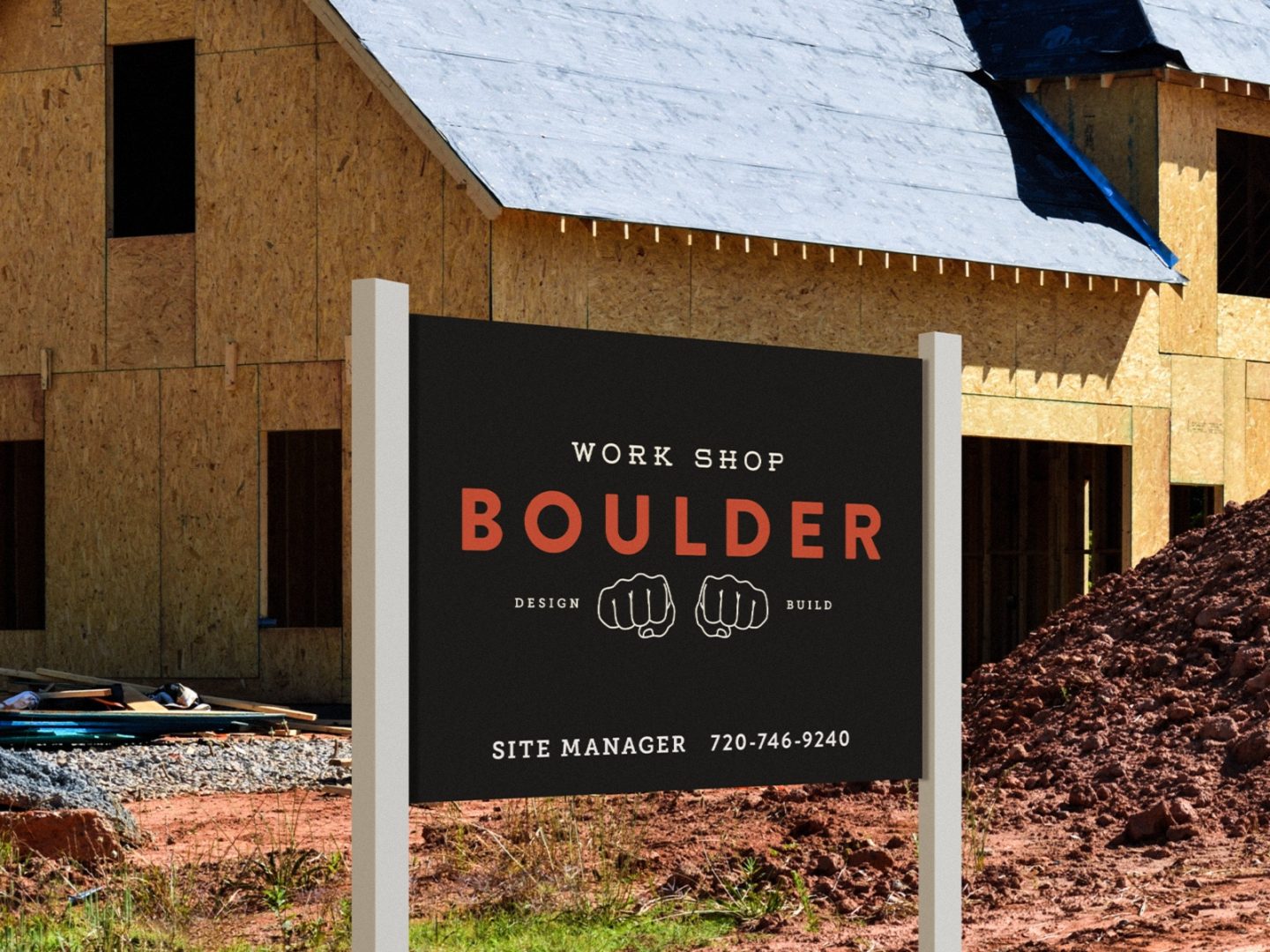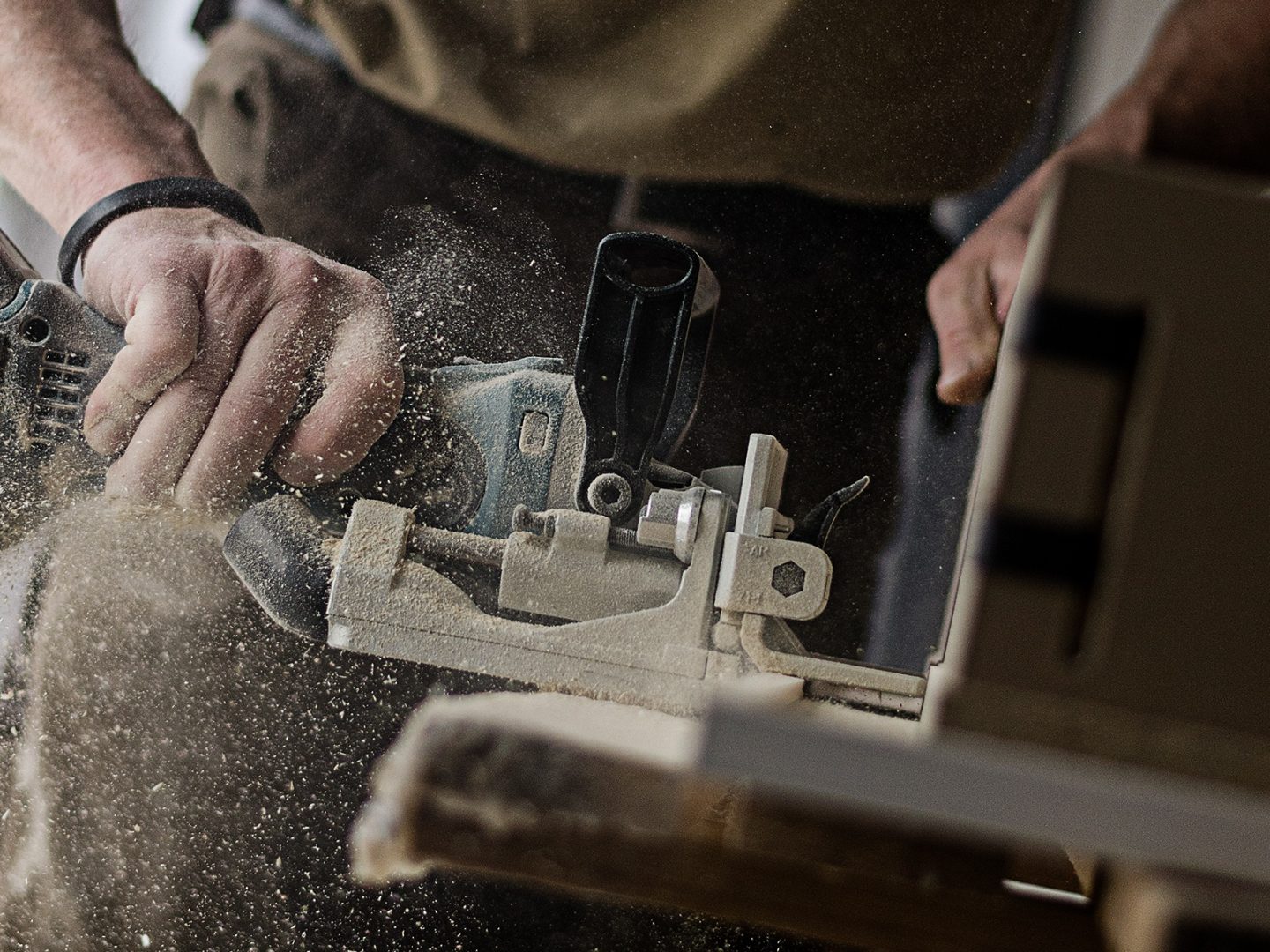 Photo by: Jana Sabeth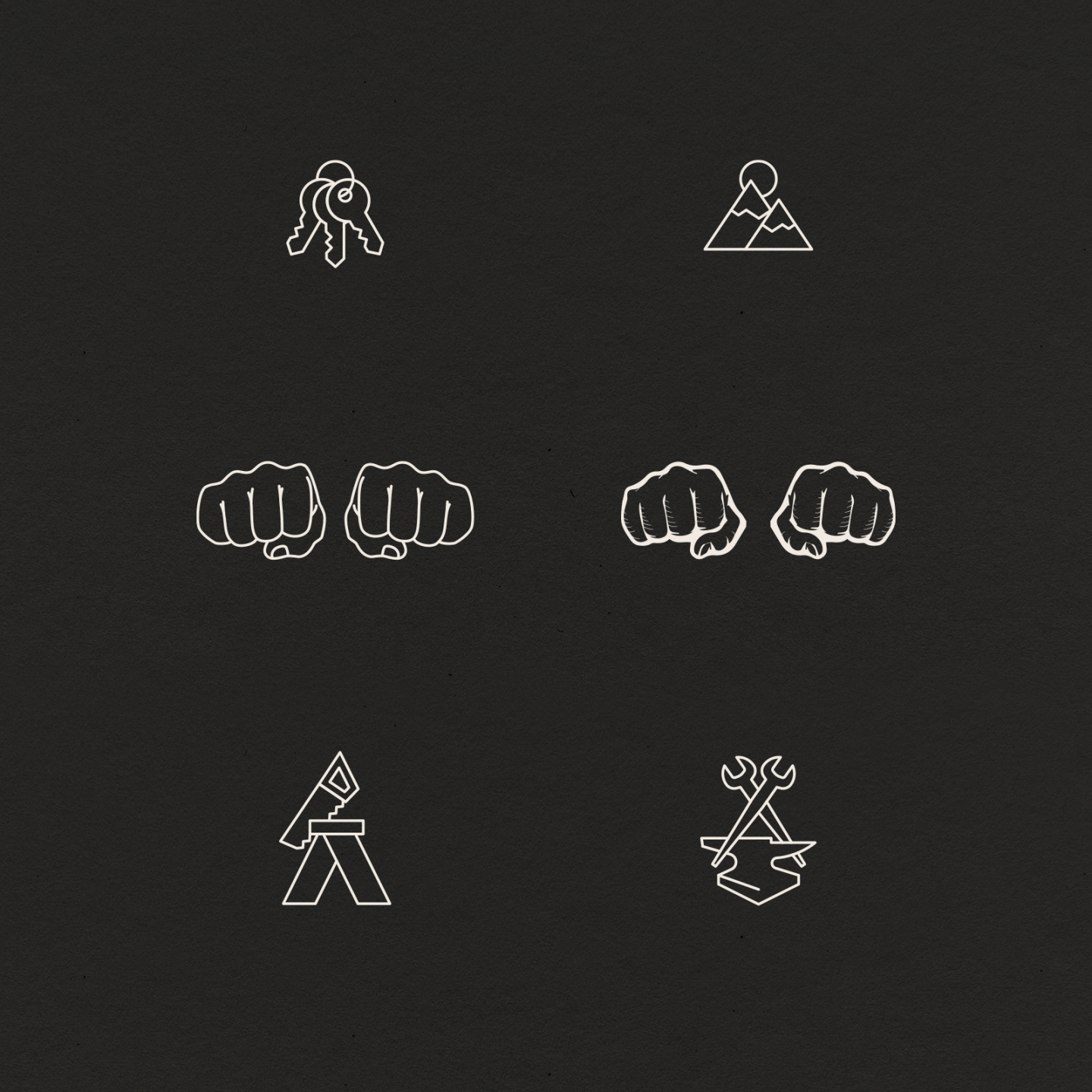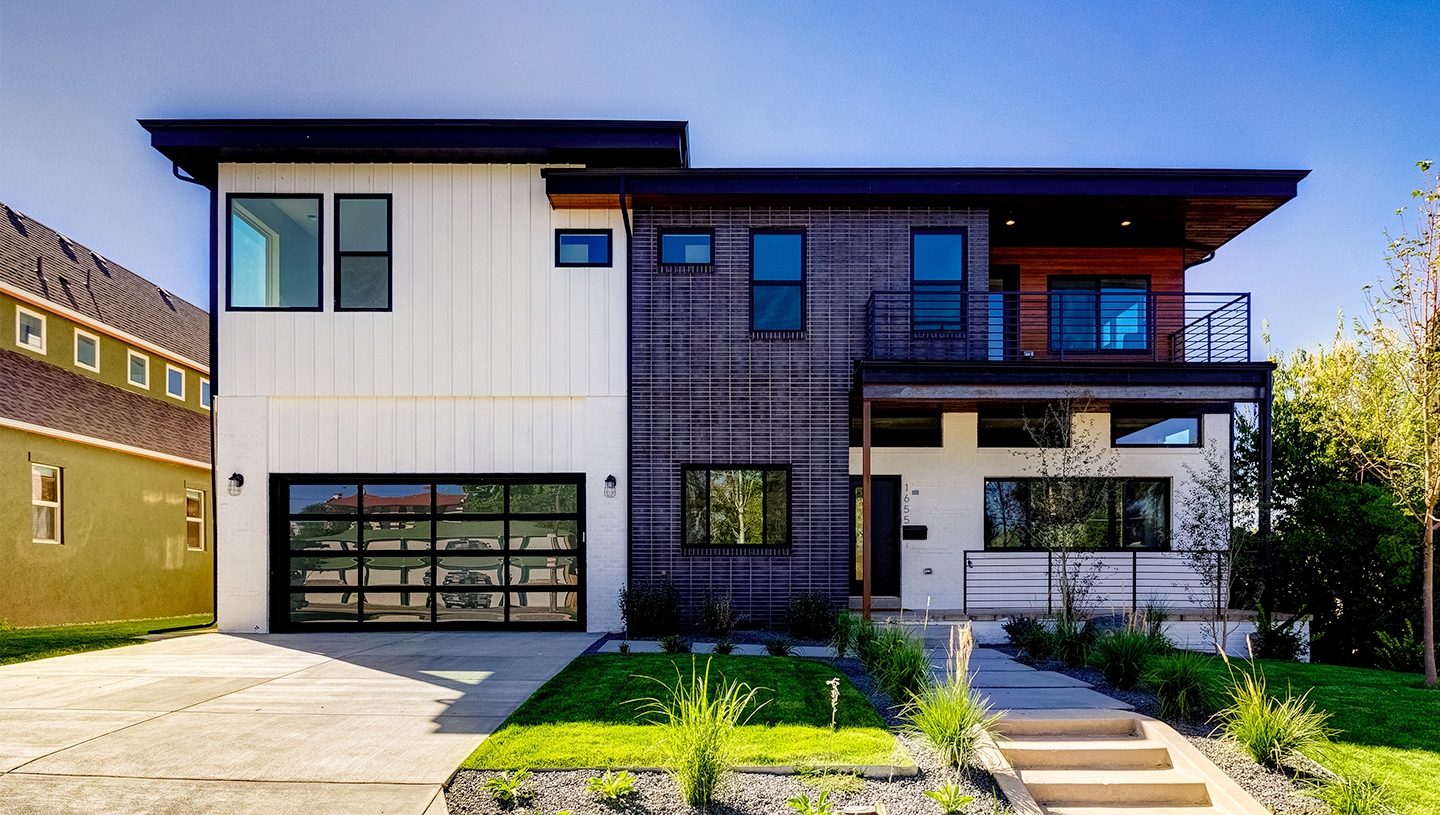 Credits
Creative Direction

Marke Johnson

Design

Marke Johnson

Illustration

Michelle Merlin

Production Management

Kim Johnson