The Made Shop is a shape-shifting design studio based in Denver and L.A.

We make brands, art, objects, spaces, and experiences.
Curiosity over comfort
We've always been a bit suspicious about efficiency. It's useful on assembly lines, but the unique people and projects we work with aren't mass-produced or interchangeable. What we already know matters less than our approach to what we don't know. So we start every project with more questions than answers.
Ideas before images
Ansel Adams said, "There's nothing worse than a sharp image of a fuzzy concept." We've found that good ideas lead reliably to good design, but rarely the reverse. We think big ideas are powerful but rare, can come from anywhere and anyone, and are more valuable than "sharp" images.

Clients as Co-Conspirators
We're all on the same team. At its worst, design can sometimes feel like two opposing teams: the client reluctantly acting as goalie with the design team trying to sneak a good idea past them. We've always thought of our clients as co-conspirators—all working together on a shared mission to make things that are beautiful, durable, and meaningful.
Capabilities
Naming & Branding

Concept & Strategy

Logo & Visual Identity

Print & Collateral

Product Packaging

Environments & Interiors

Web Design & Development

Copywriting & Brand Voice

Photography & Video

Illustration
Press & Publications
"Never shying away from experimentation, this Denver-based design firm also nurtures a burgeoning community."

"They've come a long way since the garage. Marke and Kim Johnson started their design business The Made Shop in their back yard with a love for hands-on, material-driven projects."

"As creative directors we often find ourselves collaborating with other creative people, and this video is a sort of self-referential critique of overzealous creativity run amok."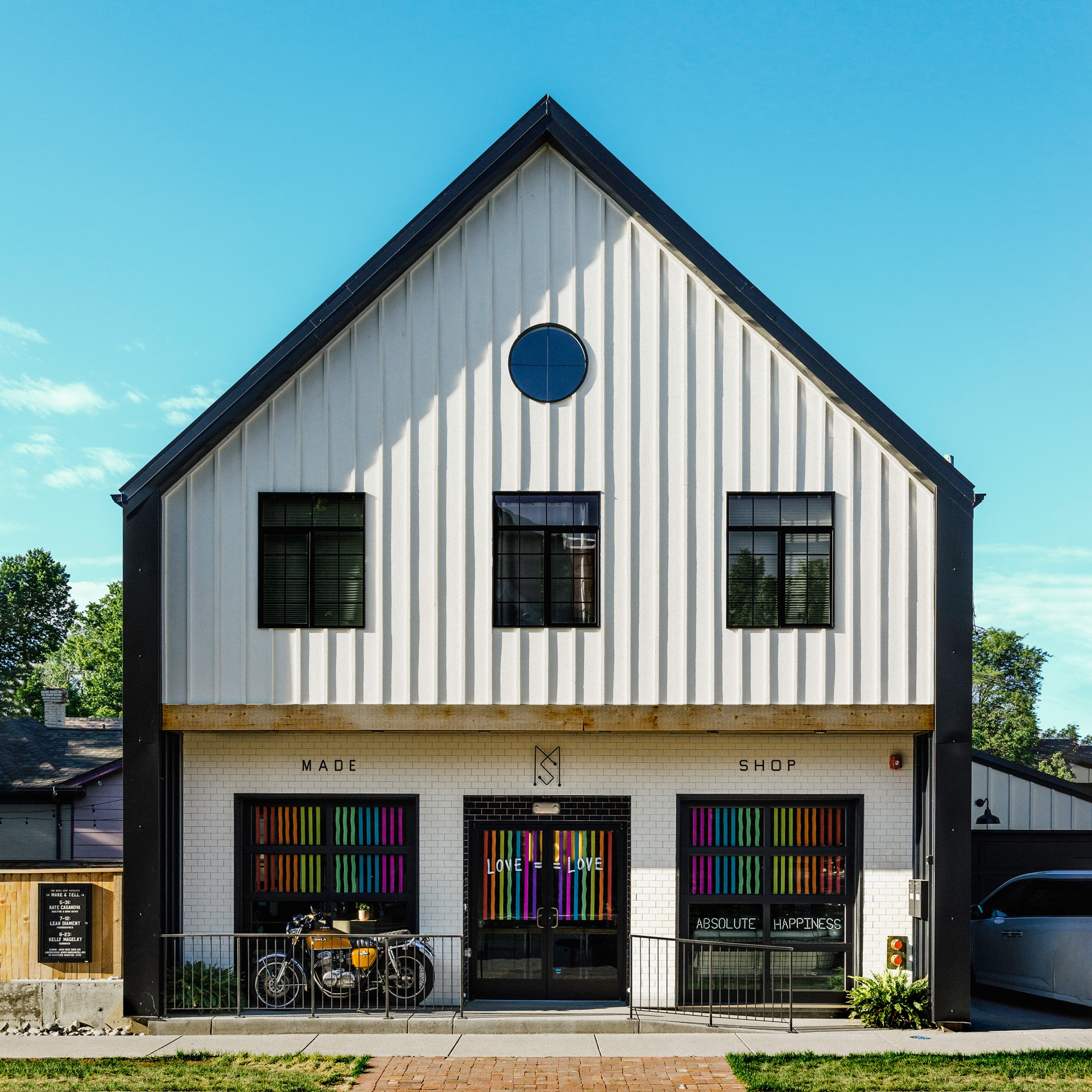 Our Team of Makers & Shakers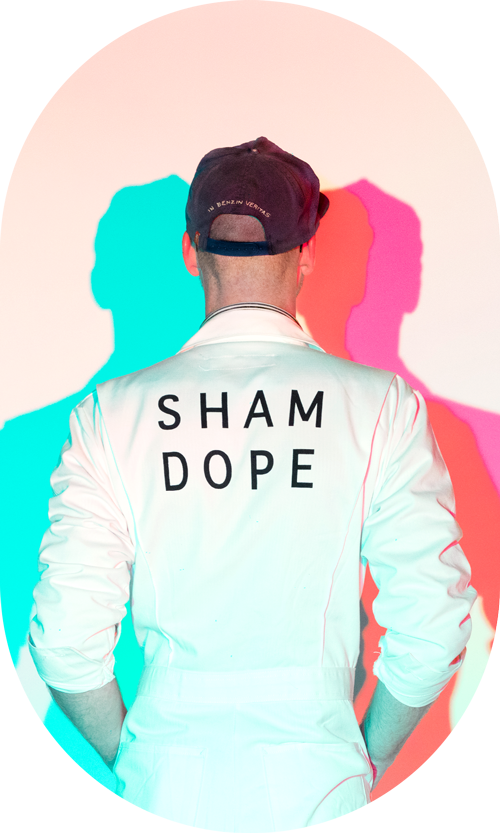 A recovering architect, Marke started the Made Shop after graduating from Harvard's Graduate School of Design ten years ago. His creative direction won an Emmy, and his work has been featured in the MoMA.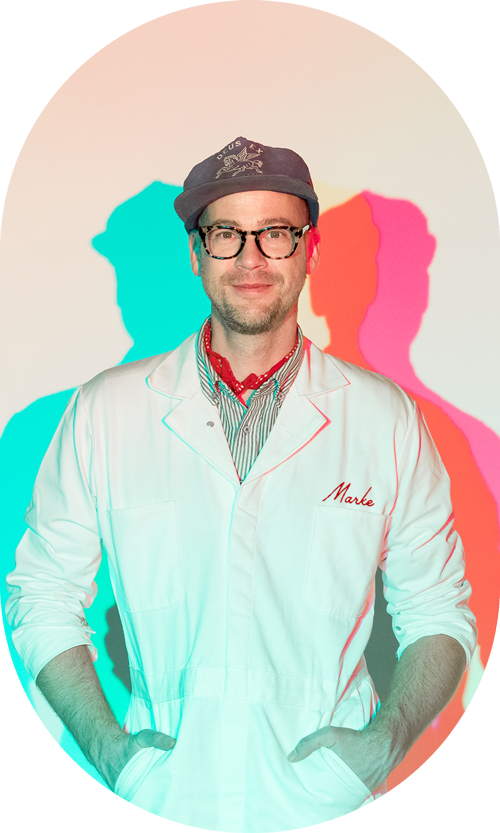 Marke Johnson
Founder & Design Partner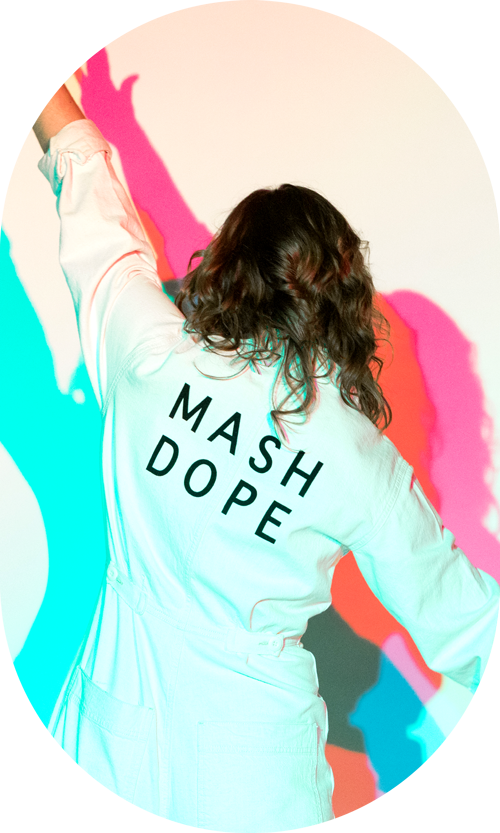 Kim co-founded the Made Shop with Marke in 2008 and has currently holds the record for wearing the most hats here (literally and figuratively): Shop Manager, Project Manager, HR Director, Sourcing, Production Manager, Accounting, and Cute Old Man Afficianado.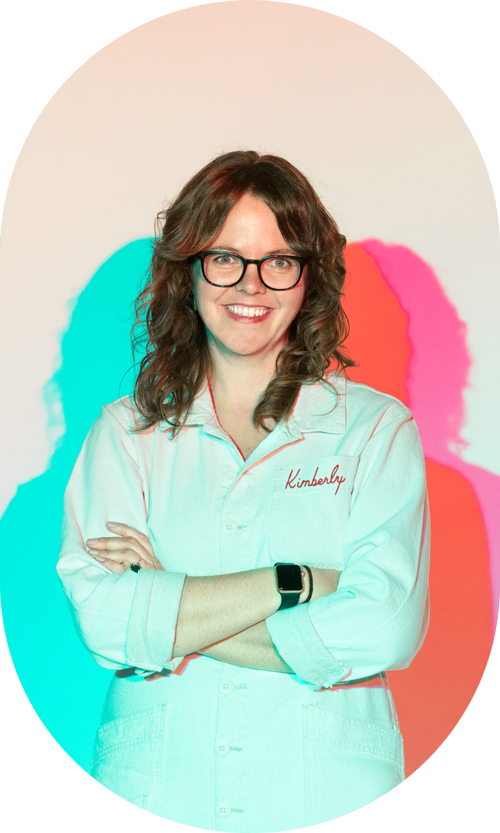 Kim Johnson
Co-Founder & Shop Manager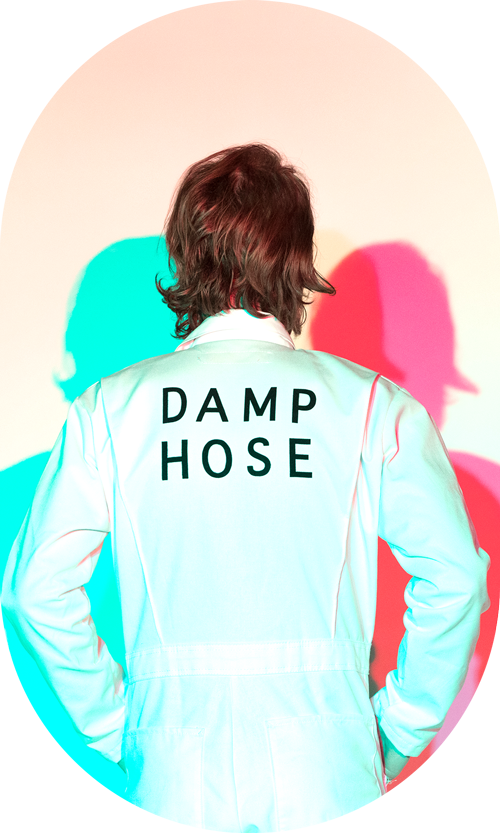 Armed with a fine arts degree and post-grad studies in Rock and Roll, Adam helped co-found the Made Shop in the early 2010's. He has an obsession with 60's & 70's album artwork and reasonably-priced breakfast sandwiches.
Adam Blake
Co-Founder & Design Partner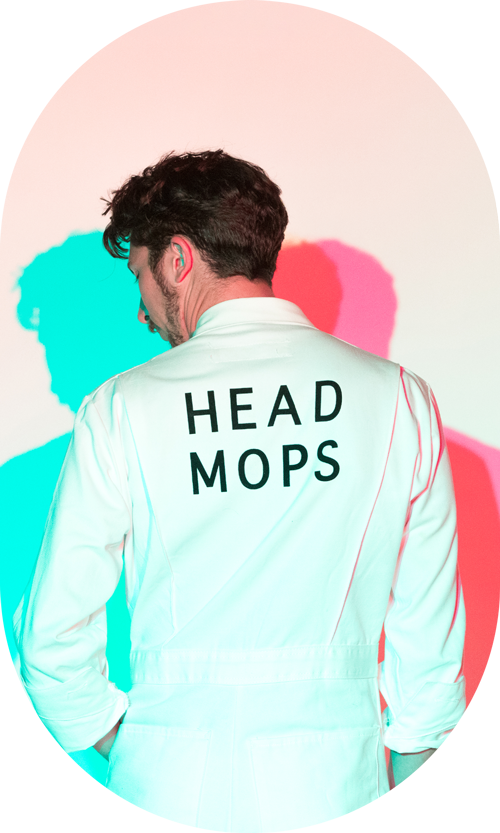 While studying architecture, Kyle found a creative groove in graphic design and joined the Made Shop in 2017. He is a professional amateur photographer and print-maker, and an original member of the Denver Collage Club.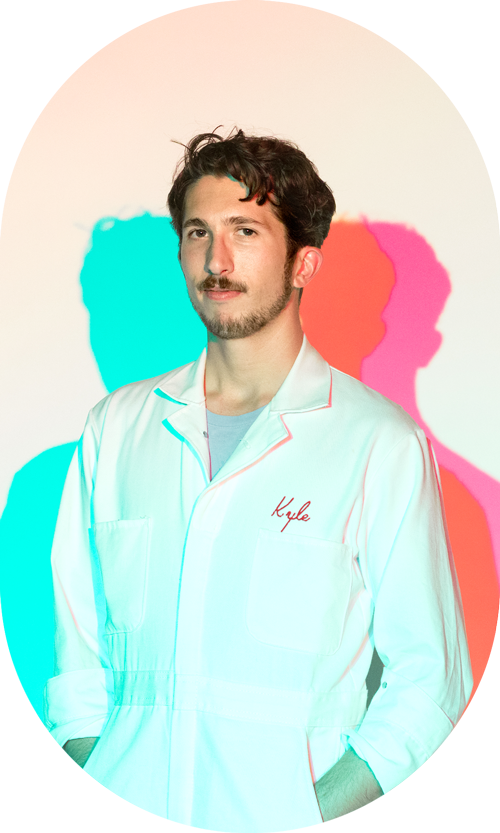 Kyle Huninghake
Project Designer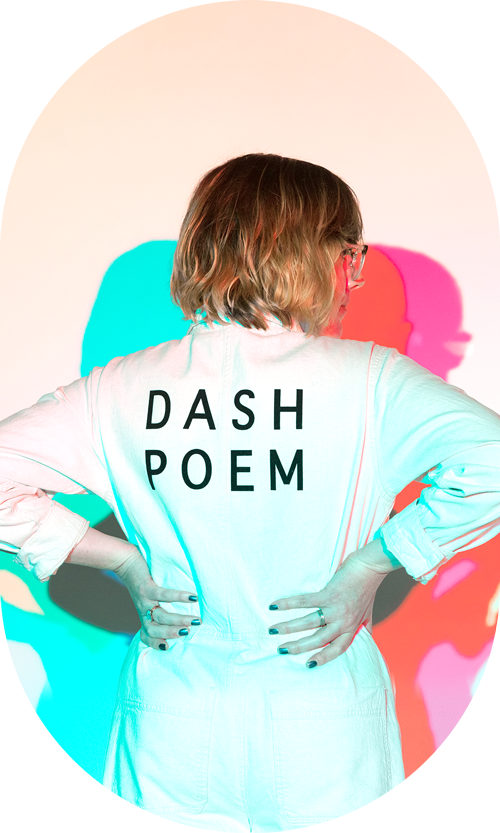 The newest member at the Made Shop, Michelle is a swiss-army visual communicator, who has exhibited at RedLine and Helsinki Design Week. She loves 80s music, Risographs, and has been so consumed with all things design, she completely forgot to learn to cook.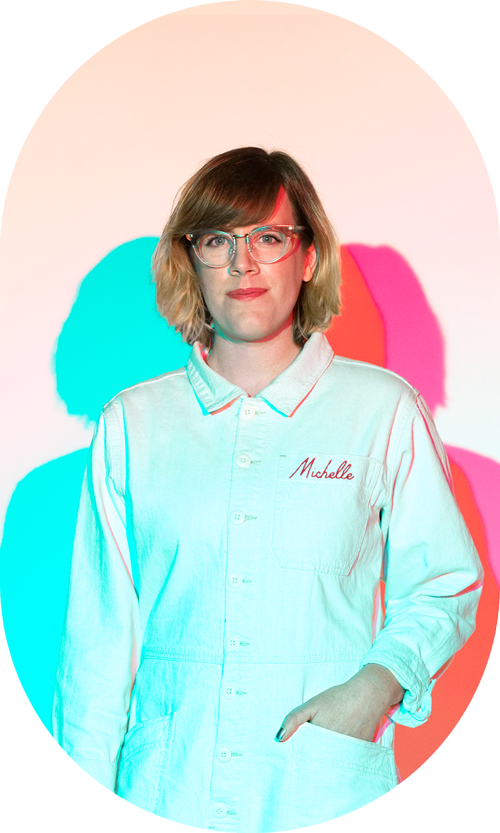 Michelle Merlin
Project Designer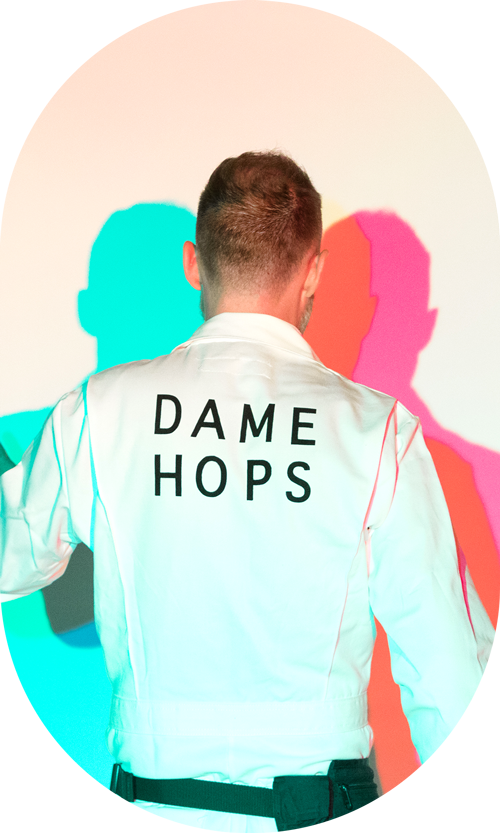 A multi-talented director, composer, visual artist, and biffer-baum-nest-builder, Nathan directs our music video and album art projects. His work has screened at Sundance, SxSW, and TIFF.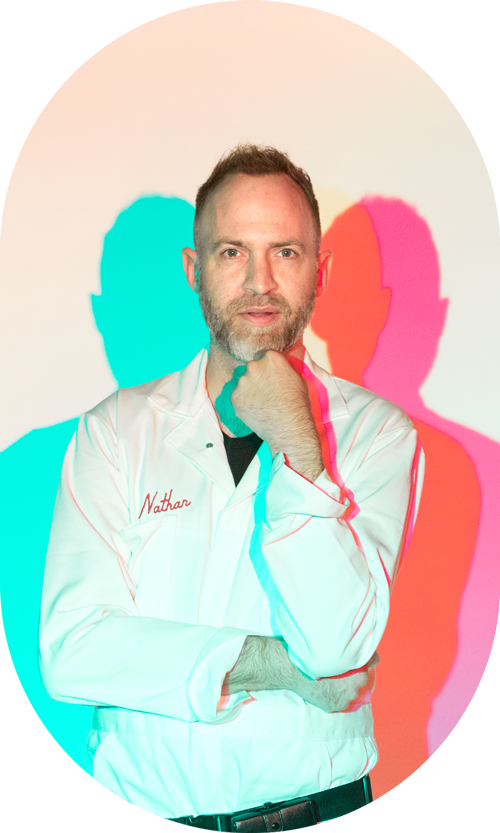 Nathan Johnson
Director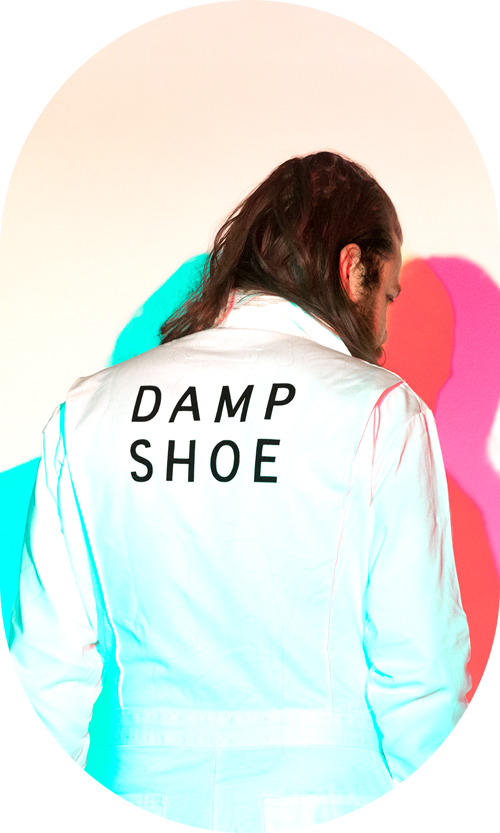 Gainfully unemployed at the Made Shop, Zachary is an artist, illustrator, animator and musician. He's also done pioneering research in "the long, hard, stupid way" of working, to astounding effect.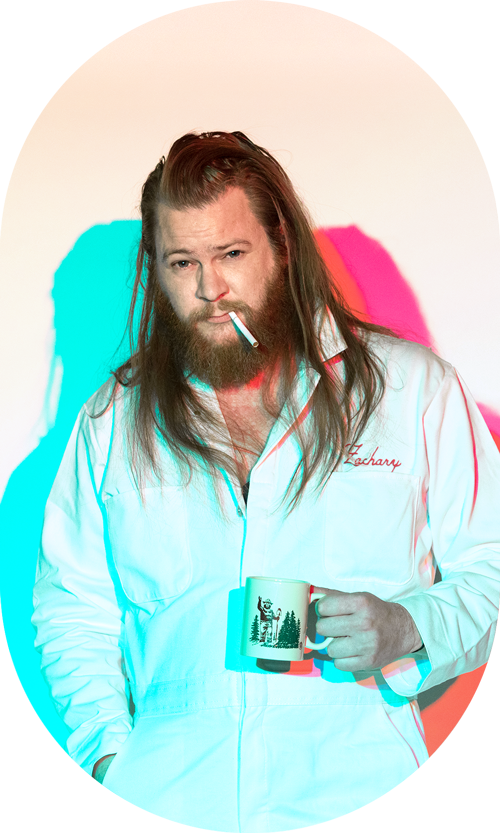 Zach Johnson
Illustrator