Tempest is a new music and sound production studio in Brooklyn, New York.
We created a minimal, confident brand that finds resonance between the powerful waves of a tempest and the emotionally moving sound waves. A small but mighty tempest in a teapot.
Disciplines
Visual Identity
Motion Graphics
Branding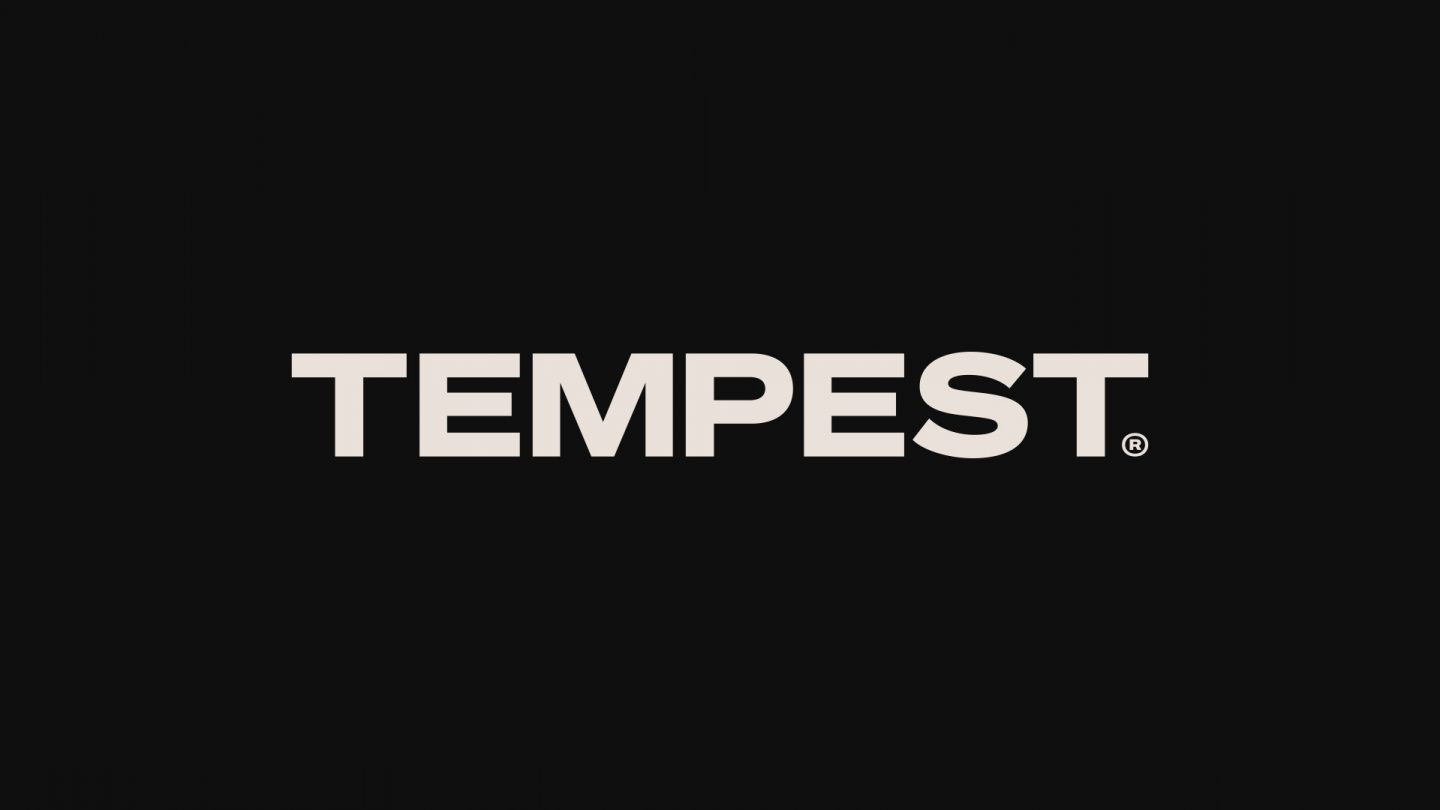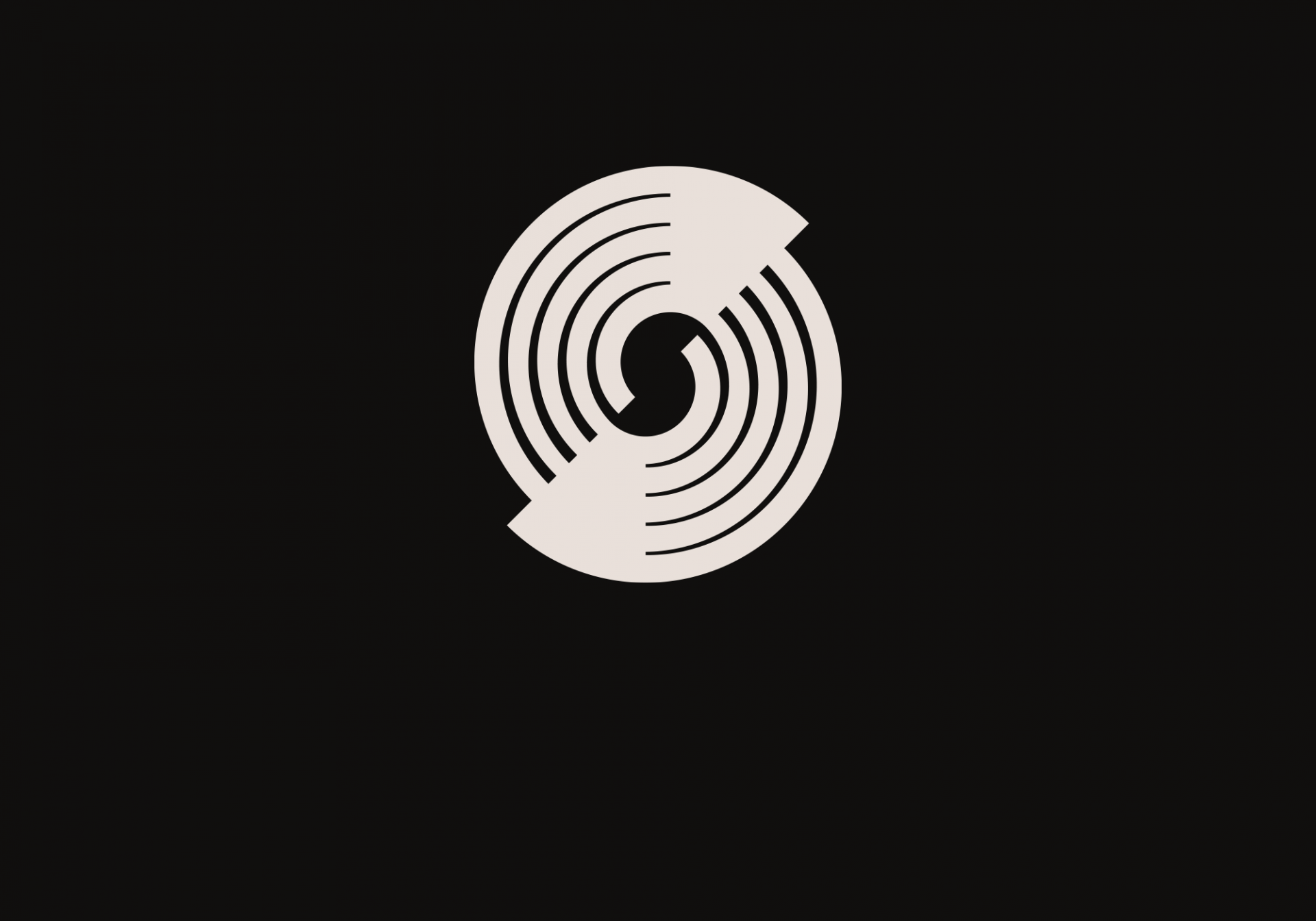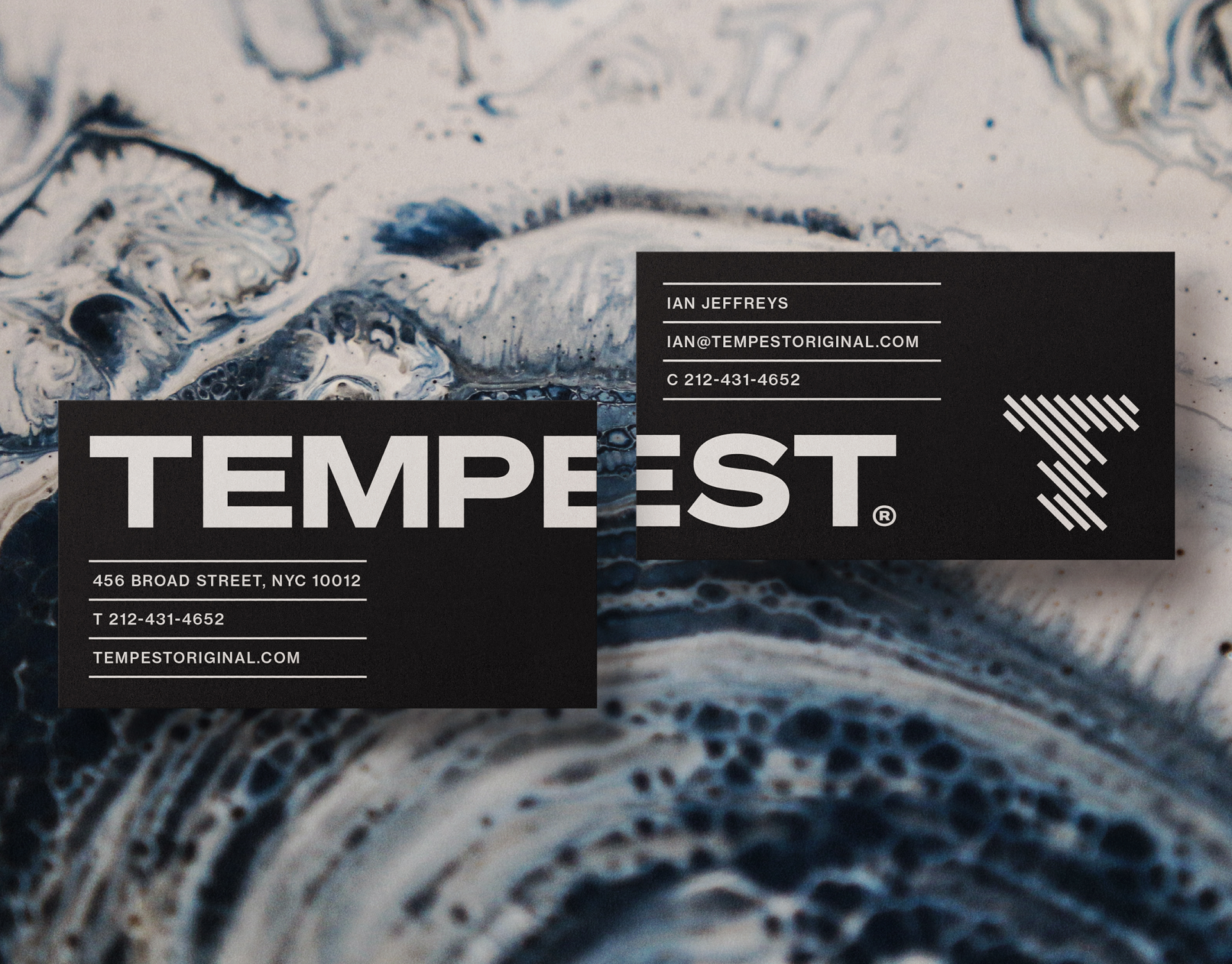 We were drawn to the connection between sound and the waves of a storm.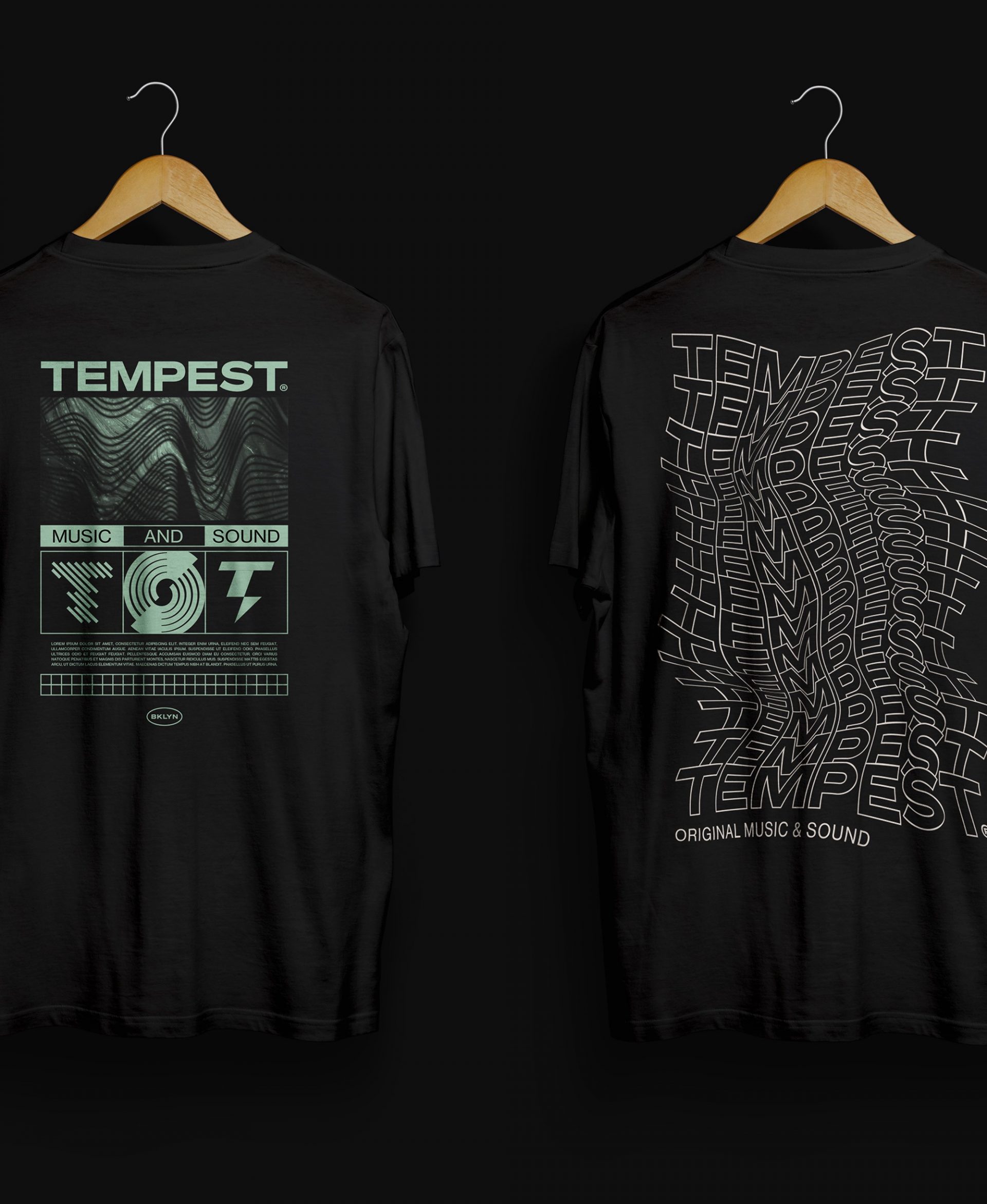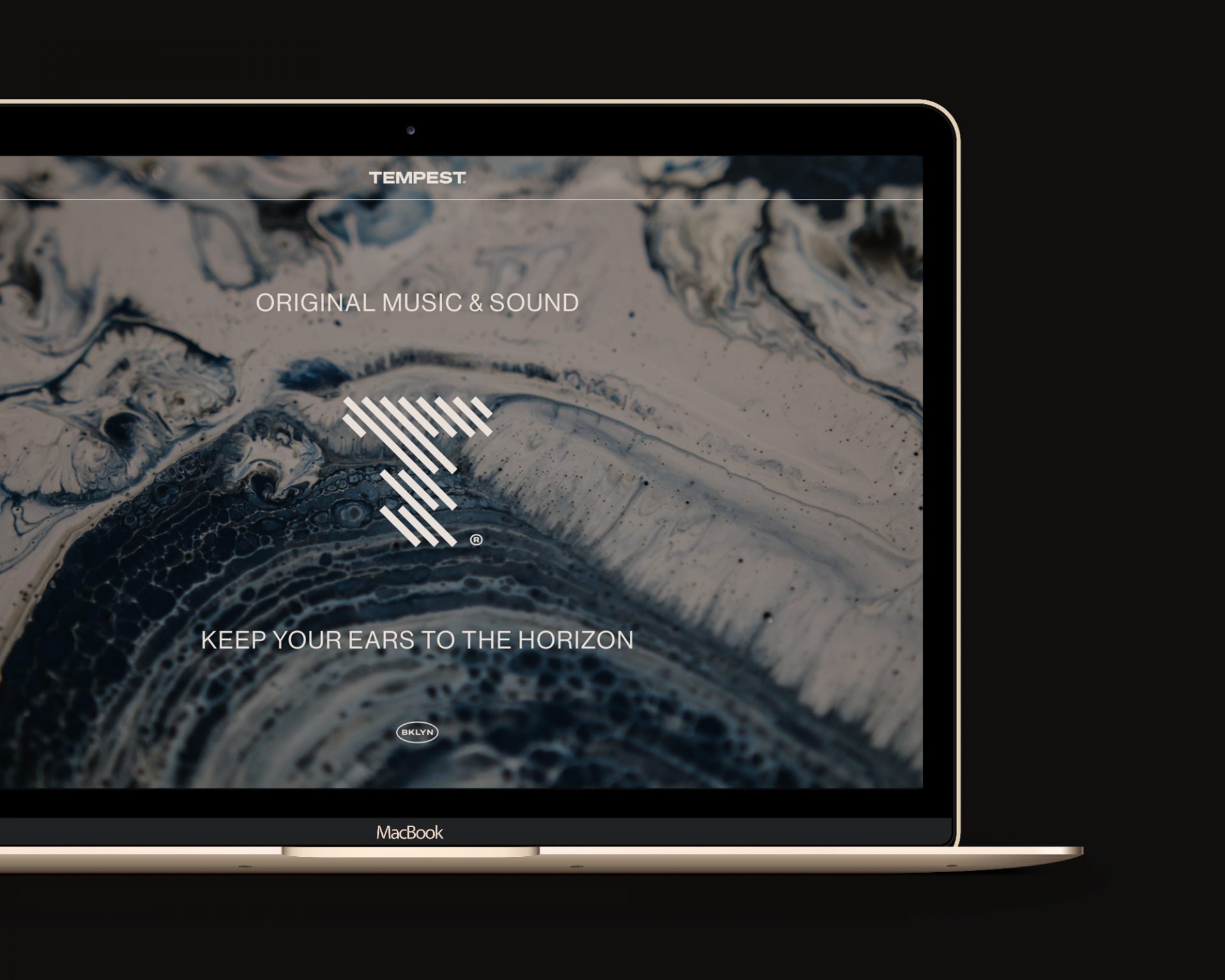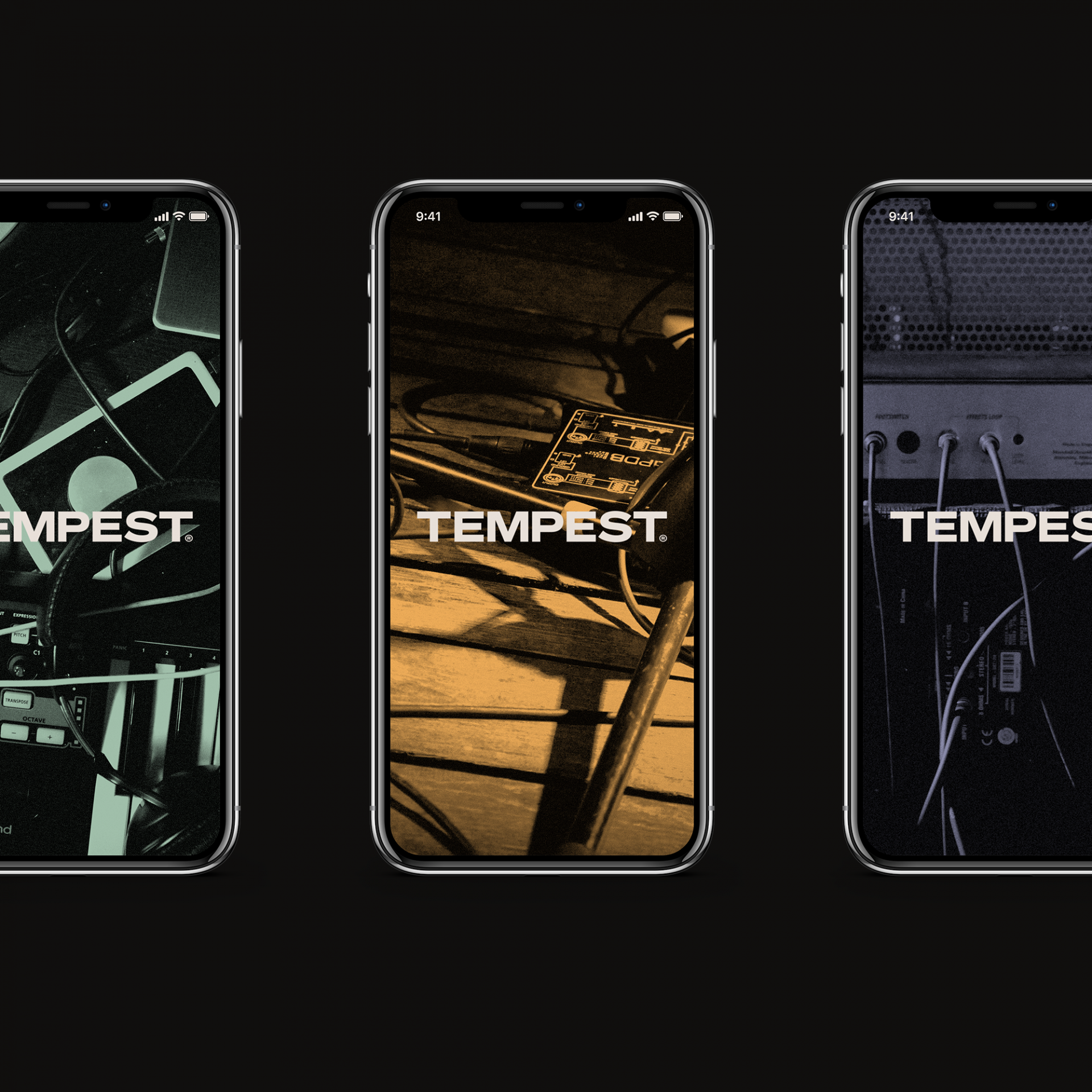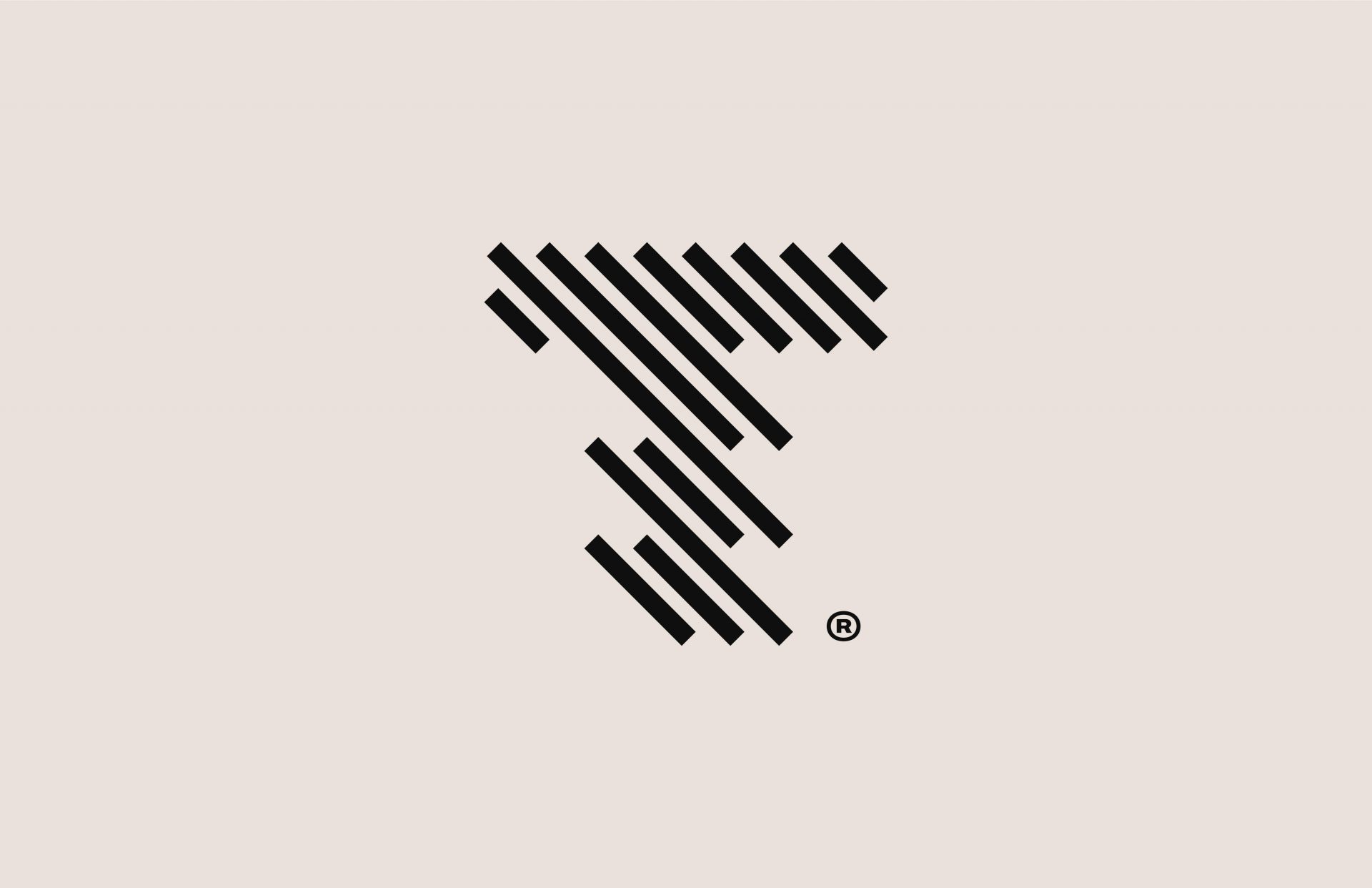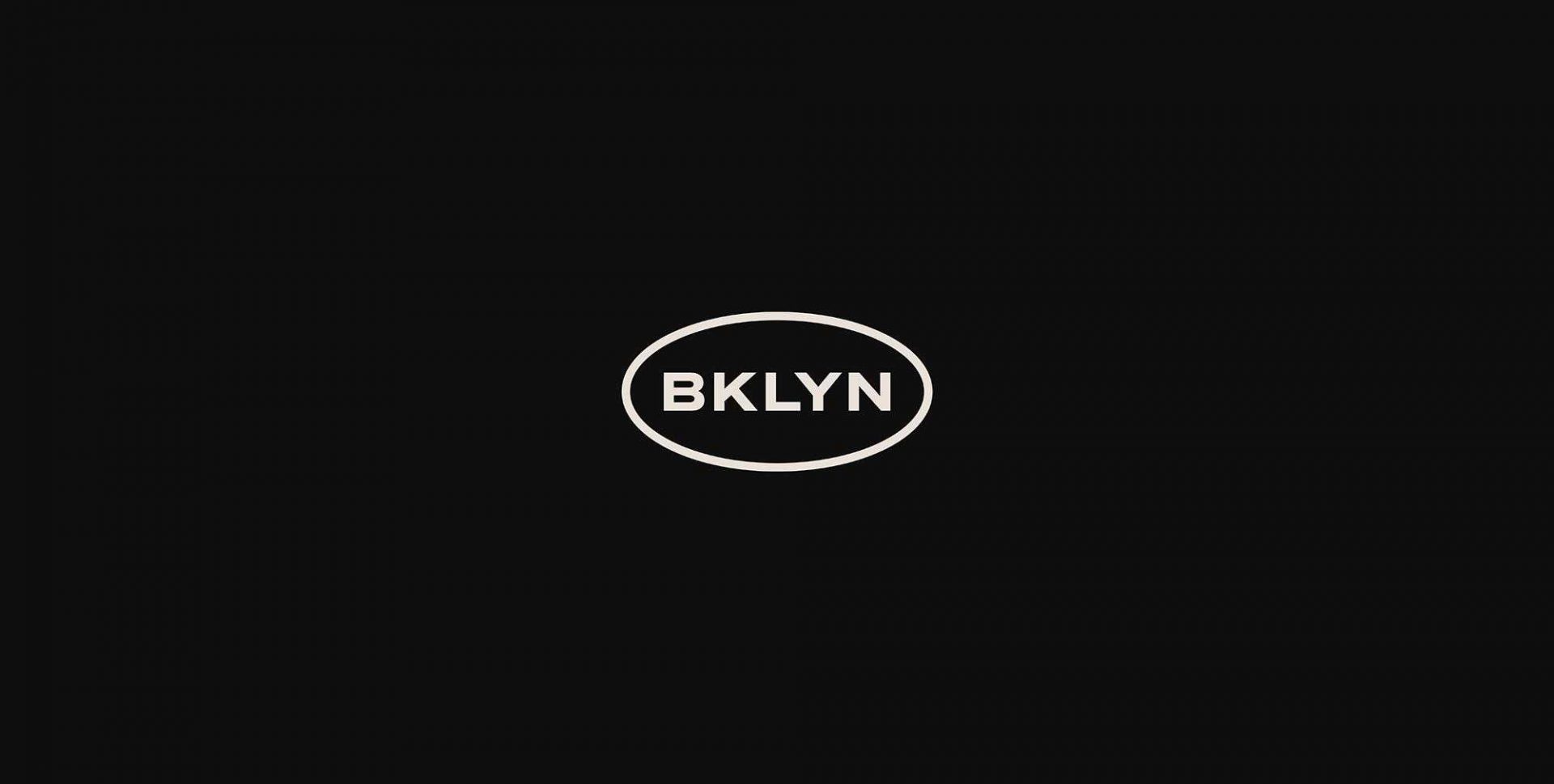 Credits
Creative Direction

Marke Johnson

Design

Michelle Merlin

Motion Graphics

Marke Johnson

Production

Kimberly Johnson
Acknowledgments
Thank you to the whole team at Tempest for your trust and creative collaboration on this project!