Odd McClean is an idiosyncratic boutique in Atlanta, Georgia. The unique gift store carves out a niche for quirky, high-end gifts and needed a visual identity to match.
We created a brand that feels both expensive and quite odd at once. The result takes inspiration from haute couture elegance, but is subverted with an unexpected mascot, topsy turvy typography, and a bright, clashy palette.
In the end we created something very odd, indeed.
Disciplines
Visual Identity
Illustration
Typography
Copywriting
Packaging Design
Signage & Wayfinding
Photography & Video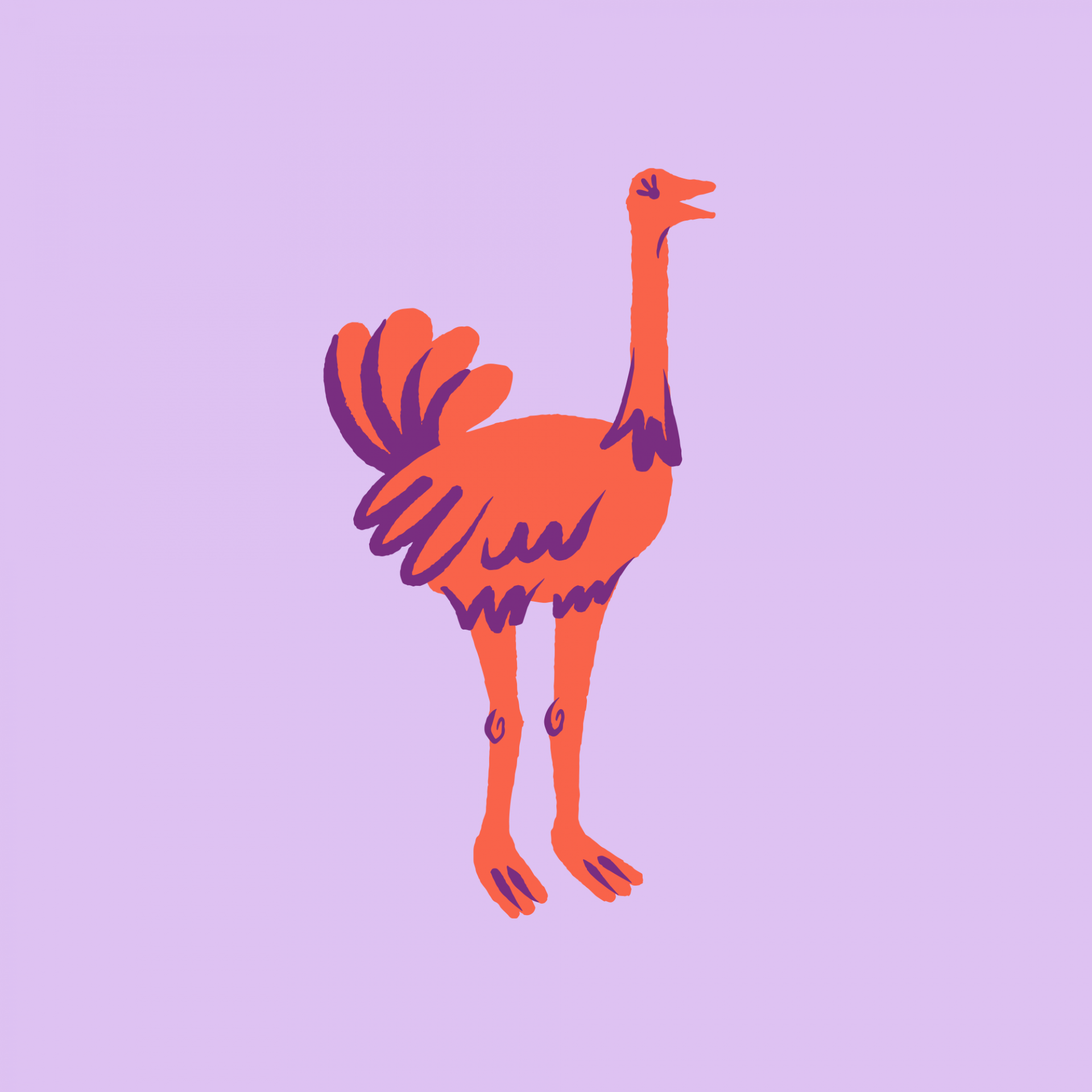 Contrary to popular belief, ostriches don't bury their heads in the sand...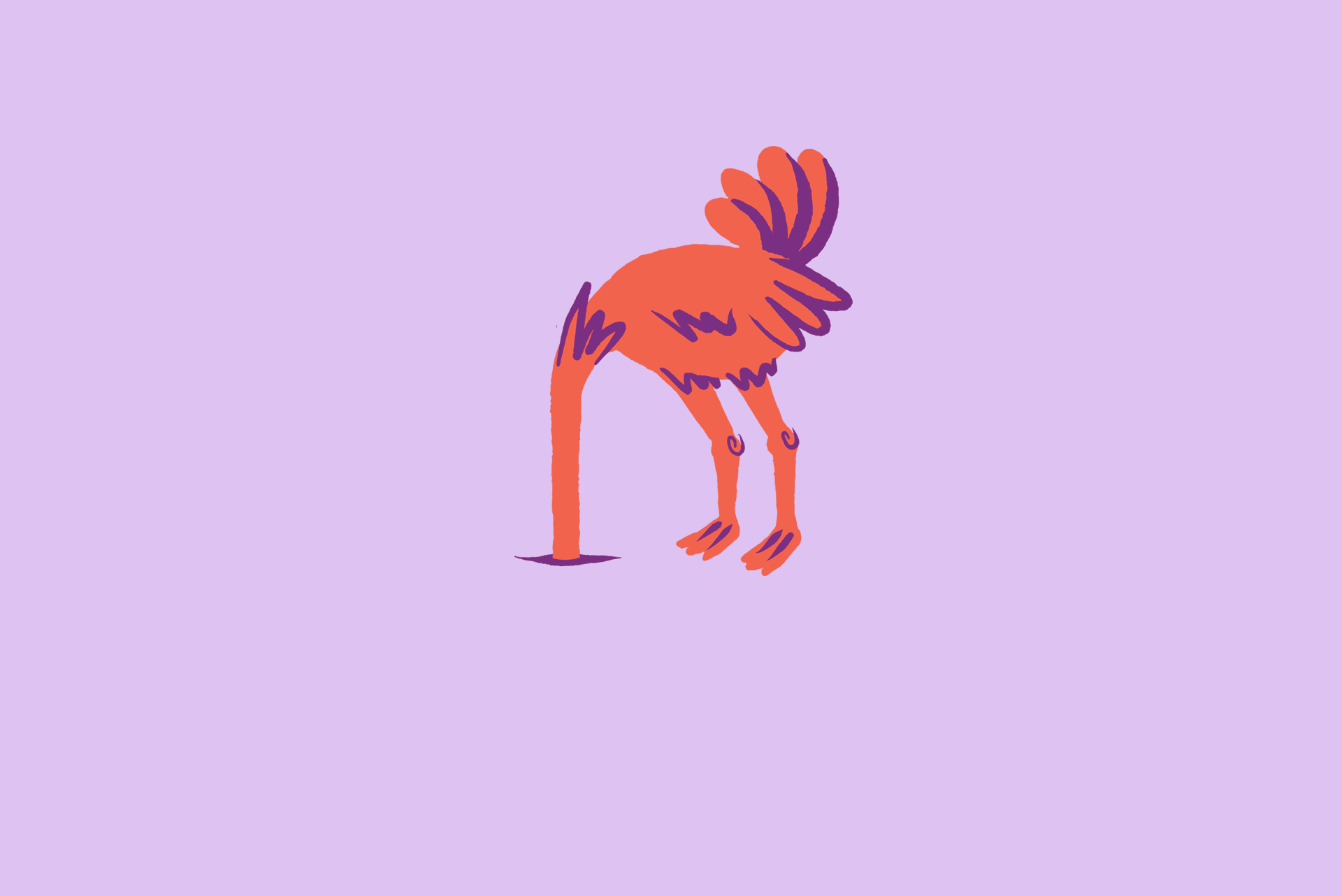 They bury their eggs. They're not hiding; they're just hunting for something special...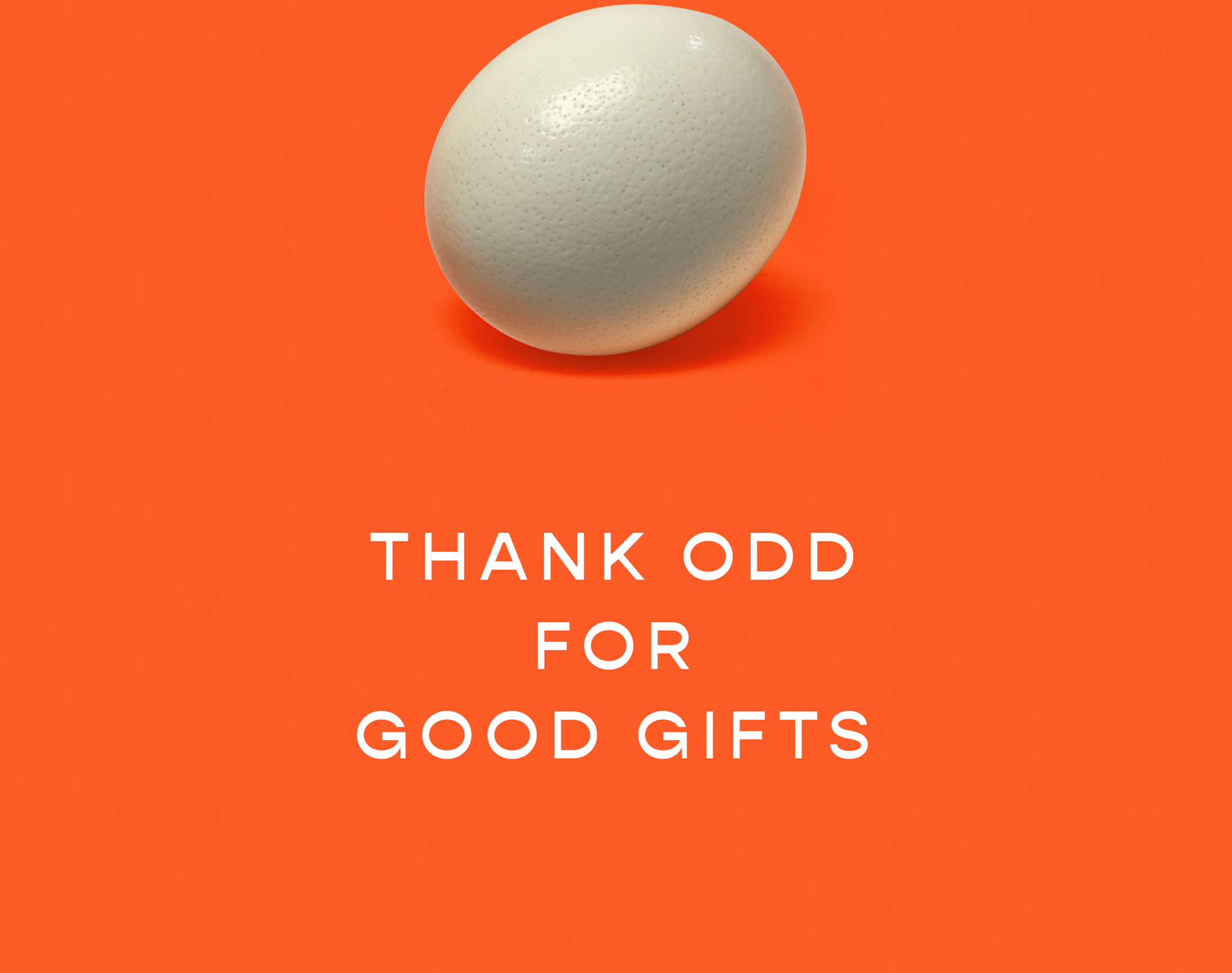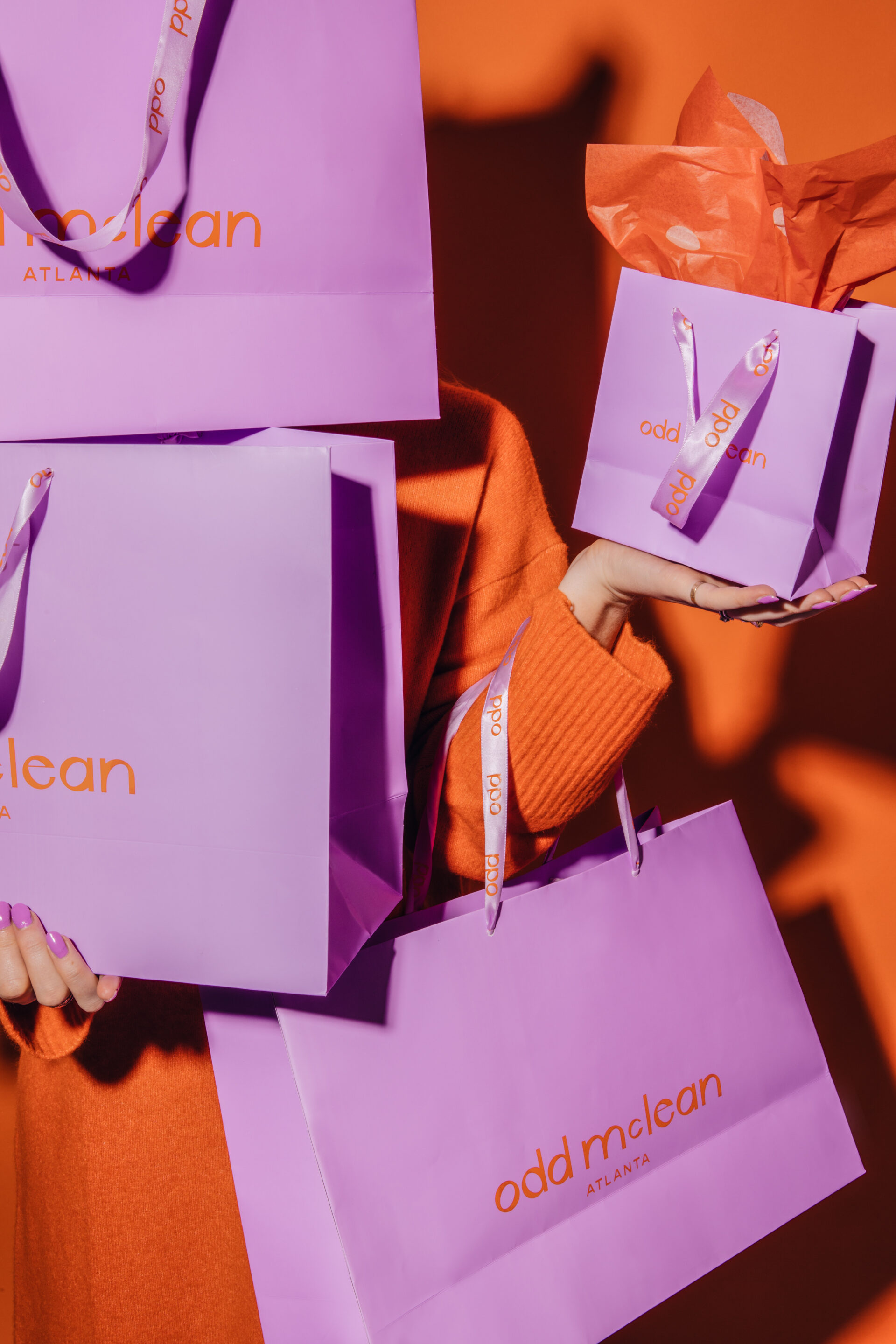 We created a custom typeface with topsy turvy egg-shaped counters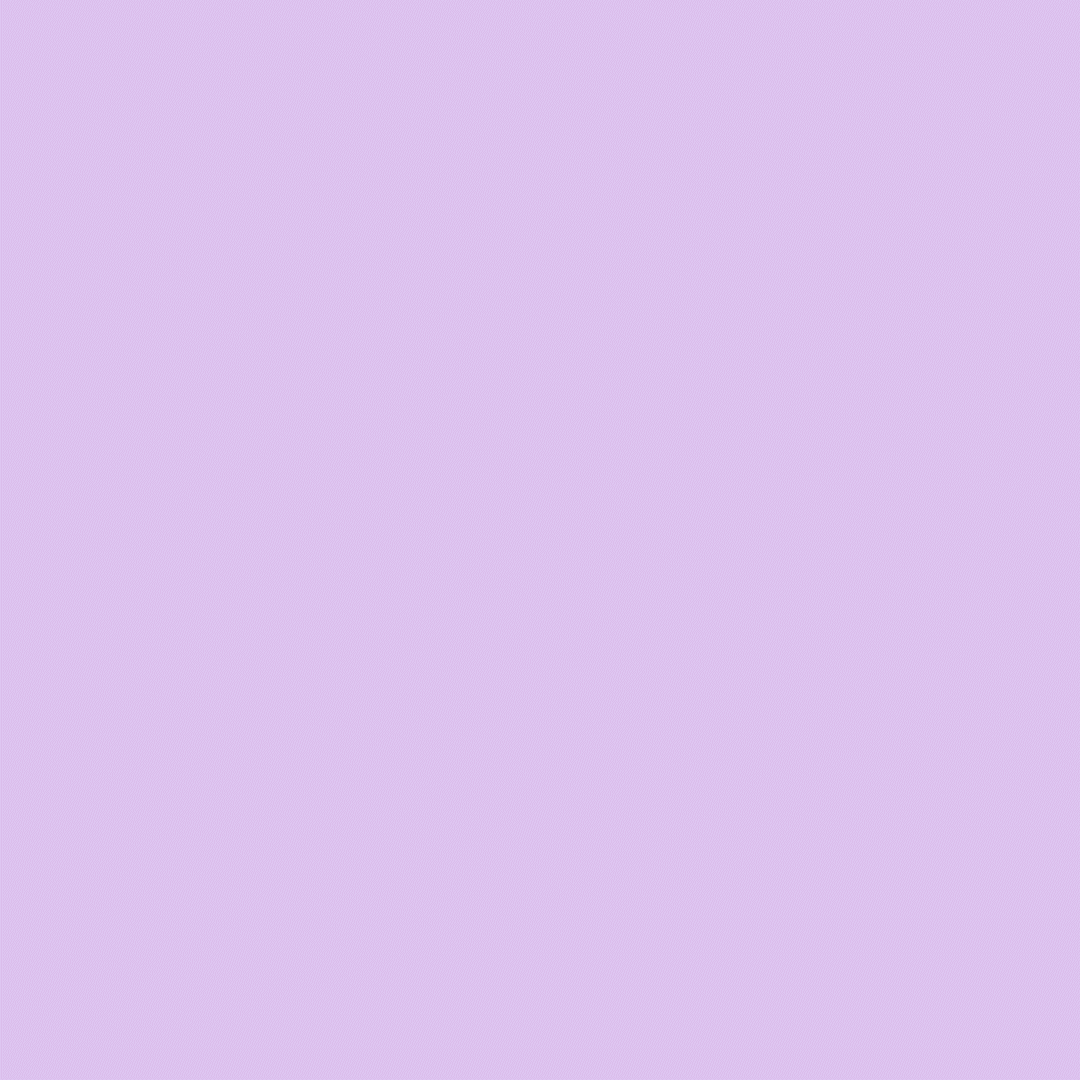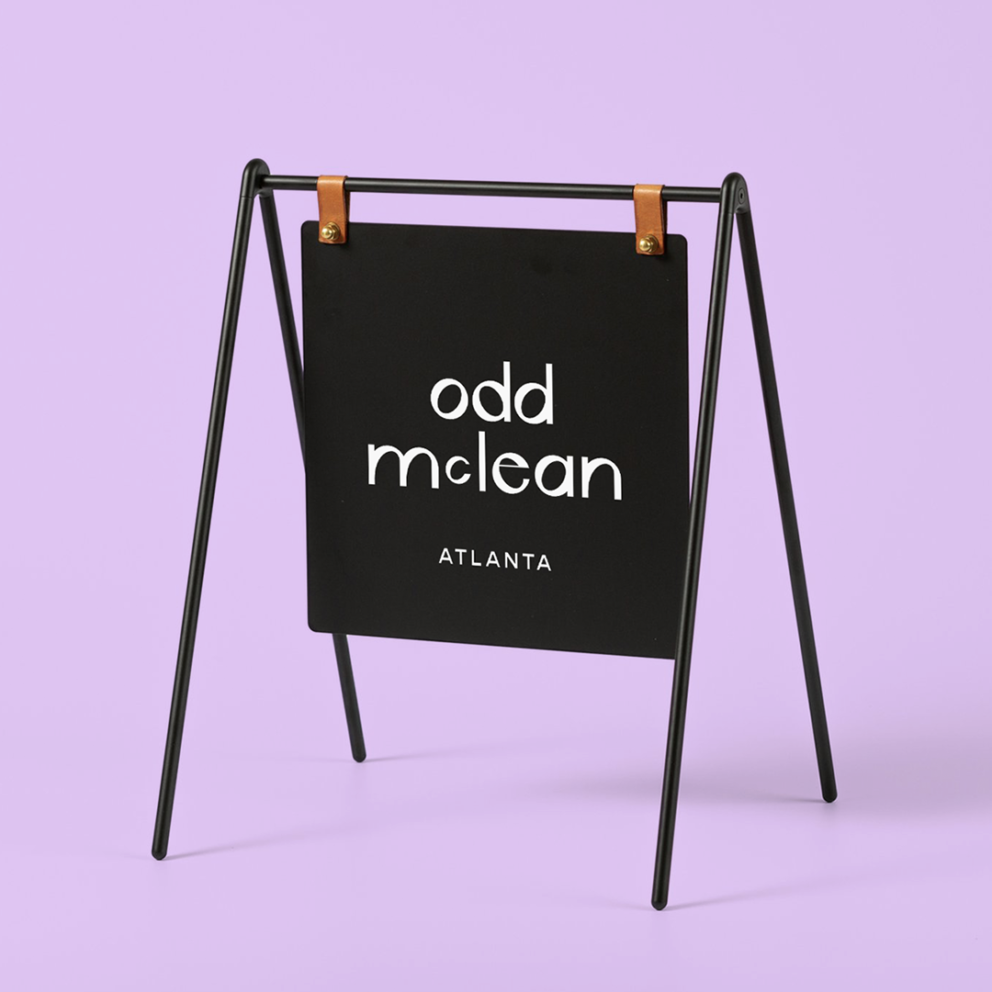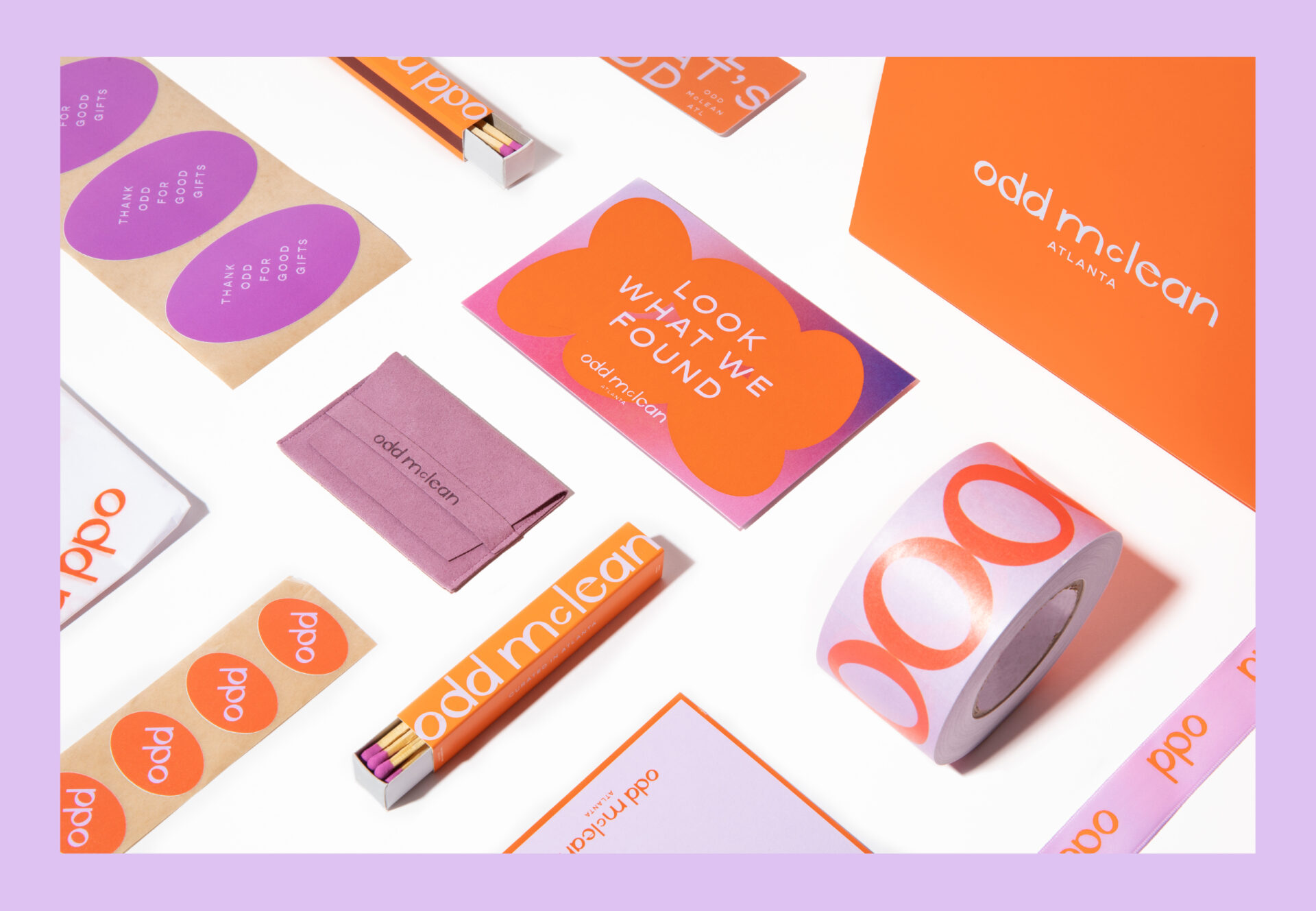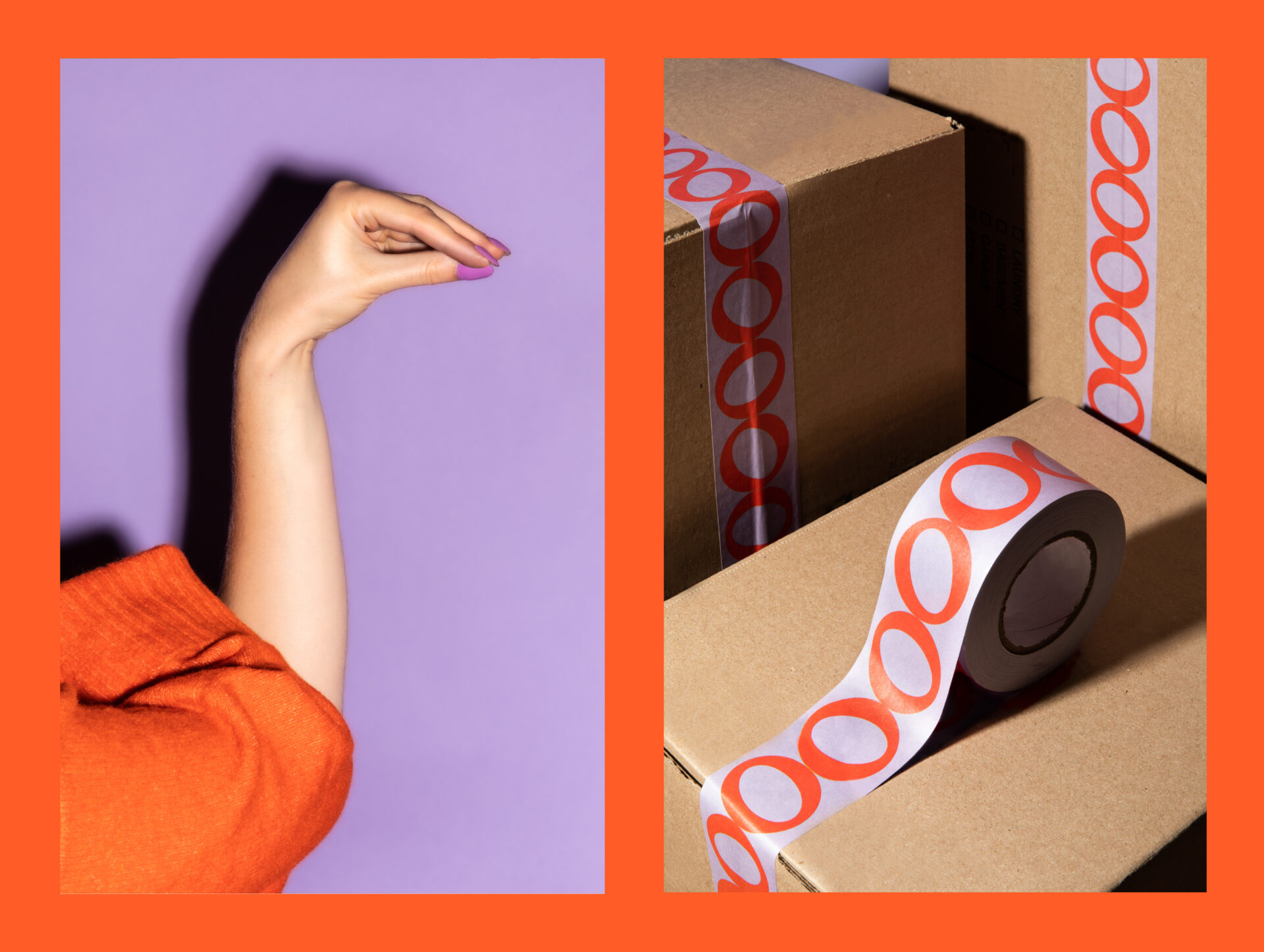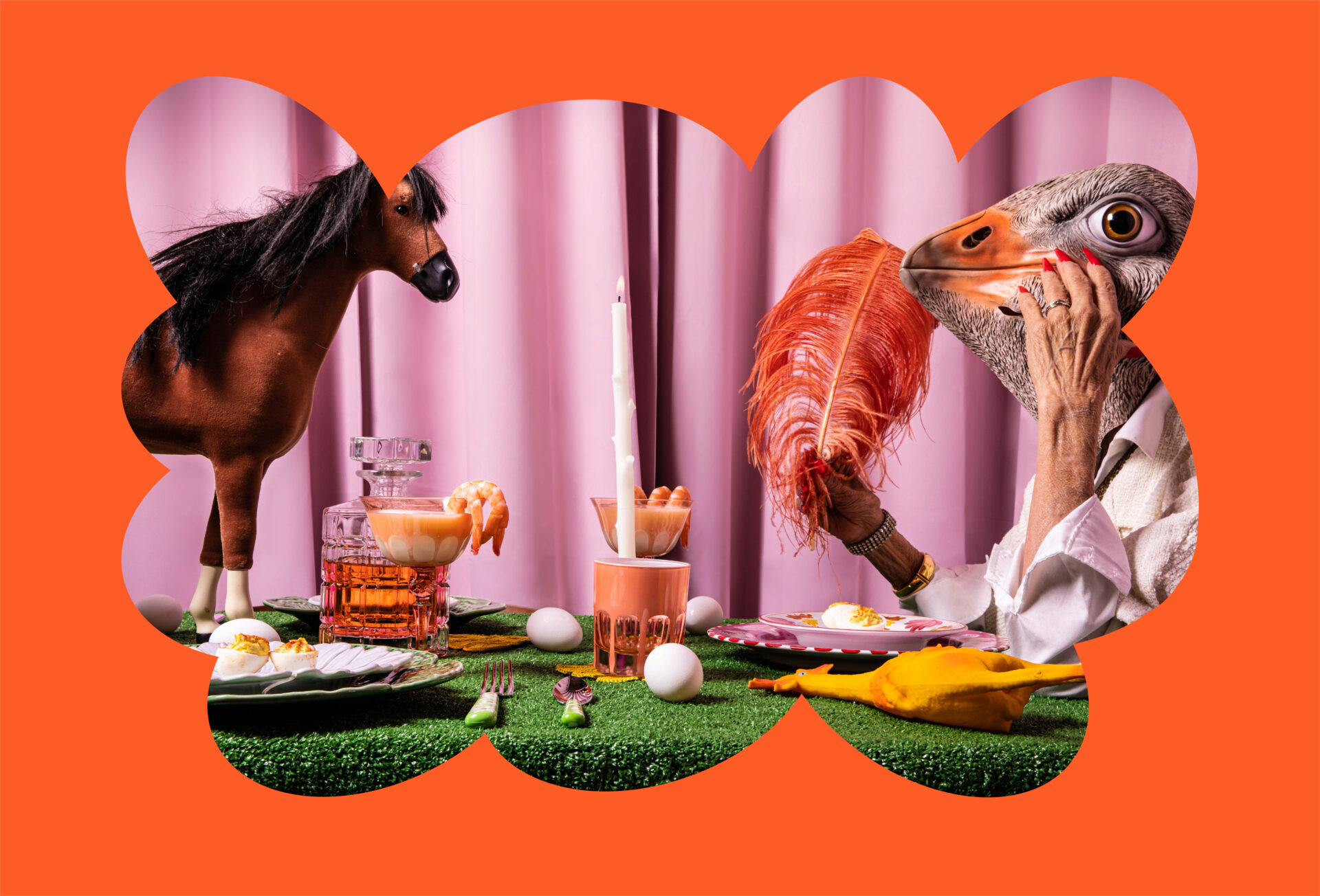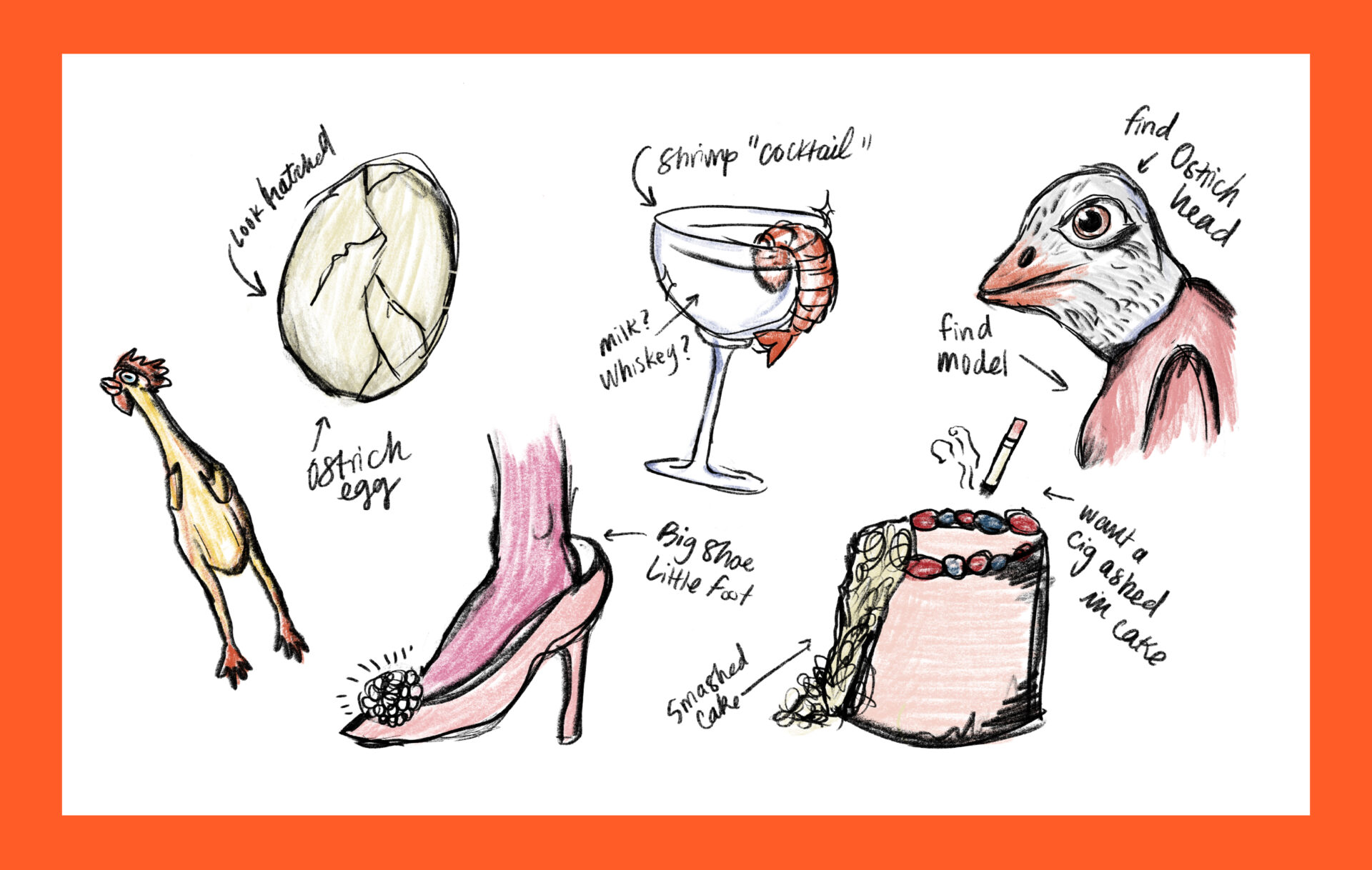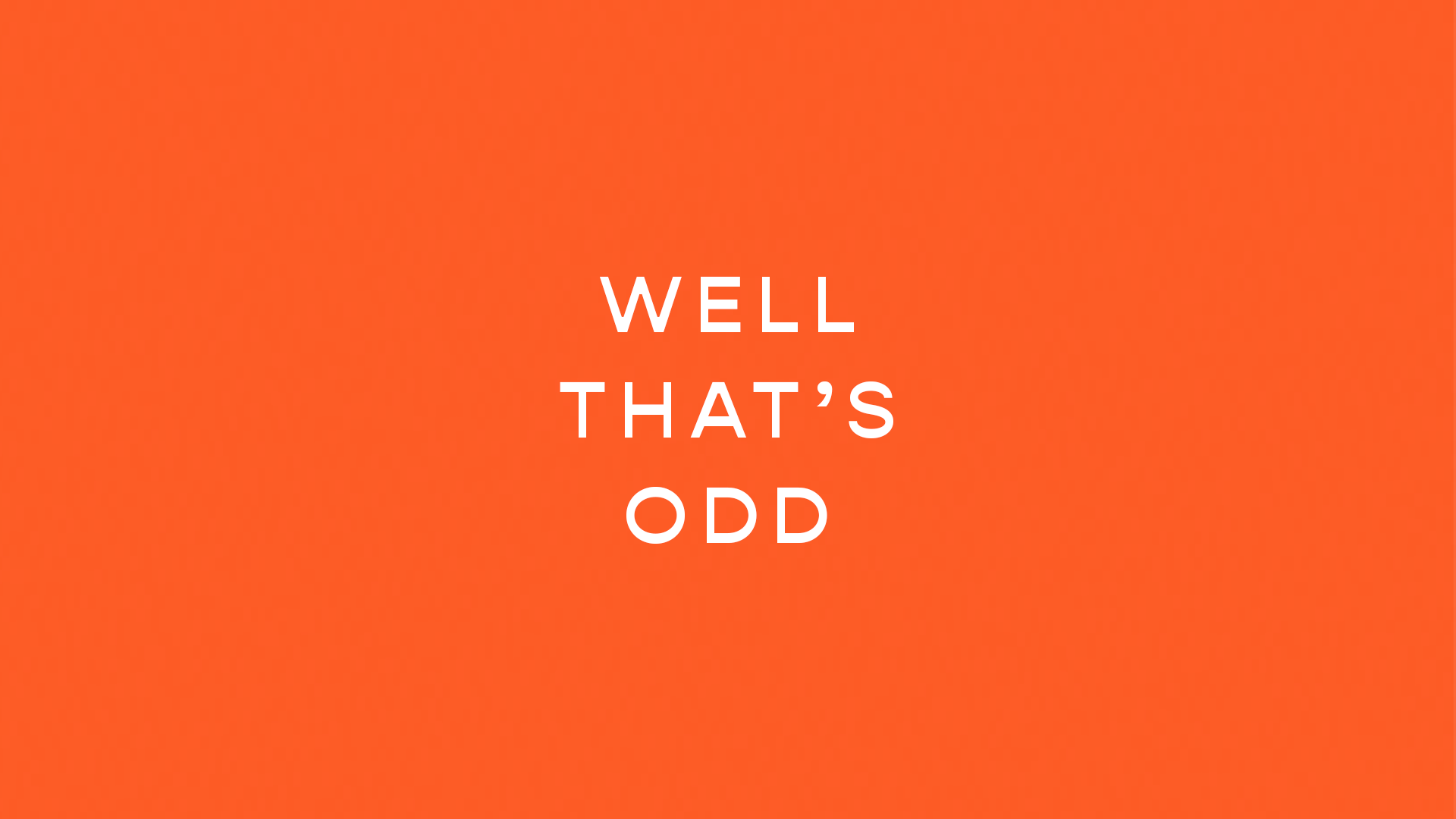 We directed an odd photoshoot of curated gift collections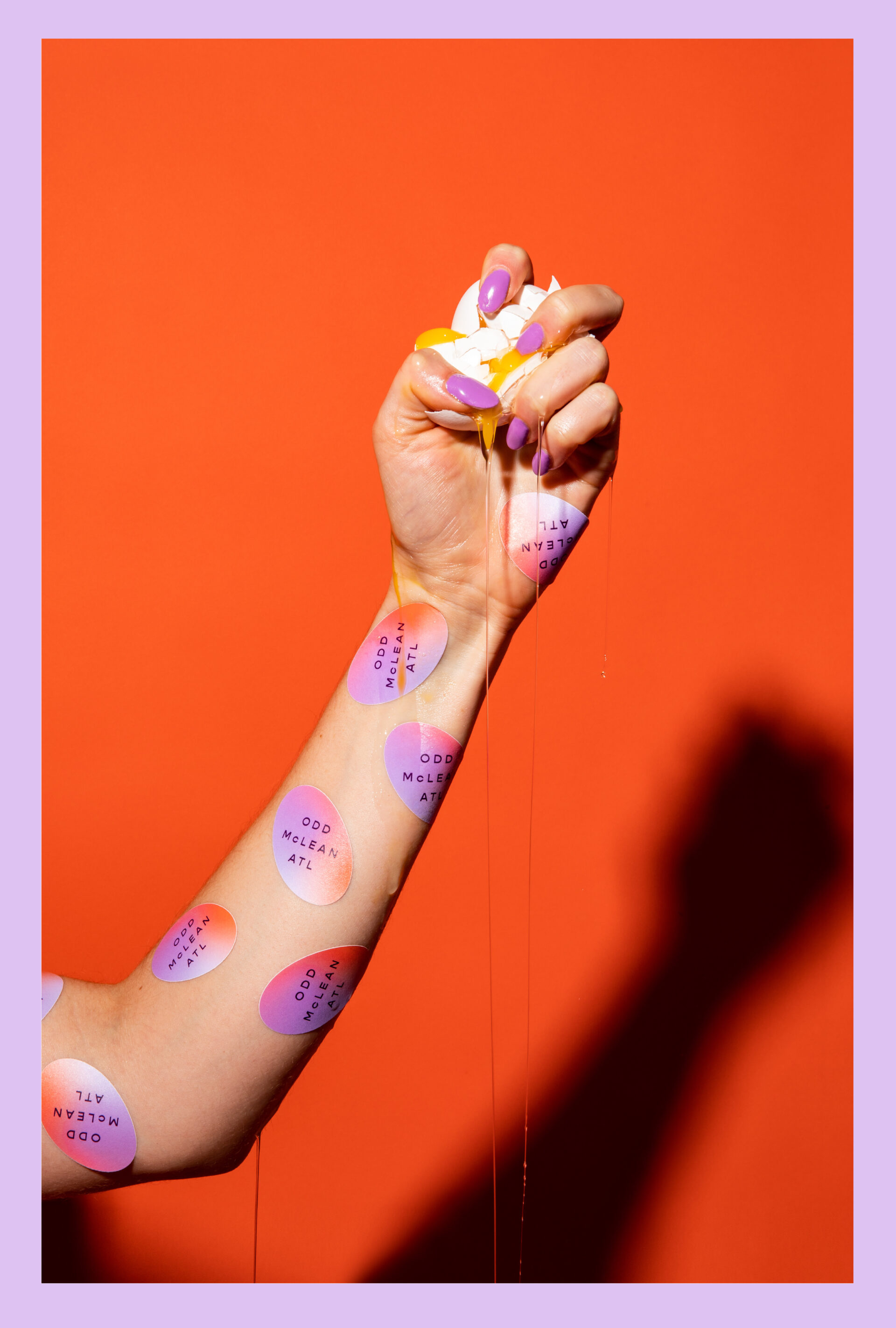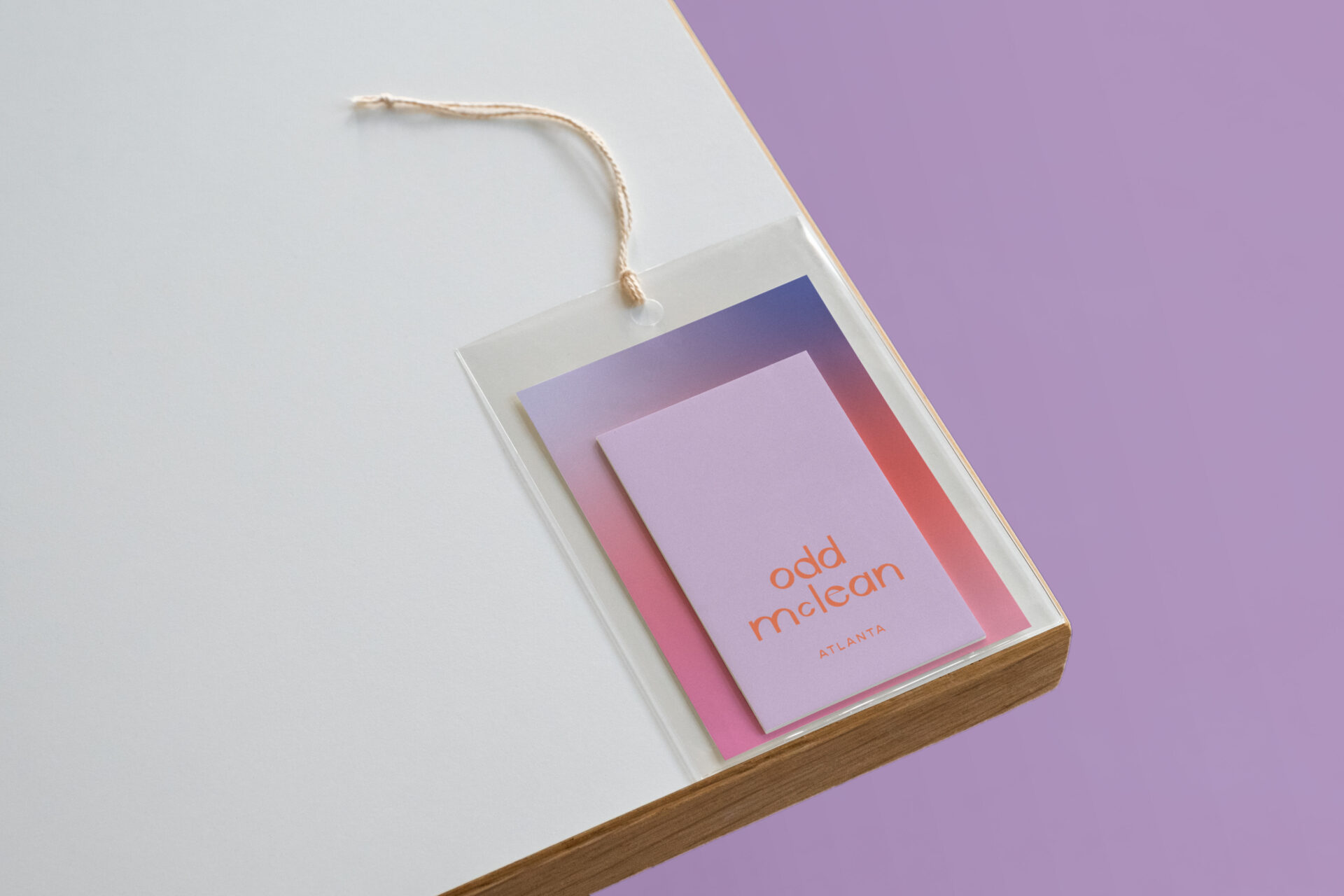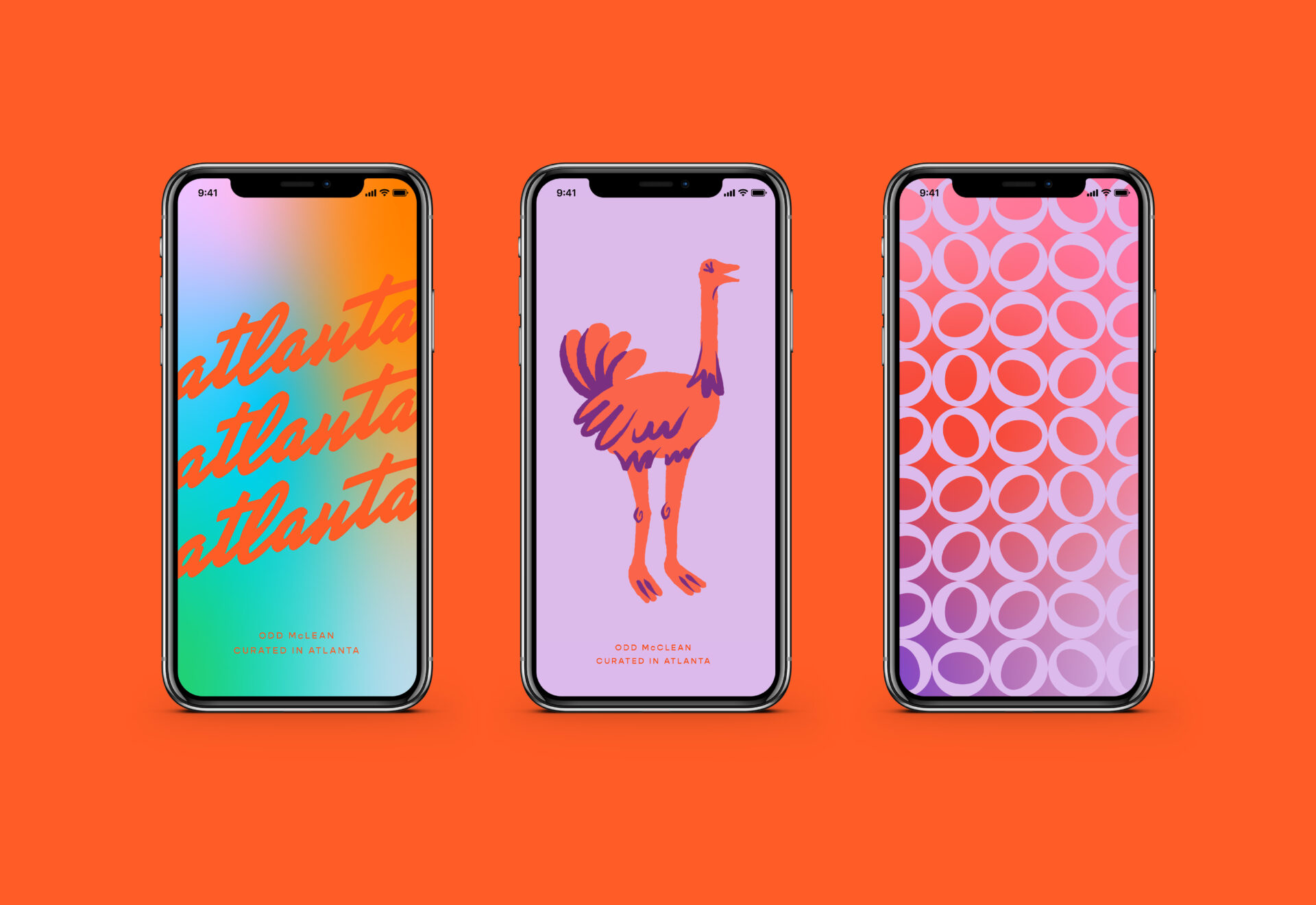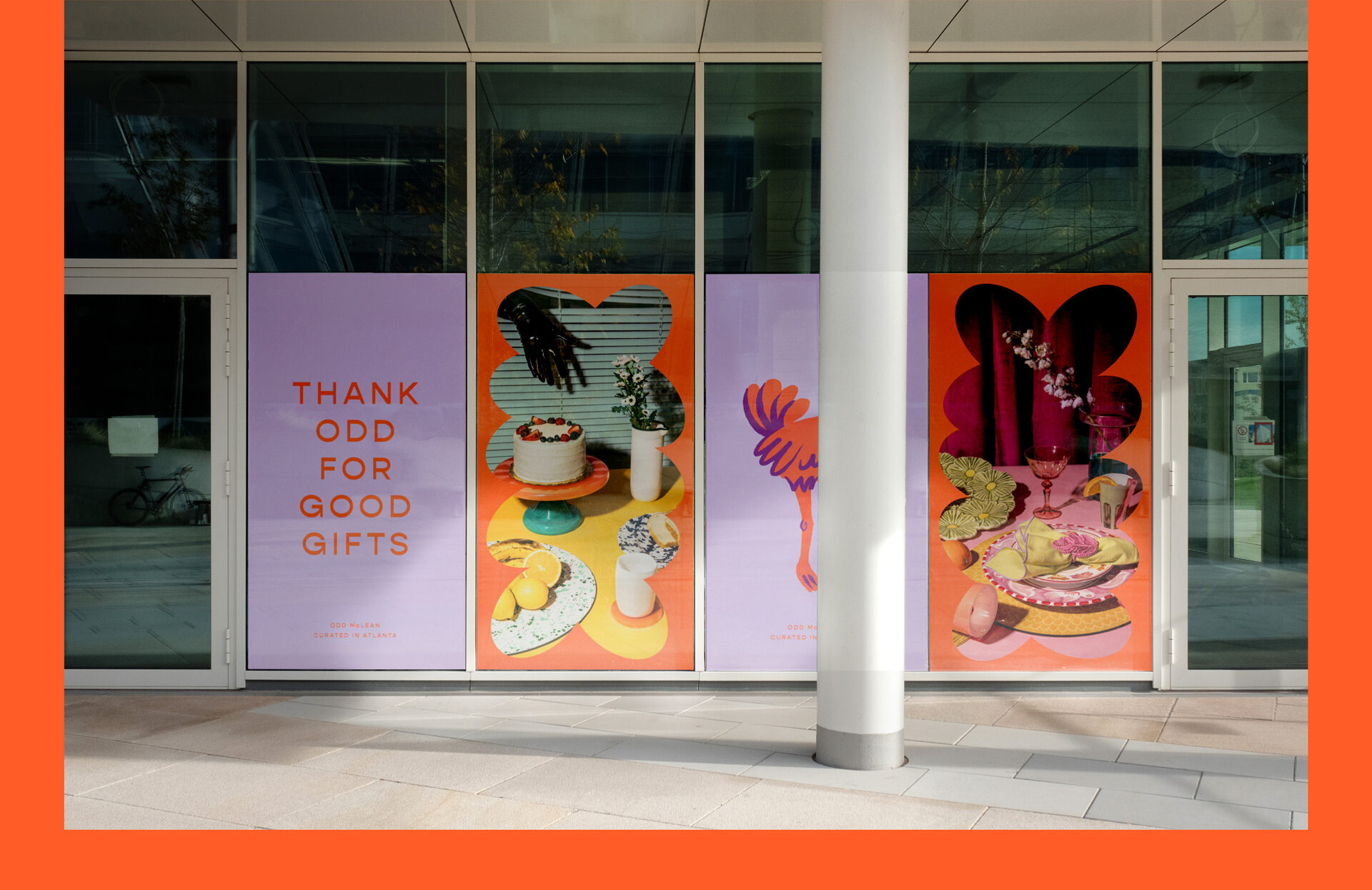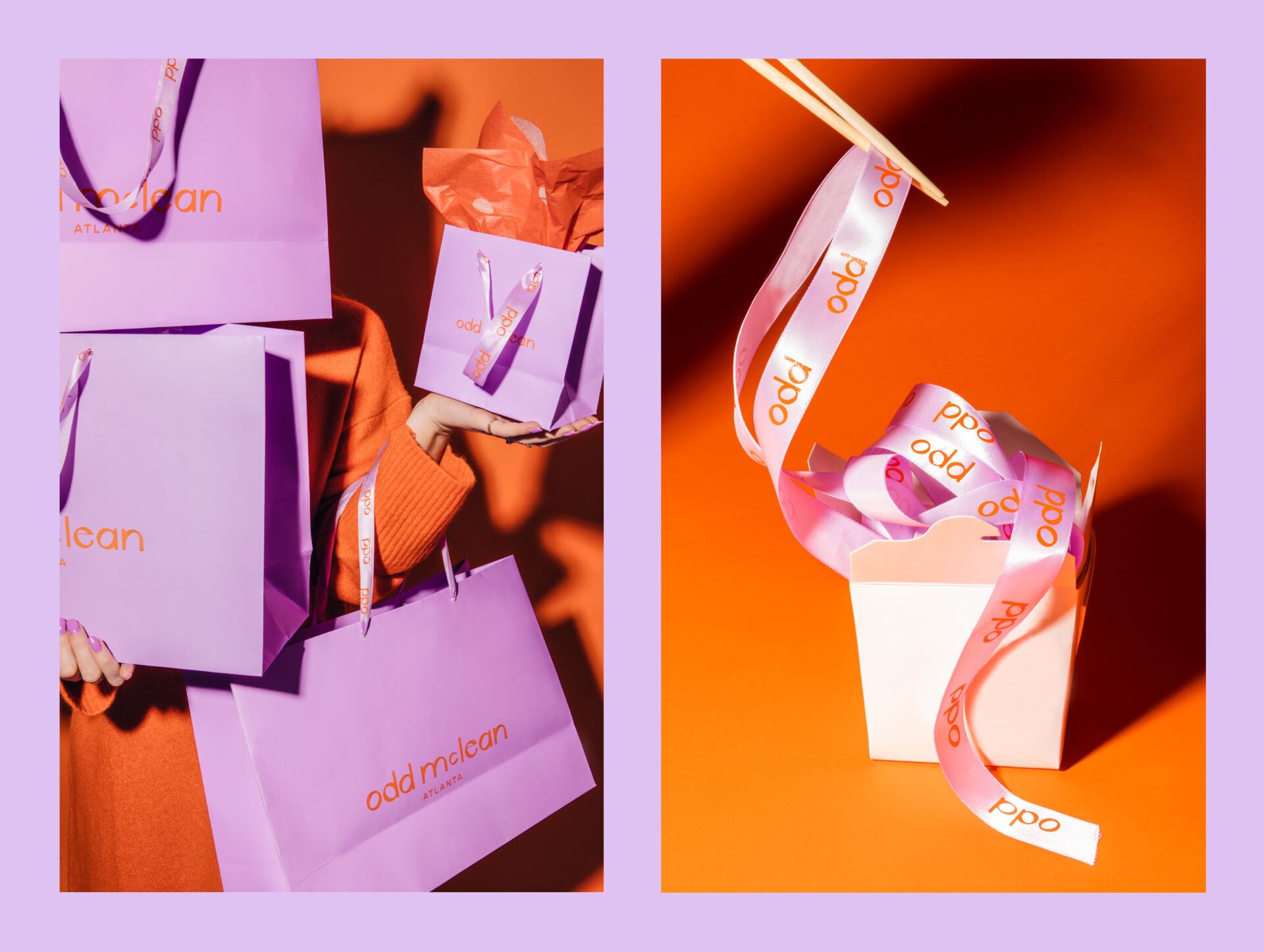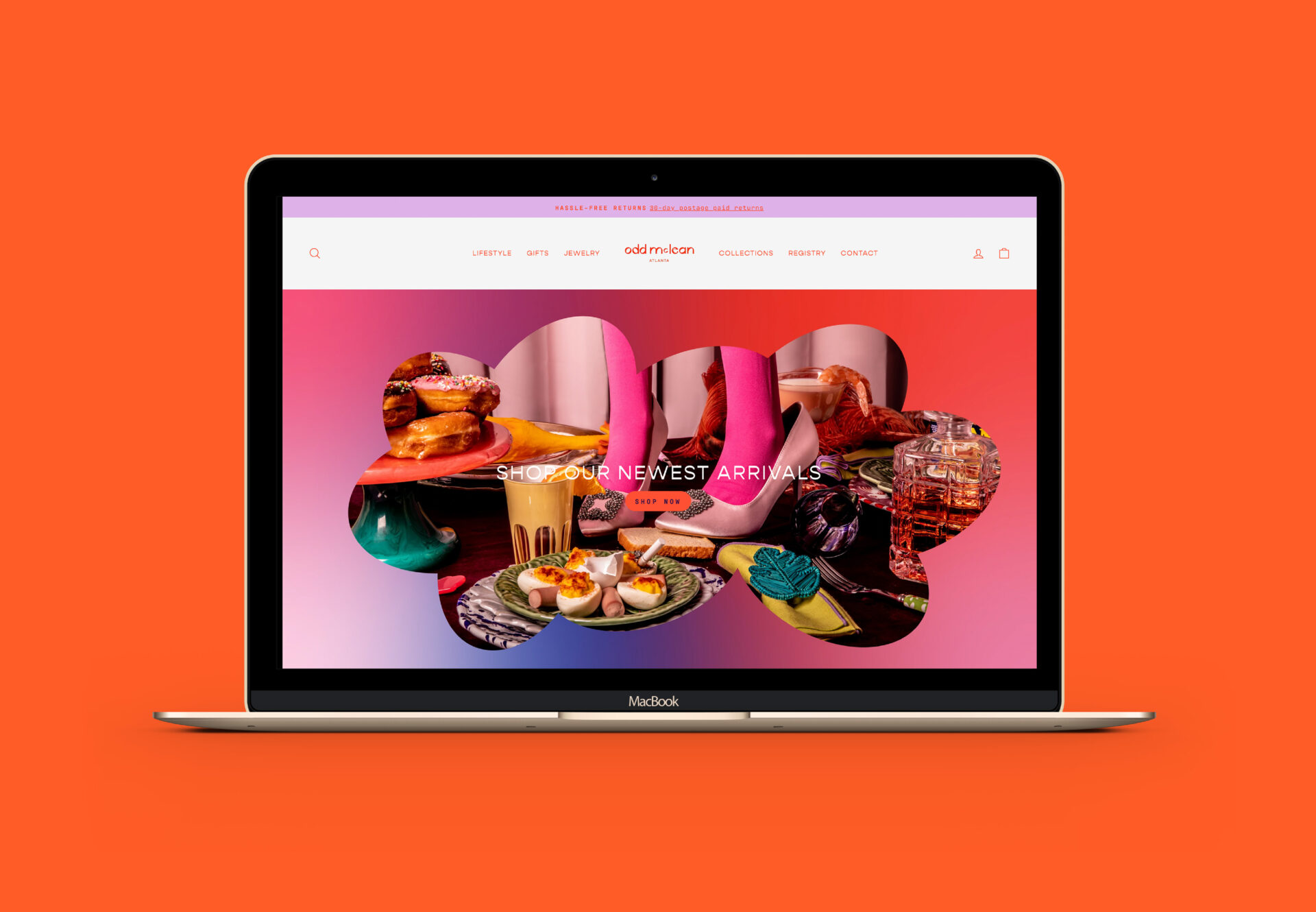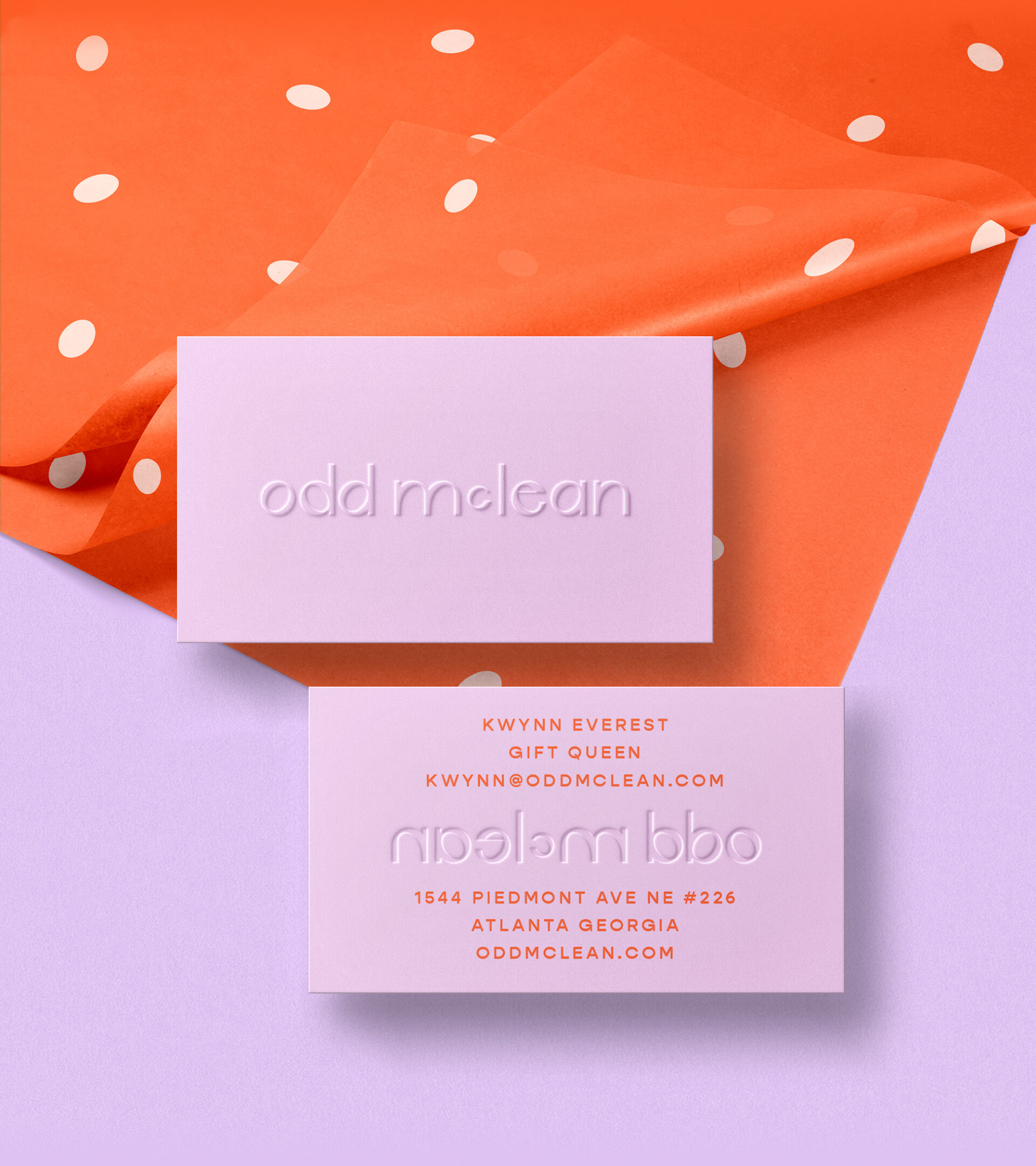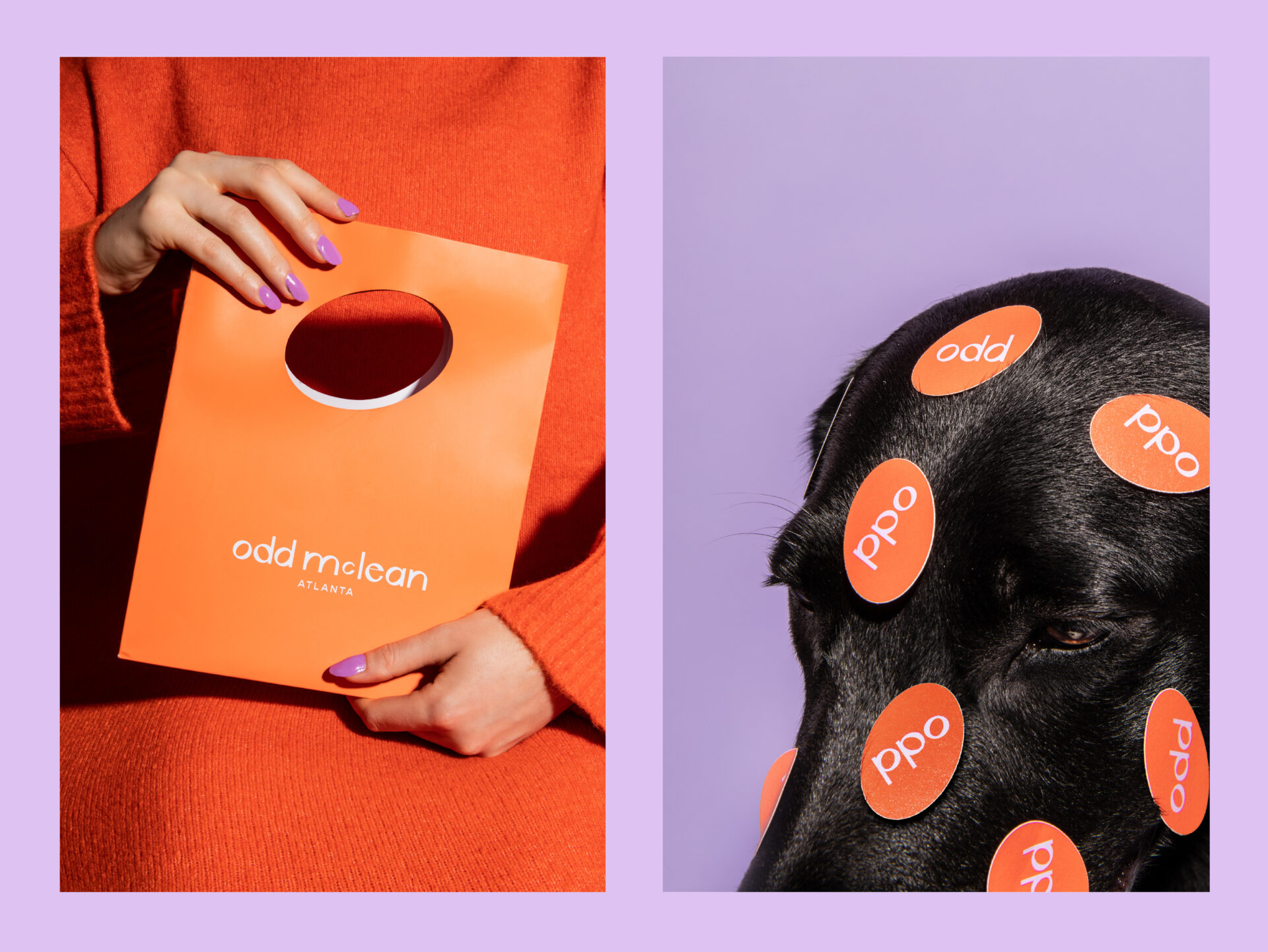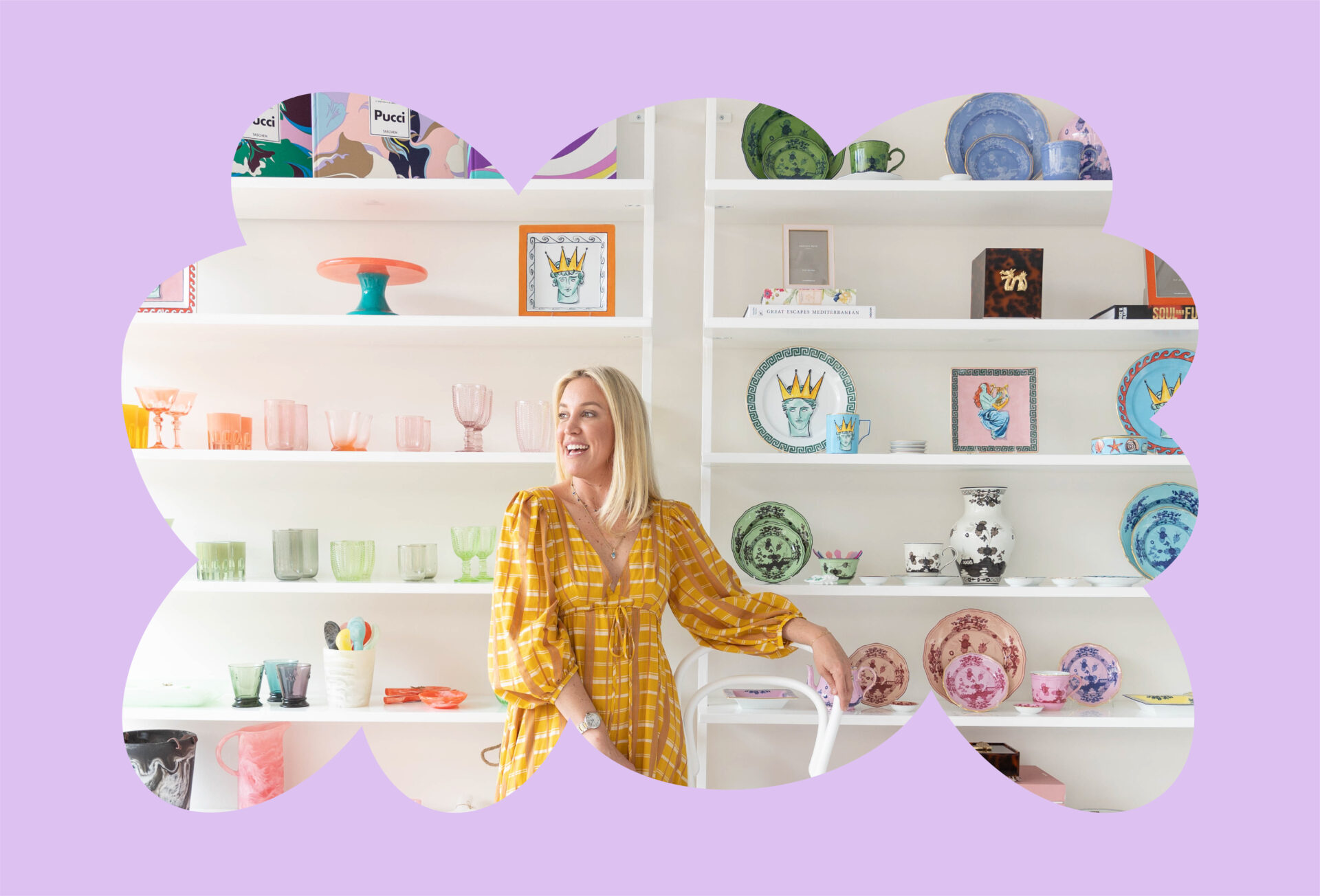 Swing by the next time you're in Atlanta, or stop by oddmclean.com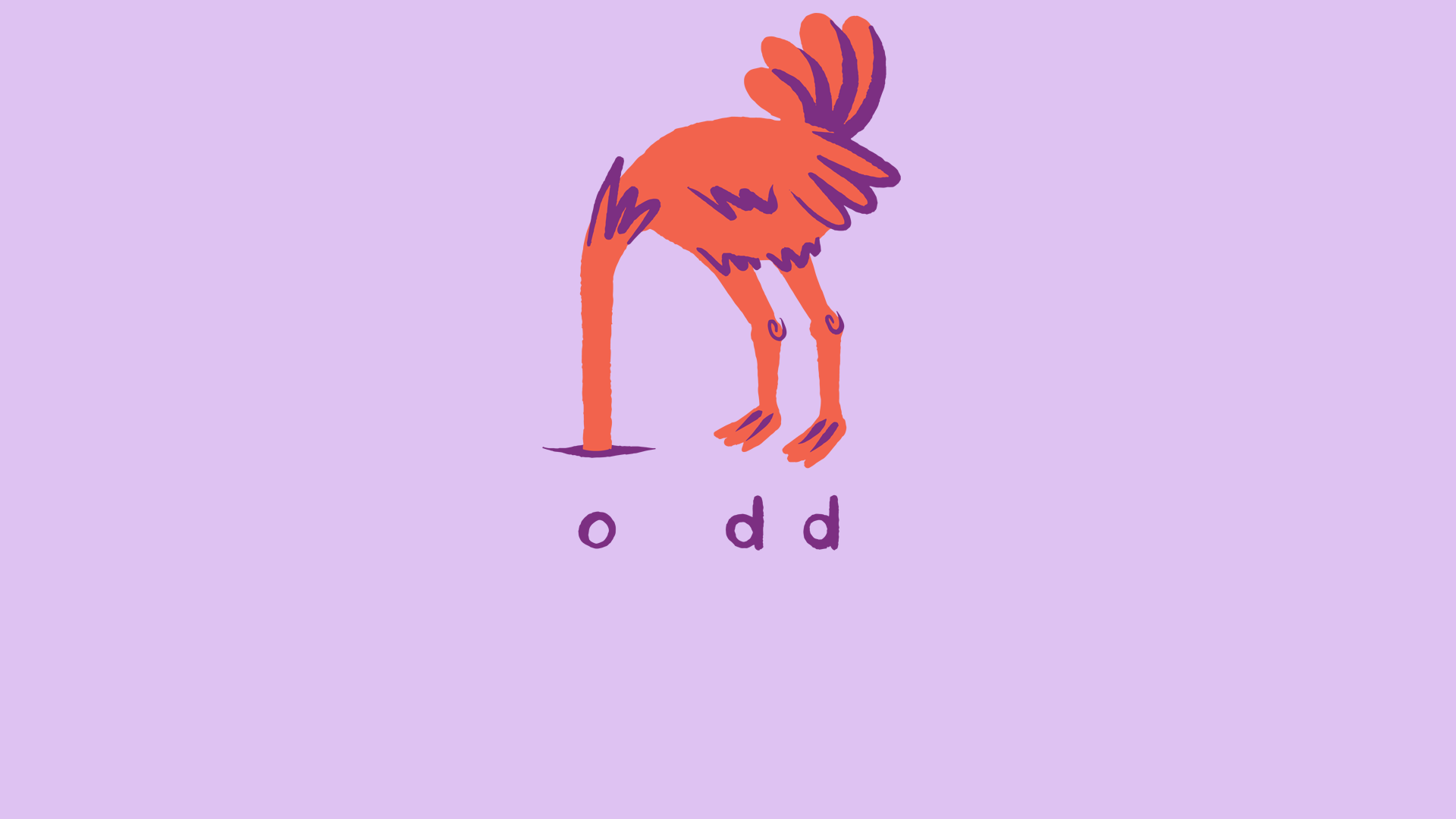 Credits
Creative Direction

Marke Johnson

Illustration & Design

Michelle Merlin

Custom Typography

Marke Johnson

Project Management & Production

Kimberly Johnson

Art Direction & Photography

Davis Scruggs

Web Design & Development

Adam Blake & Davis Scruggs
Acknowledgments
A big thank you to the Gift Queen herself, Kwynn Everest, for coming to us with this delightful project, and for trusting us to make something truly odd. Thank you!