Every year, the innovative art gallery Foreign Form hosts an exhibition in partnership with Blamo to have artists and designers reimagine and transform their iconic "Minky" sculpture.
In 2020, the Made Shop created this piece for the exhibition in Denver.
Disciplines
Creative Direction
Sculpture
The exhibition starts with all the designers receiving a "naked" Minky sculpture: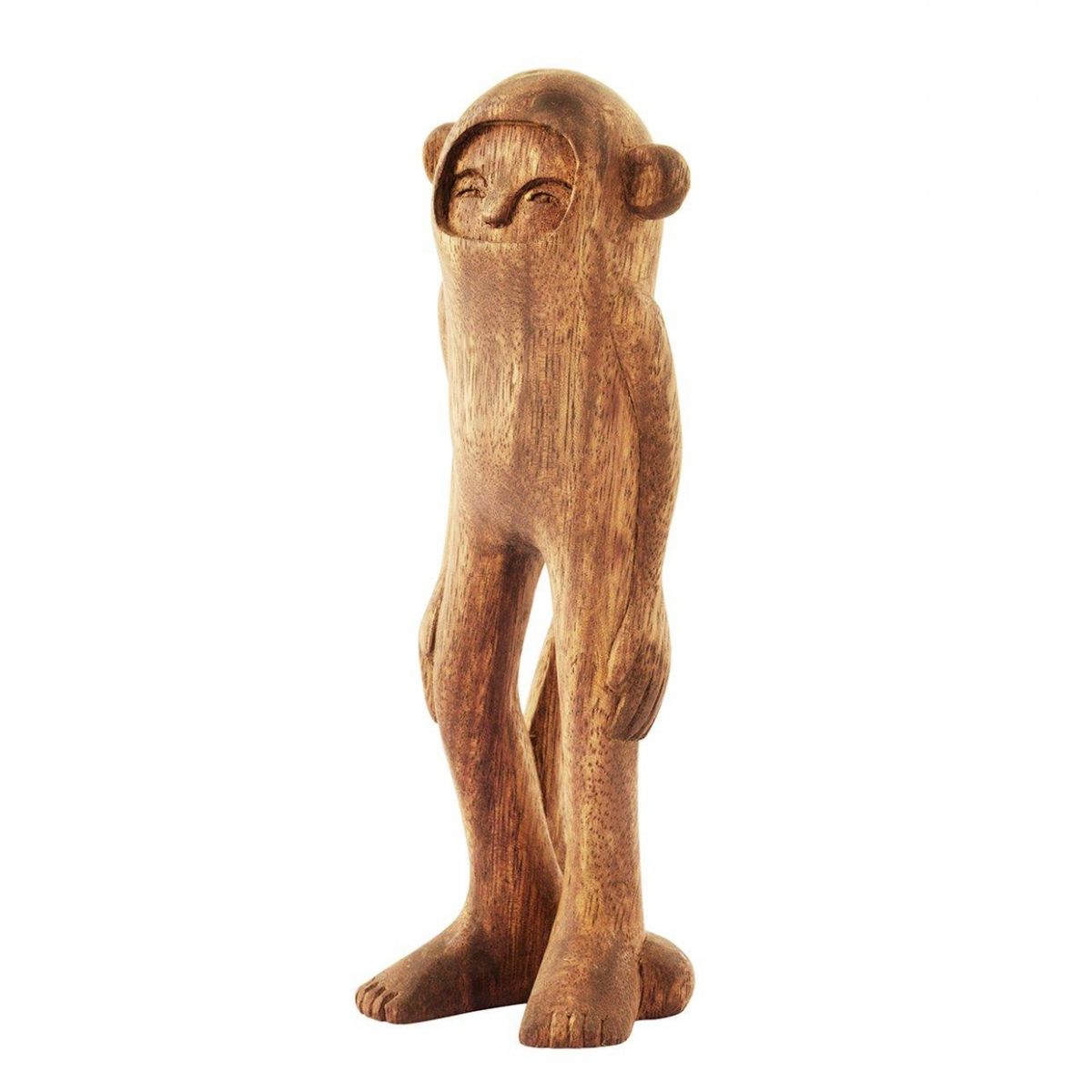 The first thing we did was name our new friend...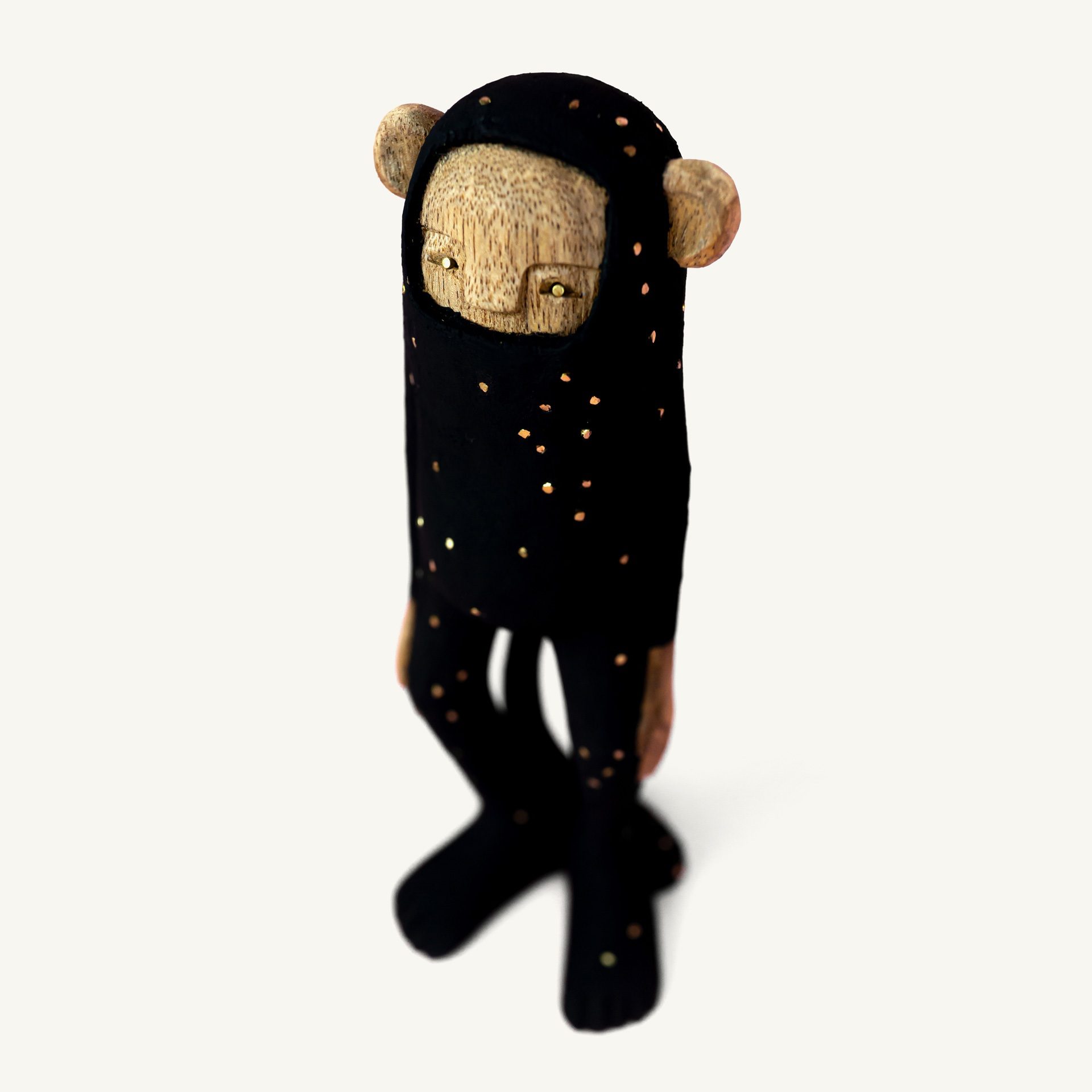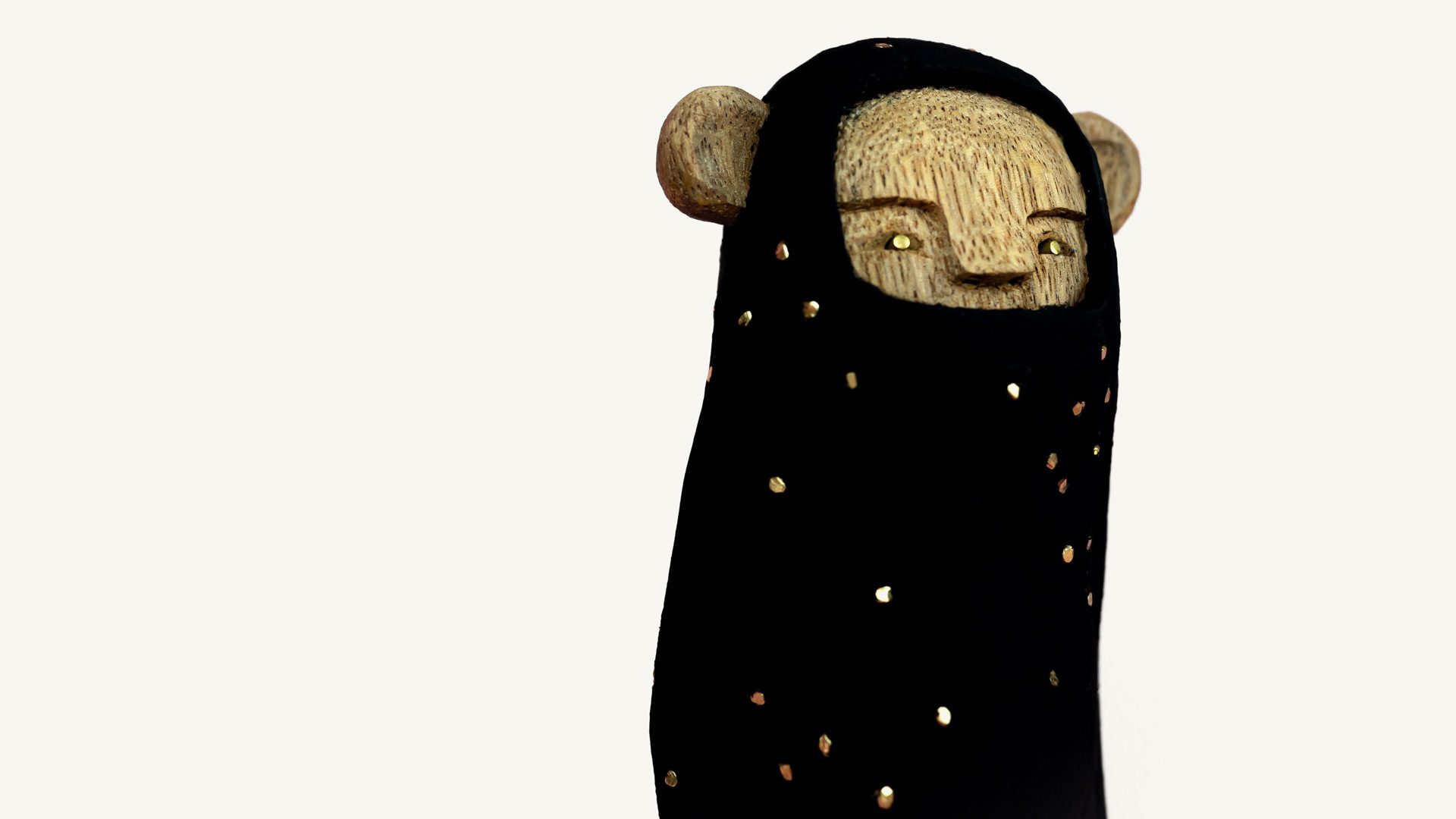 We used an experimental ultra-black carbon nanotube paint that absorbs 99.99% of all light.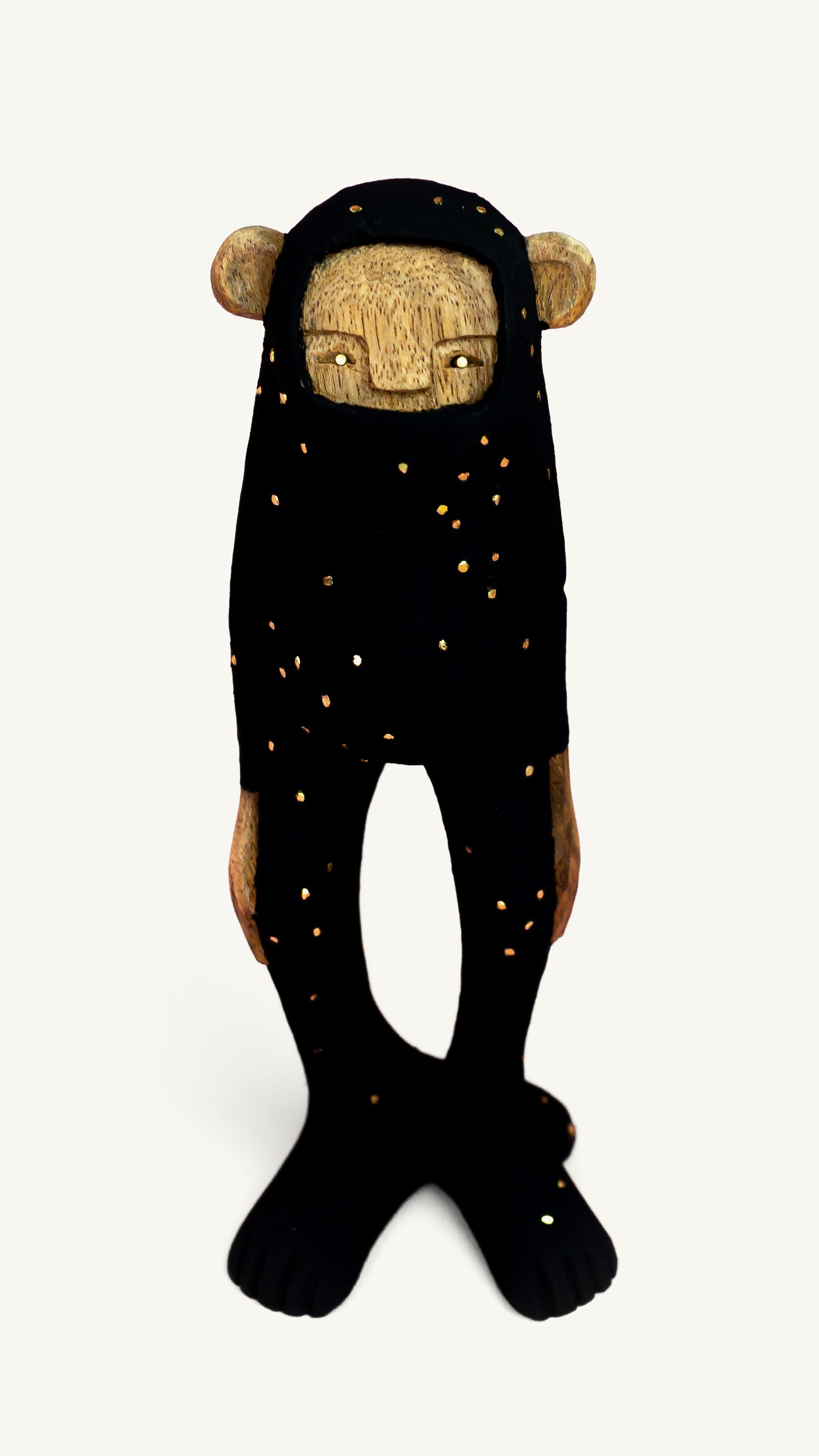 All contours disappear into pure, flat shadow.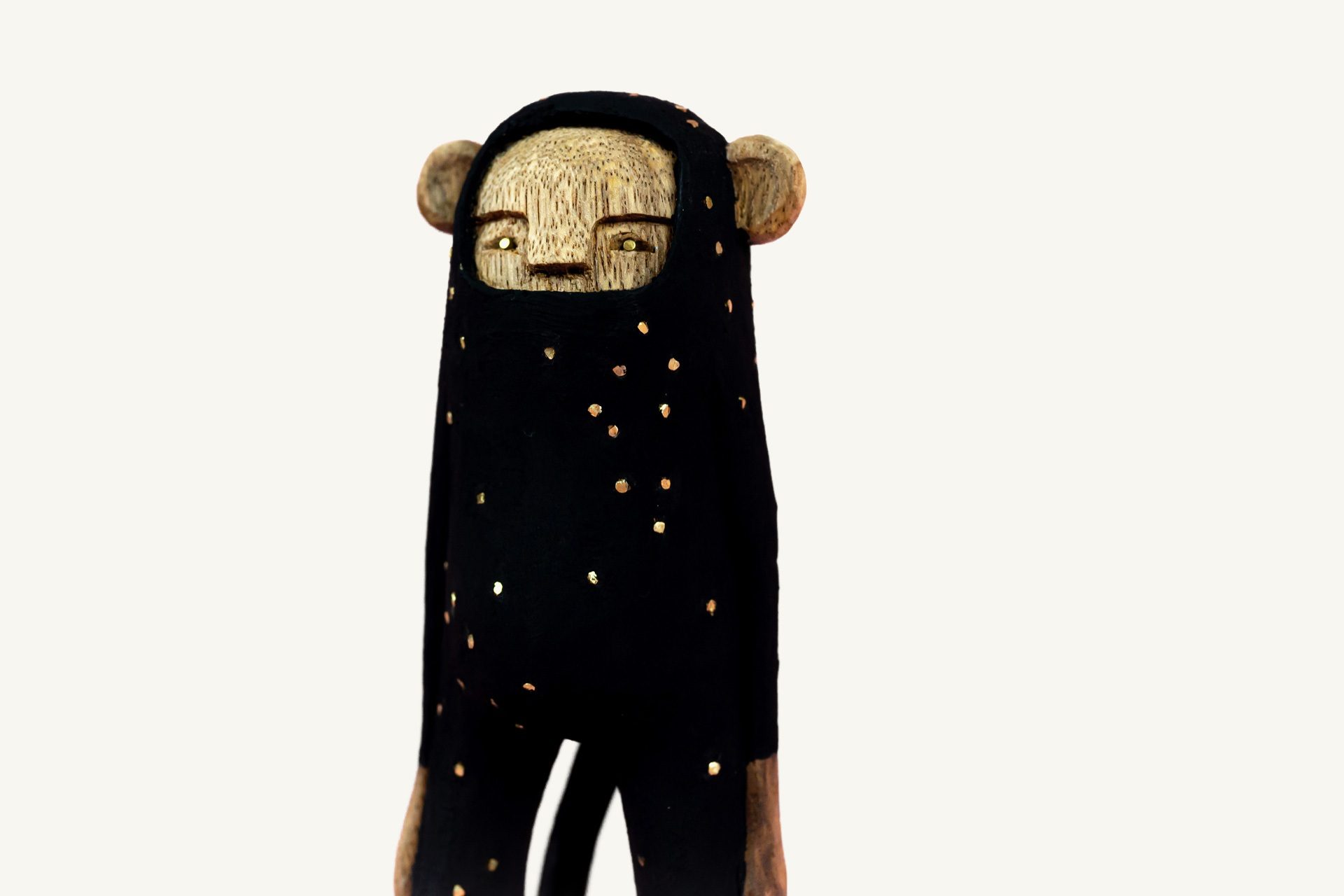 We punctuated this black void with a constellation of tiny brass "stars."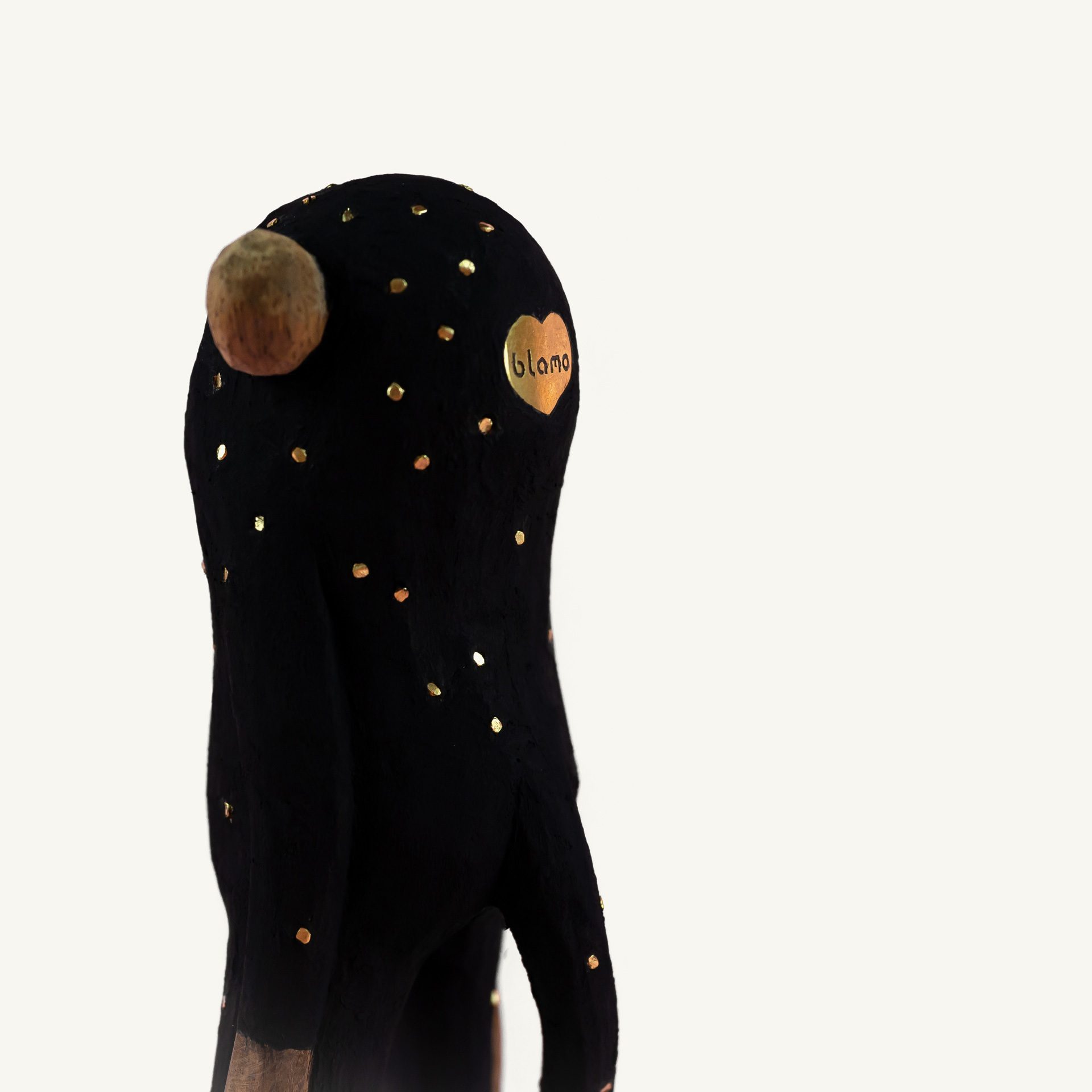 In the flat emptiness, a chaotic order asserts itself.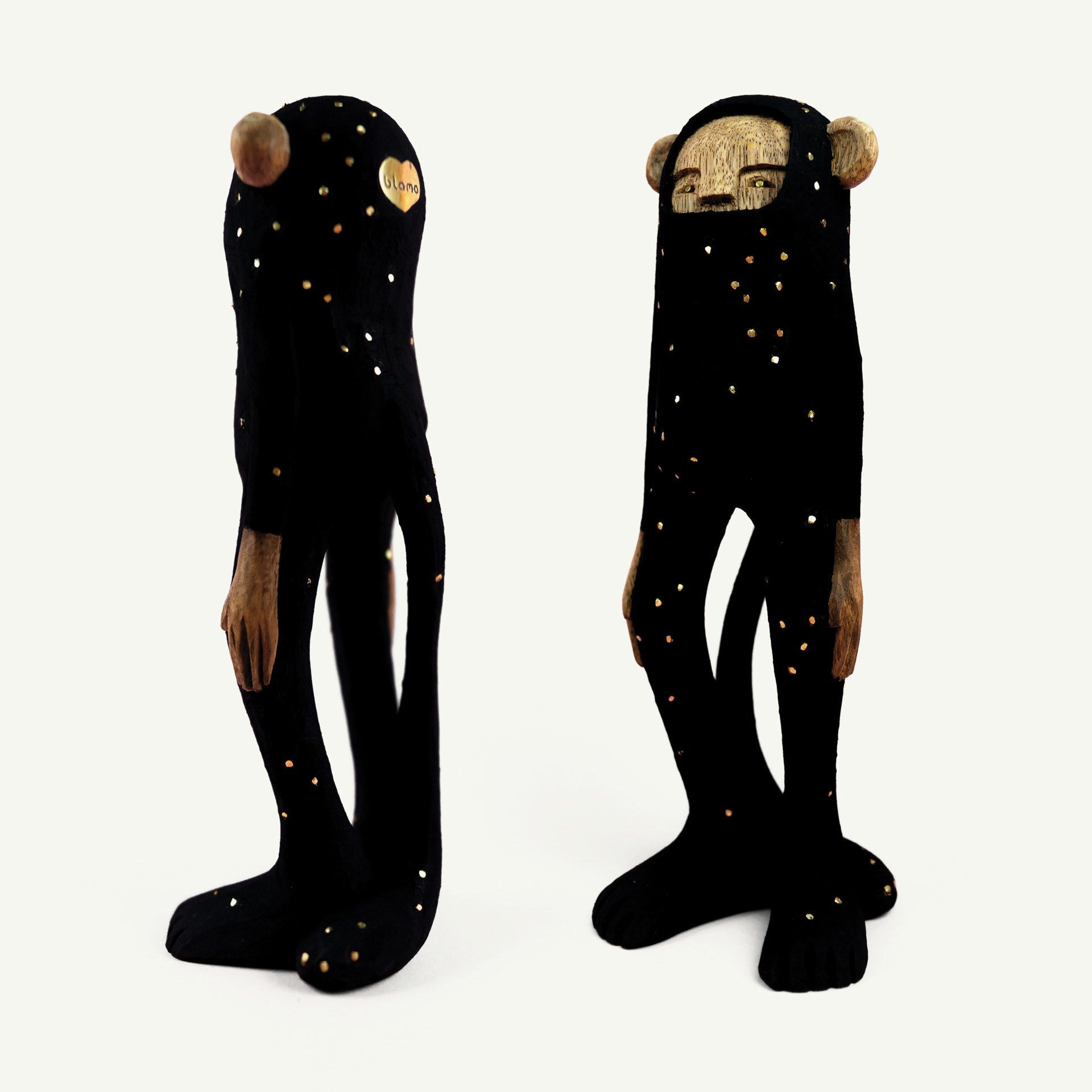 And, in the end, we're all just stardust.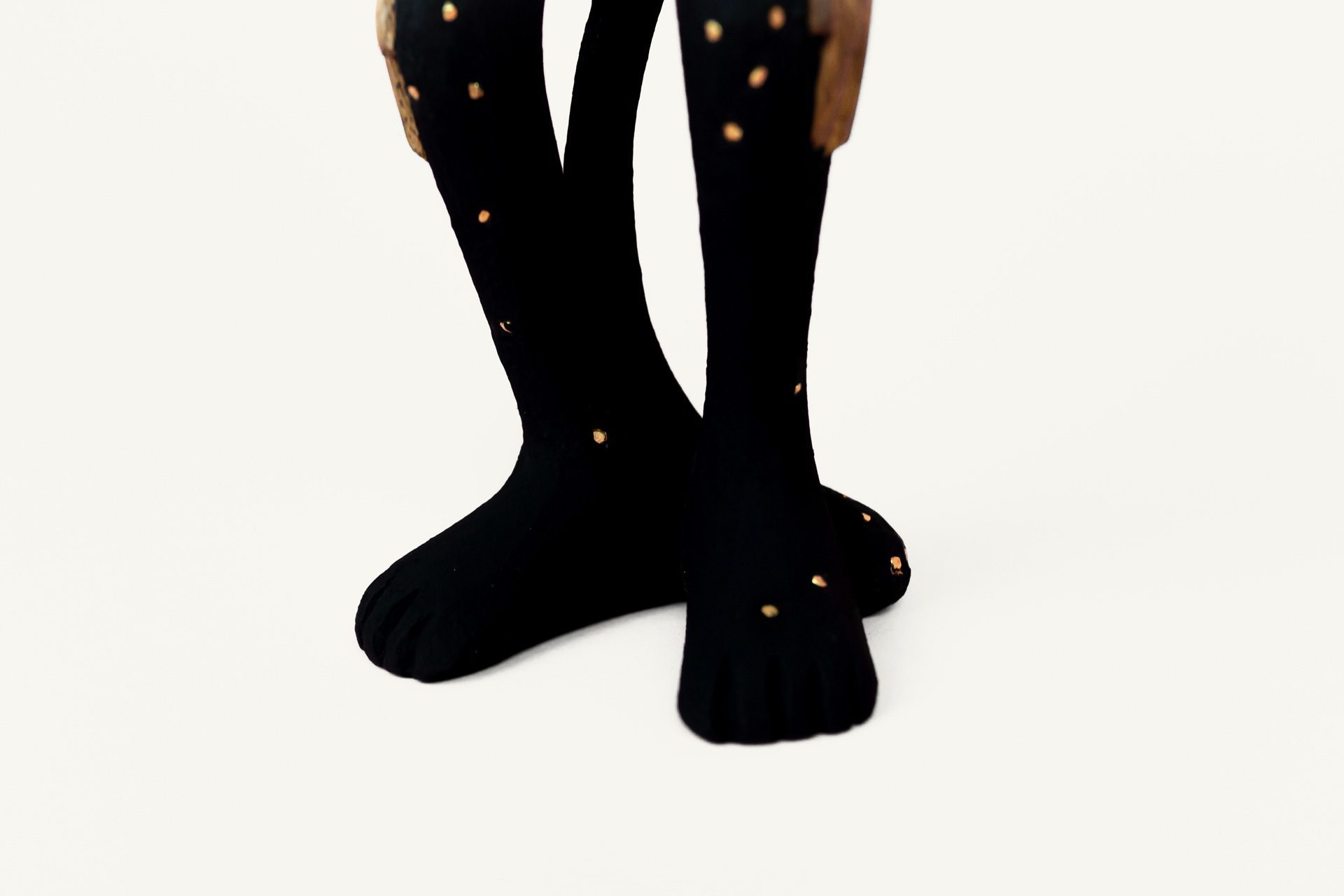 Credits
Concept

Marke Johnson

Adam Blake

Kyle Huninghake

Michelle Merlin

Kimberly Johnson

Sculpture & Photography

Marke Johnson
Acknowledgments
Thank you so much to Foreign Form and Blamo for the invitation to participate in this wonderful exhibition.