Shovels & Rope — By Blood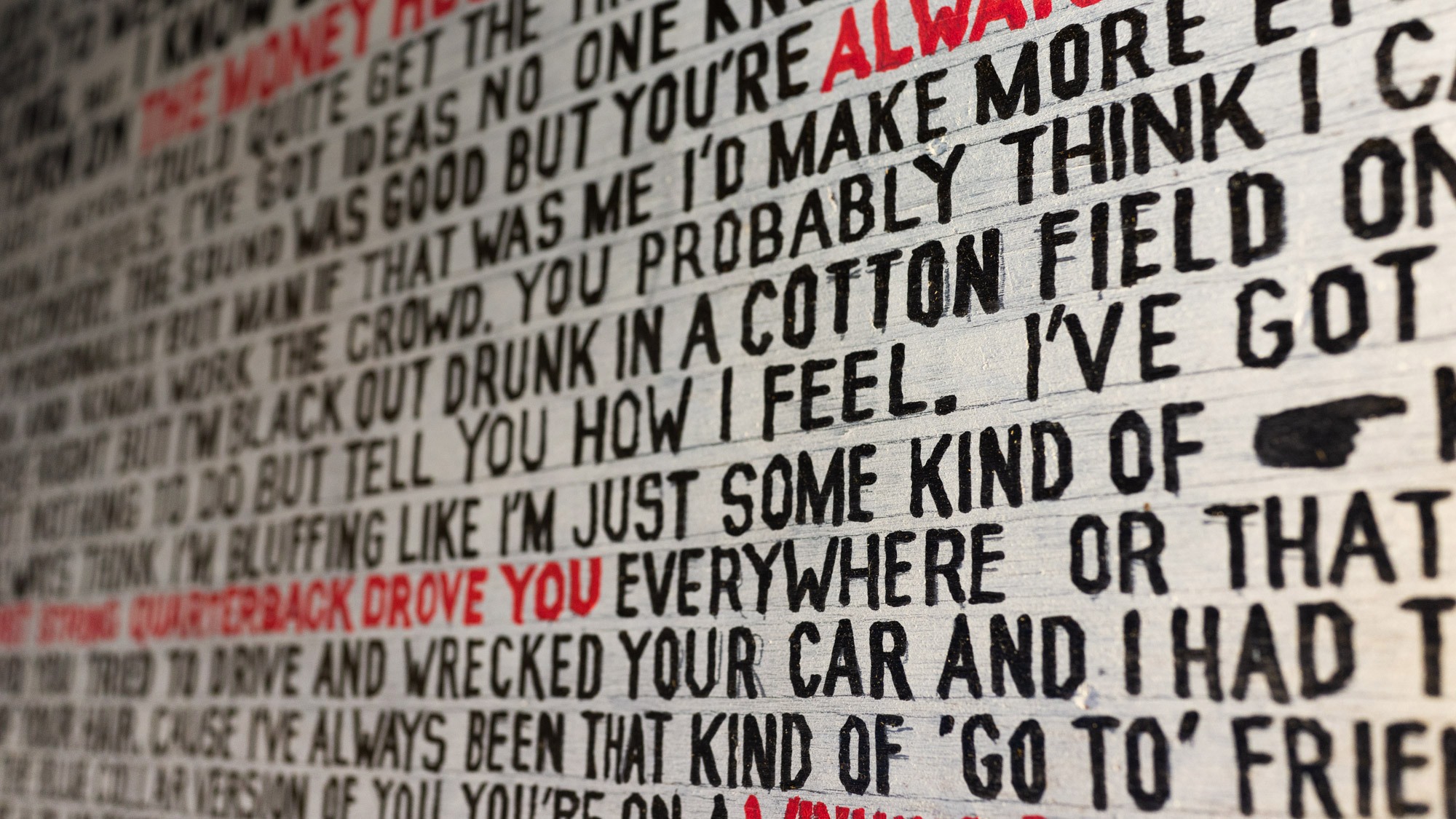 By Blood is the fifth album from folk-rock duo Shovels and Rope. It's drenched in both wild-eyed grit and delicate ache.
We wanted to create a visual universe that felt emotionally connected to the music. We found inspiration in the hand-lettered signs of Jesse Howard—outsider artist and legendary crank.
Disciplines
Creative Direction
Photography & Video
Film Direction
Graphic Design
Illustration & Art
The artwork started with a simple idea: "Something dirty in a clean room."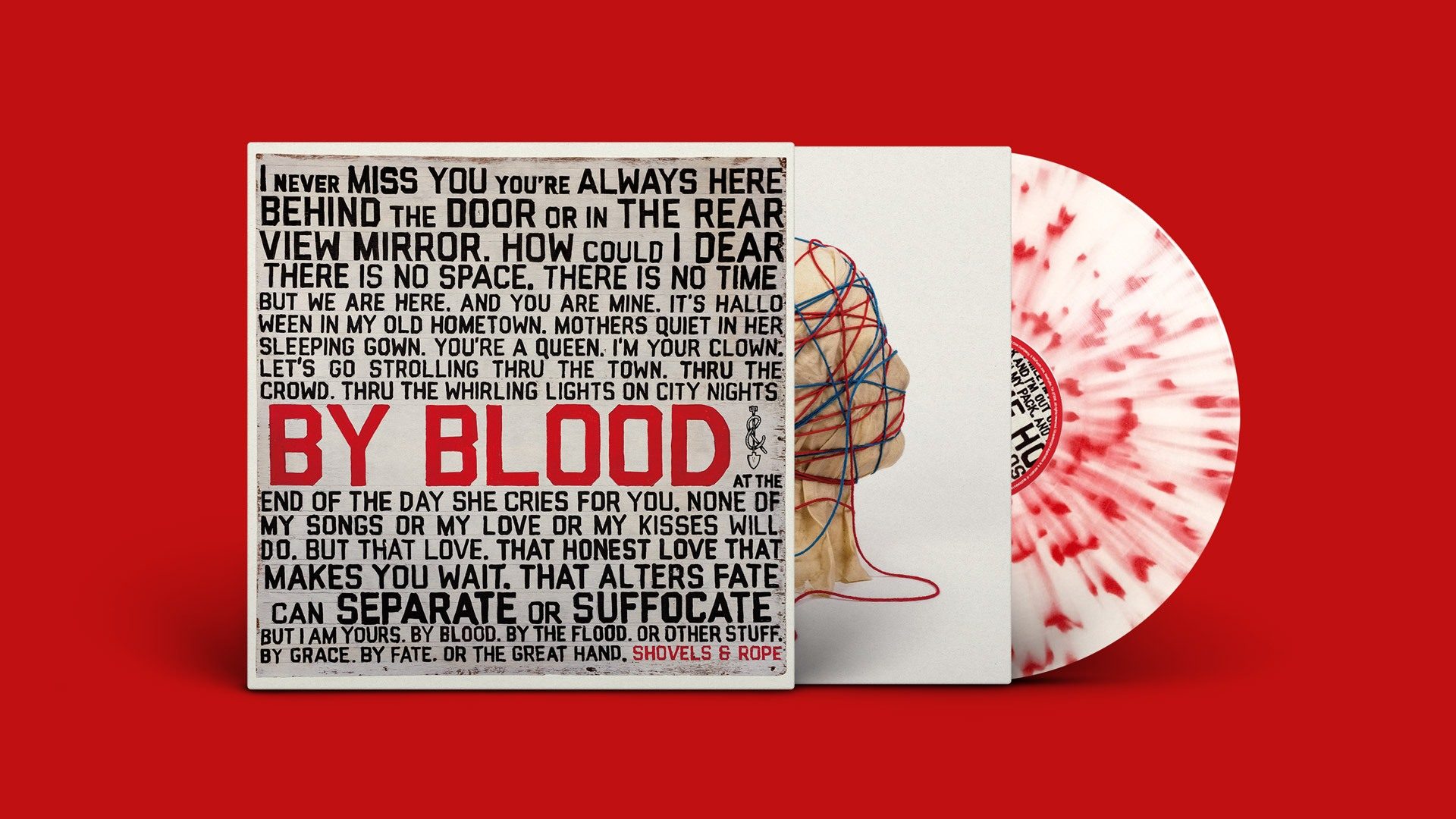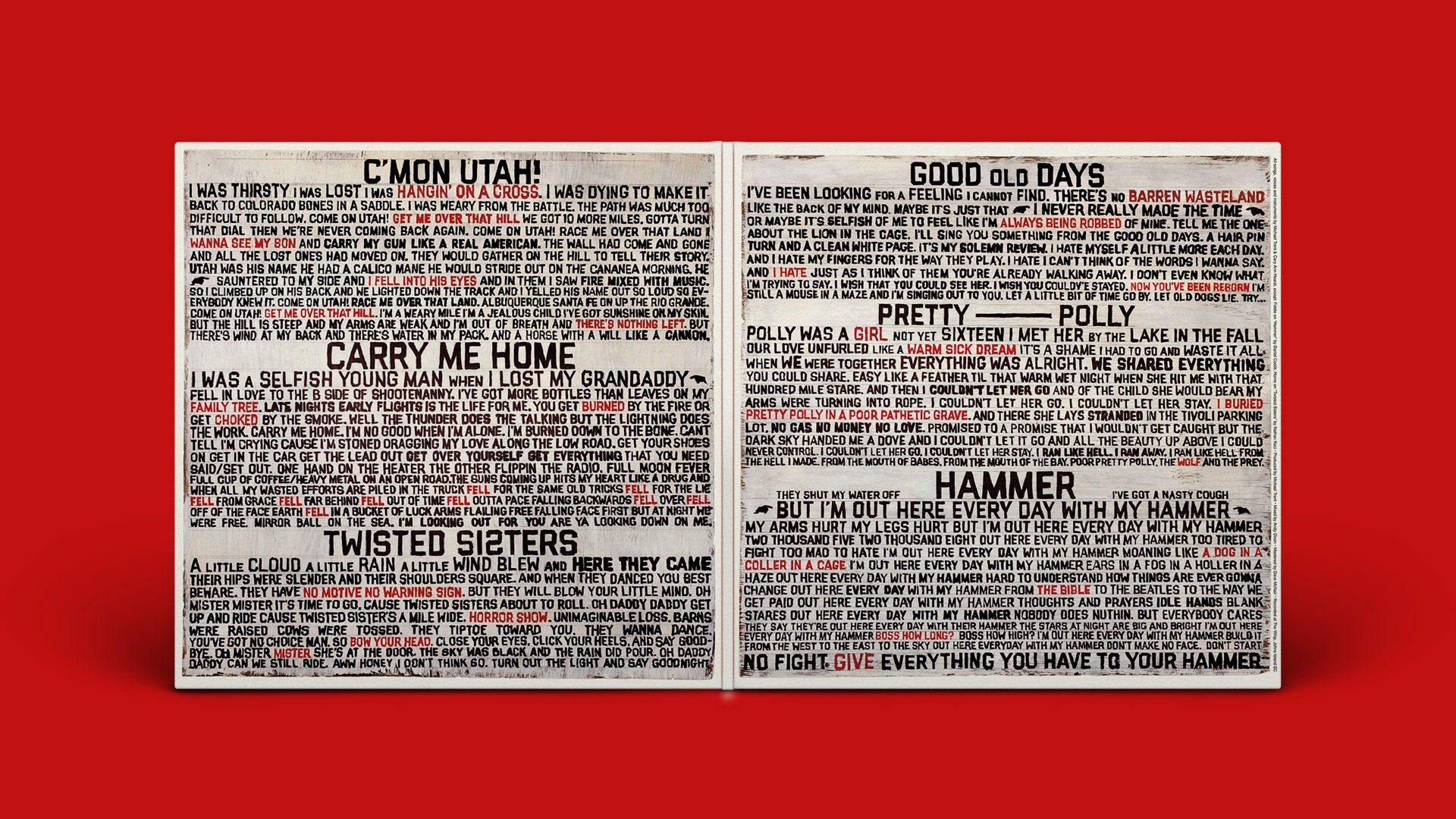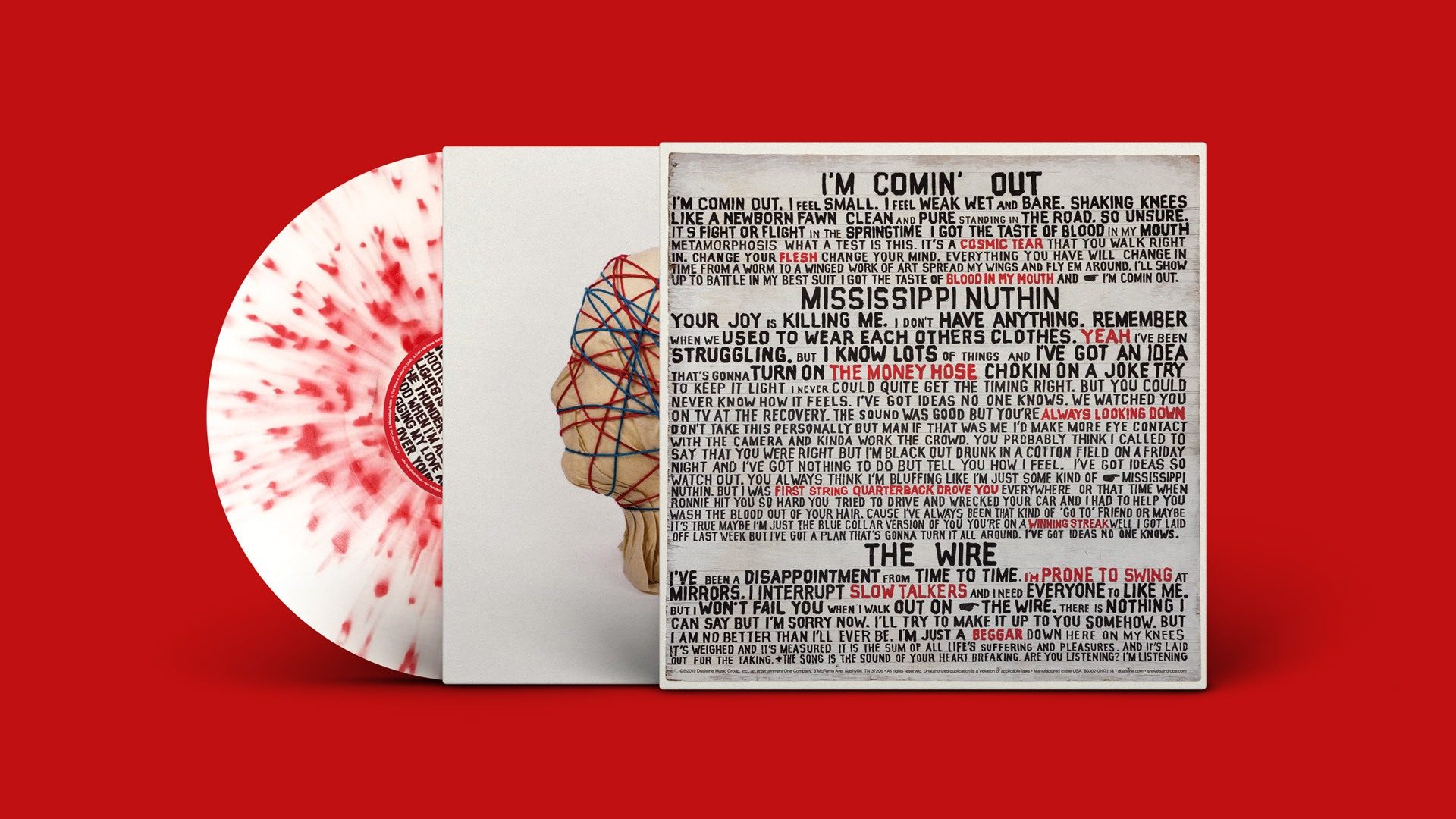 The relentless typographic art was inspired by the frustration-filled hand-lettered signs of Jesse Howard—outsider artist and legendary crank.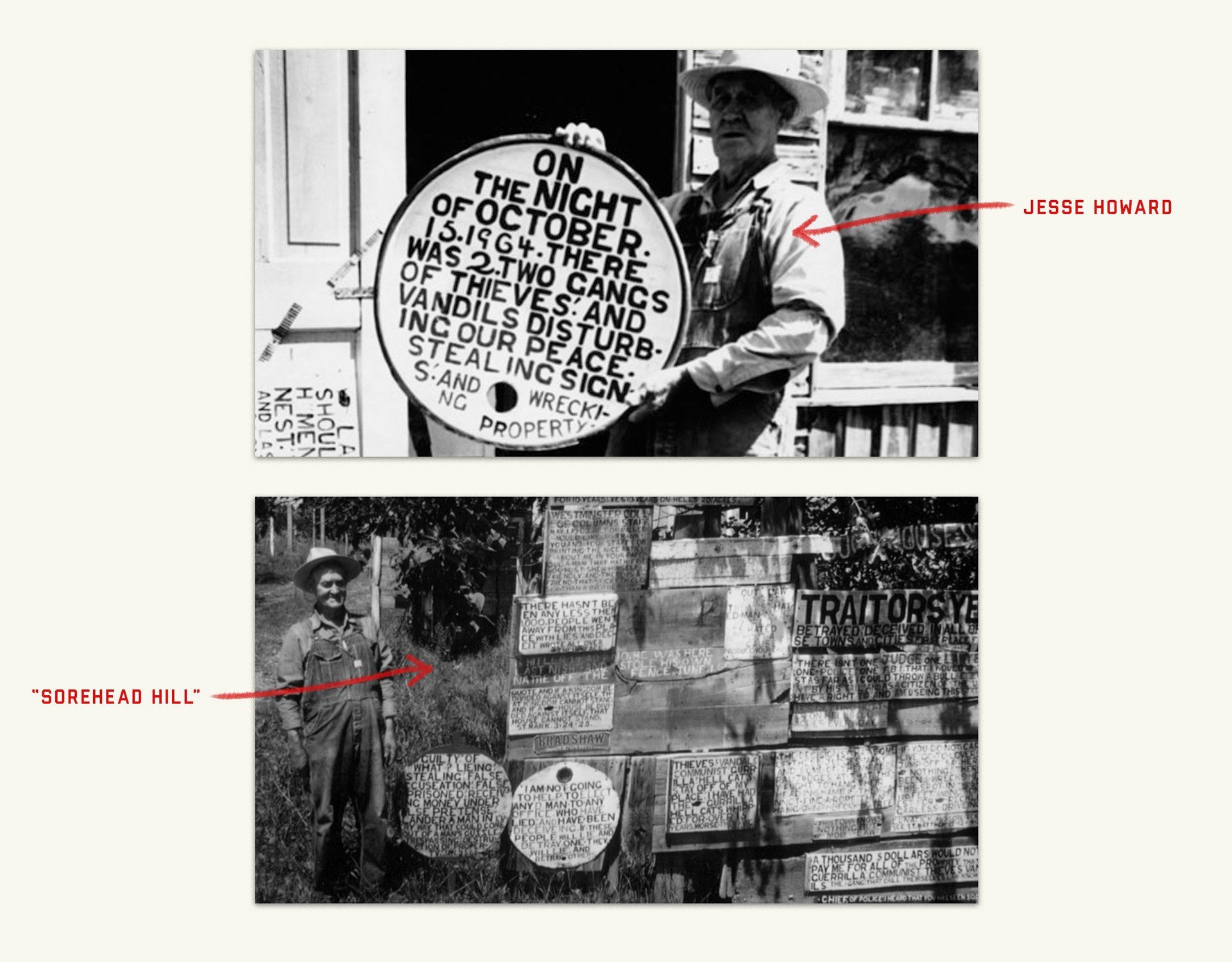 Following in his obsessive footsteps, we hand-lettered every lyric of the album onto wooden boards, then documented and presented them with museum-like purity.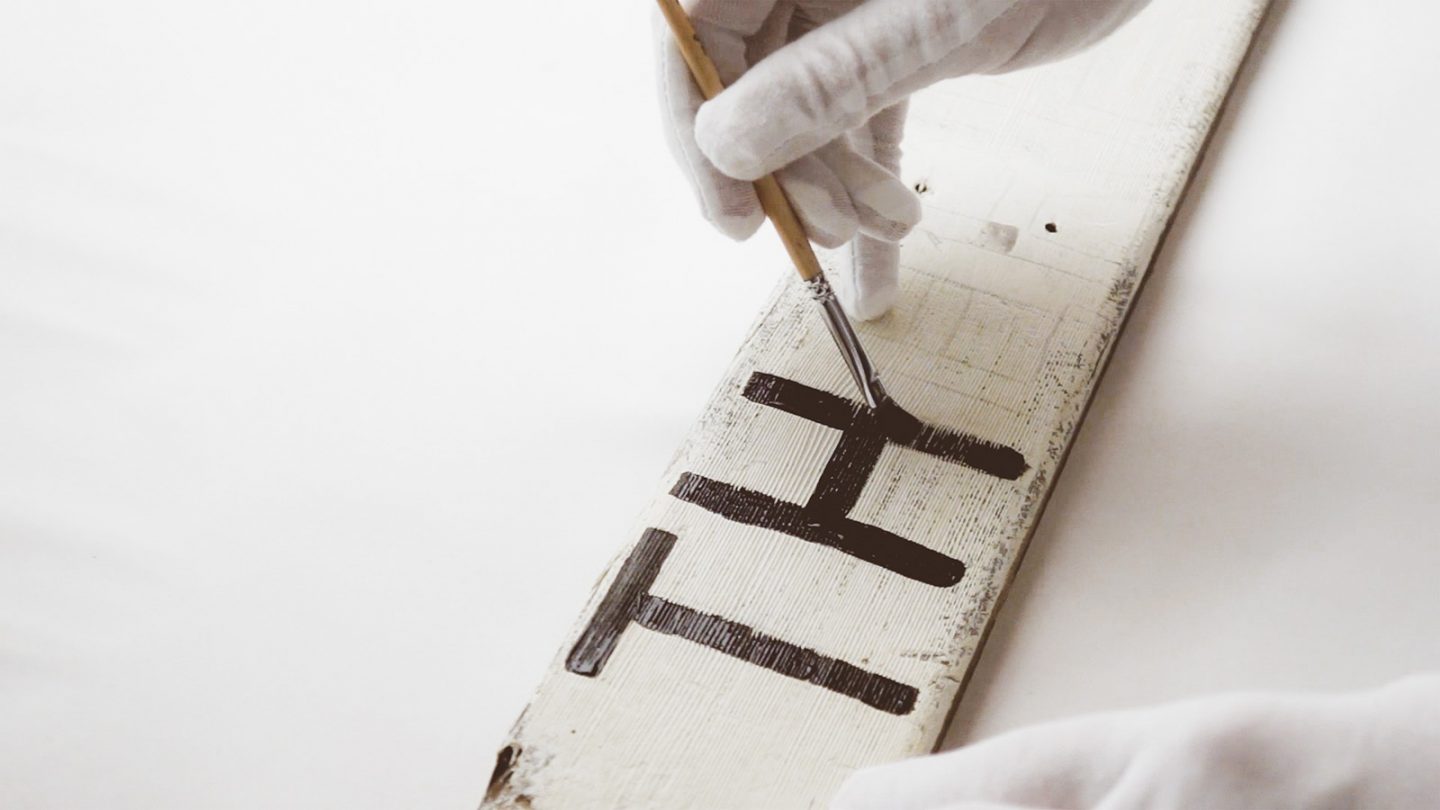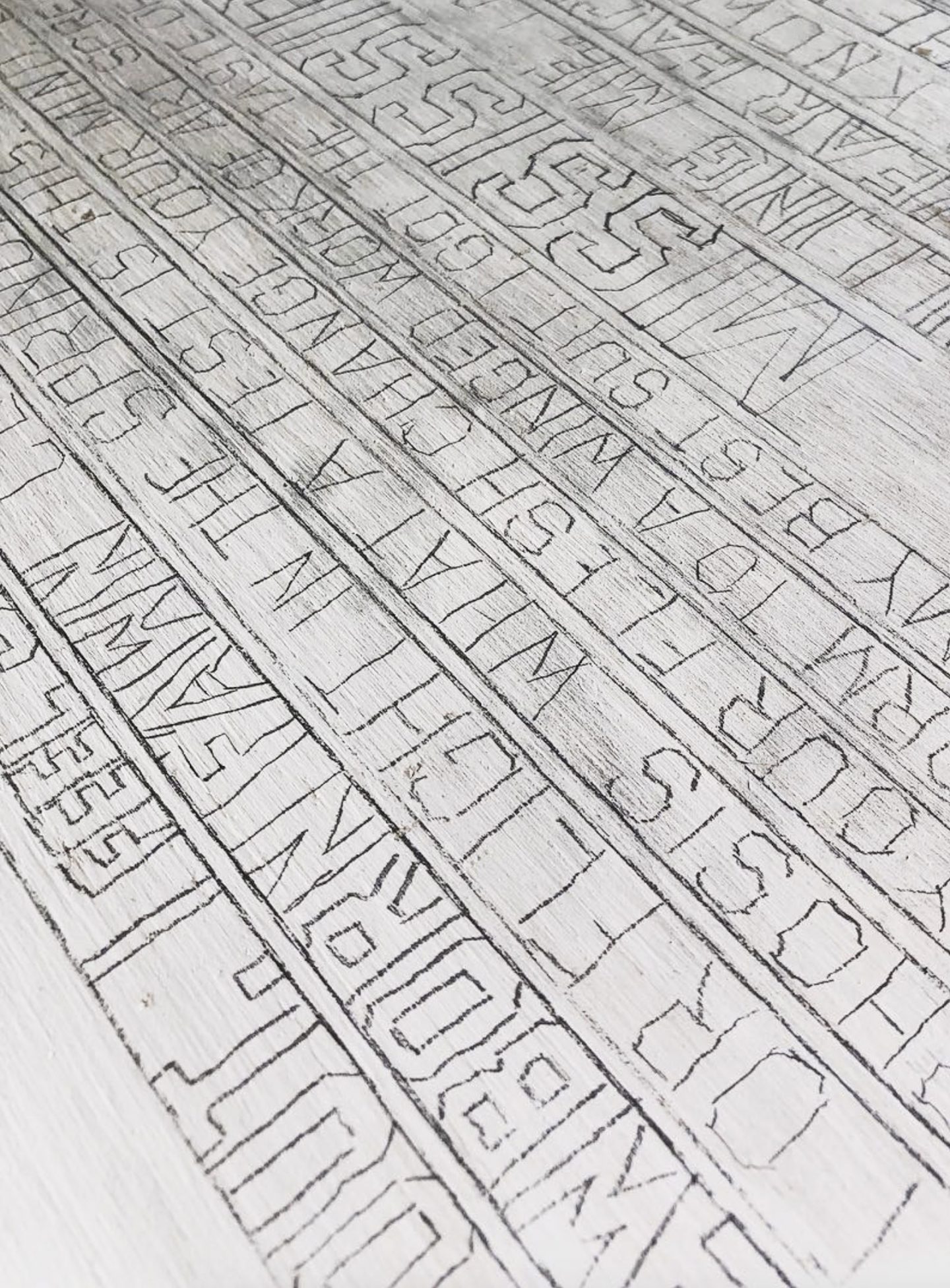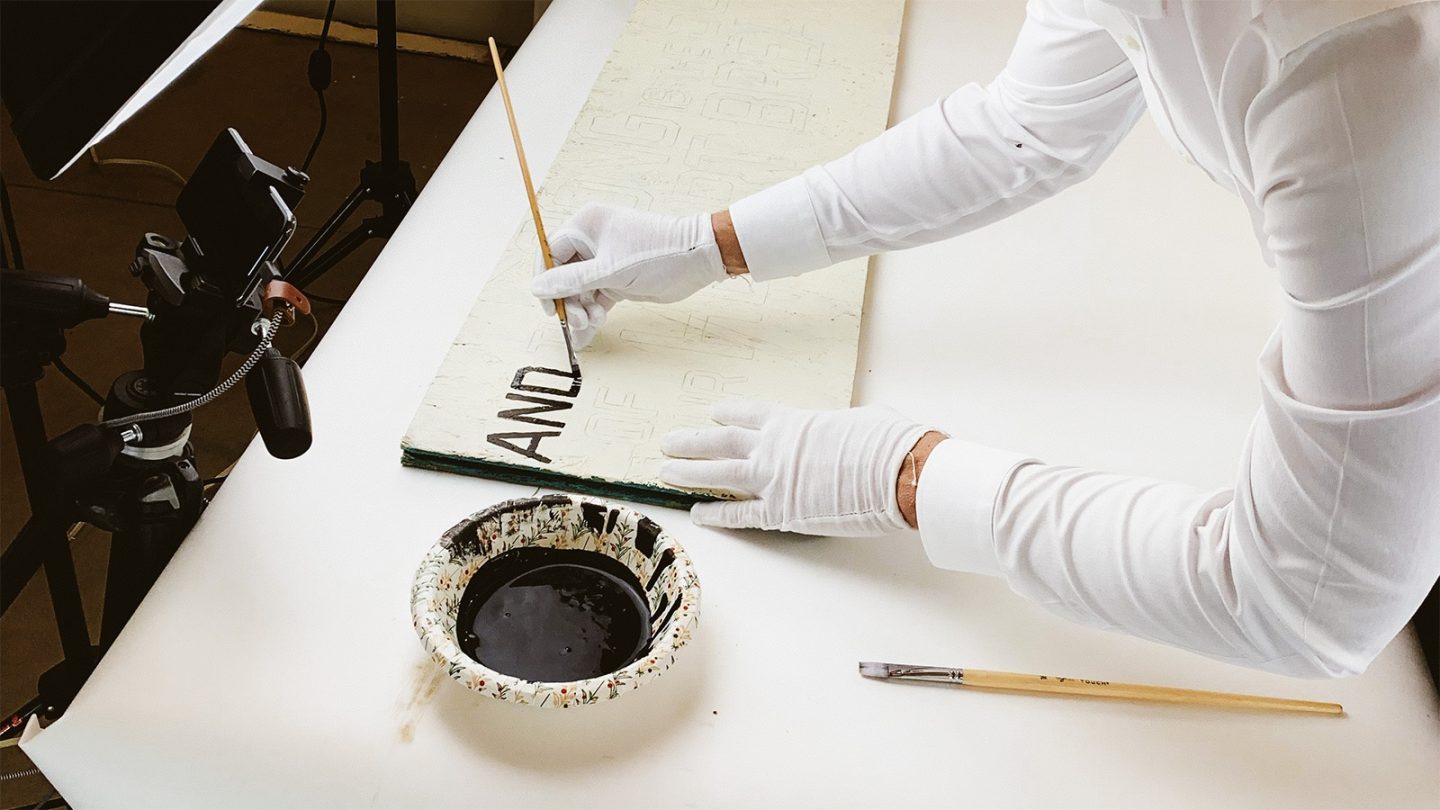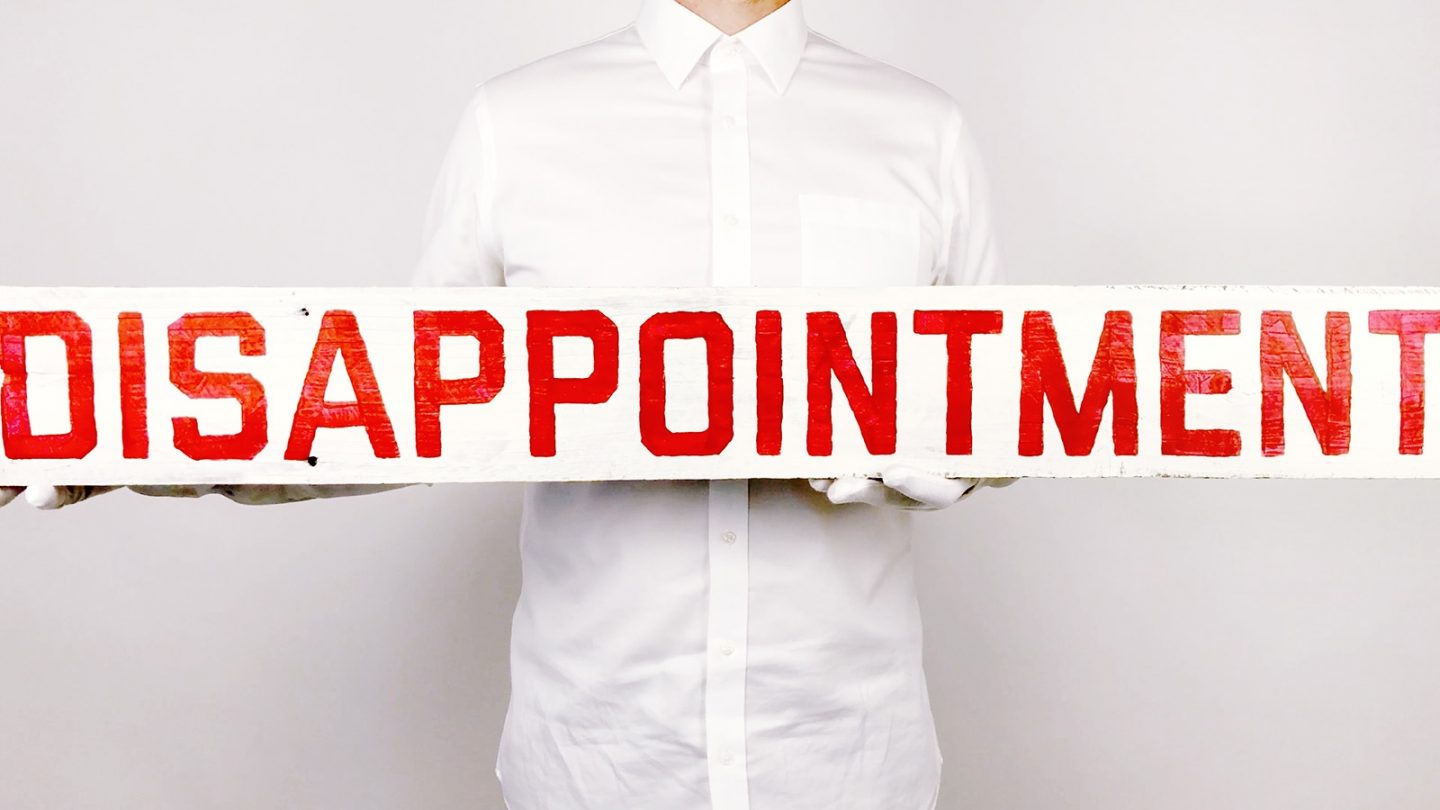 The inner sleeve has two shrouded faces bound together... by blood.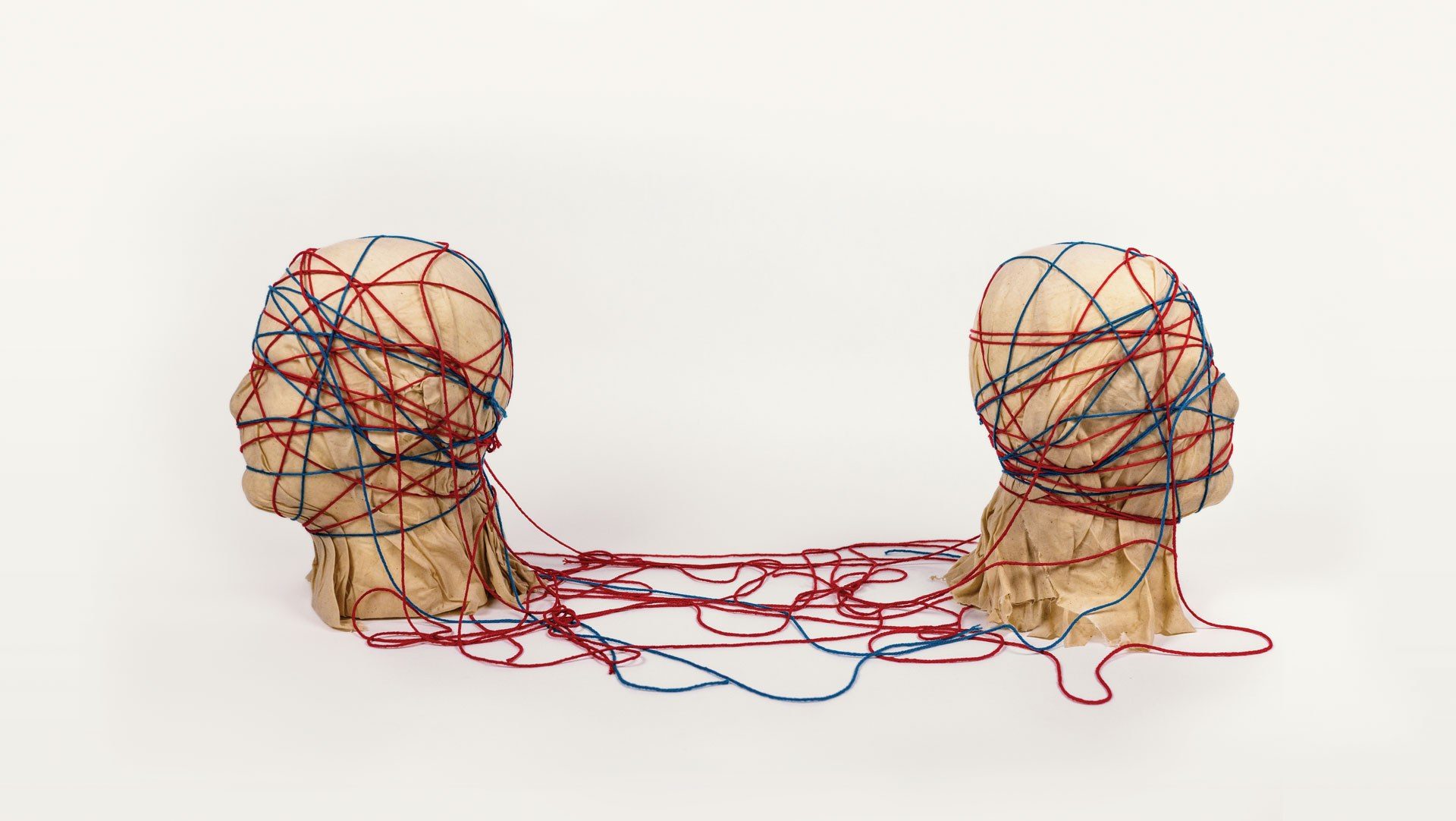 This odd image led to a music video we made for the first single "The Wire" which you can watch below: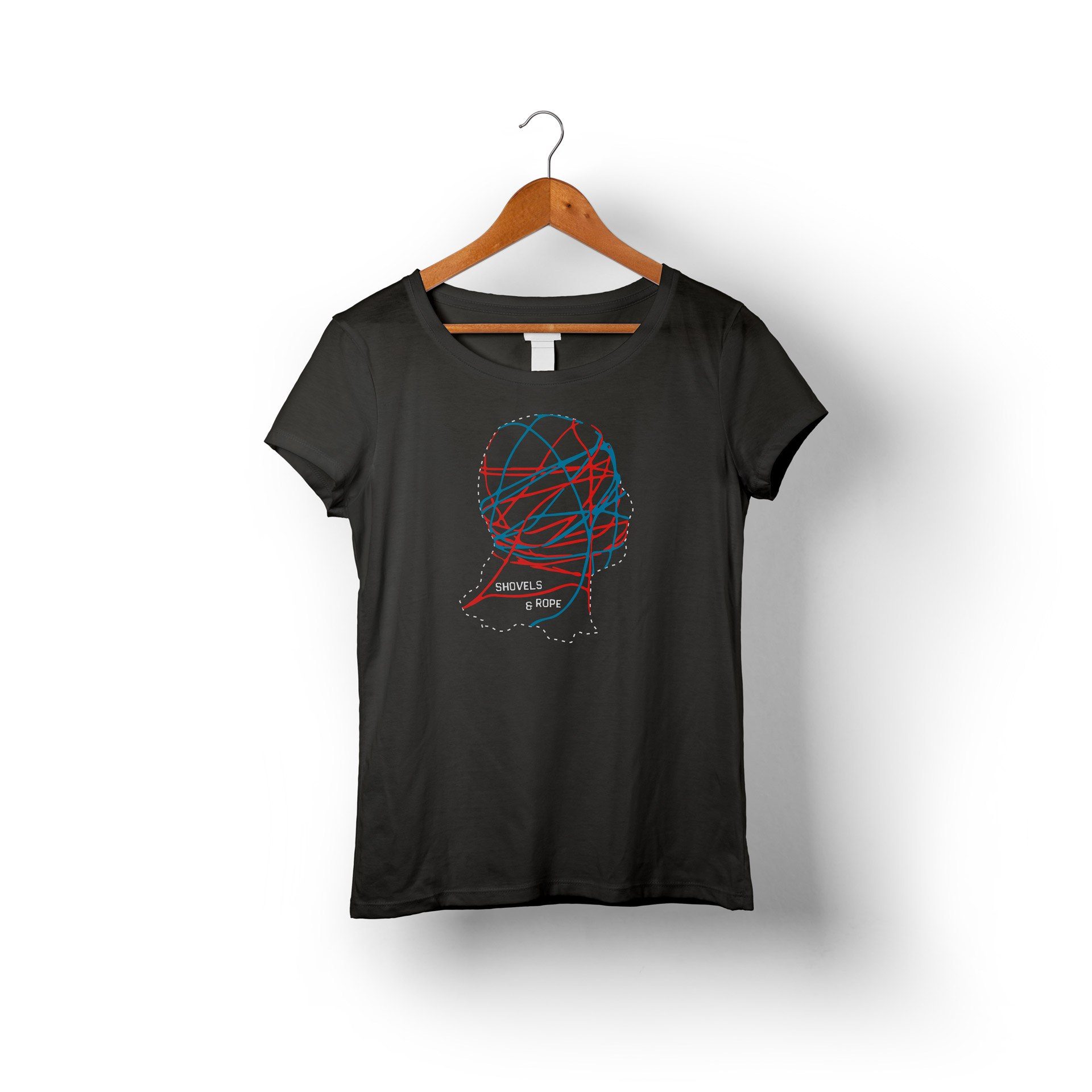 At the end of the project we took all the signs and decorated the Made Shop bathroom :)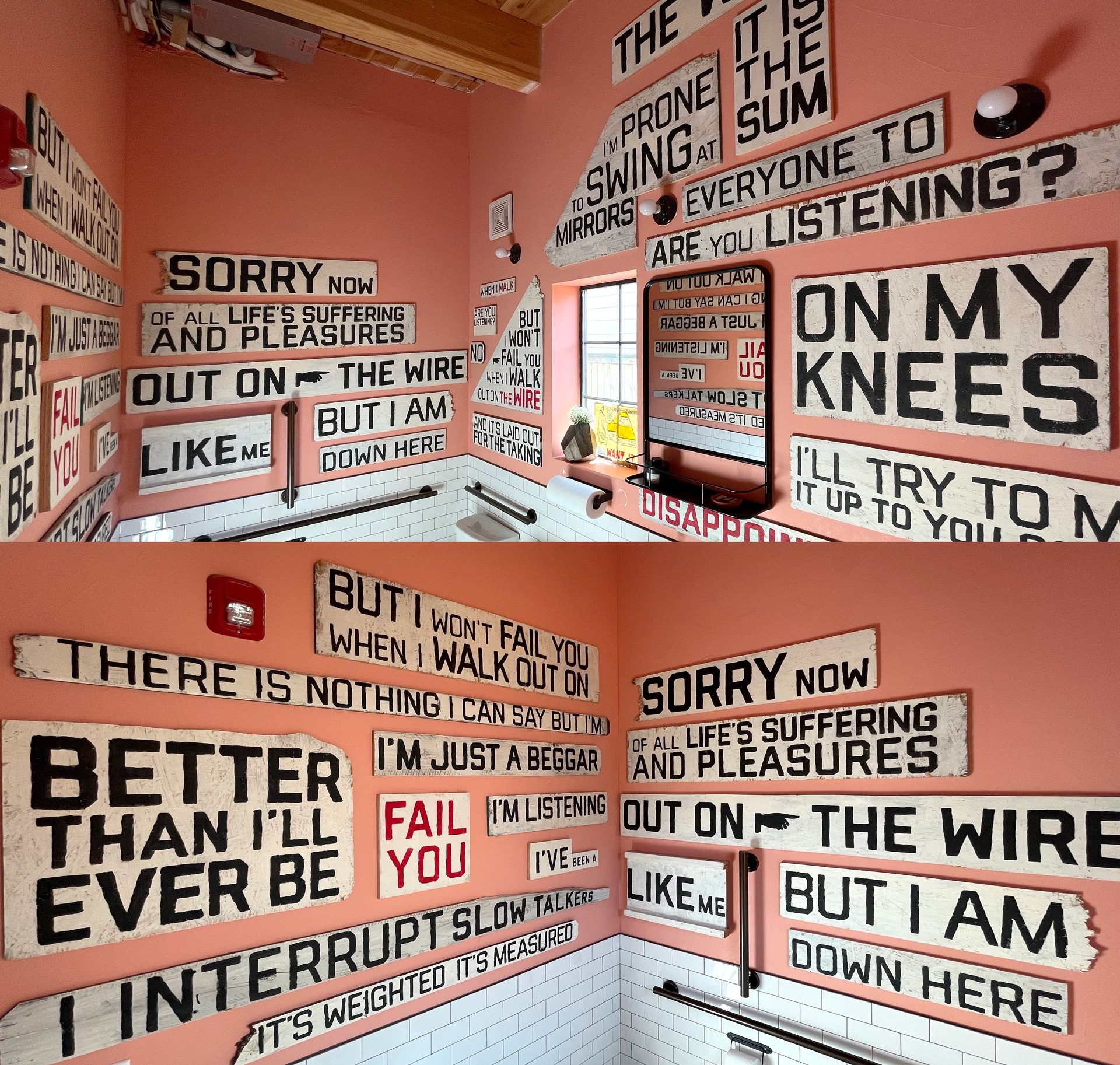 Finally, we directed "Mississippi Nuthin'" which finds an absurdly overzealous director hijacking the entire shoot. Watch it below:
Grab the album at shovelsandrope.com or stream it now on Spotify or iTunes
Credits
Creative Direction

Marke Johnson

Art Direction

Adam Blake

Design, Lettering, & Photography

Marke Johnson, Adam Blake, Kyle Huninghake
Acknowledgments
Thanks to Michael Trent and Cary Ann Hearst for writing such haunting words and letting us bring them to obsessive life like this. Thanks to manager Paul Bannister and everyone at Dualtone. And of course thank you to Jesse Howard for the cantankerous inspiration.