During the height of the 2020 pandemic, we created a series of unsolicited, government-funded rebrands for beloved local businesses under the banner aesthetica pro bono (for the aesthetic good).
In the early aftermath of the COVID-19® Global Pandemic† the Made Shop® applied for—and was lucky enough to receive—a small loan from the United States Government's Paycheck Protection Program (PPP).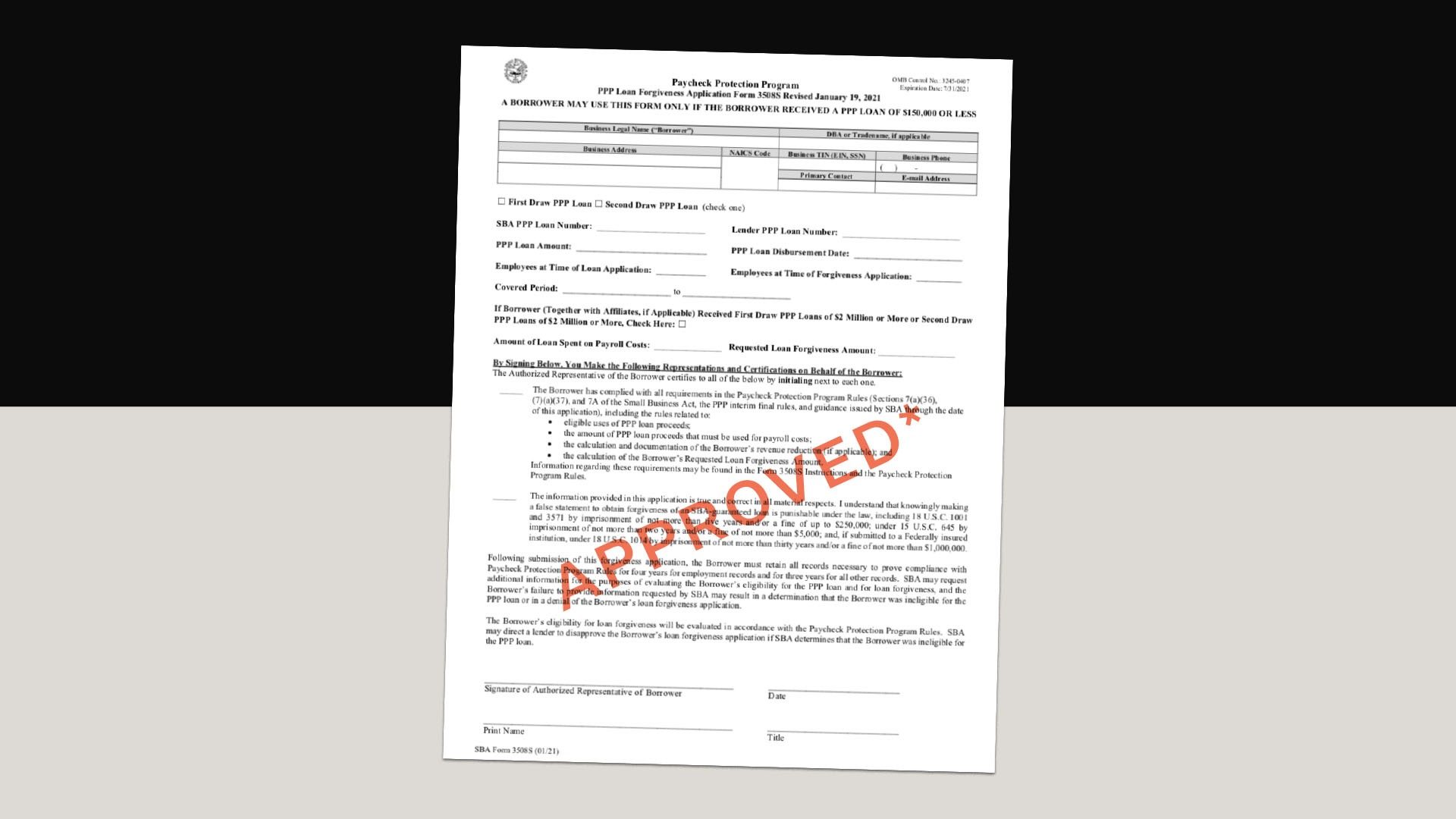 Like many studios in early 2020, most of our projects— particularly restaruant, bar, and hotel projects—had been abruptly paused or cancelled.
We found ourselves with (a bit of) money and (a lot of) time on our hands...
So. Unbeknownst to them (until now), we chose three beloved local businesses, and proceeded to create secret rebrands, with the U.S. Government footing the bill.



Beyond helping to keep our small team employed (both literally and figuratively), these "aesthetica pro bono" projects—funded by your tax dollars—allowed us to create a small bit of (unsolicited) good in a difficult time.
We had a ton of fun on these, but also realize that unsolicited work is just that: un-asked for and perhaps unwanted.

These businesses are free to use the work if they like it. And if not, are welcomed to just consider it fan-art from all of us here at the Made Shop.
See the full case studies for each of the three brands below:
Credits
Designers

Marke Johnson, Adam Blake, Kyle Hunninghake, Michelle Merlin