During the height of the 2020 pandemic, we created a series of unsolicited, government-funded rebrands for beloved local businesses under the banner aesthetica pro bono (for the aesthetic good).
In addition to Anecdote Cafe, we rebranded local favorites Sassafras Eatery and 2914 Coffee, which you can see here.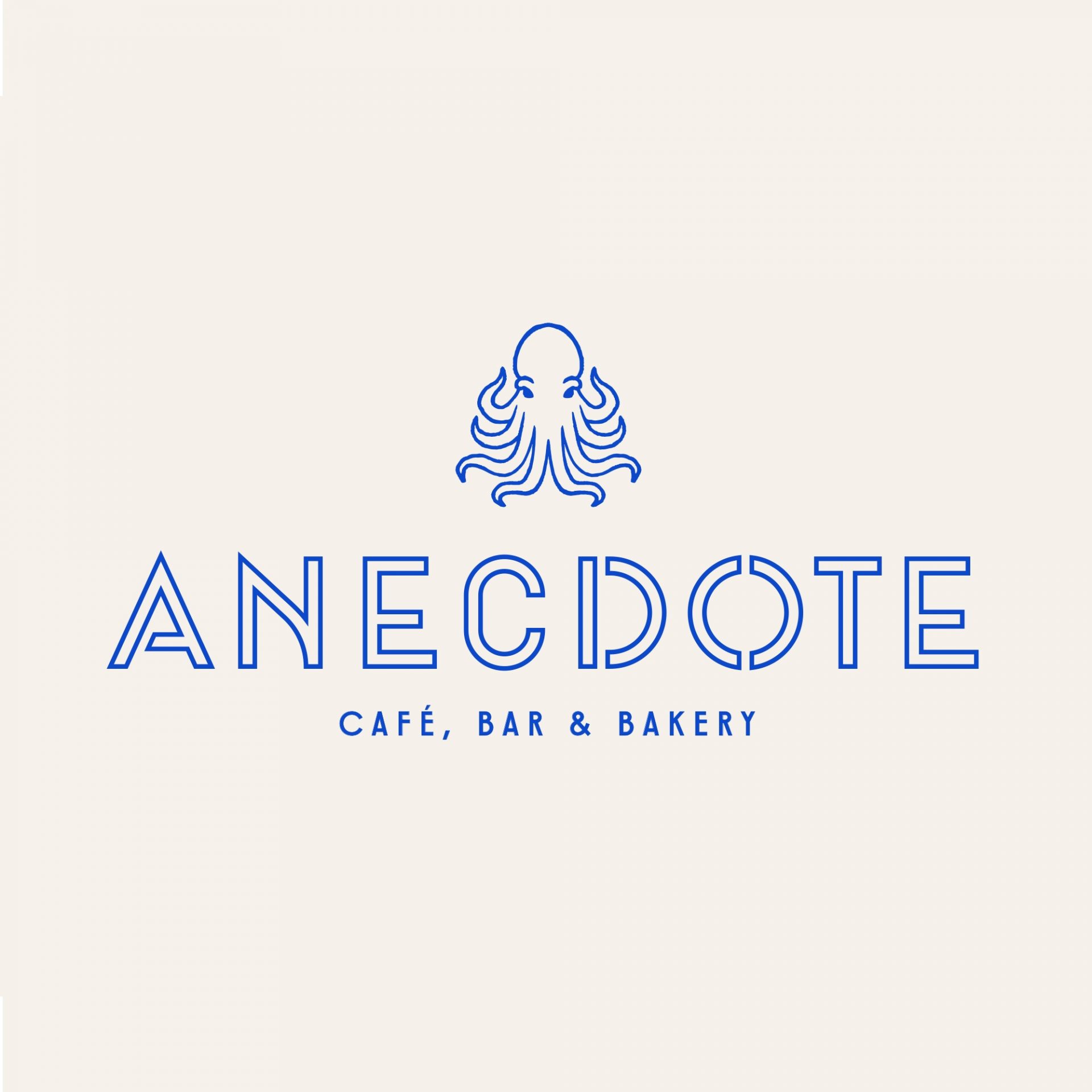 Anecdote Cafe
Leaning into a mash-up of Deco and maritime themes, we created a custom logotype that fits equally well into both worlds. We simplified the octopus graphic as a custom symmetrical illustration.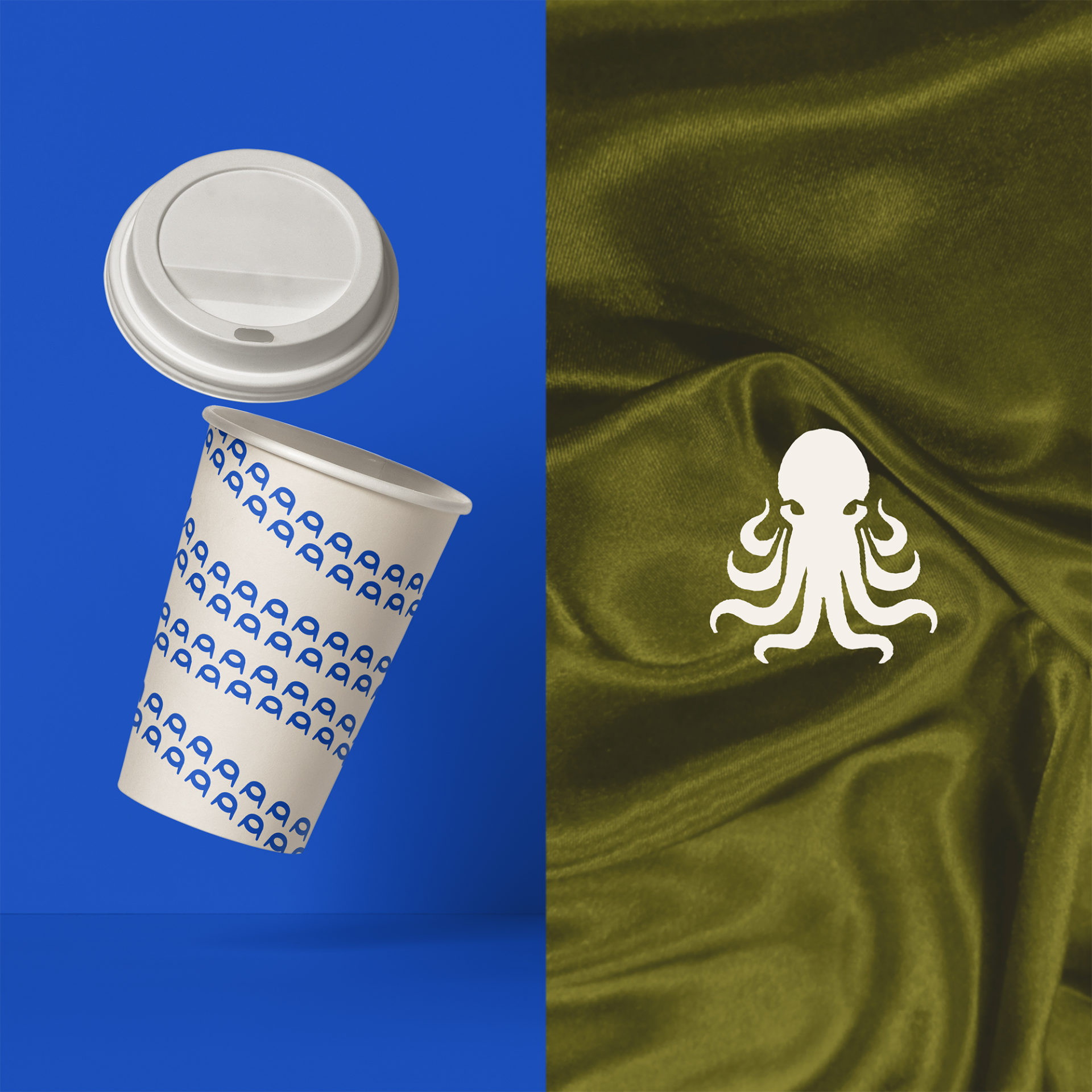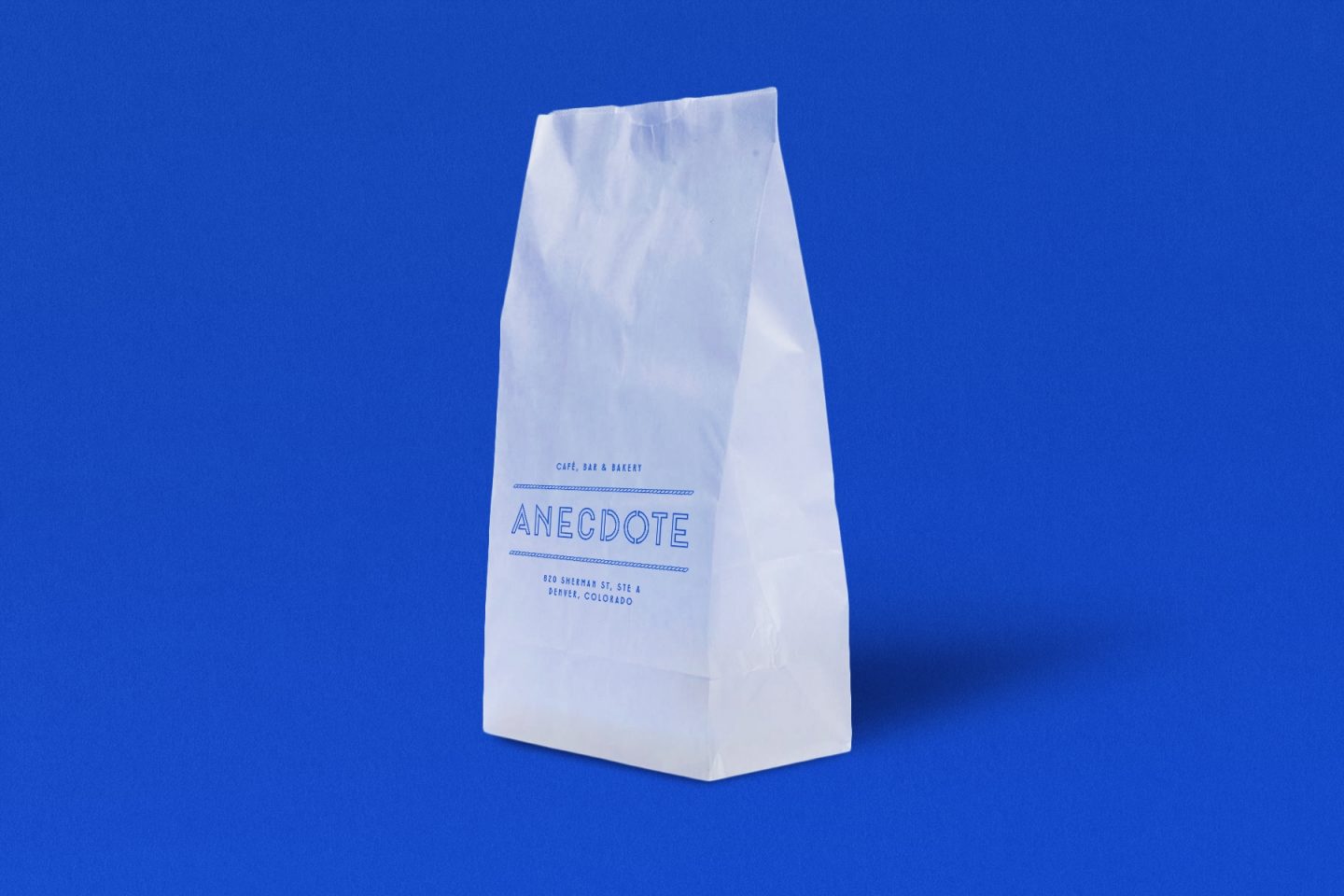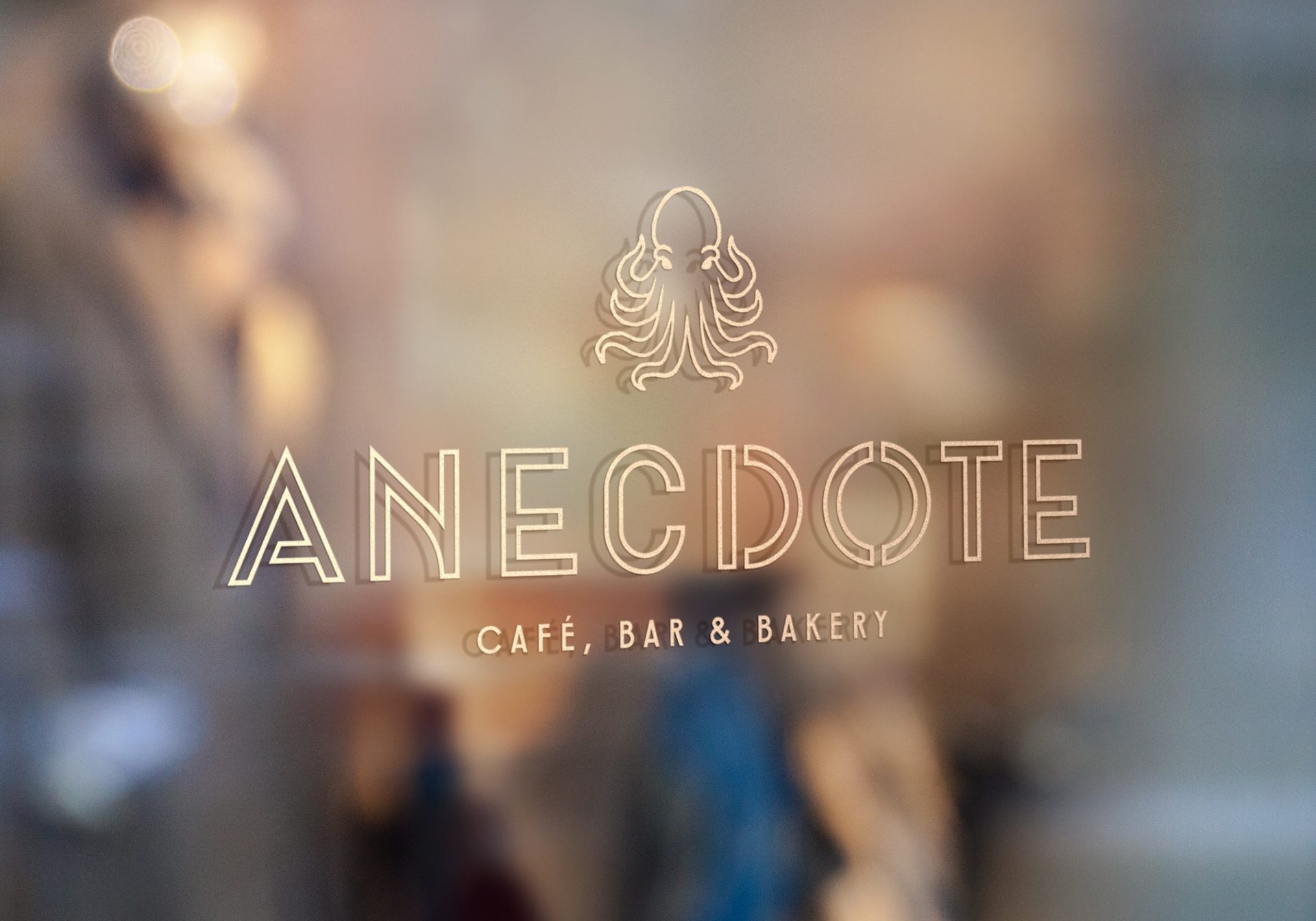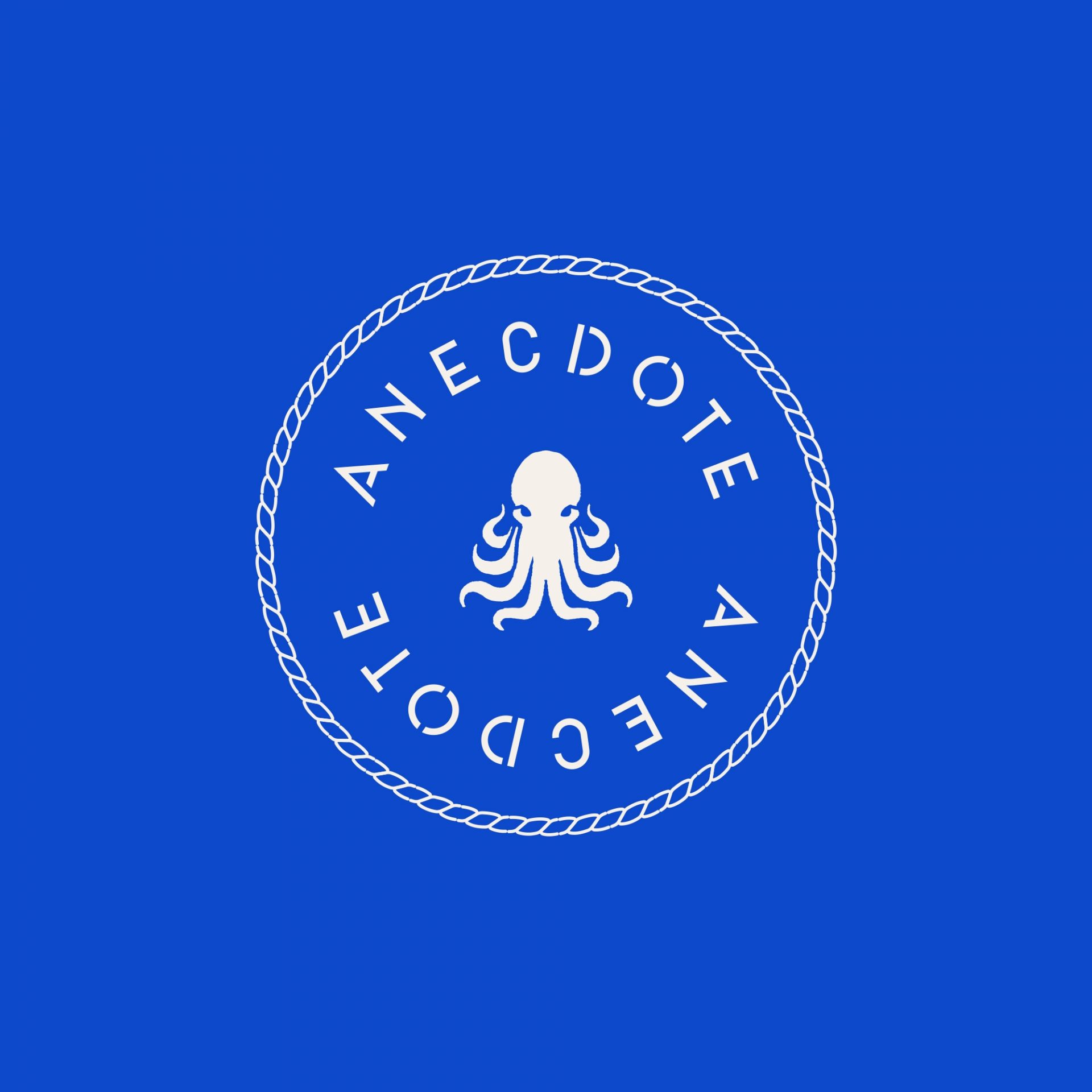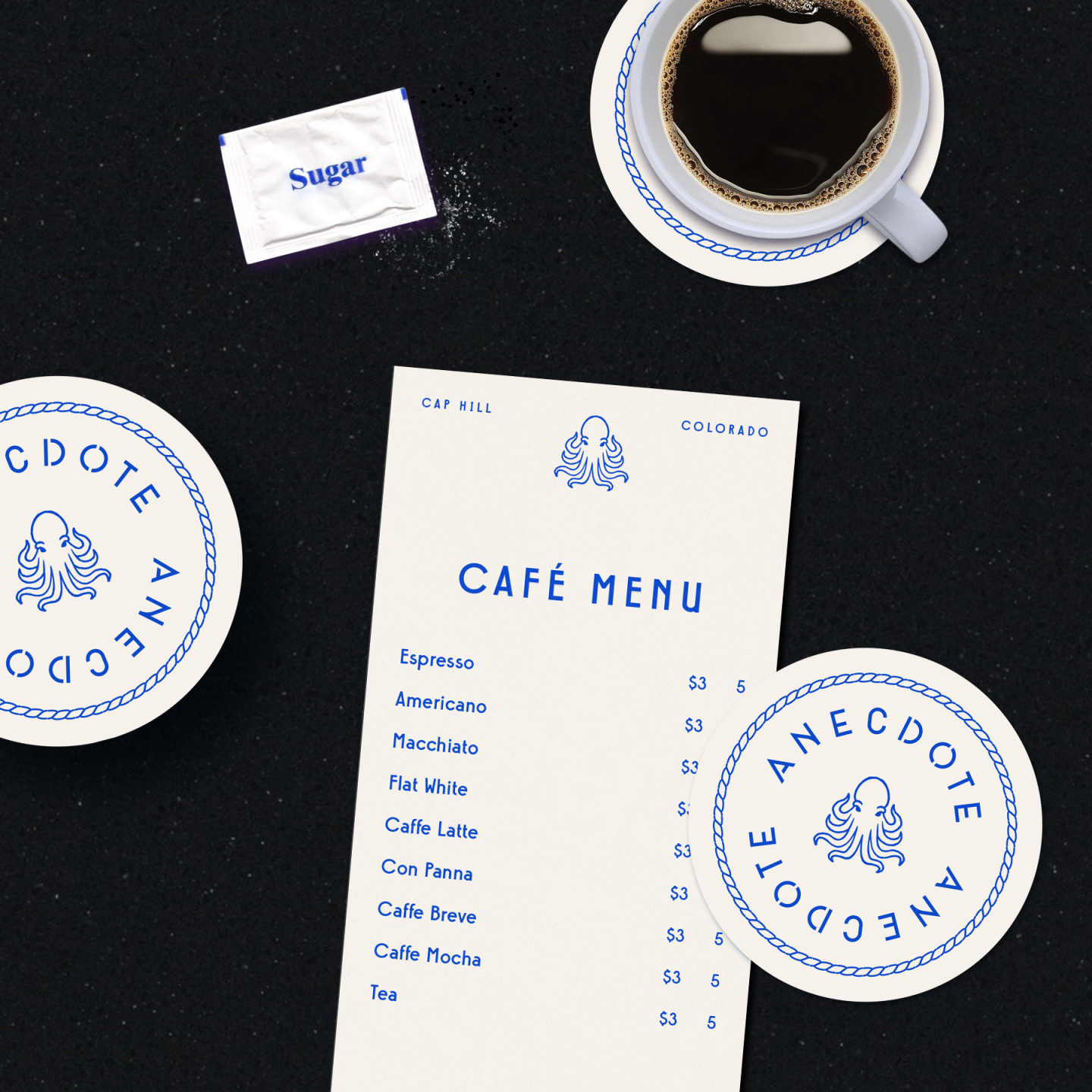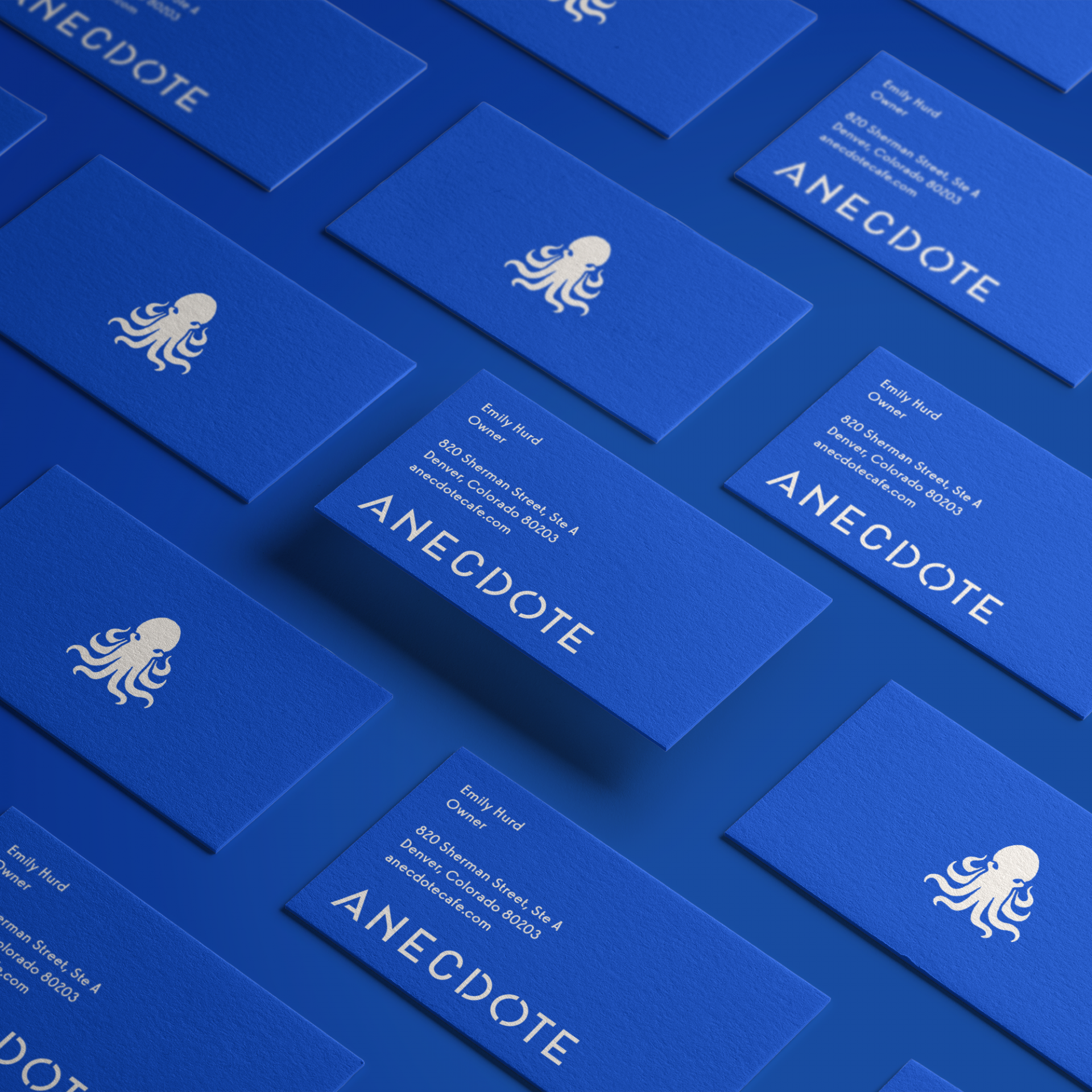 We had a ton of fun on these, but also realize that unsolicited work is just that: un-asked for and perhaps unwanted. These businesses are free to use the work if they like it. And if not, are welcomed to just consider it fan-art from all of us here at the Made Shop.
Credits
Pro Bono Aesthetica Creative Direction

Marke Johnson

Anecdote Cafe Redesign

Michelle Merlin