DELANILA is the dark, experimental rock project from composer and artist Danielle Eva Schwob. Her debut record 'Overloaded' dives into themes of personal isolation in a world of technological connectivity.
We explored visual metaphors to speak to those themes for the album release cycle.
Disciplines
Graphic Design
Creative Direction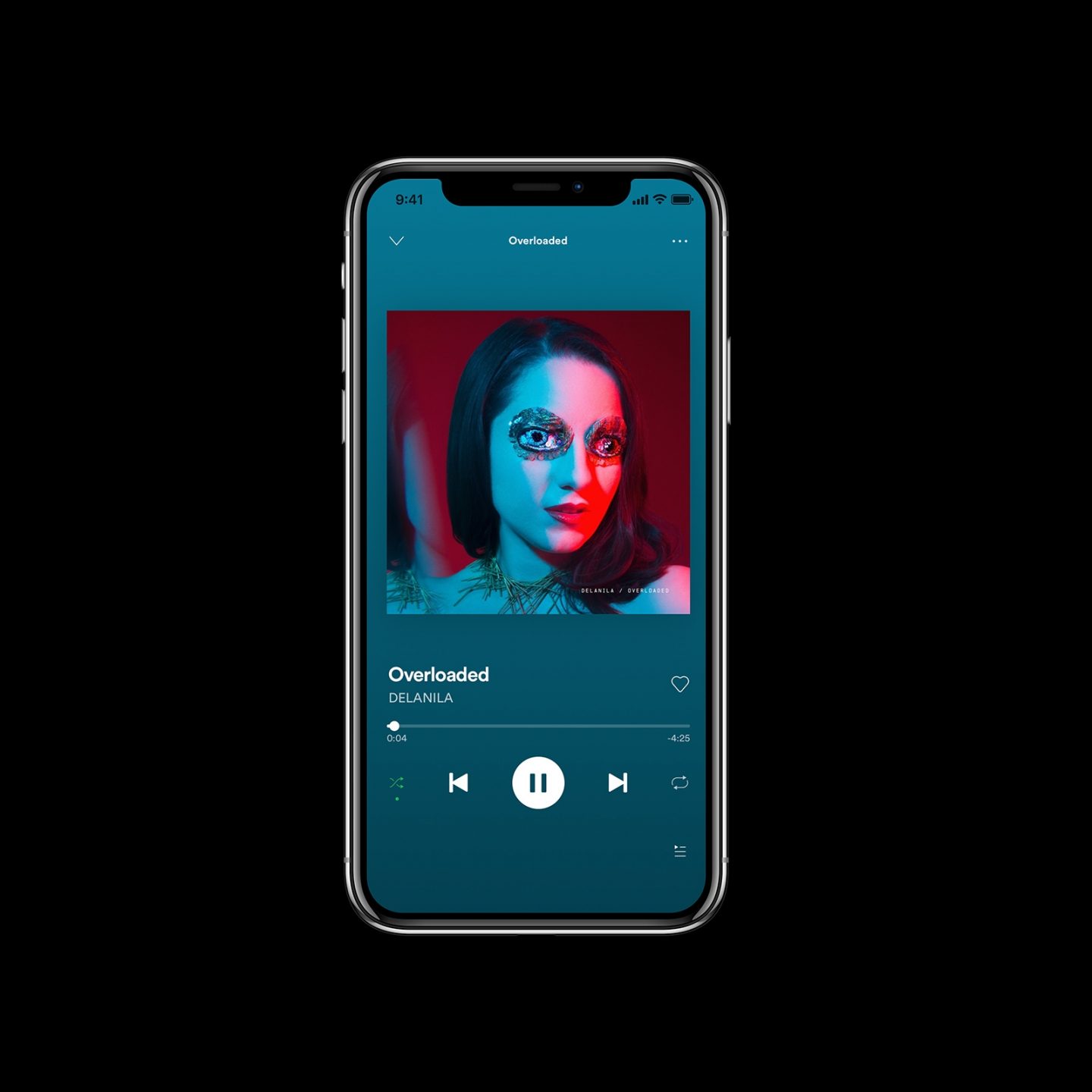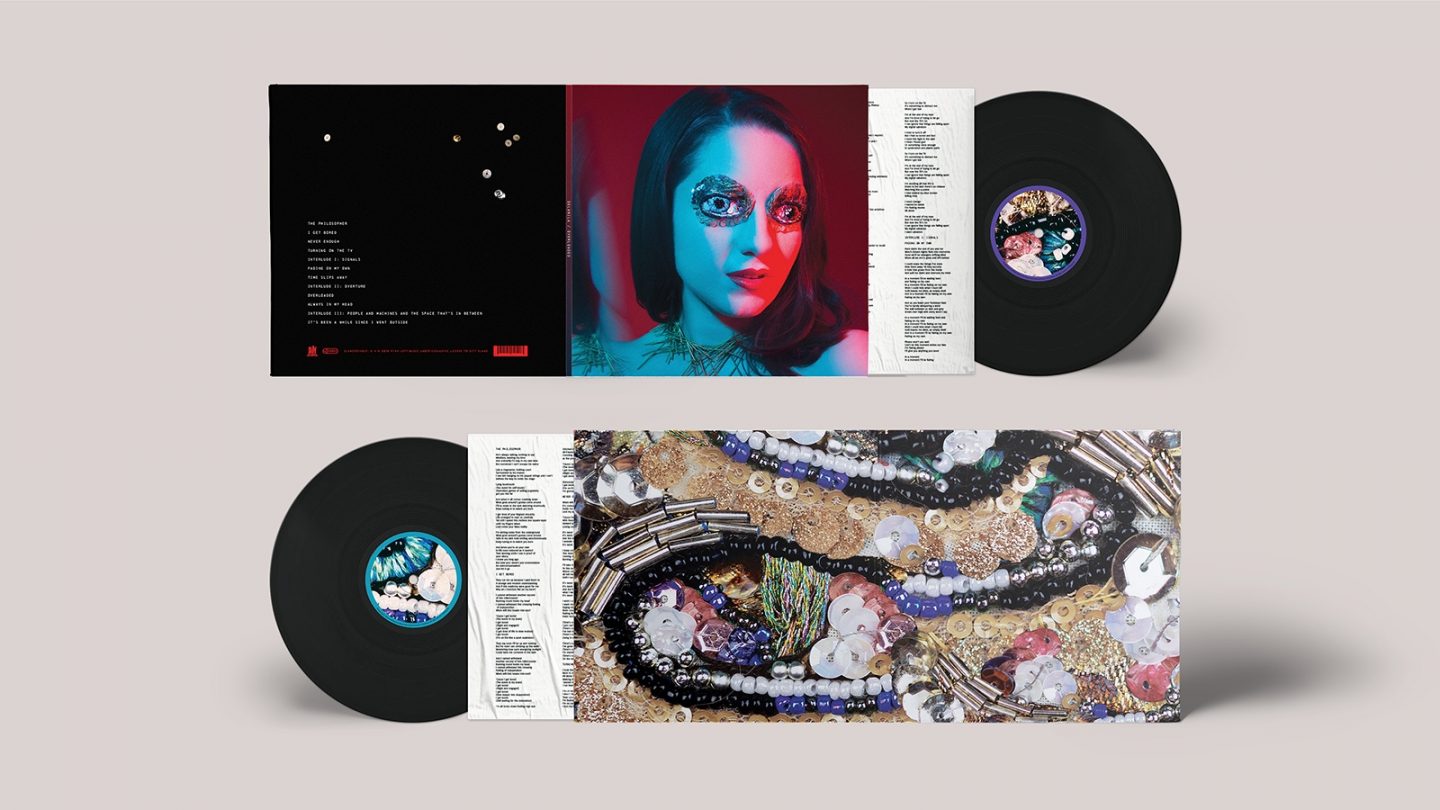 We wanted to create an unsettling beauty that promised the illusion of sight, but delivered only blindness and isolation.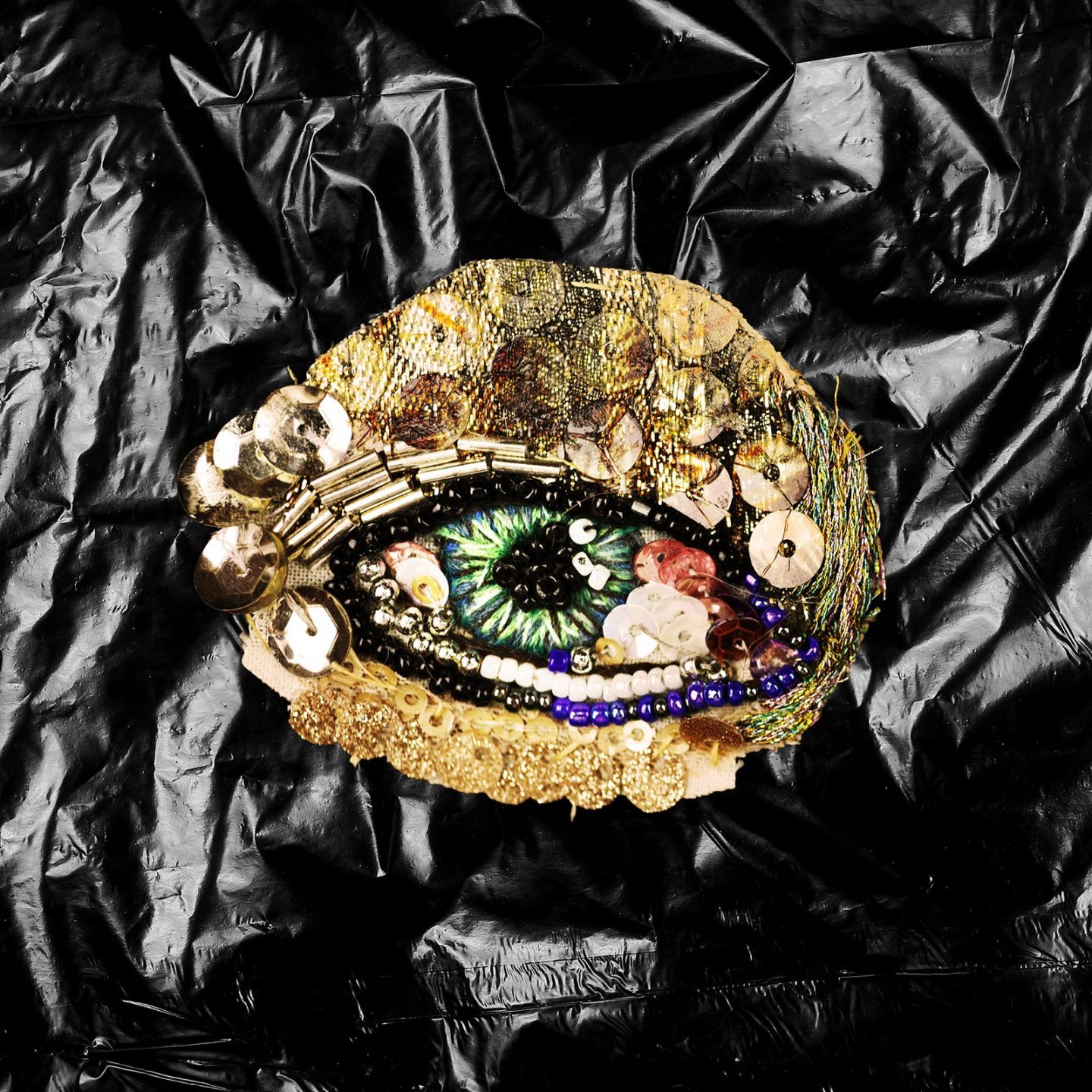 So we commissioned multi-talented artist Jessica Polzin to create a pair of unsettling sequined eyes, and used them throughout the packaging.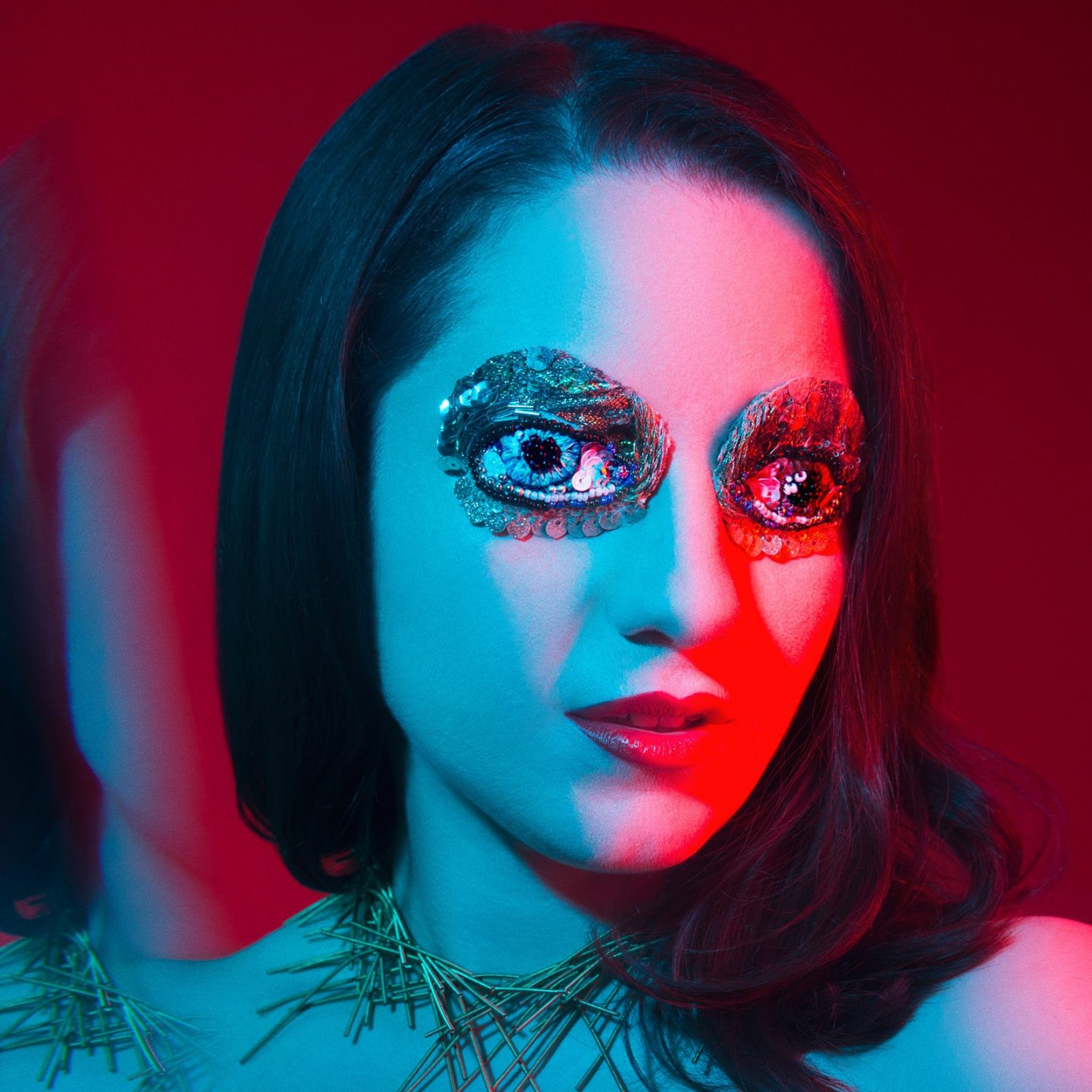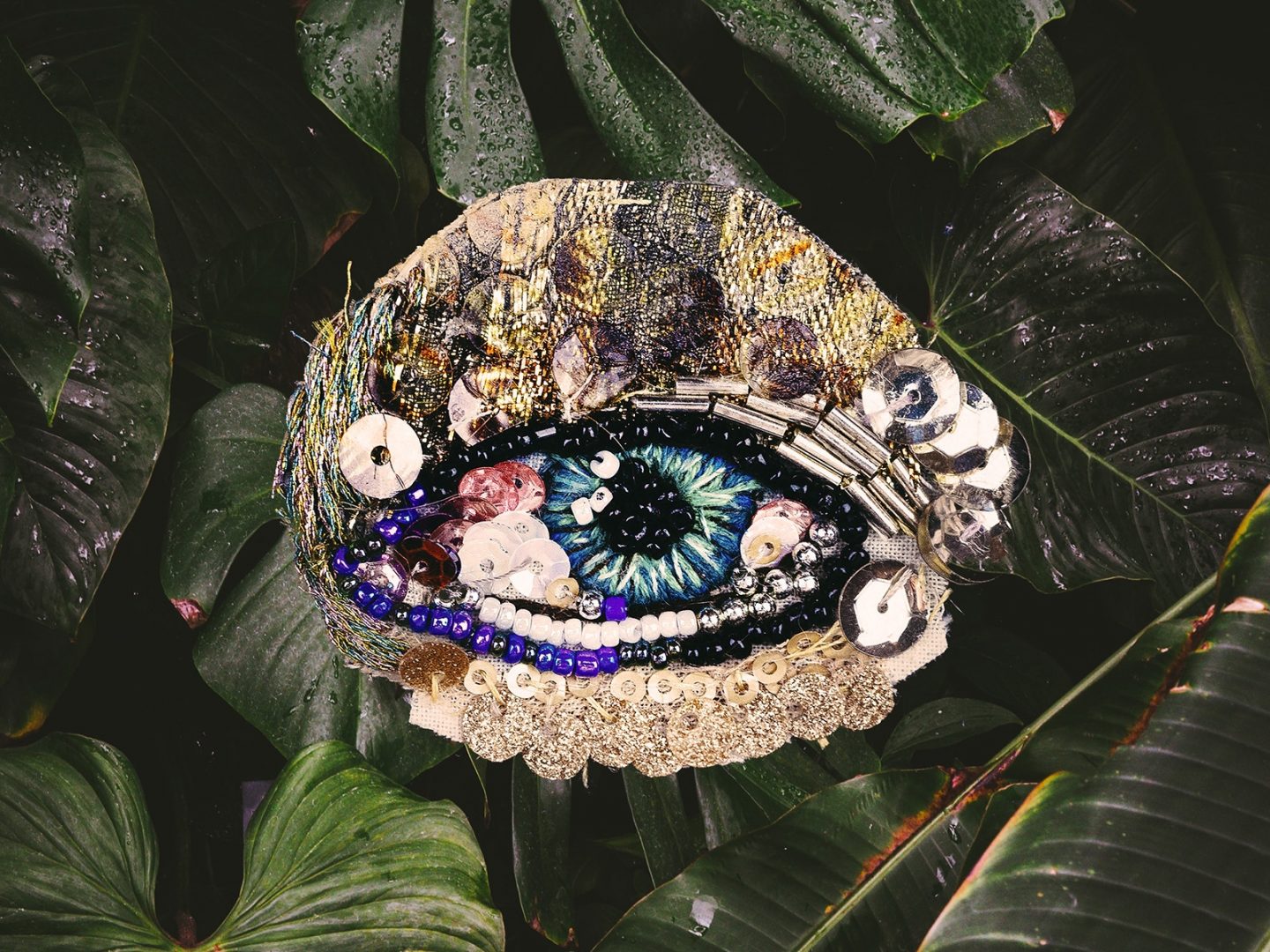 Credits
Creative Direction

Marke Johnson

Art Direction

Marke Johnson

Sequin Eyes

Design & Layout

Marke Johnson, Kyle Huninghake

Studio Photography
Acknowledgments
Thank you Danielle Eva Schwob for bringing us into your decadent and dark creative universe. And special thanks to Jessica Polzin for your staggering creative agility and collaboration.