Dorsey is a vintage archive-inspired jewelry brand based in L.A. They specialize in eye-catching "costume" jewelry. After years in the industry, they came to us for a facelift.
We developed a new visual identity for the brand, and a packaging system to do the incredible pieces inside justice.
Disciplines
Branding
Packaging Design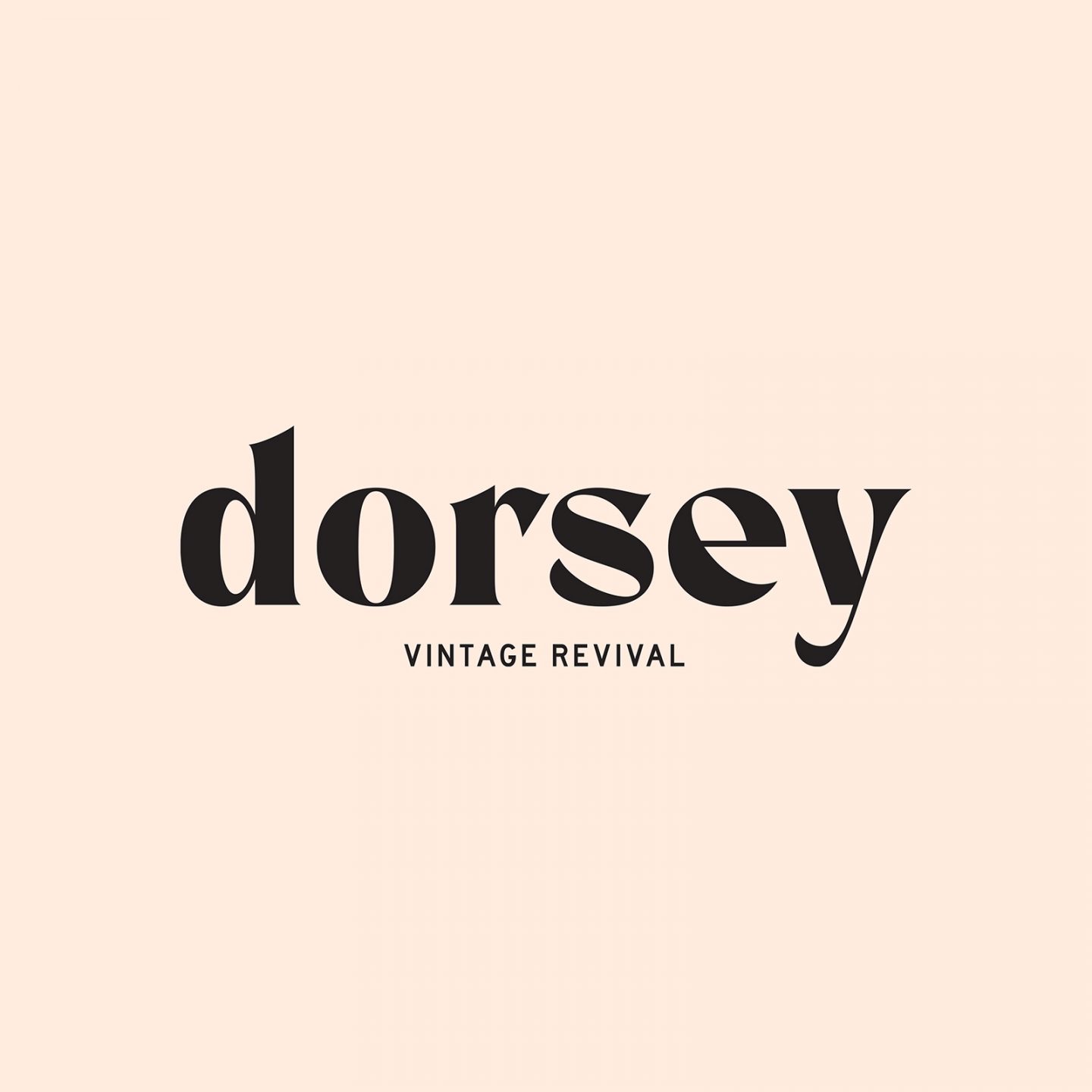 We designed a minimal word mark with high contrast, vintage-inspired typography.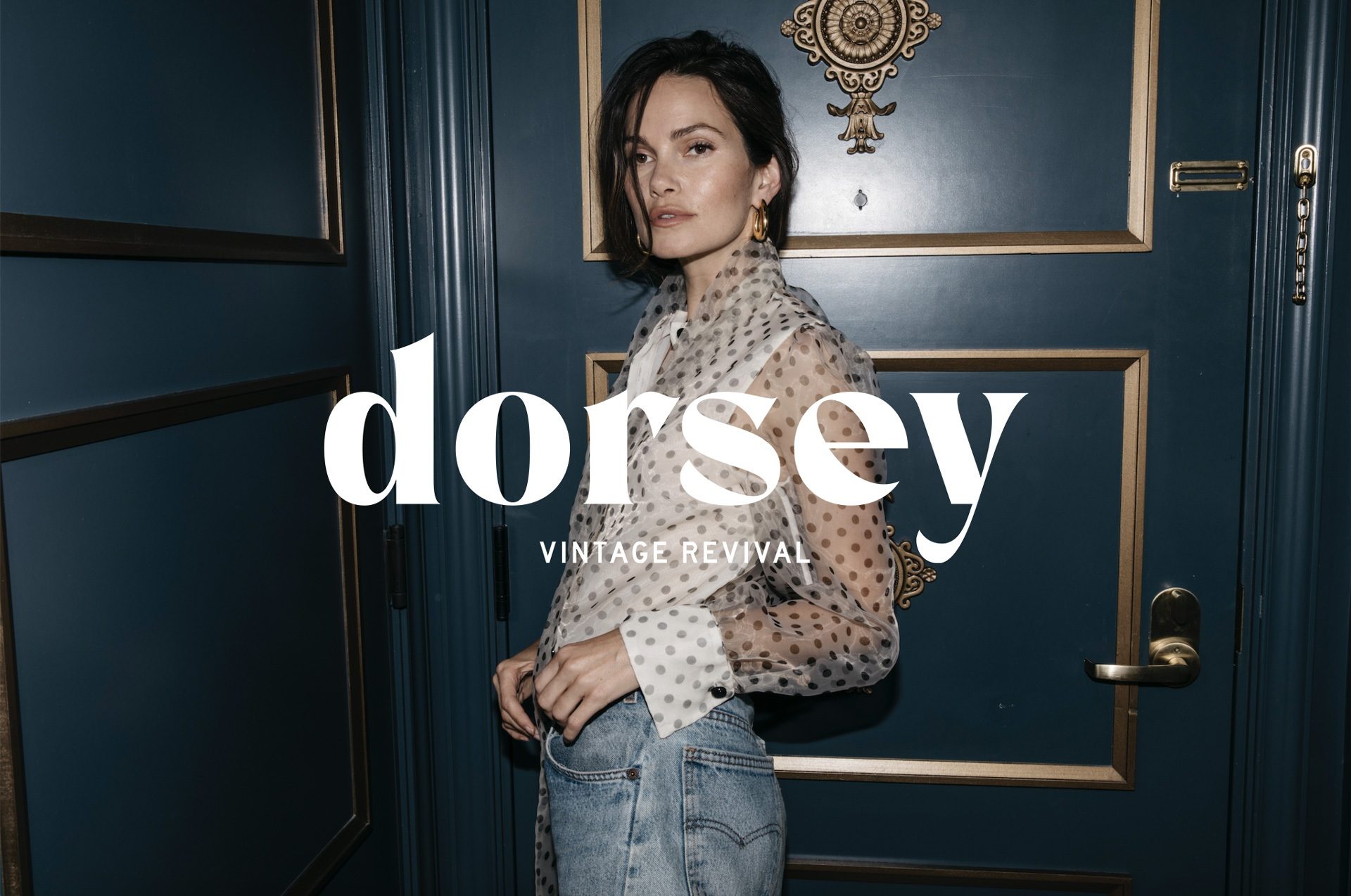 A classic monogram emerged from the typography DNA.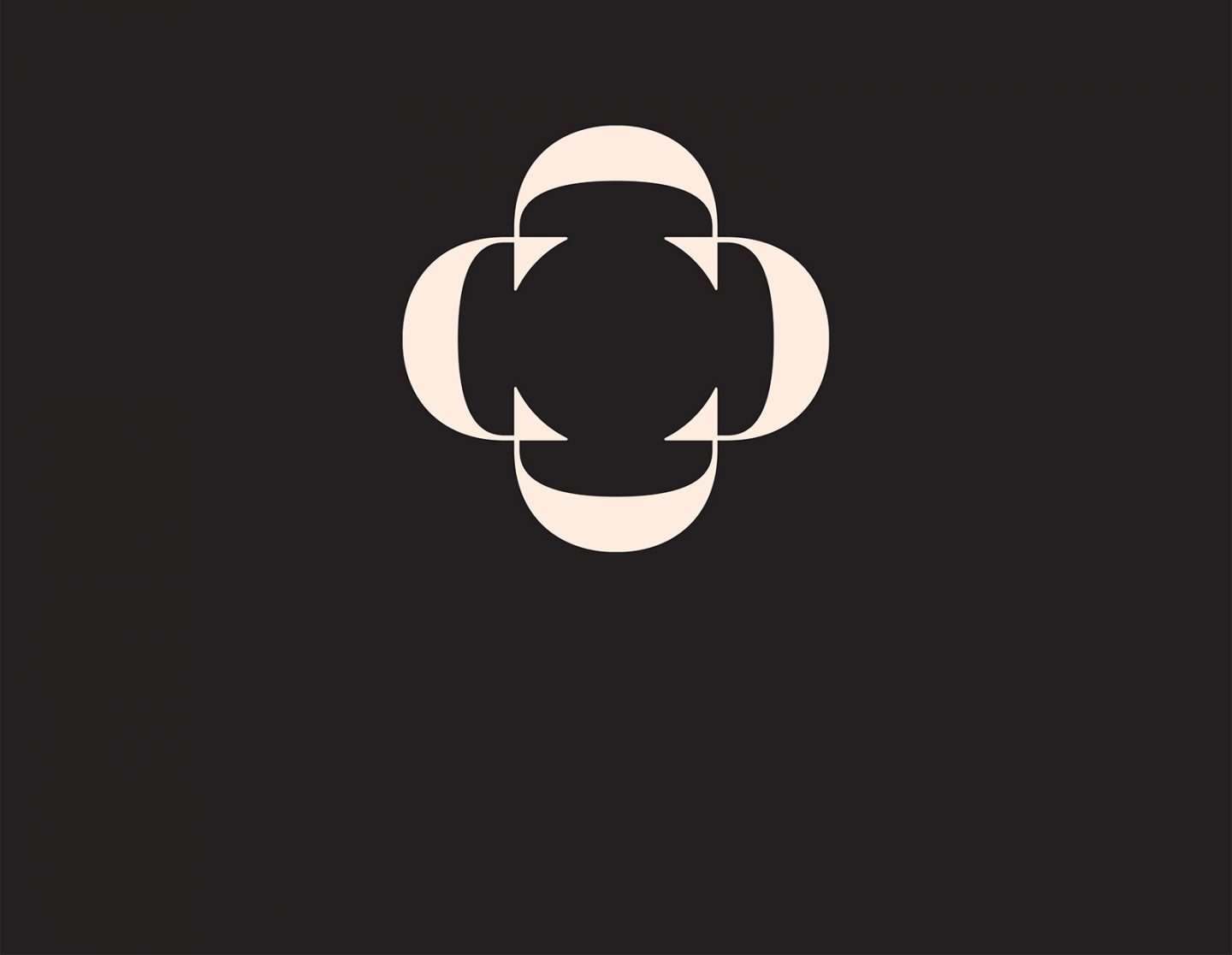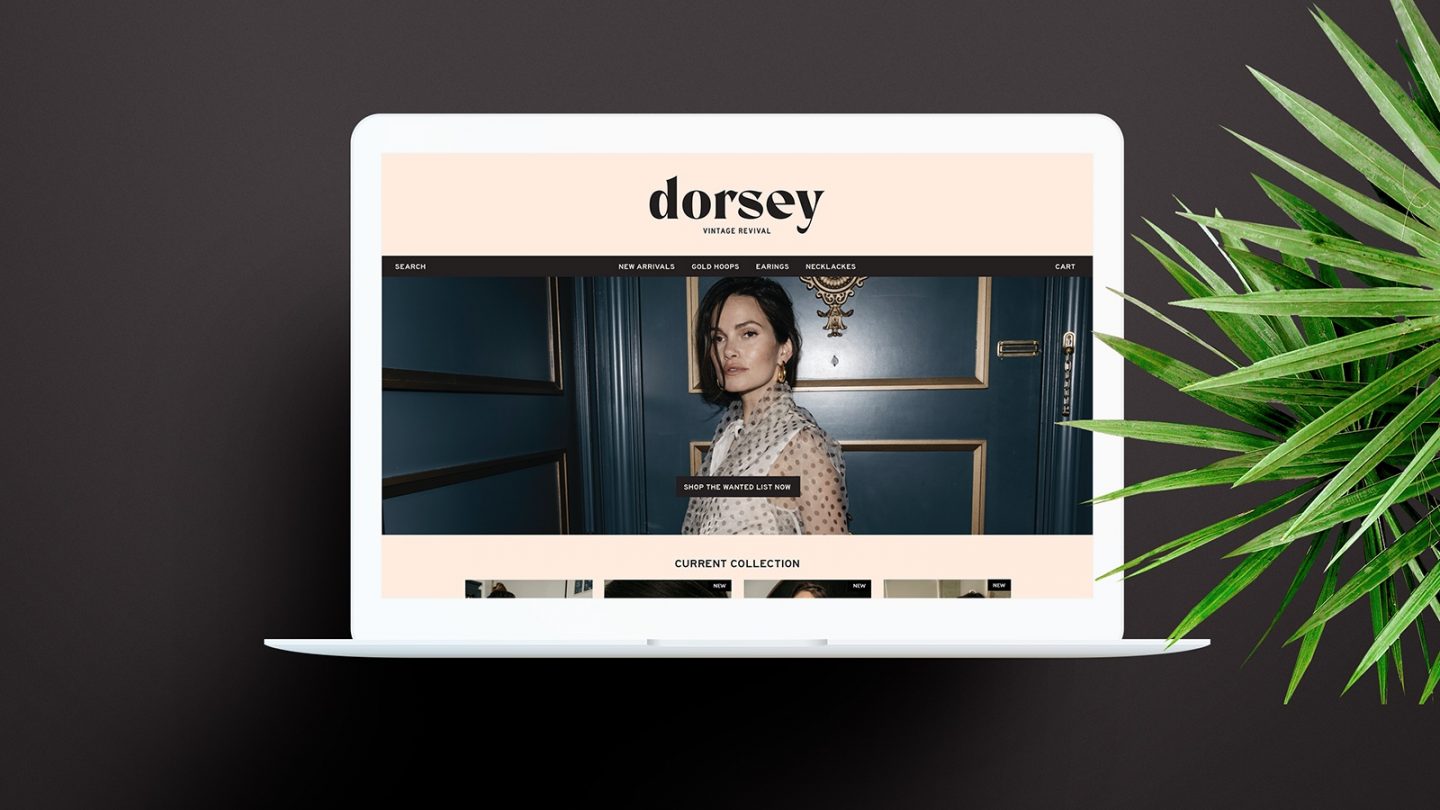 We designed the packaging to tease—but not compete with—the classic jewelry inside.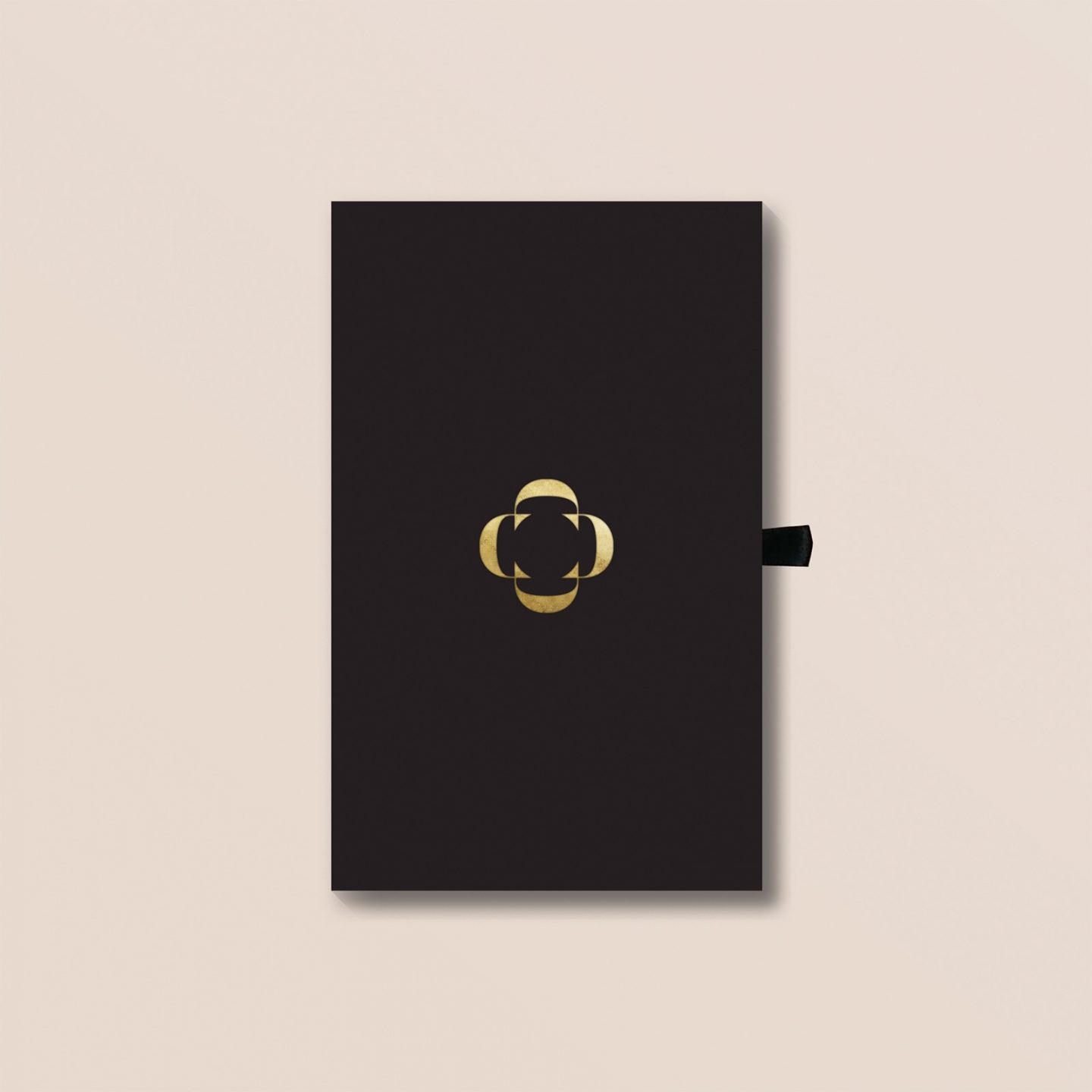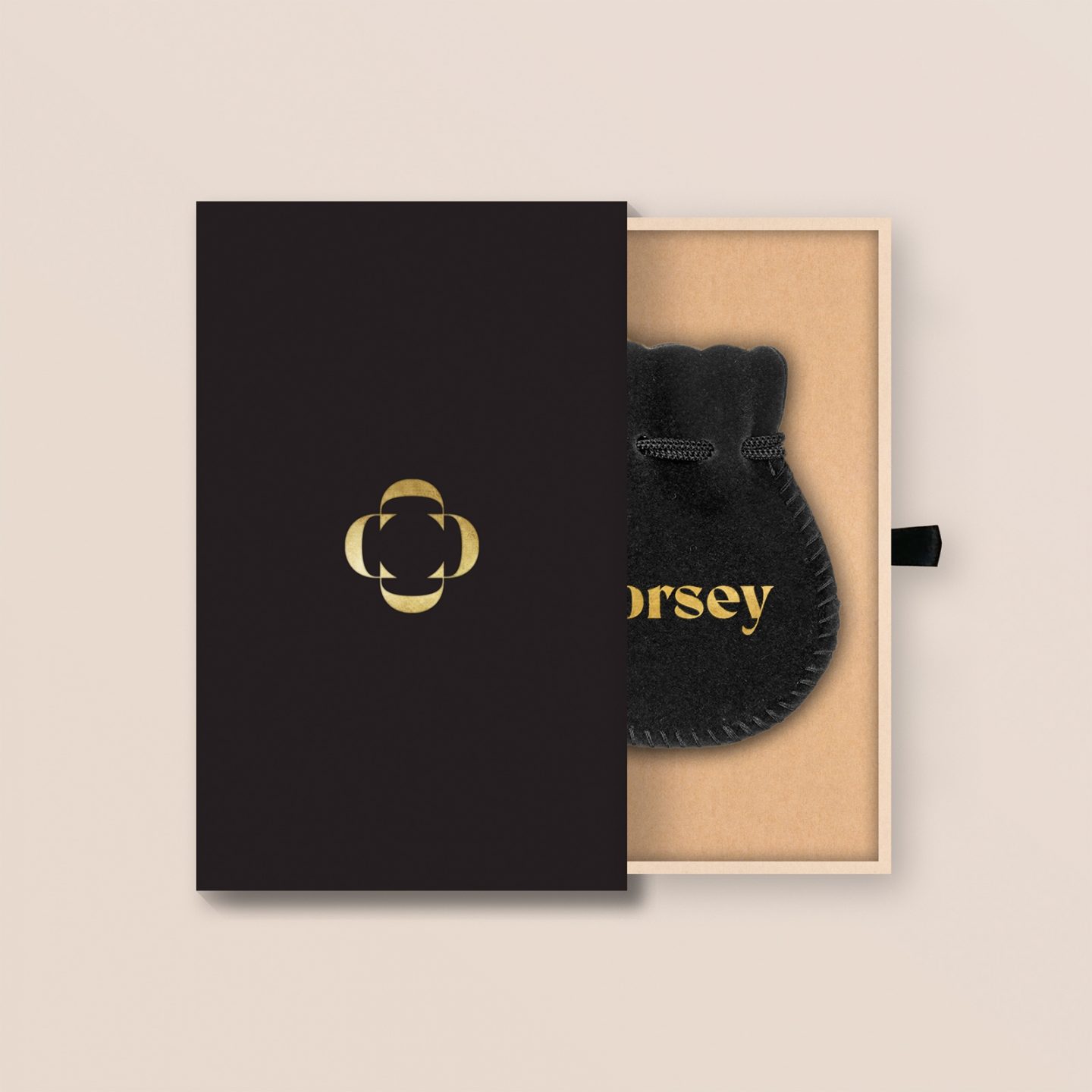 A small drawer slides out from a minimal black box, revealing a simple black bell pouch.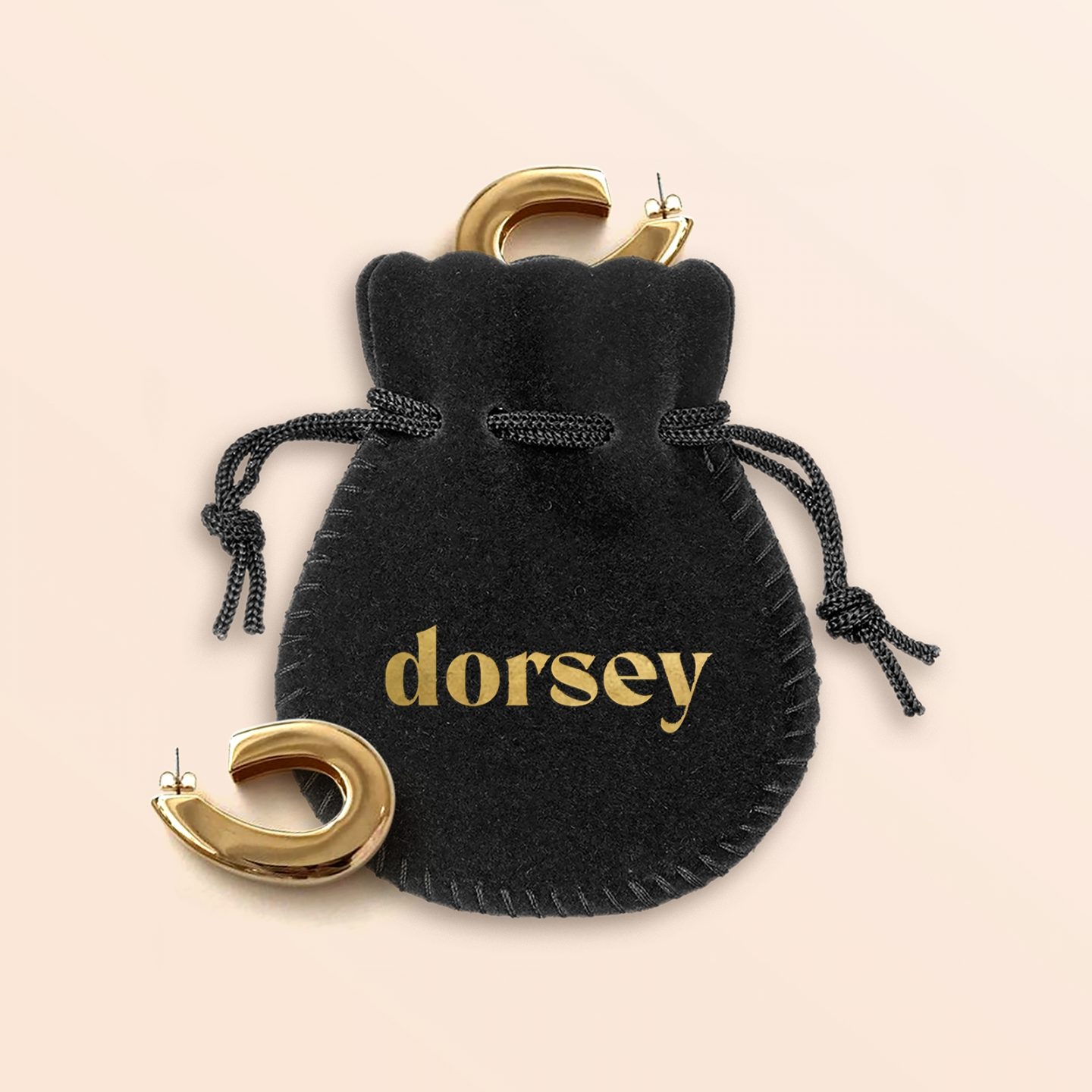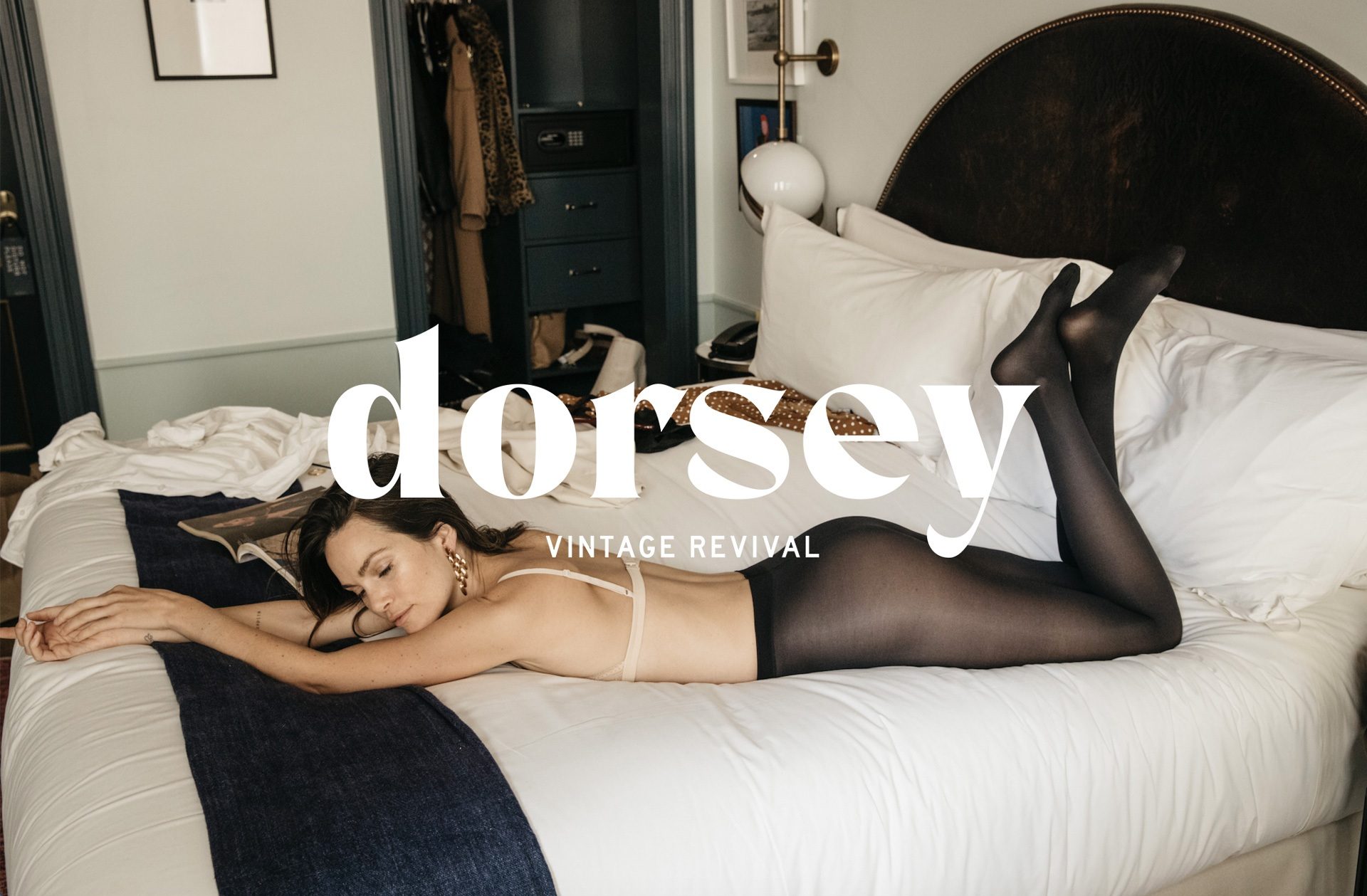 Credits
Creative Direction

Marke Johnson

Design

Marke Johnson, Kyle Huninghake
Acknowledgments
Thank you Meg and Dougal Strachan for giving us our first foray into the world of luxury fashion. Keep shining!