Live Ayurveda is a physical, mental, and spiritual wellness practice offered by Kasey Hall-Murphy. She offers guidance on how to incorporate the ancient practice of Ayurveda, with a focus on achieving acceptance and balance in the light and dark aspects of our self. We created a visual identity embedded with symbolism that reflects this balance, using a blend of light and dark brand elements.
Disciplines
Branding
Illustration
Concept & Strategy
The main mark centers a timeless female figure surrounded by a peacock and cobra.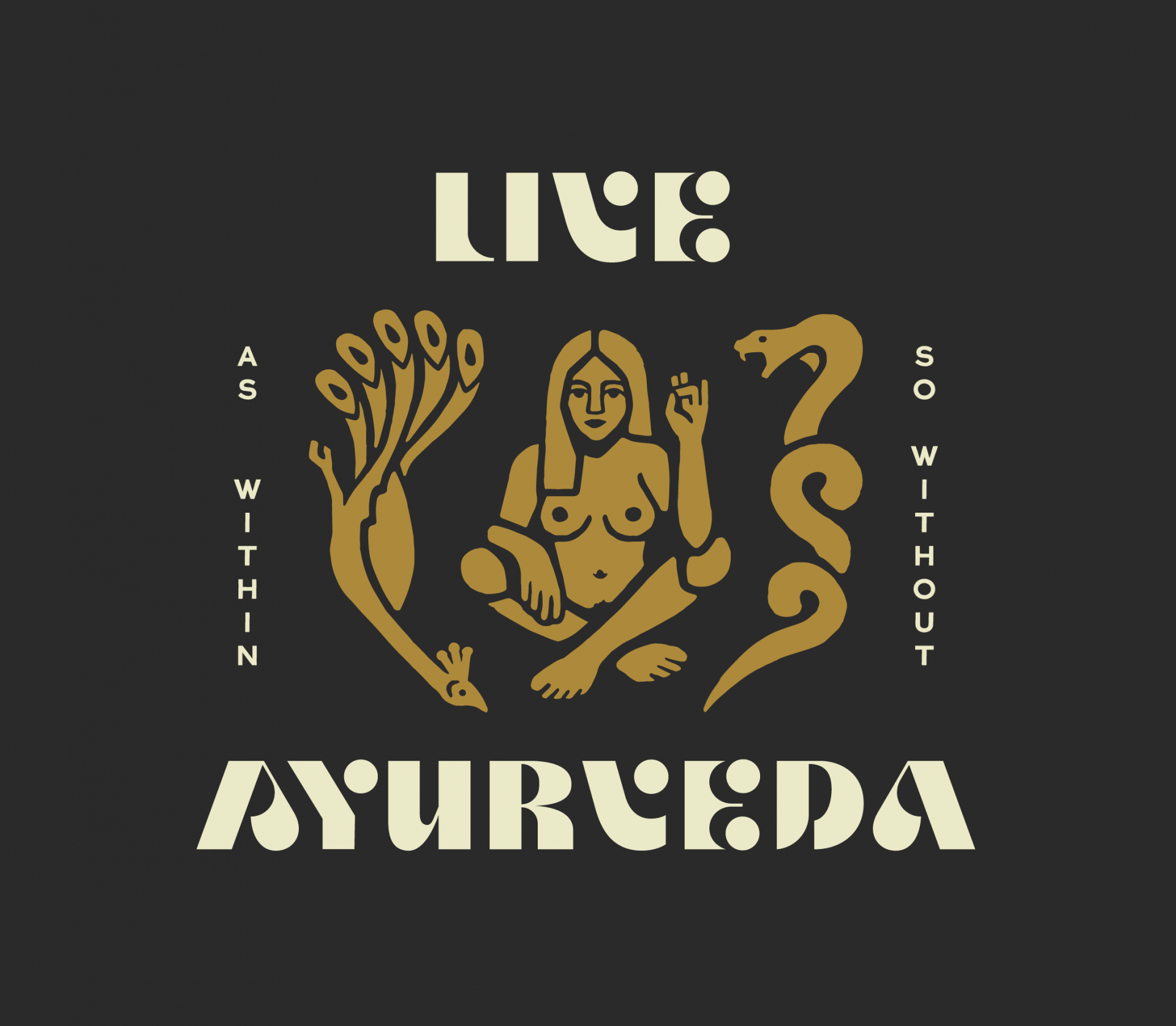 This image represents the boundless tension and acceptance of our inner selves.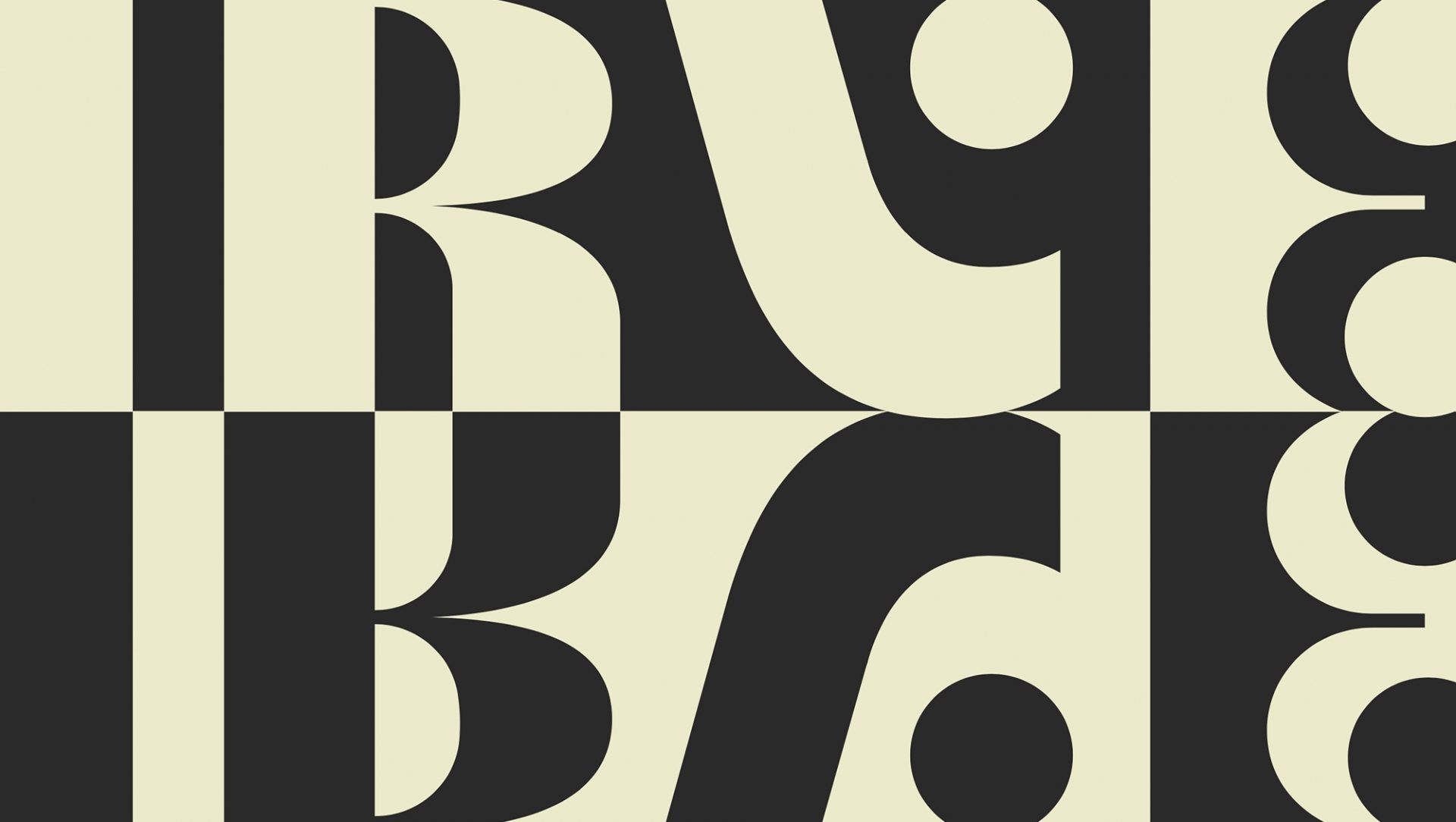 We customized the type to have equal negative and positive space.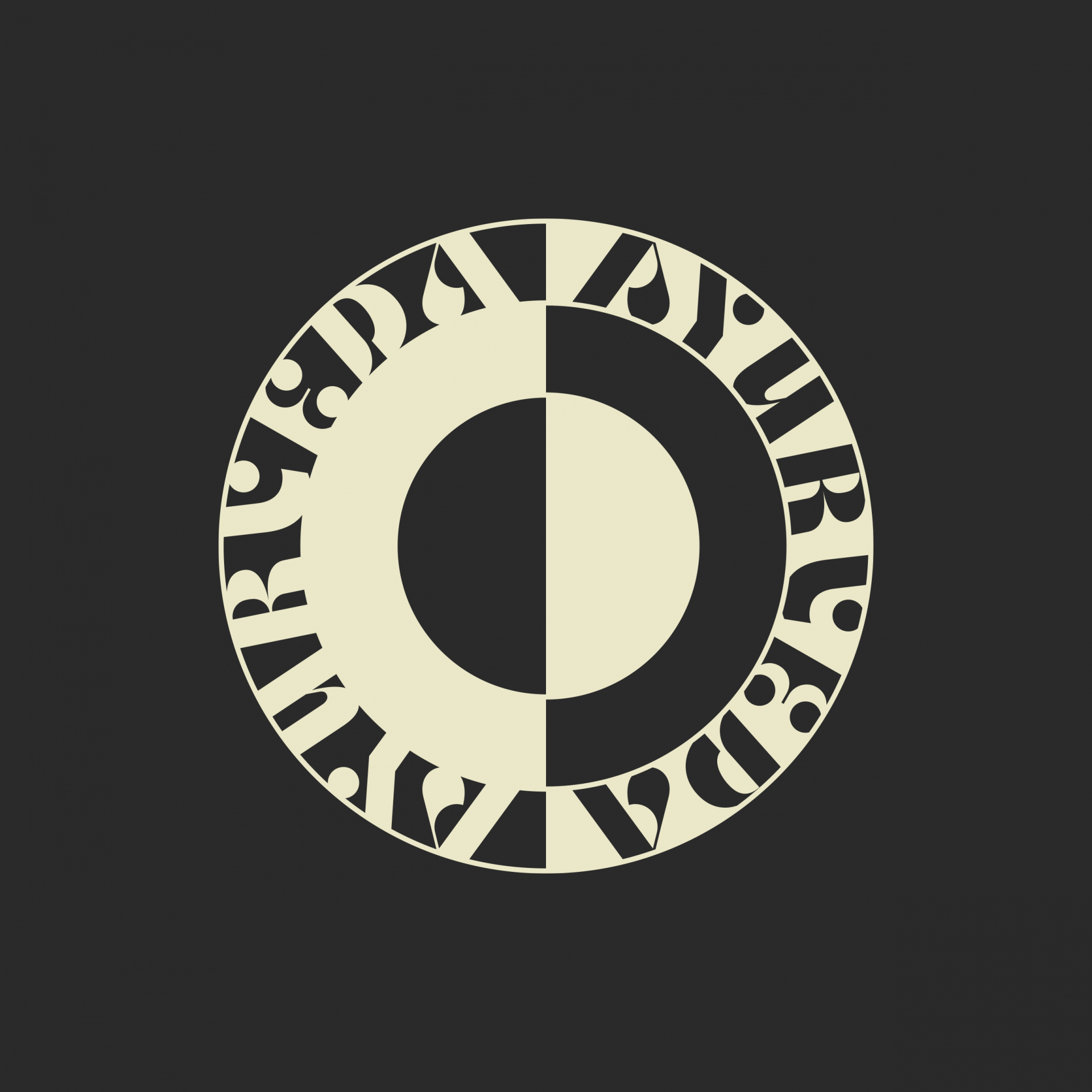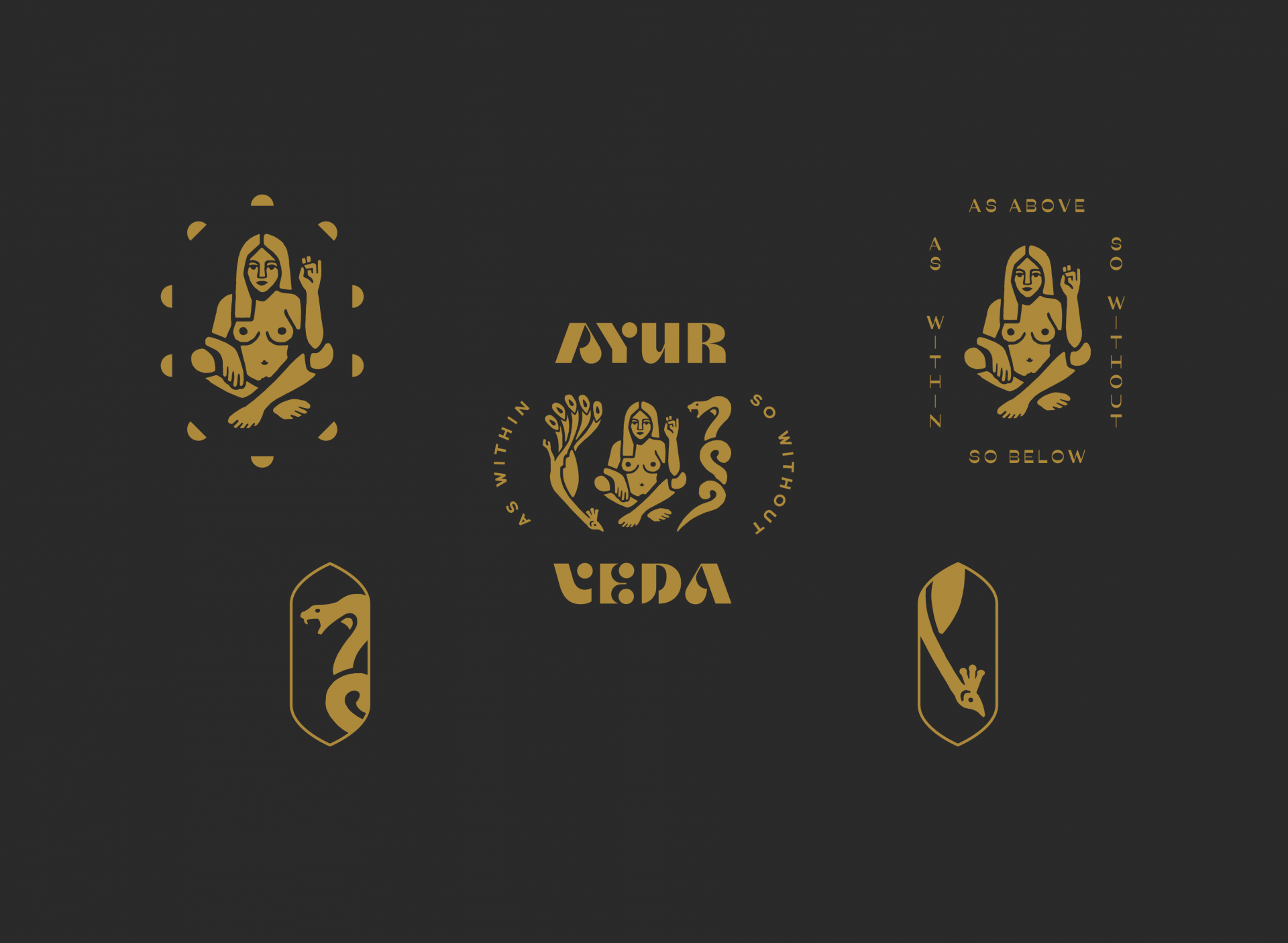 Part of Ayurvedic practice is determining your Dosha and making lifestyle choices that align with your elements.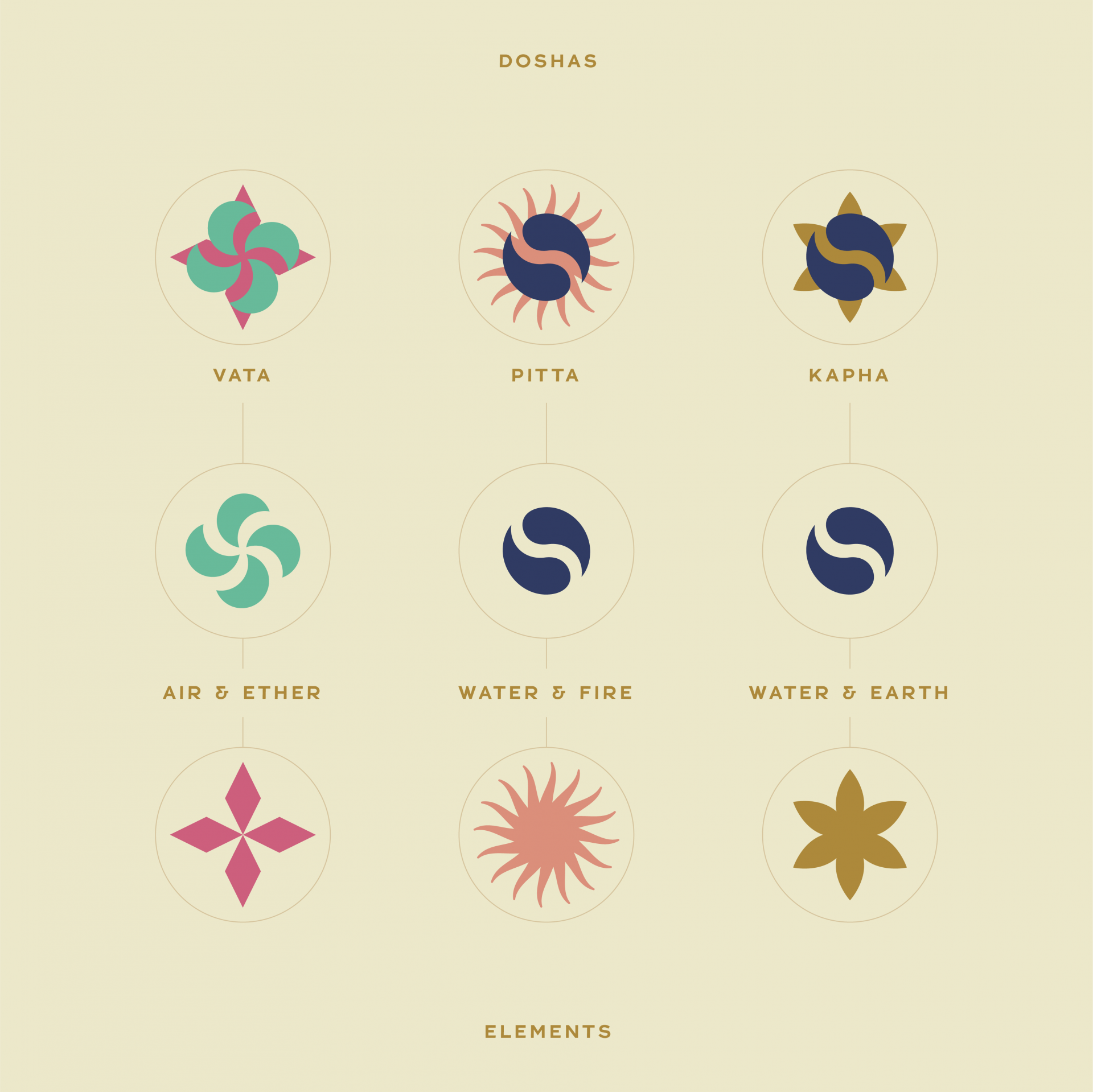 We created a series of elemental icons that combine to make up each Dosha.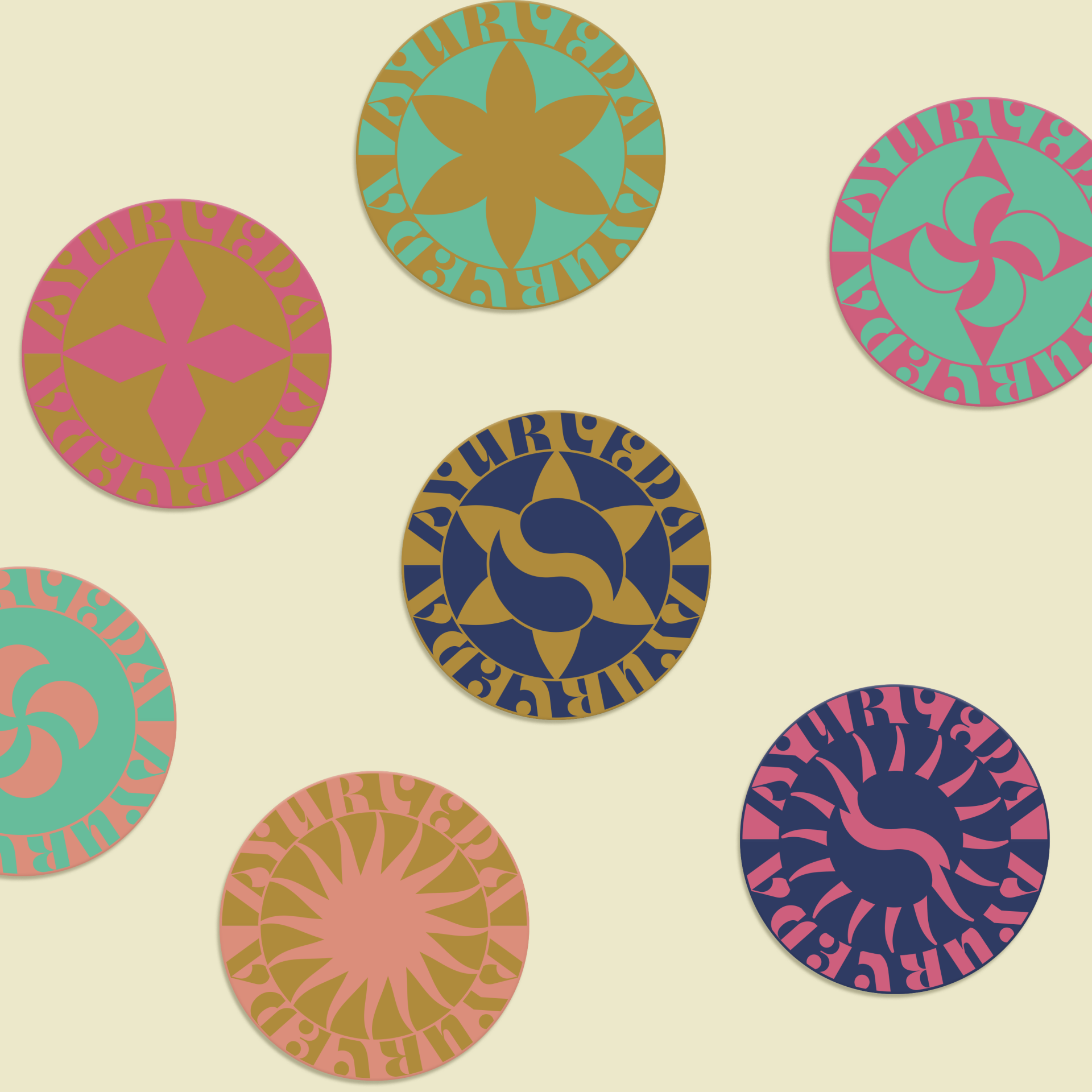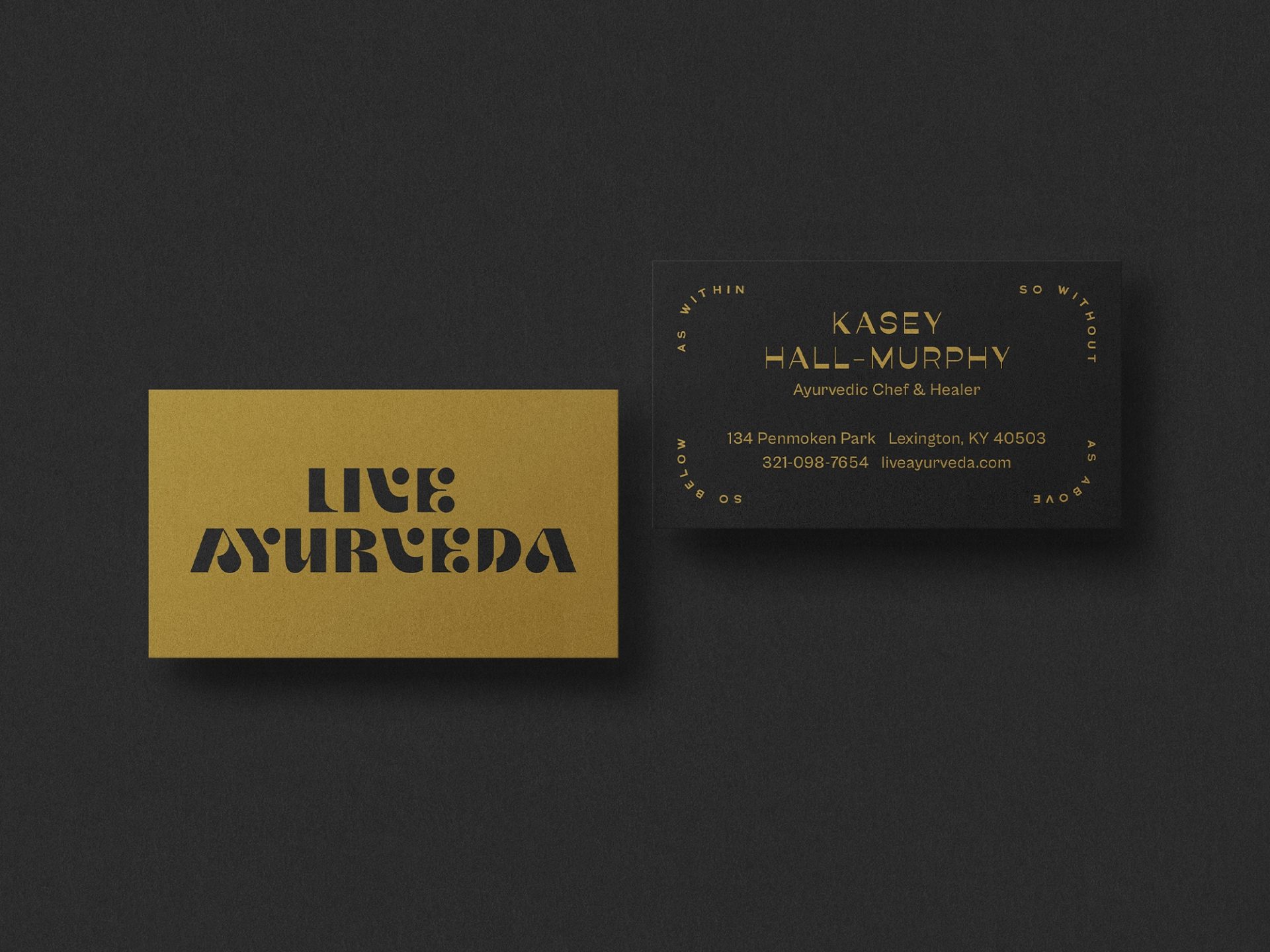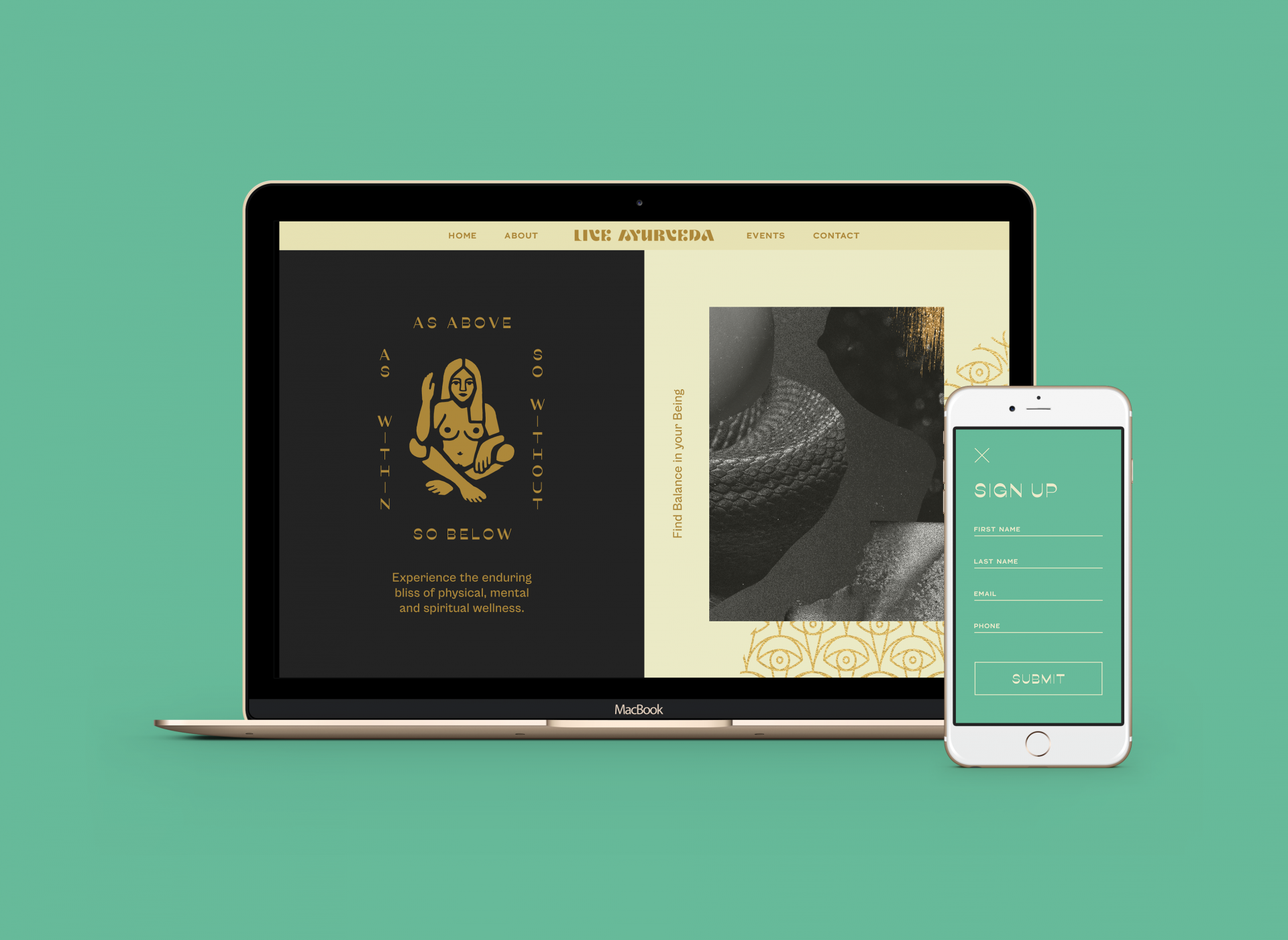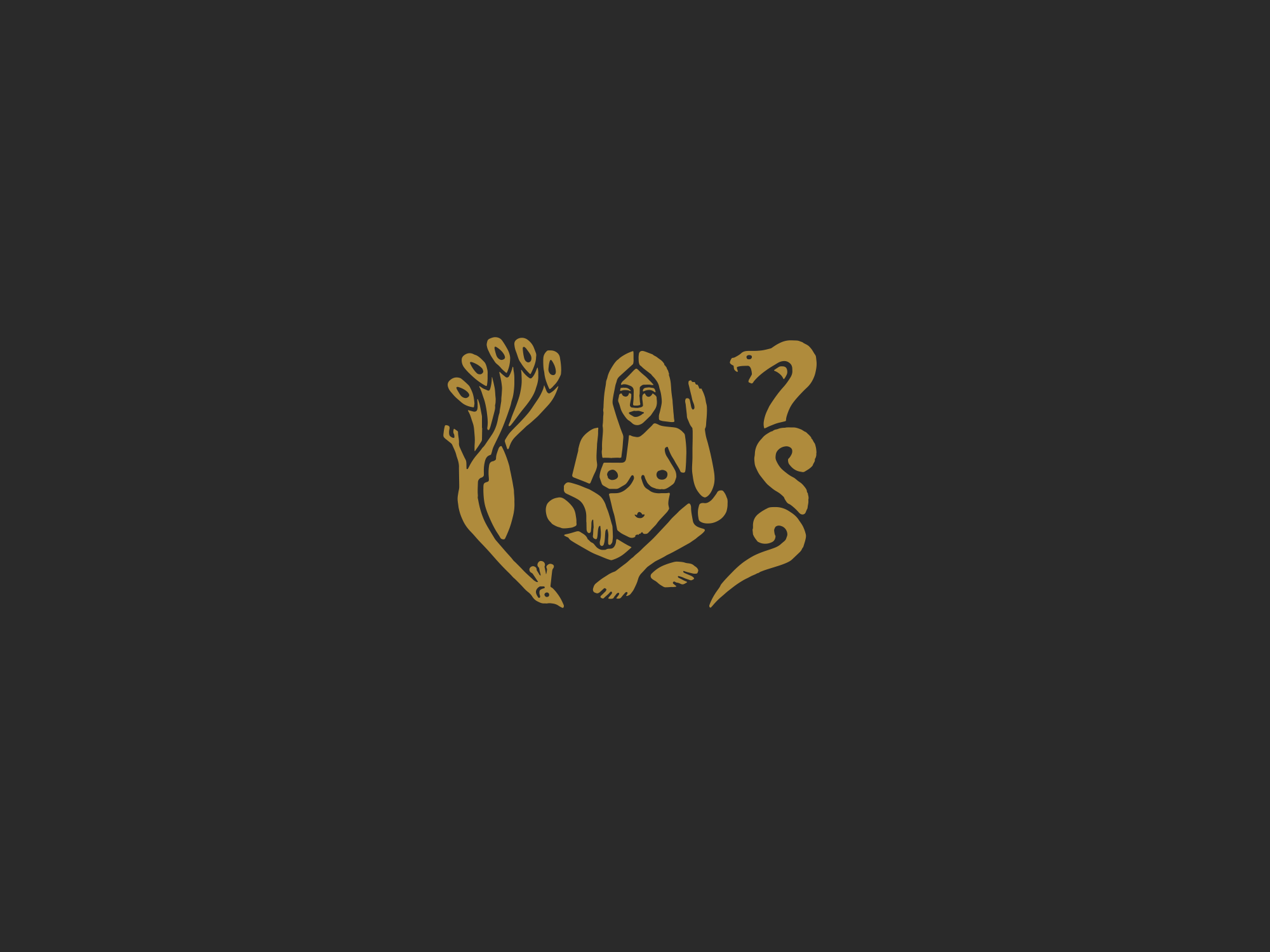 Credits
Creative Direction

Marke Johnson

Design and Illustration

Michelle Merlin
Acknowledgments
Thank you Kasey for offering generous amounts of trust into our creative process, and for opening our eyes to new ways of thinking about our work. This project moved passed an unknown boundary of how much weight and meaning a visual identity can carry within it.