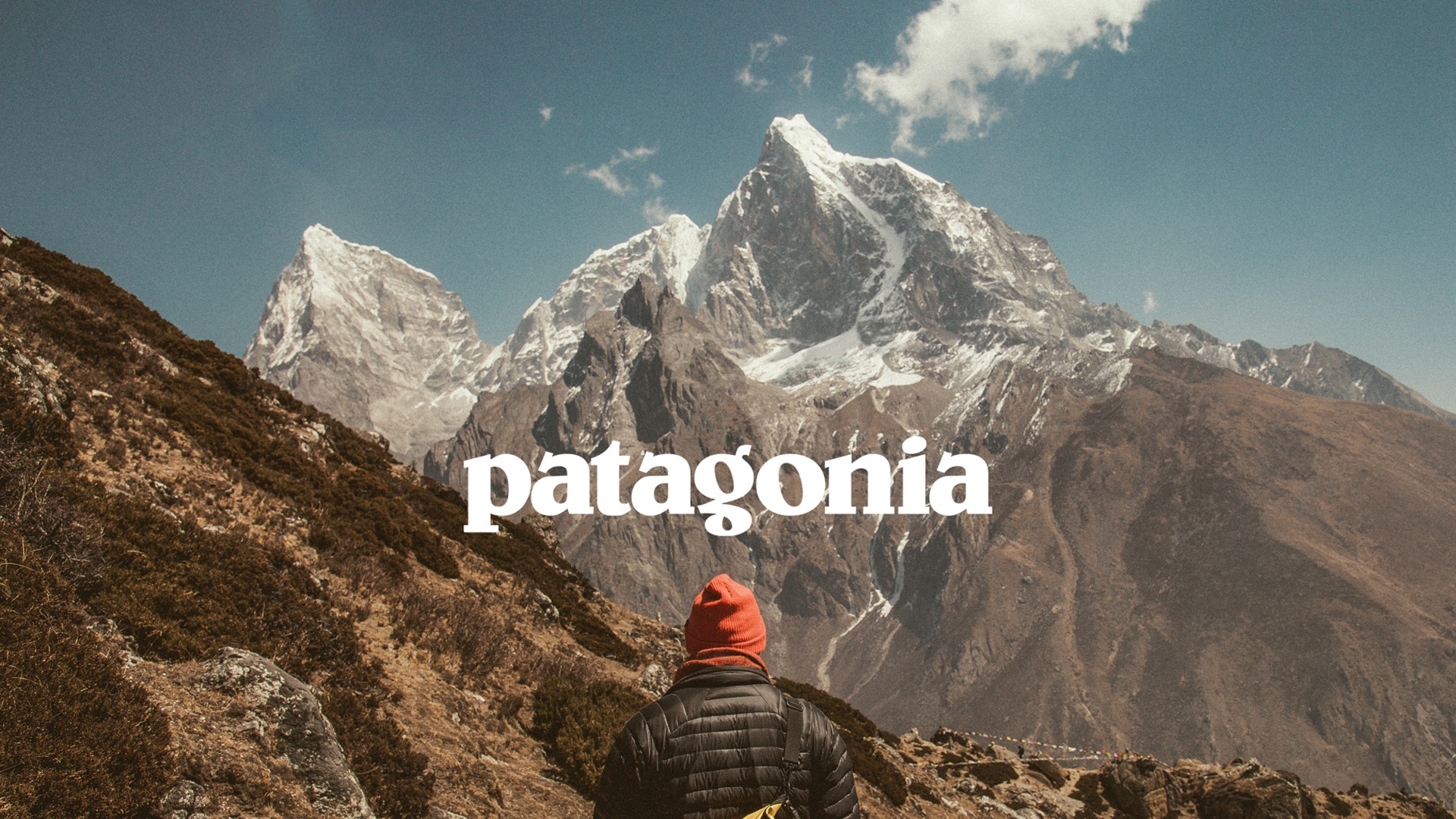 Photo by: Matthew Hume
To celebrate the grand opening of their new flagship store in Denver, Patagonia asked us to create a hyper-local pocket guide to the city and beyond. 
We've always loved Patagonia. They have a stand-out reputation for bold design and local awareness. We were lucky to experience first-hand their unique corporate culture as they gave us wide creative freedom and trust to reimagine what a local map in the age of phones can be.
Needless to say, things got a bit weird.
Disciplines
Graphic Design
Print Collateral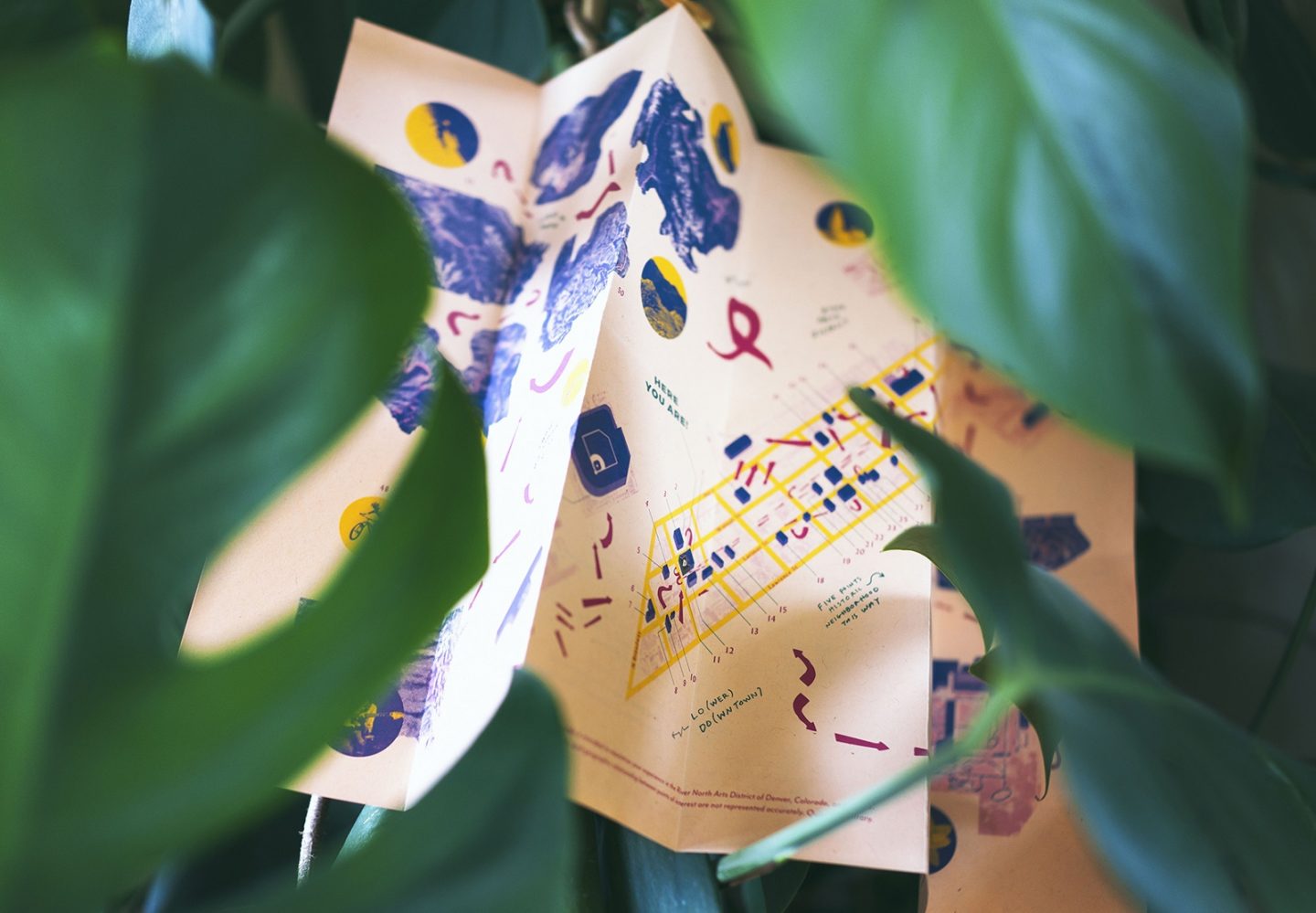 We began by simply asking:
"What's the use of a paper map when everyone has a phone in their back pocket?"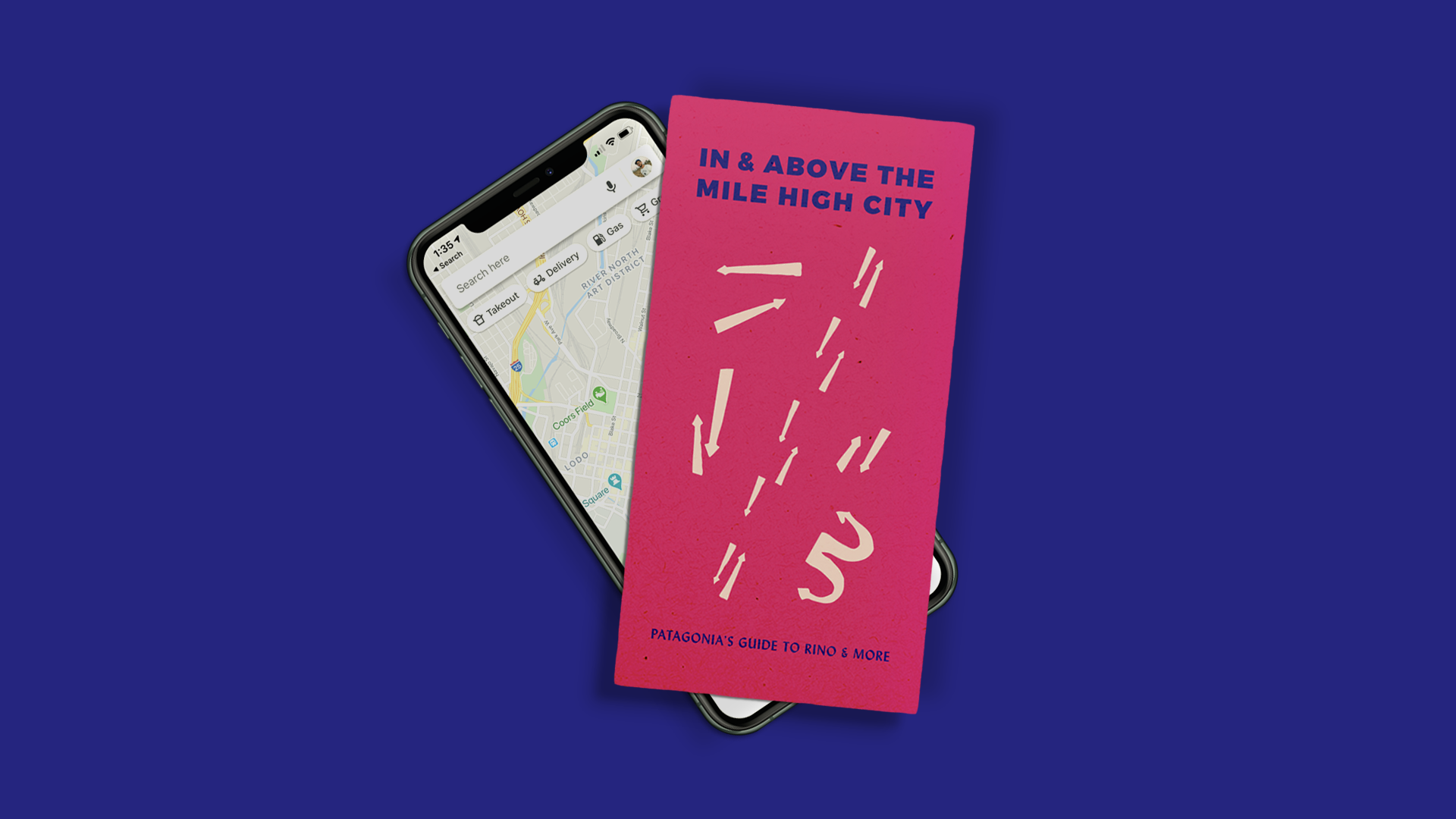 We realized we were freed from the constraints of objectivity and literal wayfinding.

So, we set out to "map" the subjective experience of finding (and losing) yourself in a city.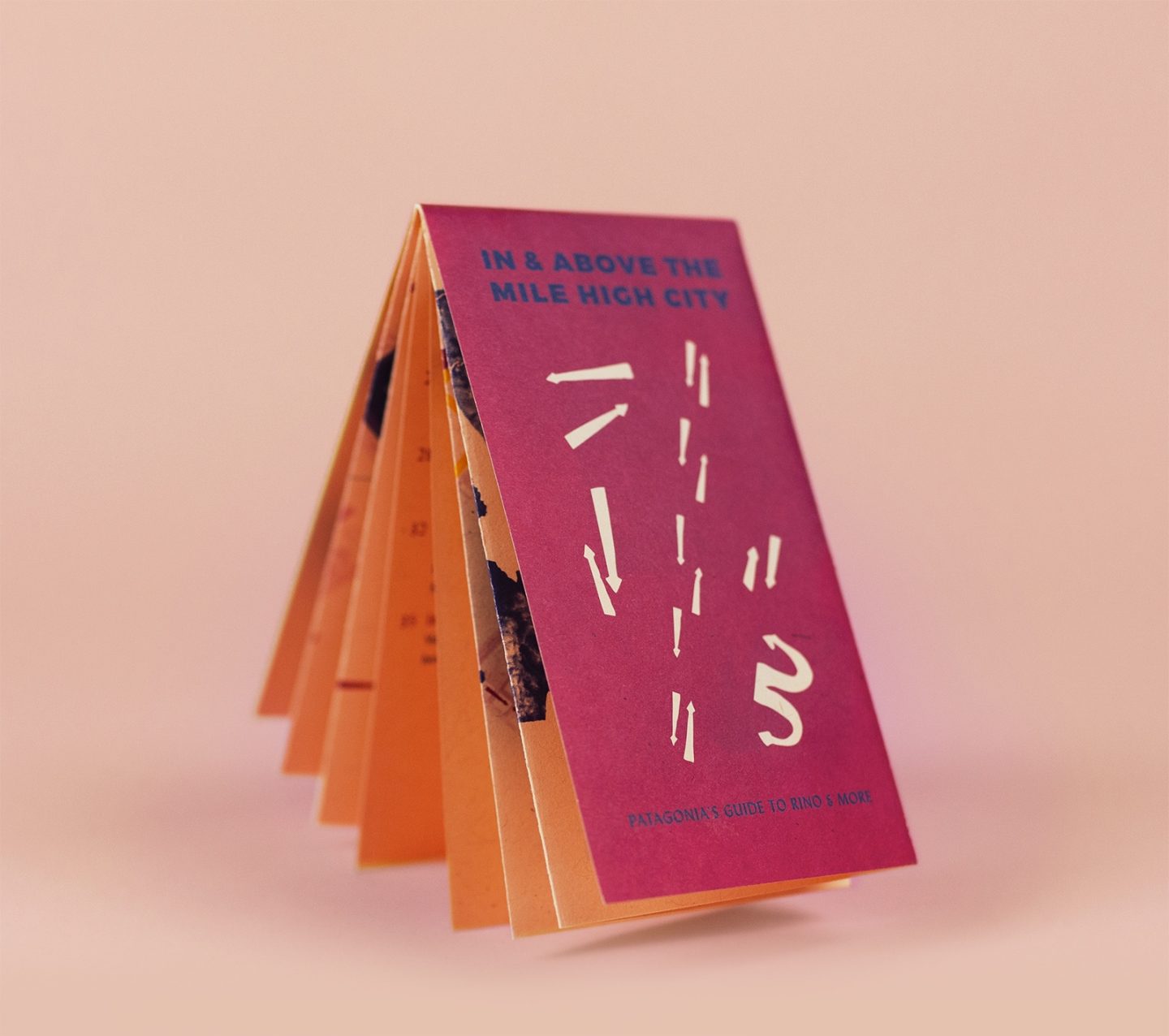 Our research uncovered the meandering maps of the Situationists from the 50's...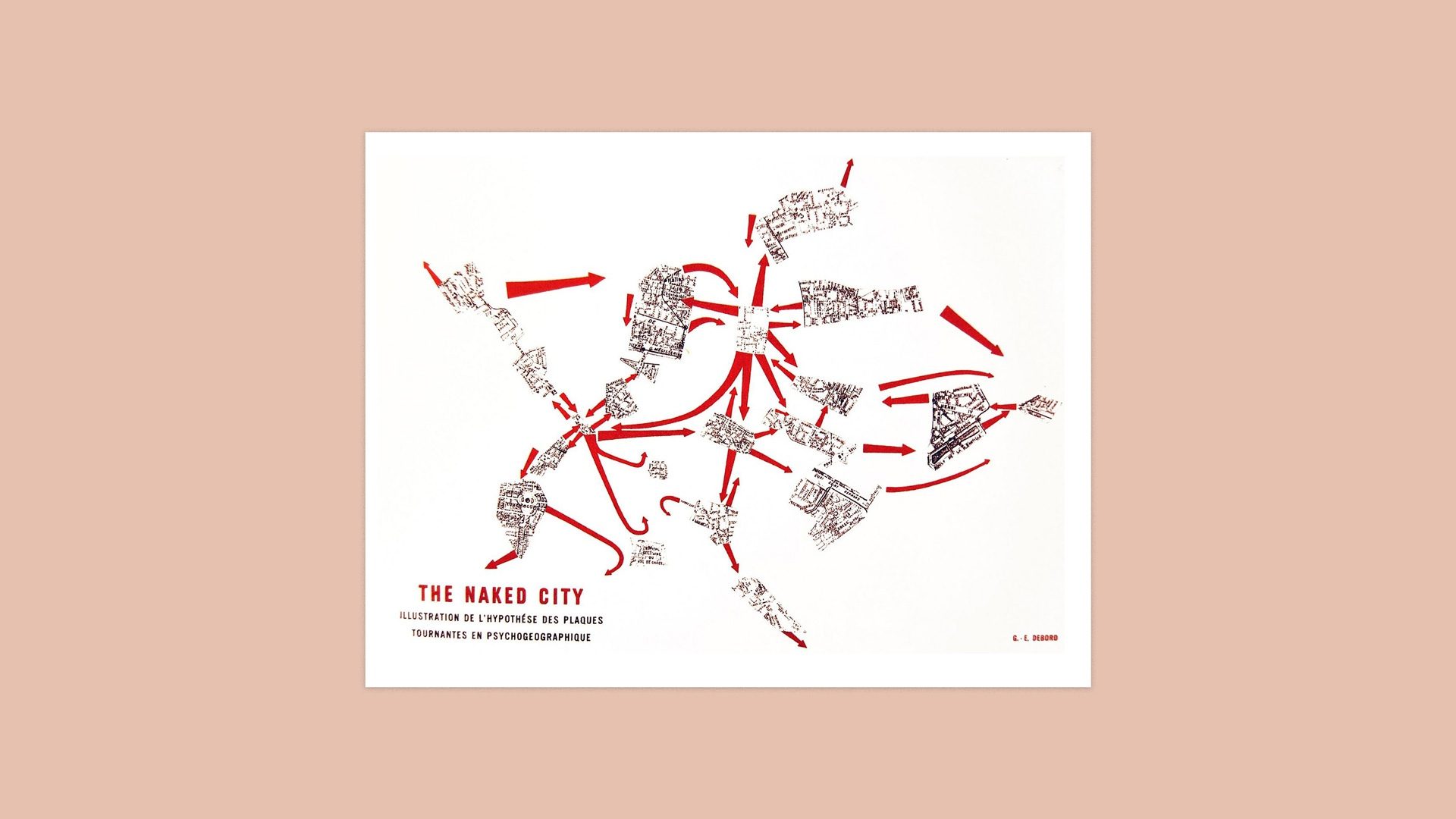 ...which encouraged wandering unfamiliar routes through cacophonous urban cores.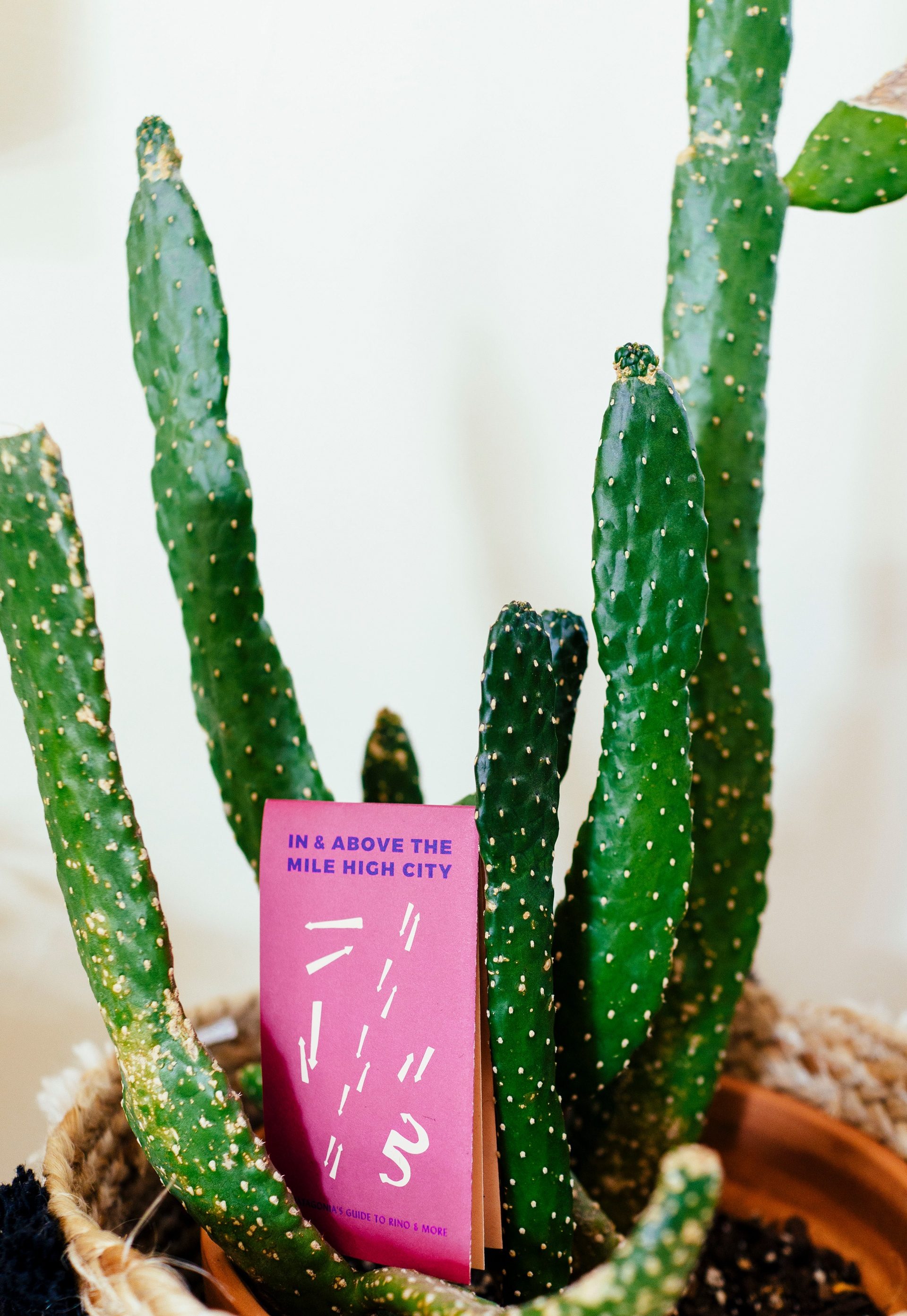 Objective:
"You are here."
Subjective:
"Here you are."
Flipping the typical "You are here" into something more personal and promising was our starting point. Our subjective map ripples out from there, reimagining Colorado's diverse distractions, placing you at the center of experience with flagrant disregard for objective distance and scale.
The result is a sort of experience collage, suggesting to visitors that an urban excursion can be as adventurous as a trip to the mountains.
With Patagonia we found a company willing to push past common outdoorsy motifs as we blended environmental engagement with experimental design.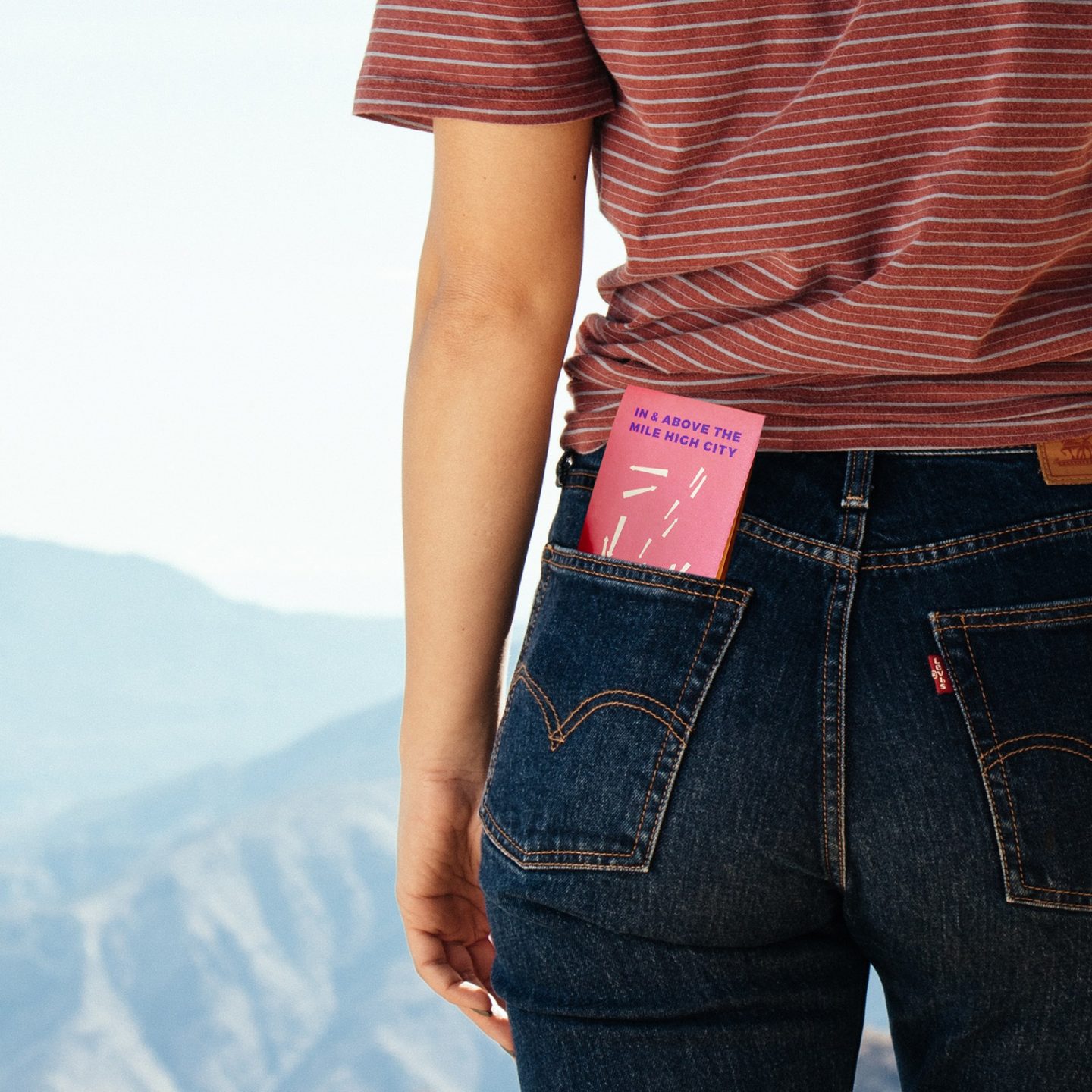 Photo by: Mikail Mcverry
Visit their flagship Denver store at 2600 Walnut Street
Credits
Creative Direction

Marke Johnson, Adam Blake

Design

Kyle Huninghake
Acknowledgments
Thank you to Danielle Egge and team for trusting in our creative exploration. We look forward to the next adventure!