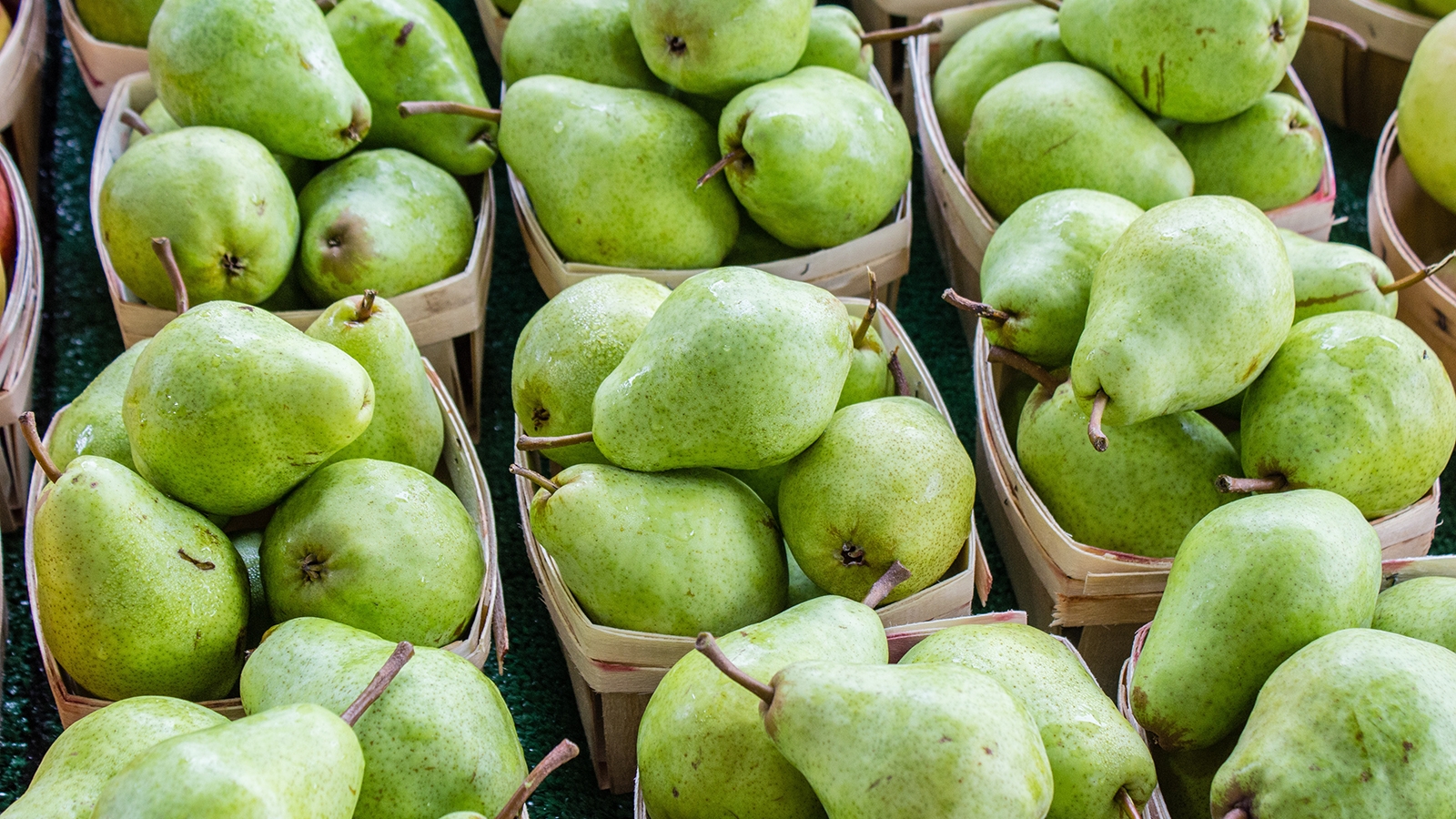 Photo by: Jonathan Mast
ToMarket is a virtual farmer's market, connecting food purveyors to chefs and consumers. It offers a direct line for both parties to place orders and build stronger connections.

We worked closely with David "Moose" Moosman and his team, to create a brand system that speaks to farmers, chefs, and consumers.
Disciplines
Logo & Visual Identity
Taxonomy Design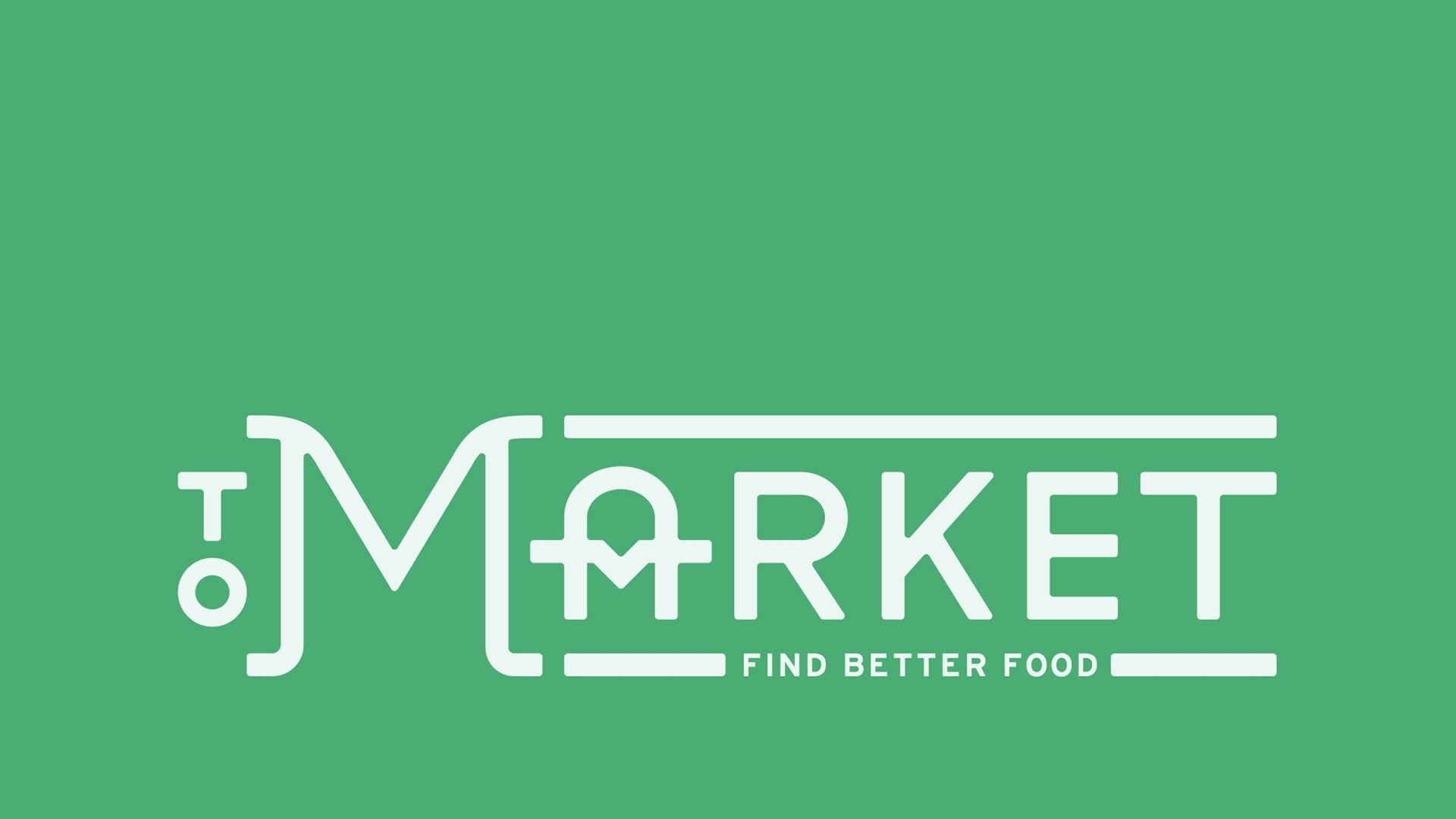 ToMarket is a virtual farmers' market that connects chefs and consumers to high quality food purveyors.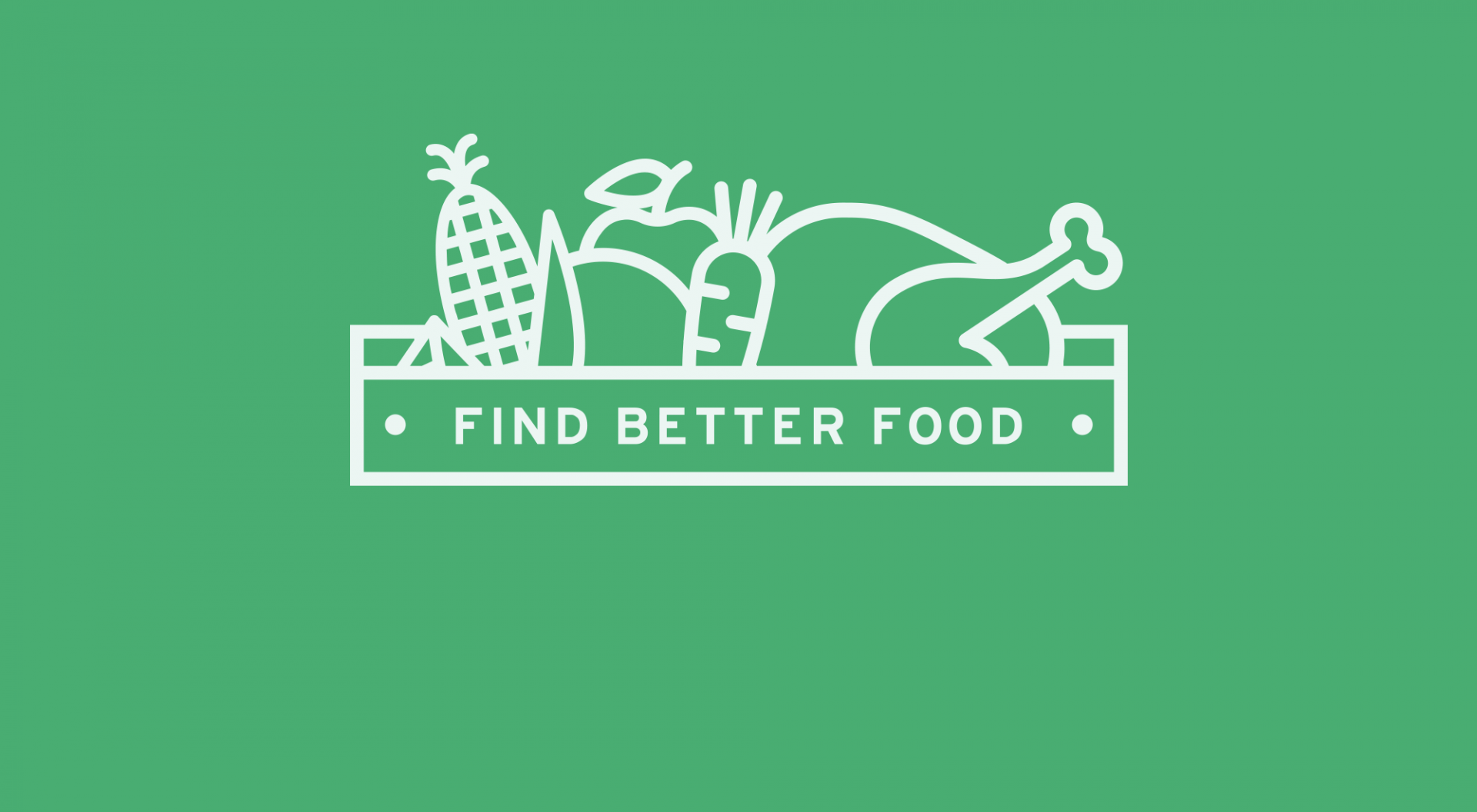 The inner workings of this brand were influenced by antique farming equipment and signage.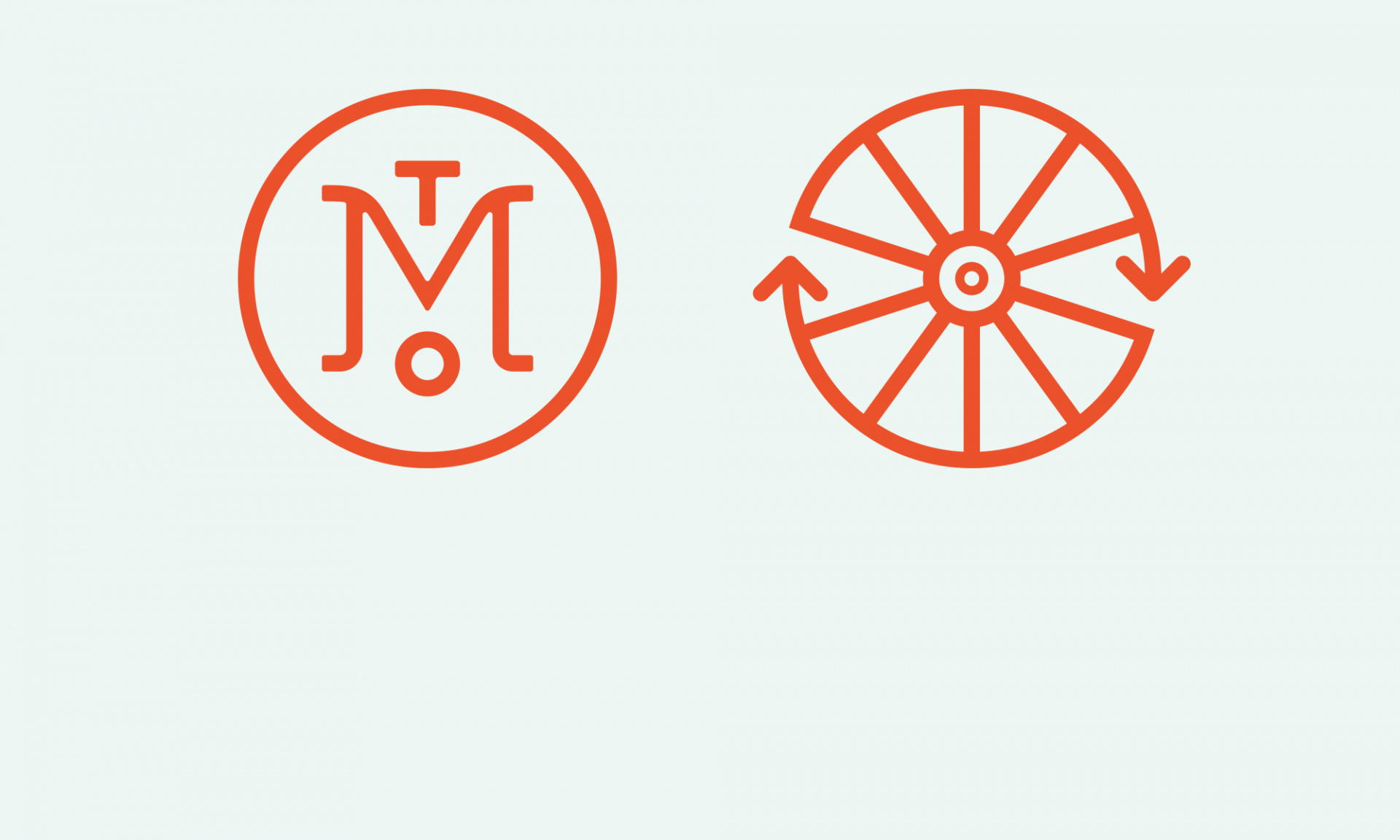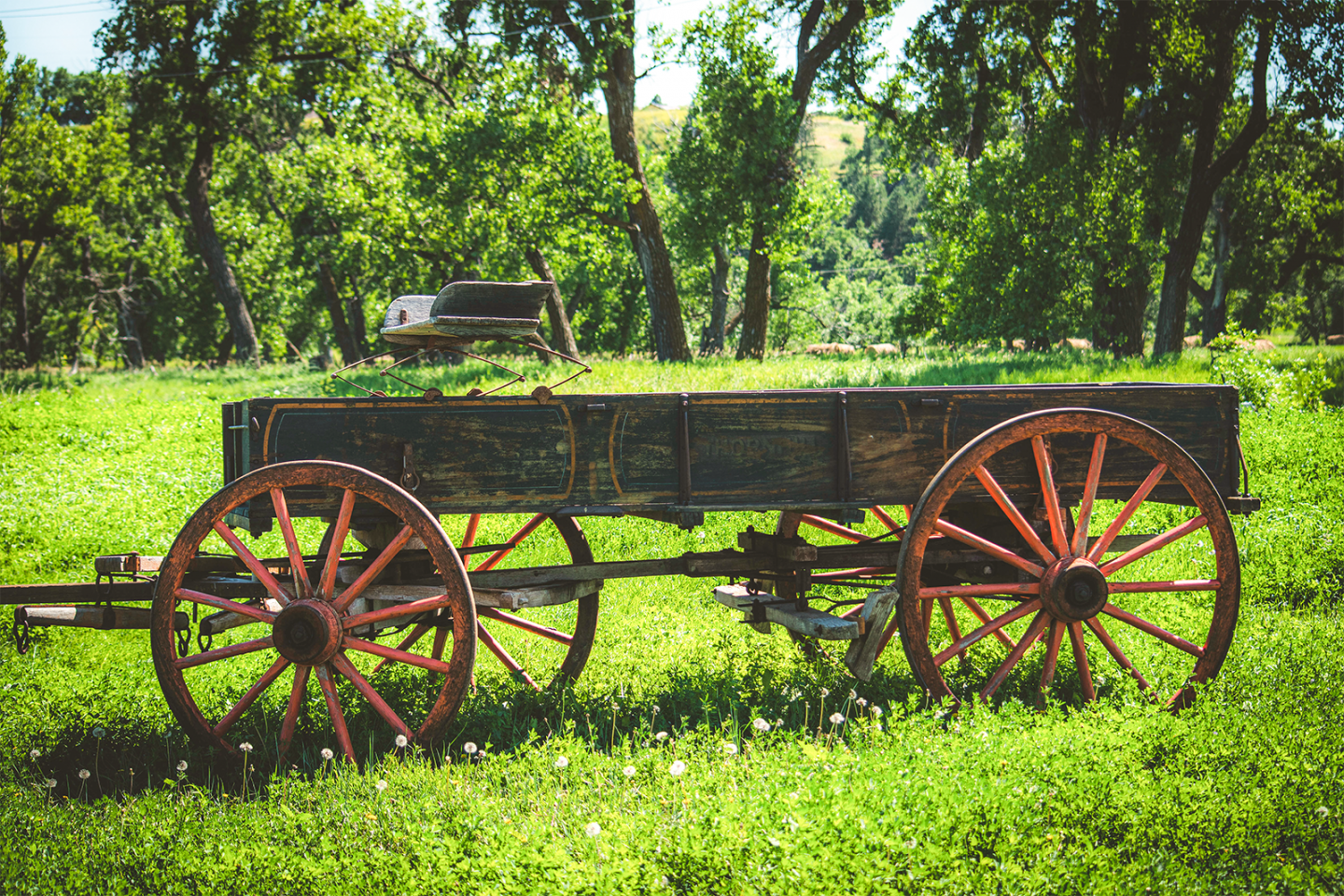 Photo by: Jon Sailer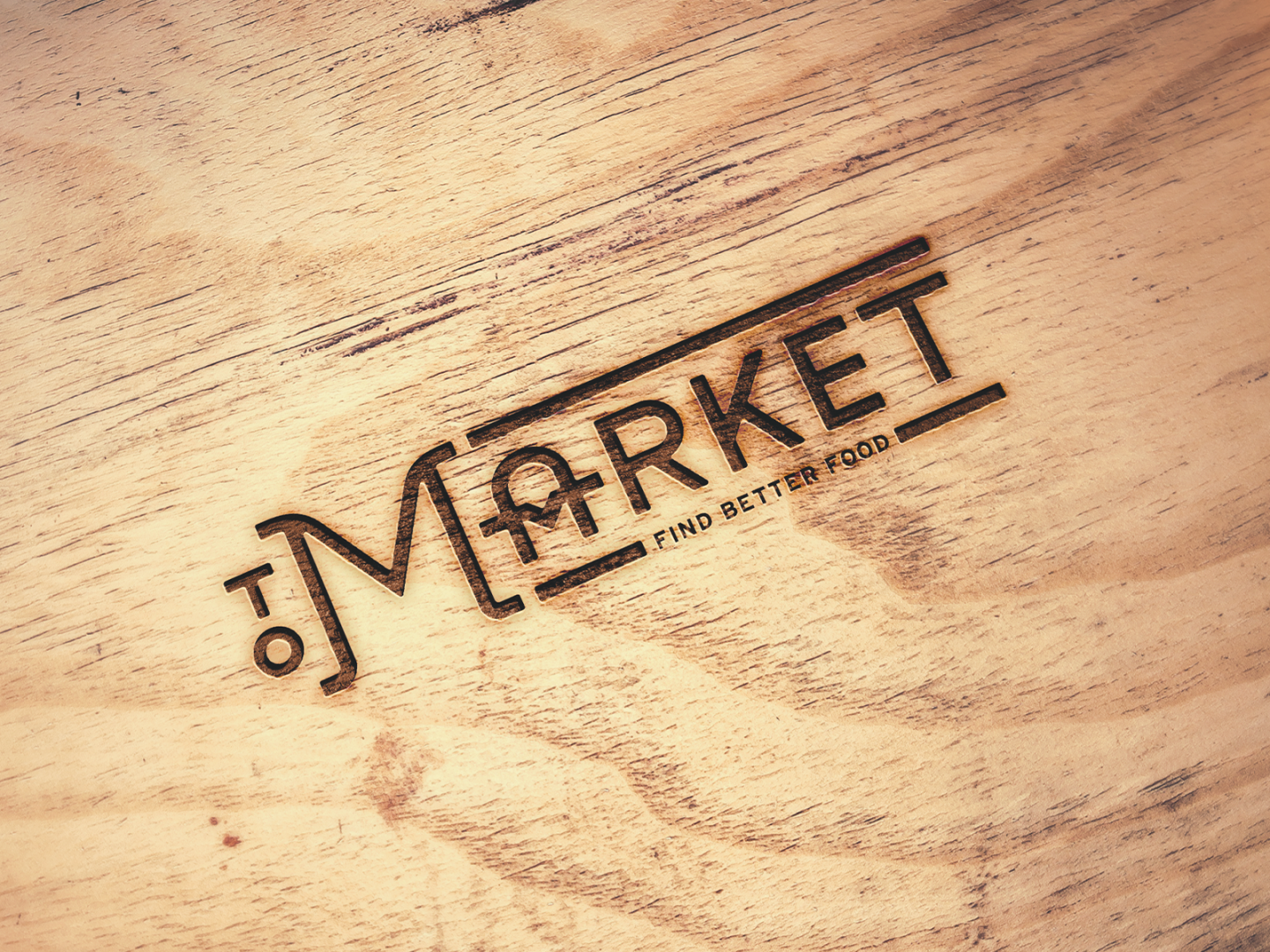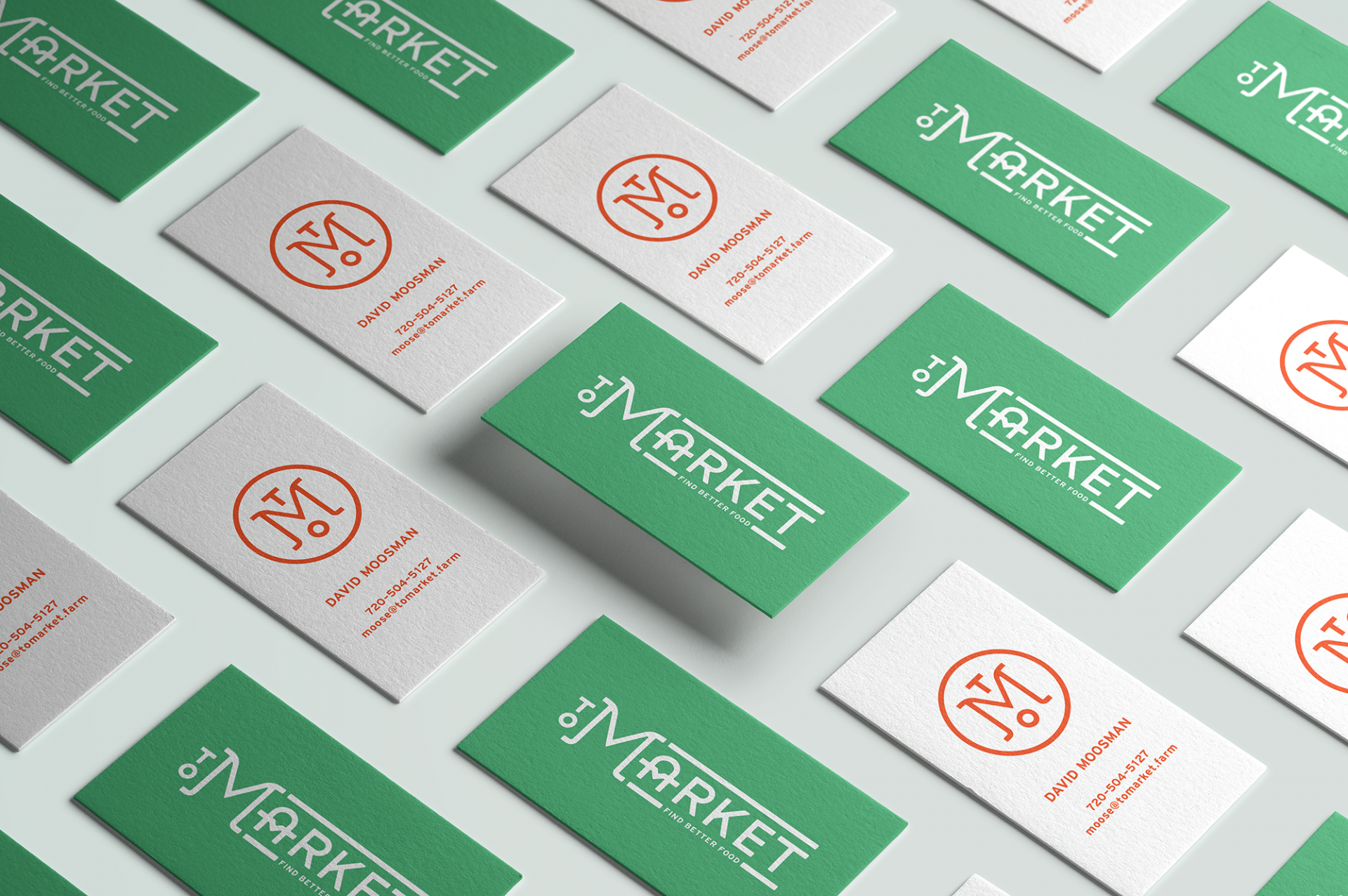 Being a primarily virtual marketplace, the brand needed to function on multiple digital platforms.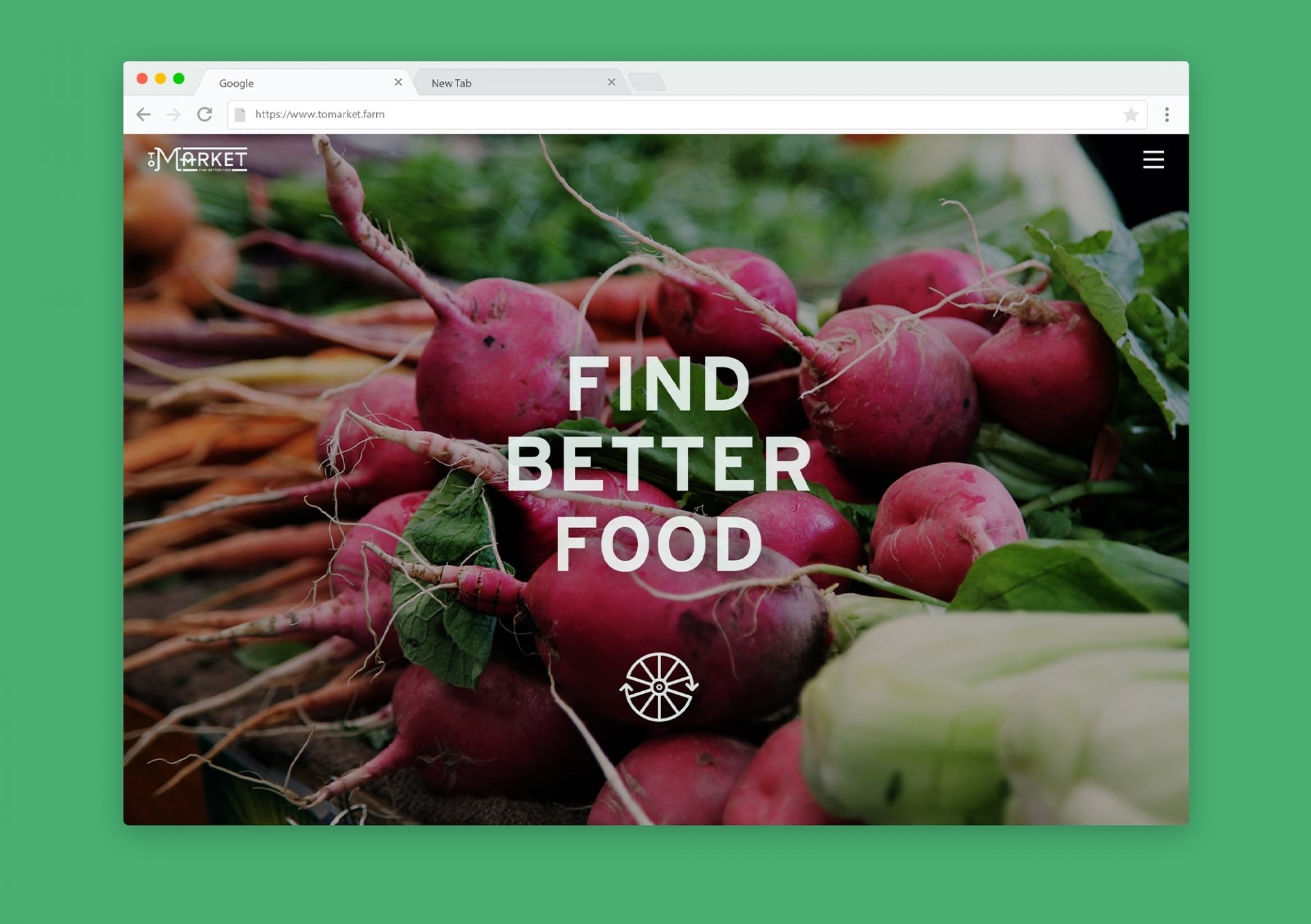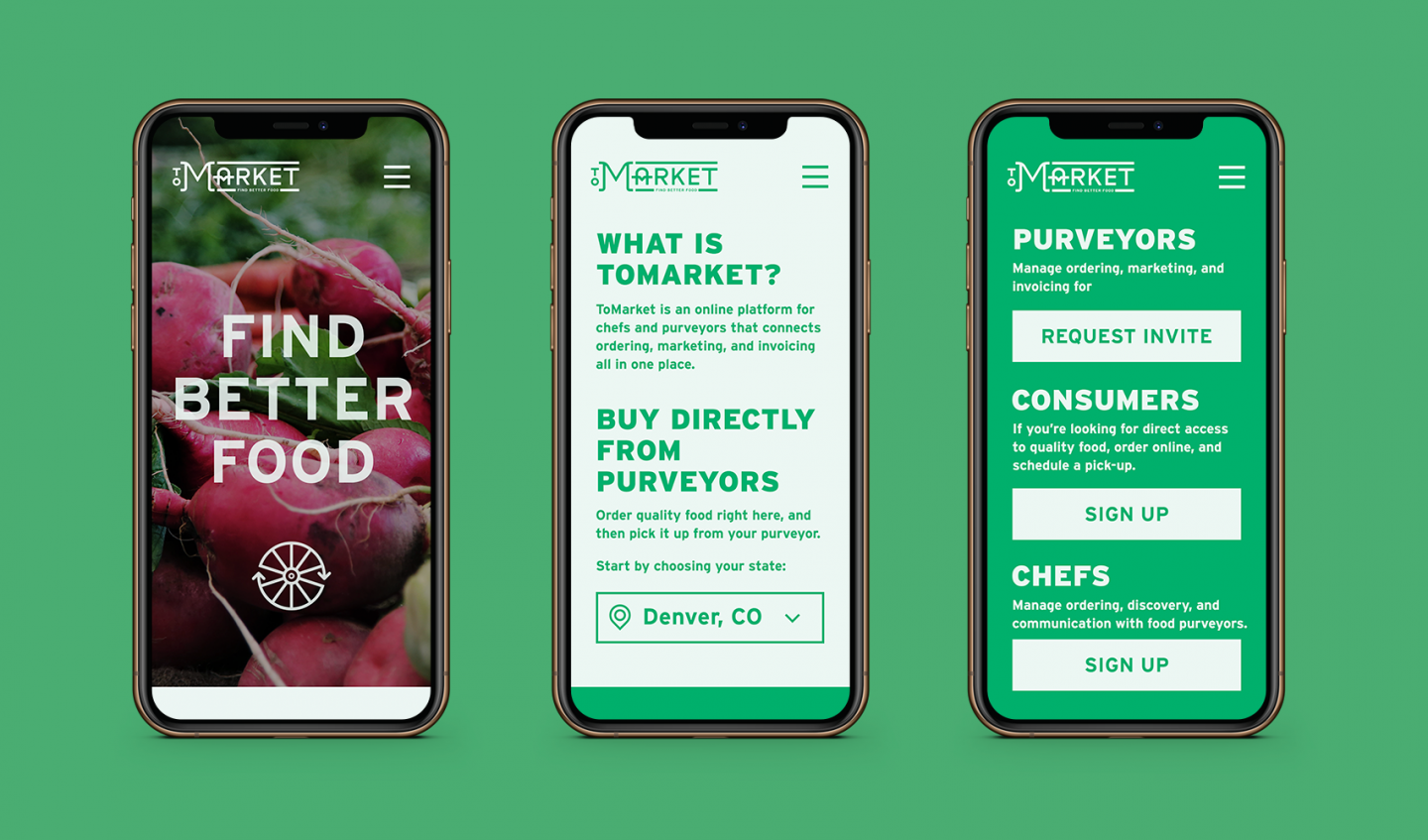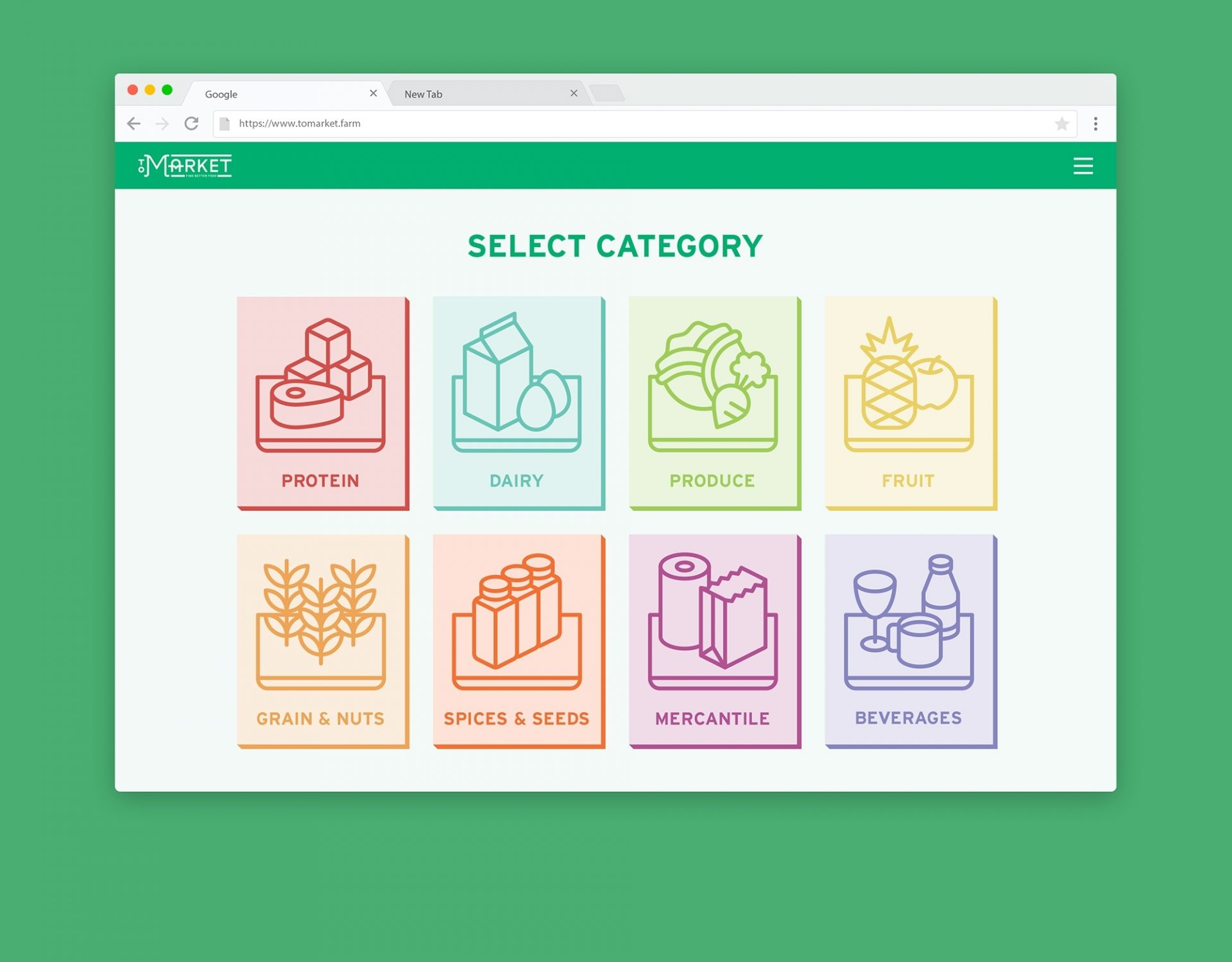 In conjunction with their new app development, we designed a comprehensive set of food and beverage taxonomy icons.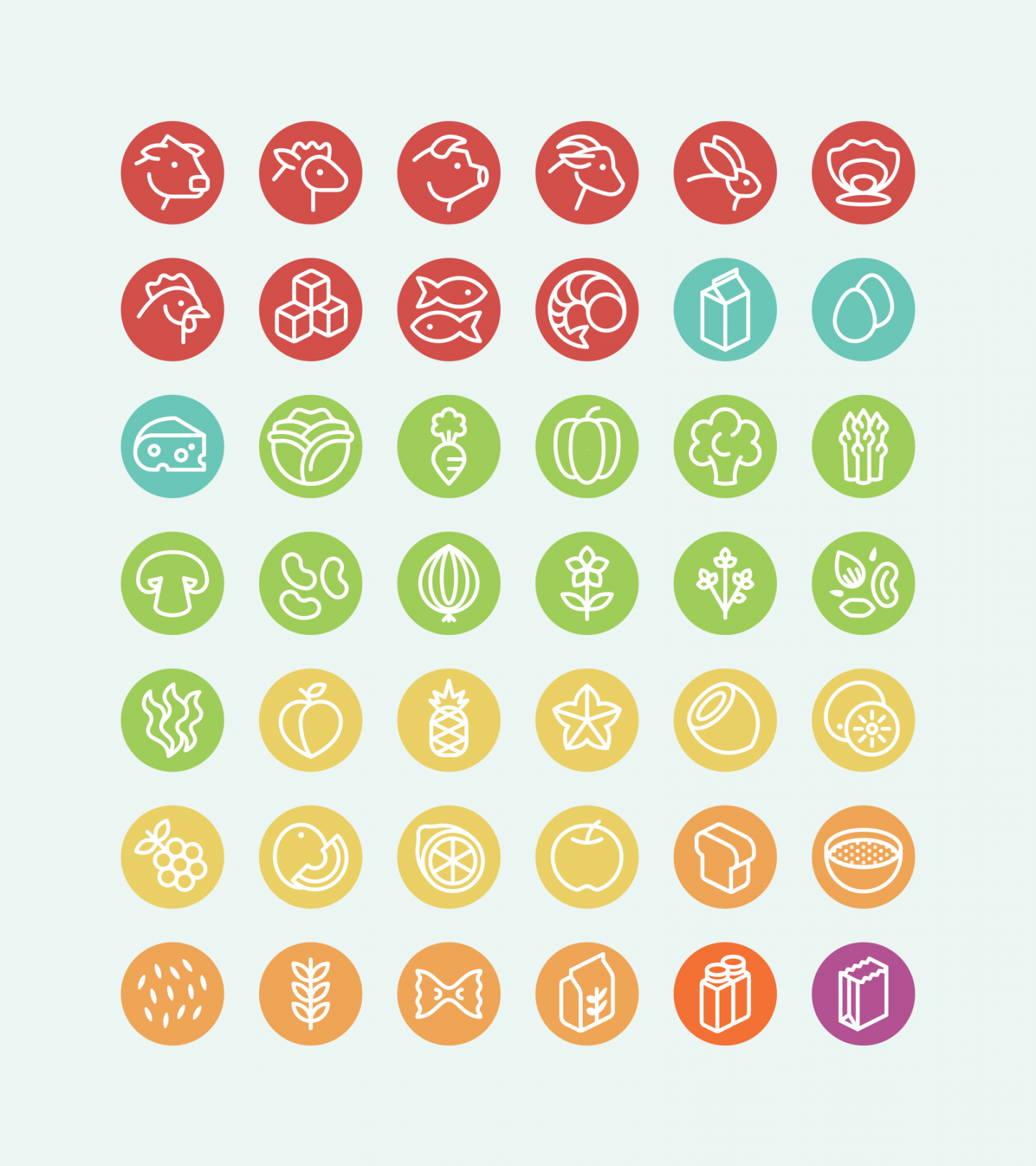 These icons will be used throughout to help people find and add quality food to their orders.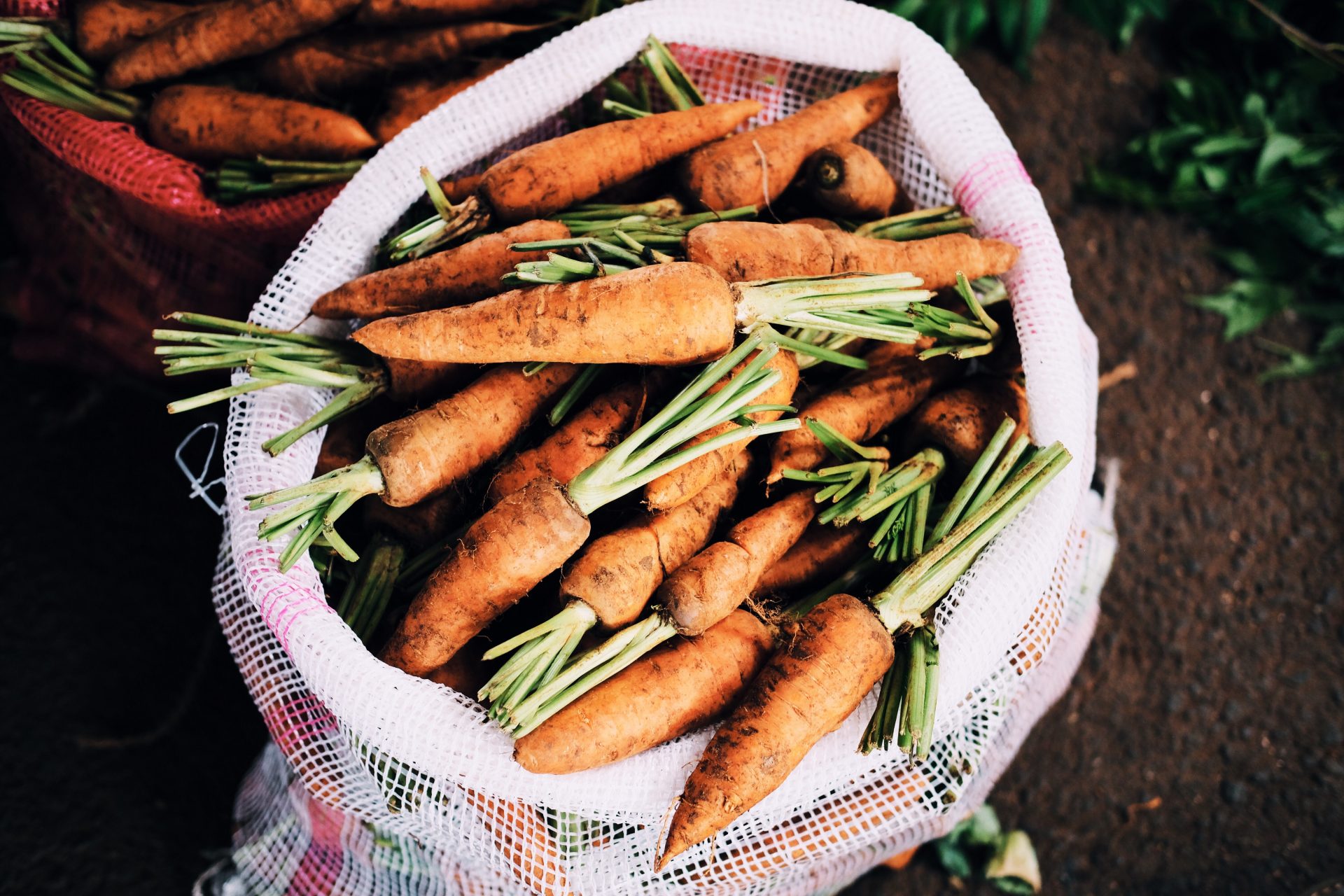 Photo by: Thomas Gamstaetter
This also included a set of web navigation icons.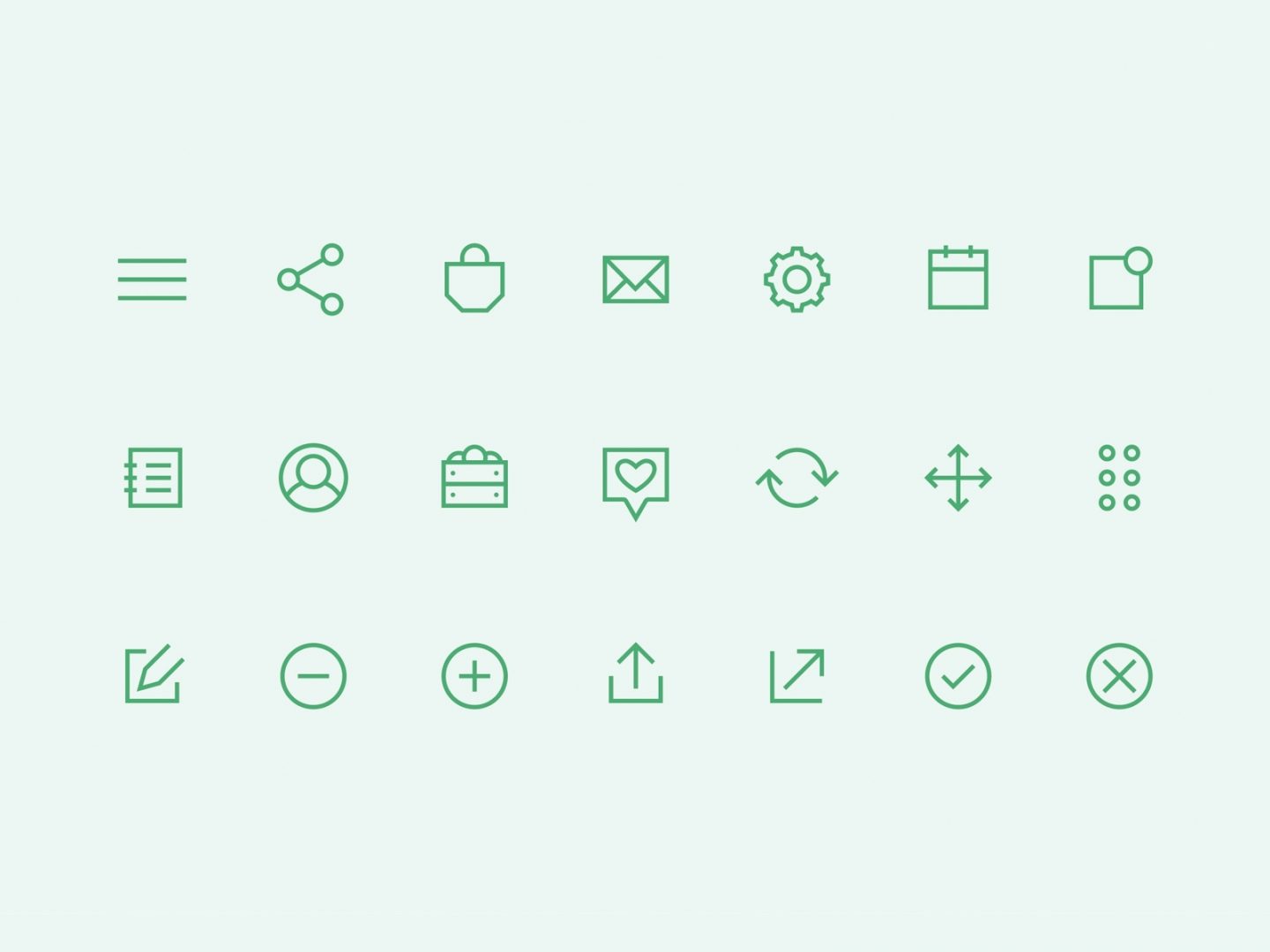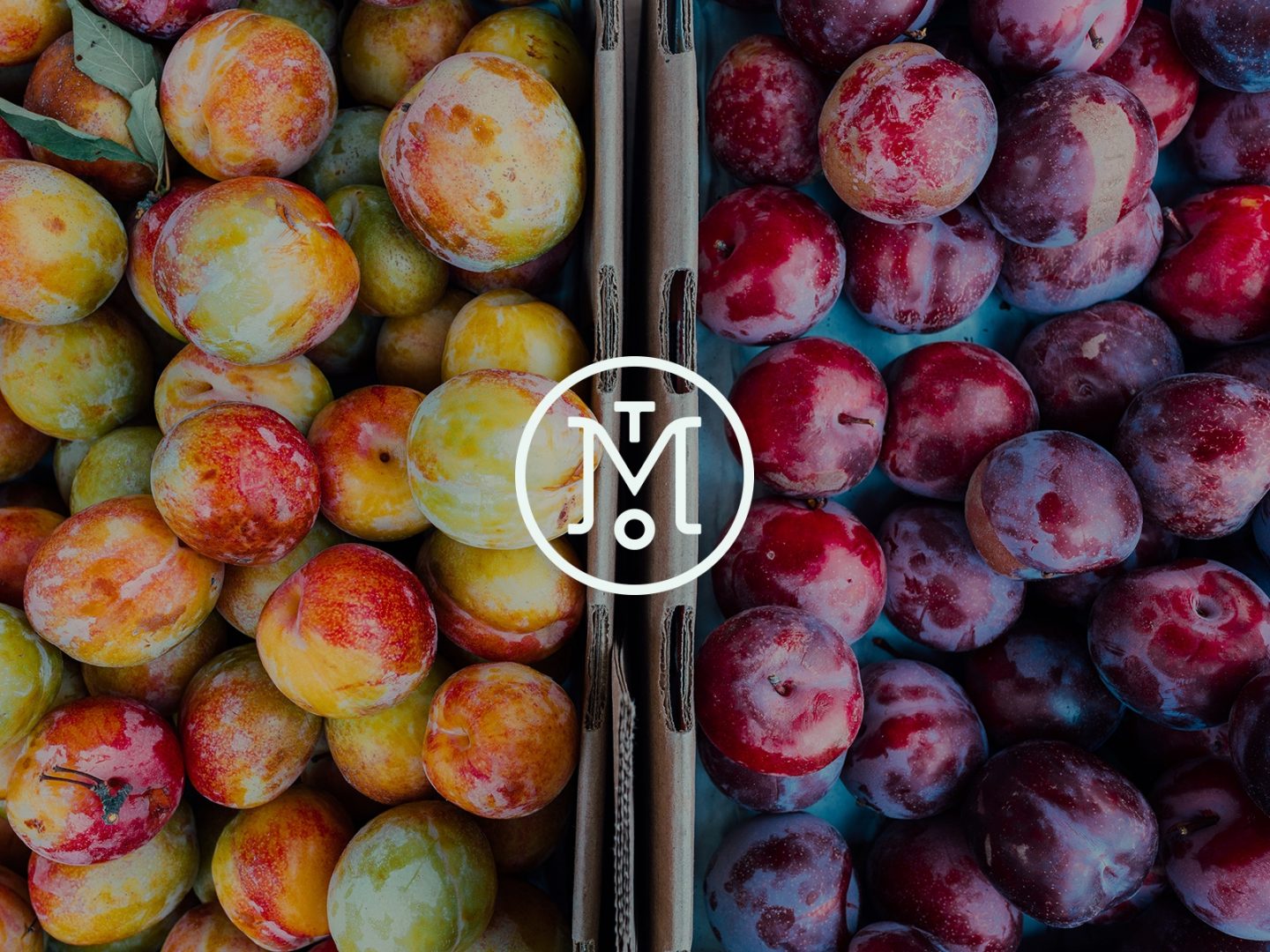 Photo by: Milkovi
Credits
Creative Direction

Marke Johnson

Design

Adam Blake

Icon Design

Michelle Merlin
Acknowledgments
Special thanks to David "Moose" Moosman and his team, for running a necessary platform that connects fresh food to our local communities, and for trusting us and working with us to build this brand.