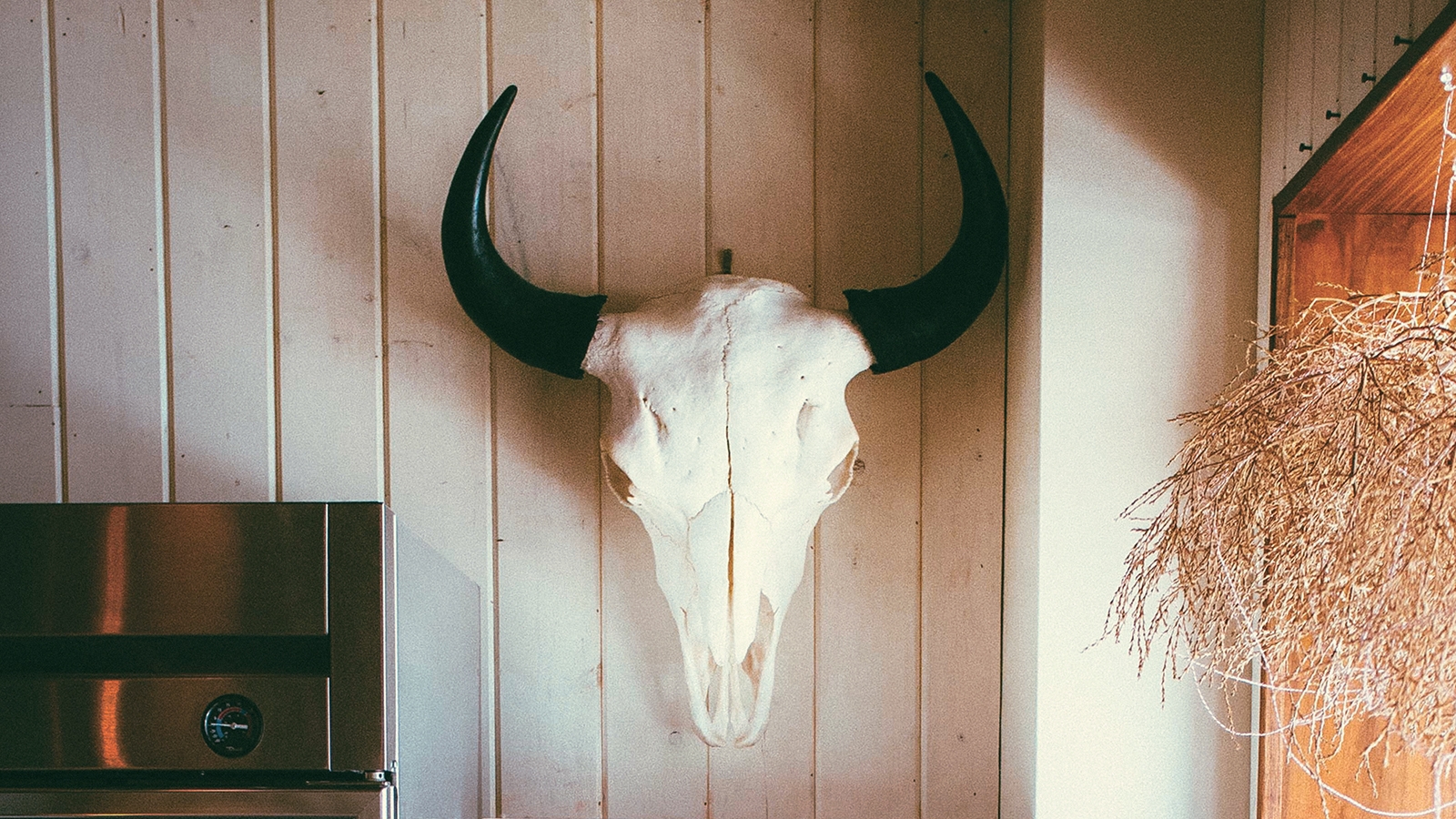 Photo by: Fellow Magazine
Western Daughters was started in 2014 by partners Kate Kavanaugh and Josh Curtiss. Kate is a vegetarian-turned-butcher by way of sustainability and a focus on responsible land management. Josh is a master woodworker and operations expert. They pride themselves on being a nose to tail, humane, locally-derived and land-focused meat source.
We provided early creative direction and helped them conceive their new brand from the ground up, designing and executing all parts of the visual identity, storefront interior, packaging, merchandise, marketing, and website.
Disciplines
Logo & Visual Identity
Branding
Print & Collateral
Product Packaging
Environments & Interiors
Web Design & Development
Illustration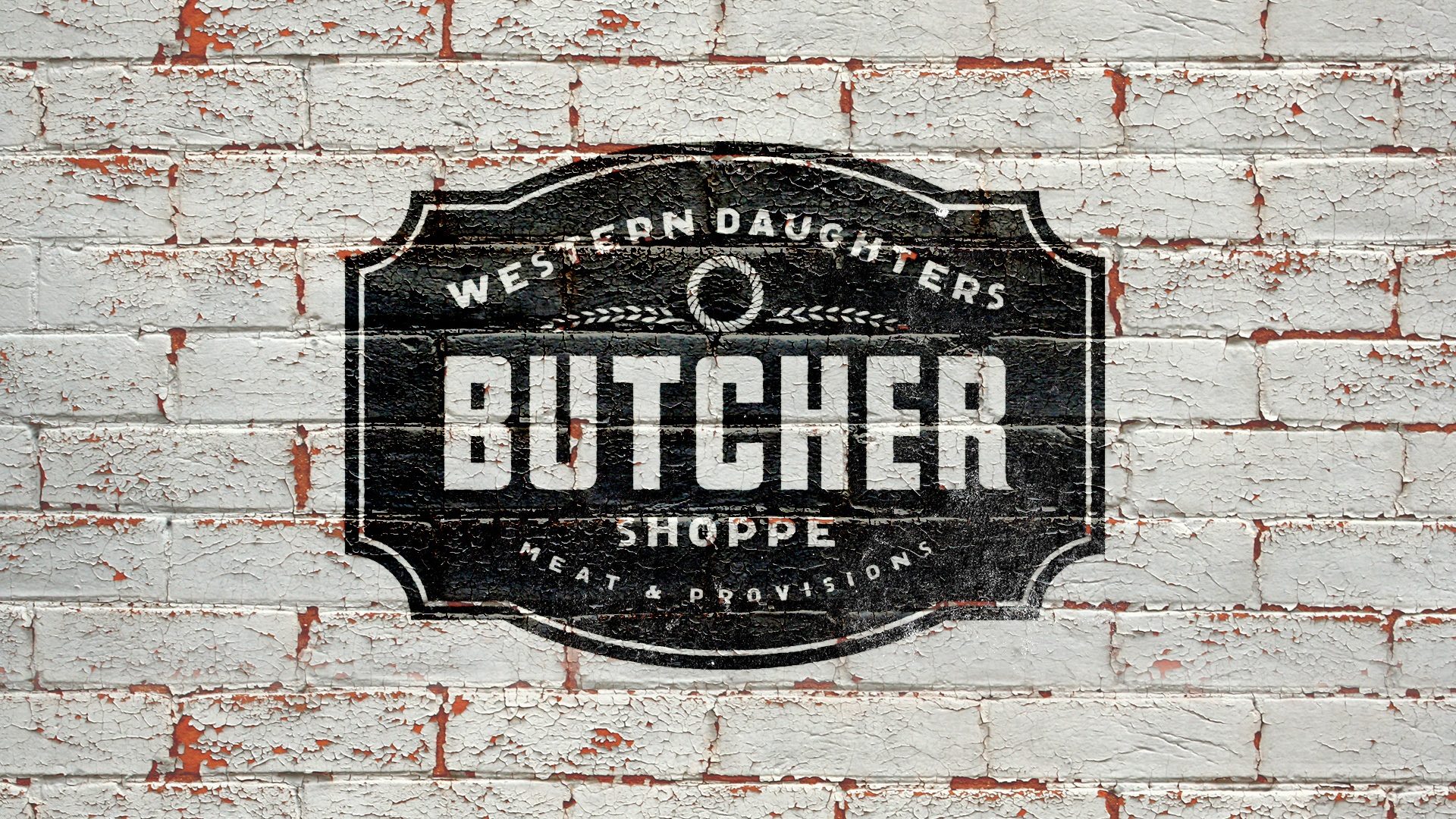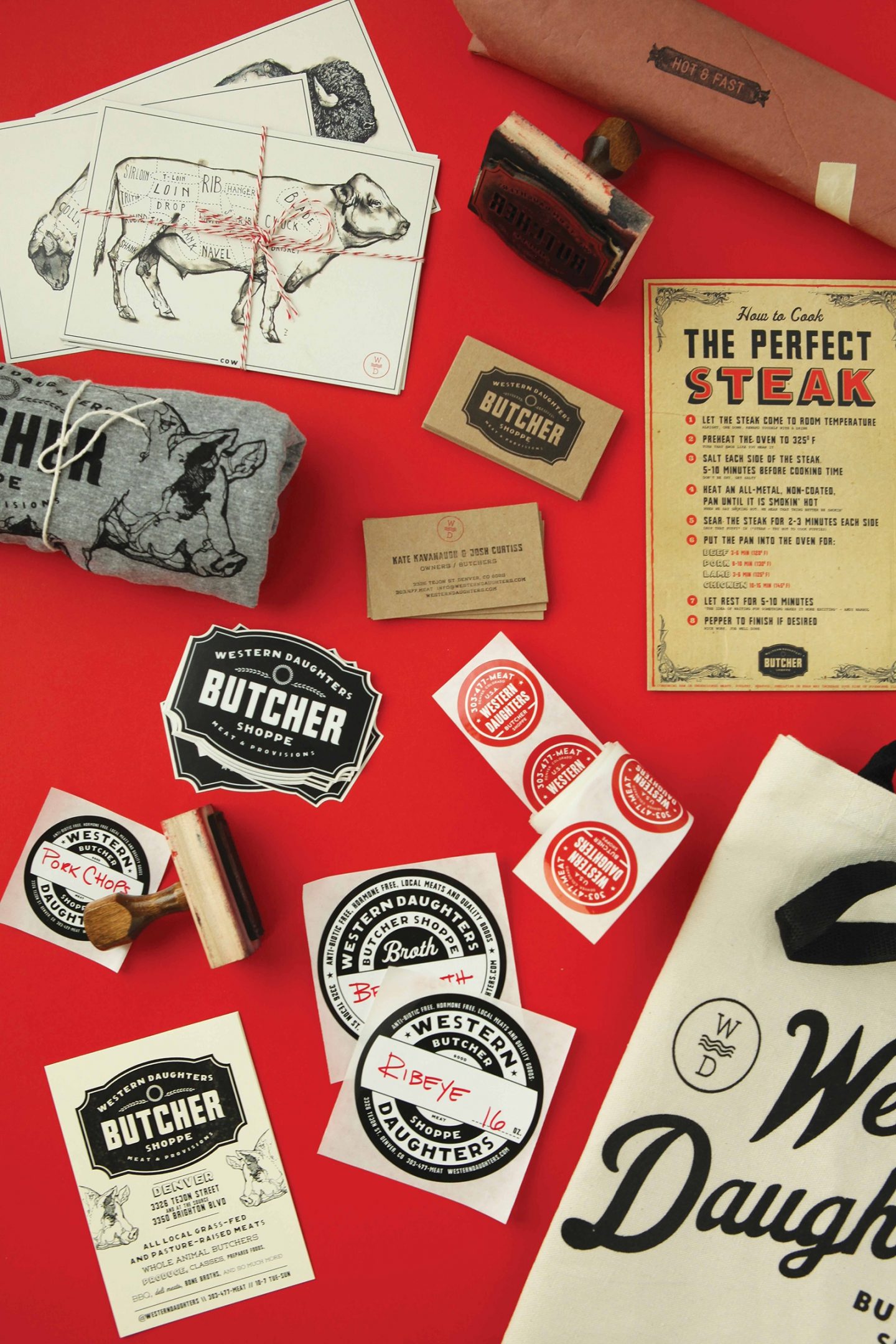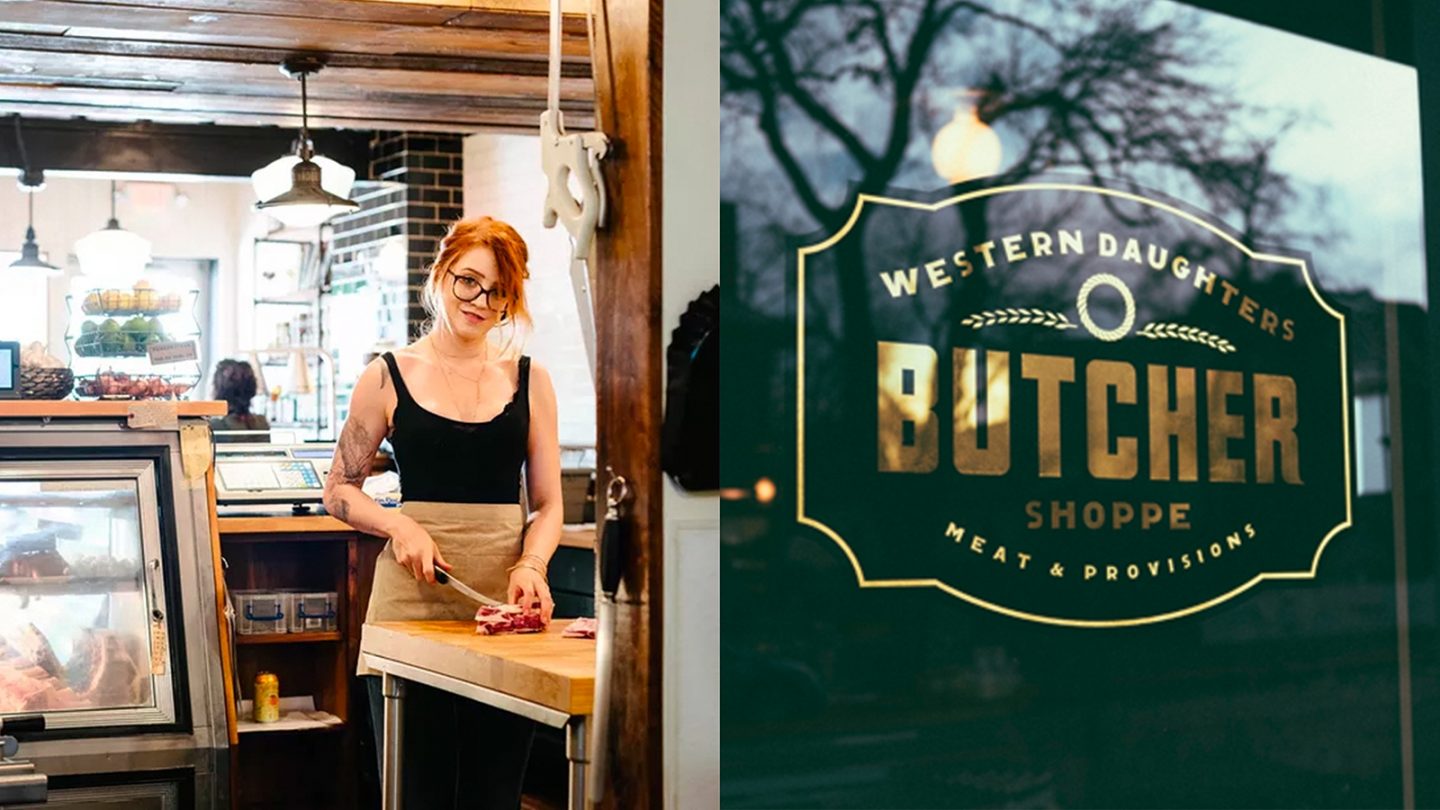 About 125 years ago, Kate's great-grandmother left Ireland for America.
A young widow in a foreign country, she forged ahead, packing her 5 young daughters in a covered wagon and headed West.
Following that pioneering spirit, husband and wife team Josh and Kate moved west from New York to Colorado to create a sustainable "nose-to-tail" butcher shop.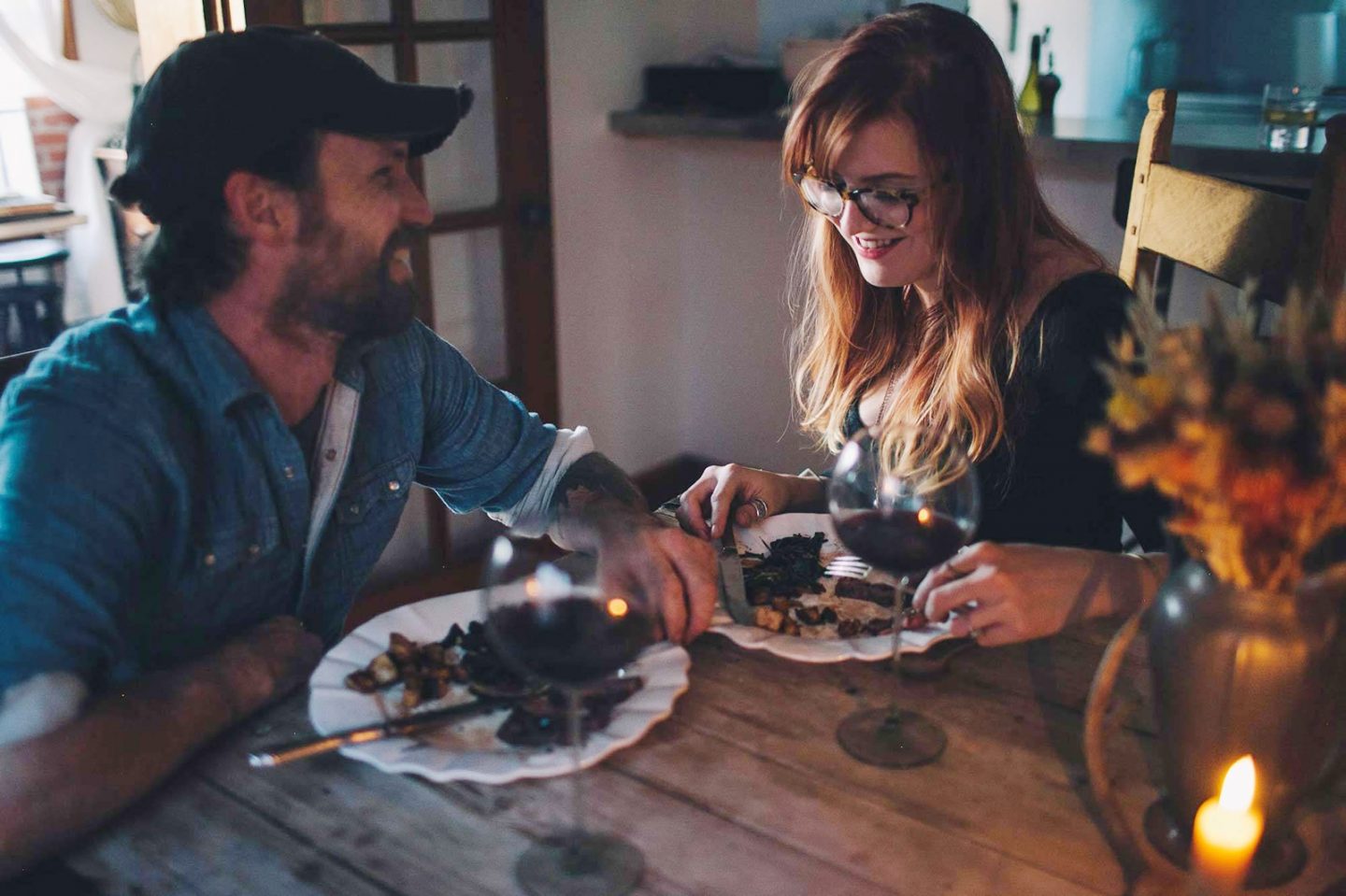 Photo by: Lauren DeFilipo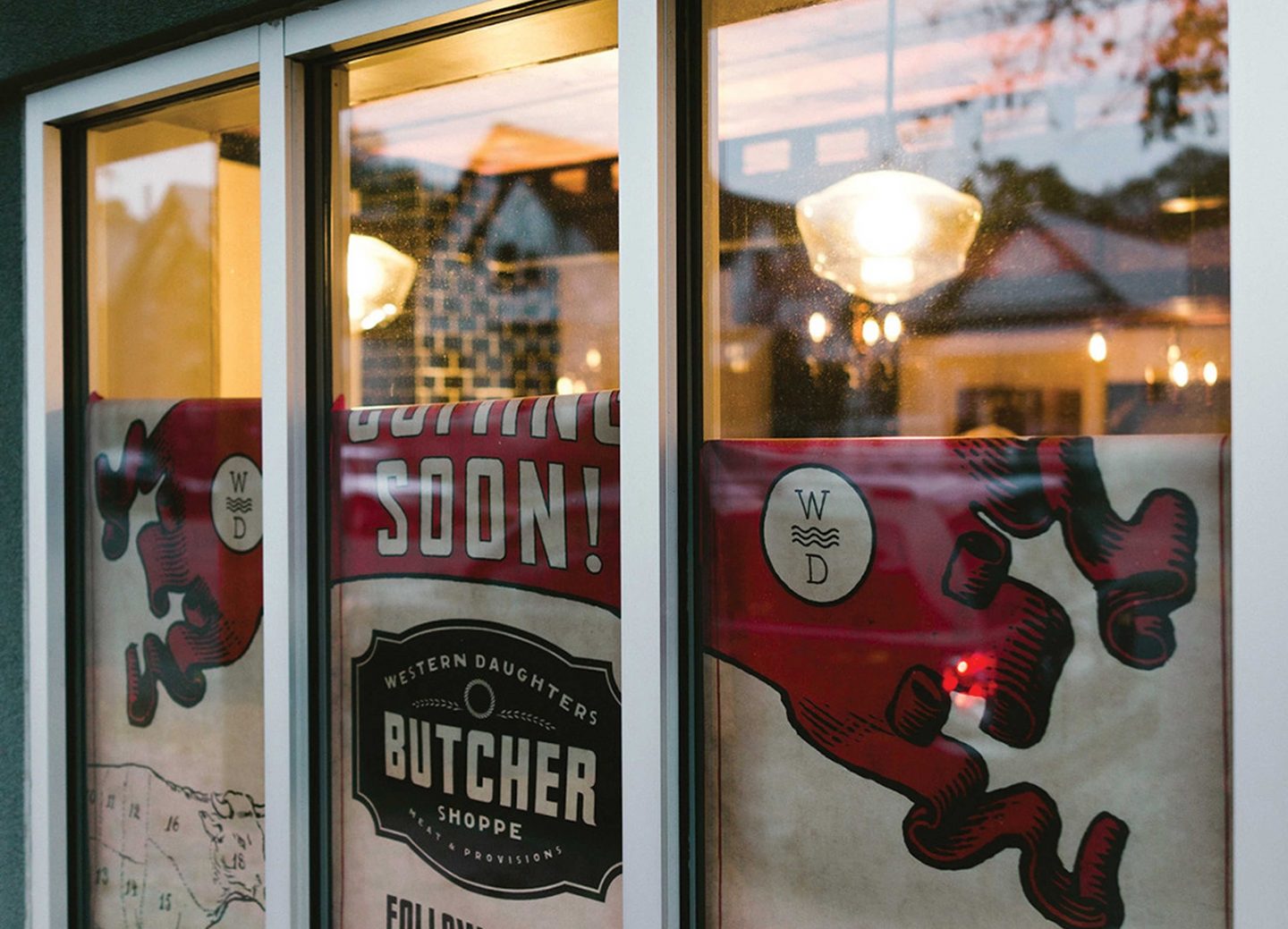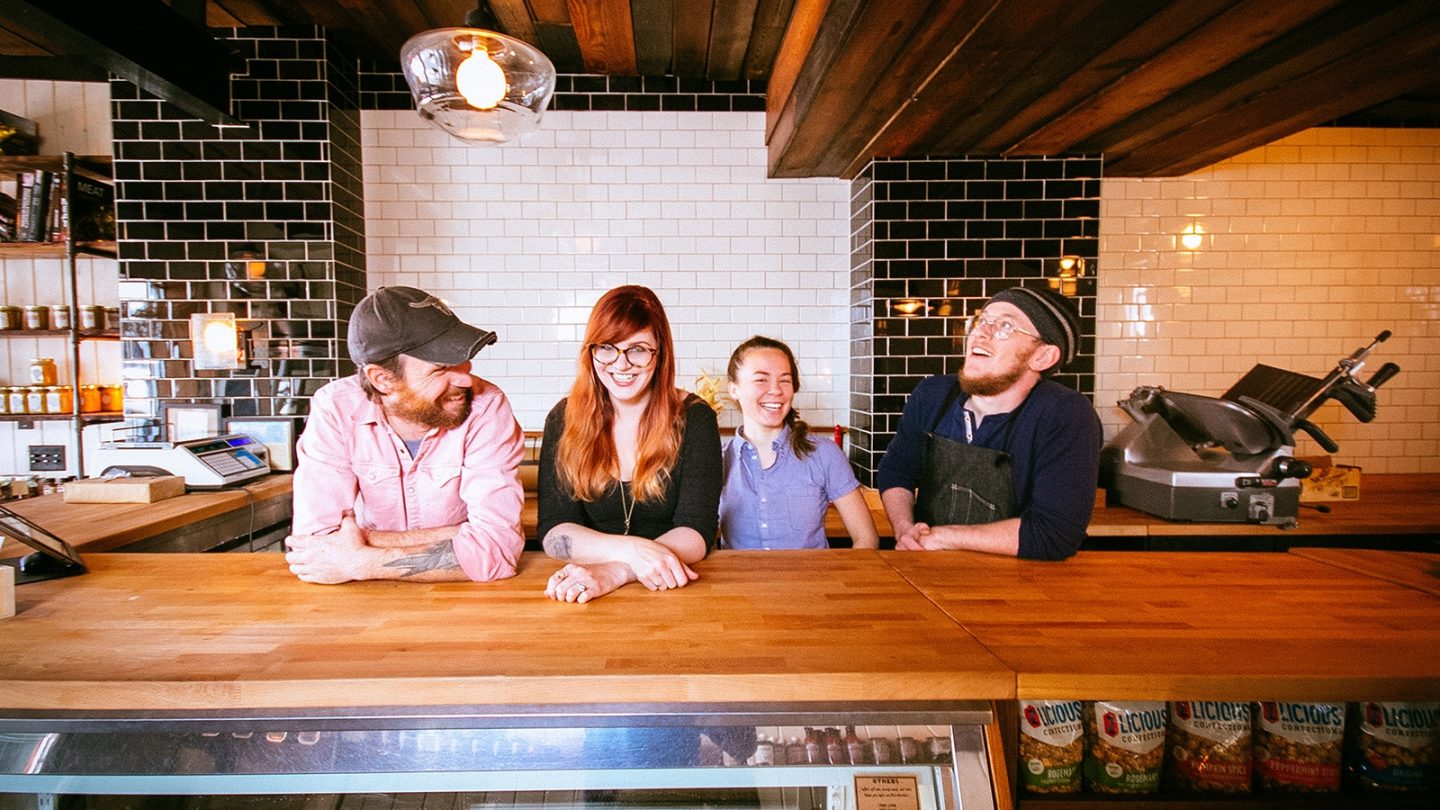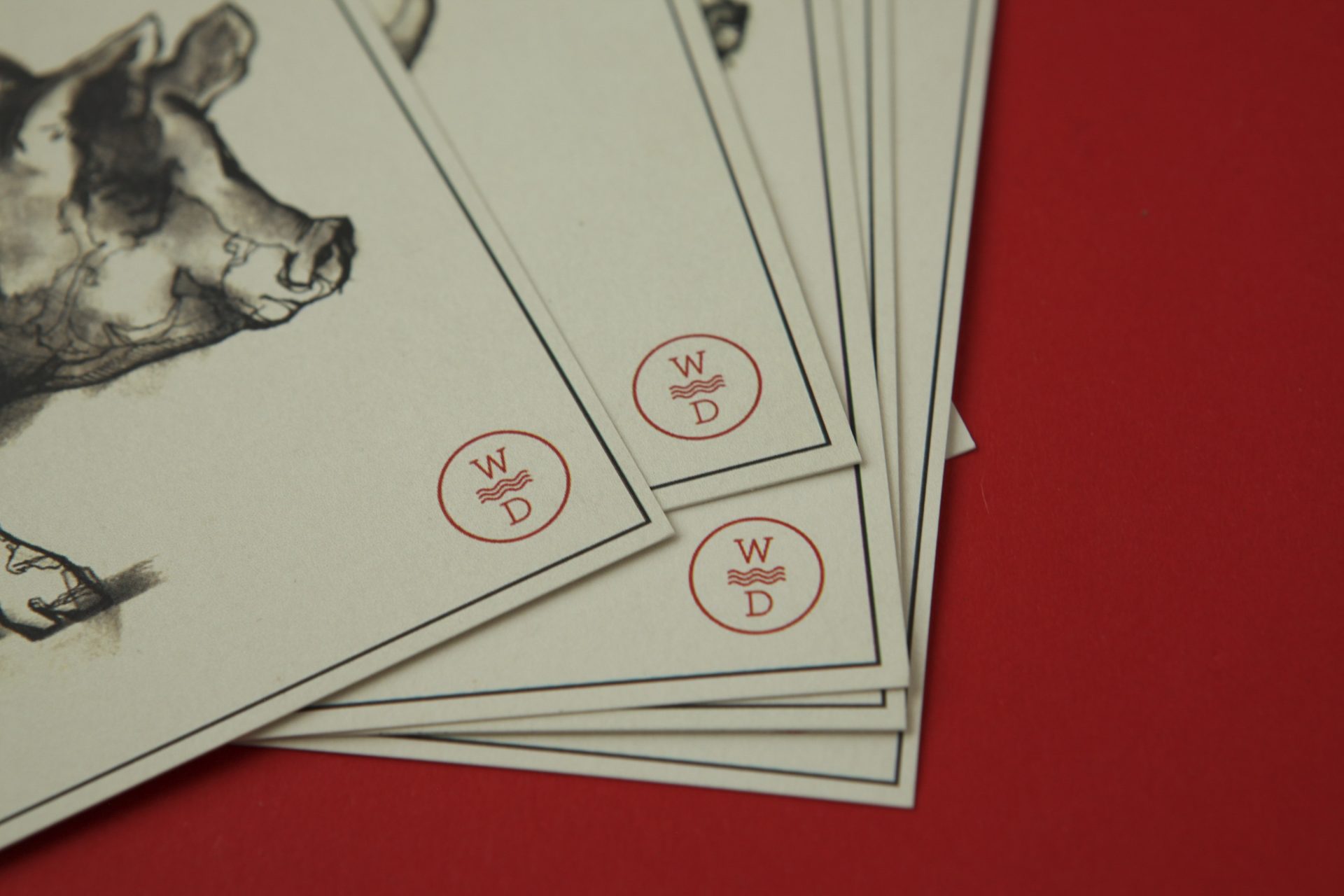 We created a new heritage brand, inspired in no small part by a beloved belt buckle belonging to Josh.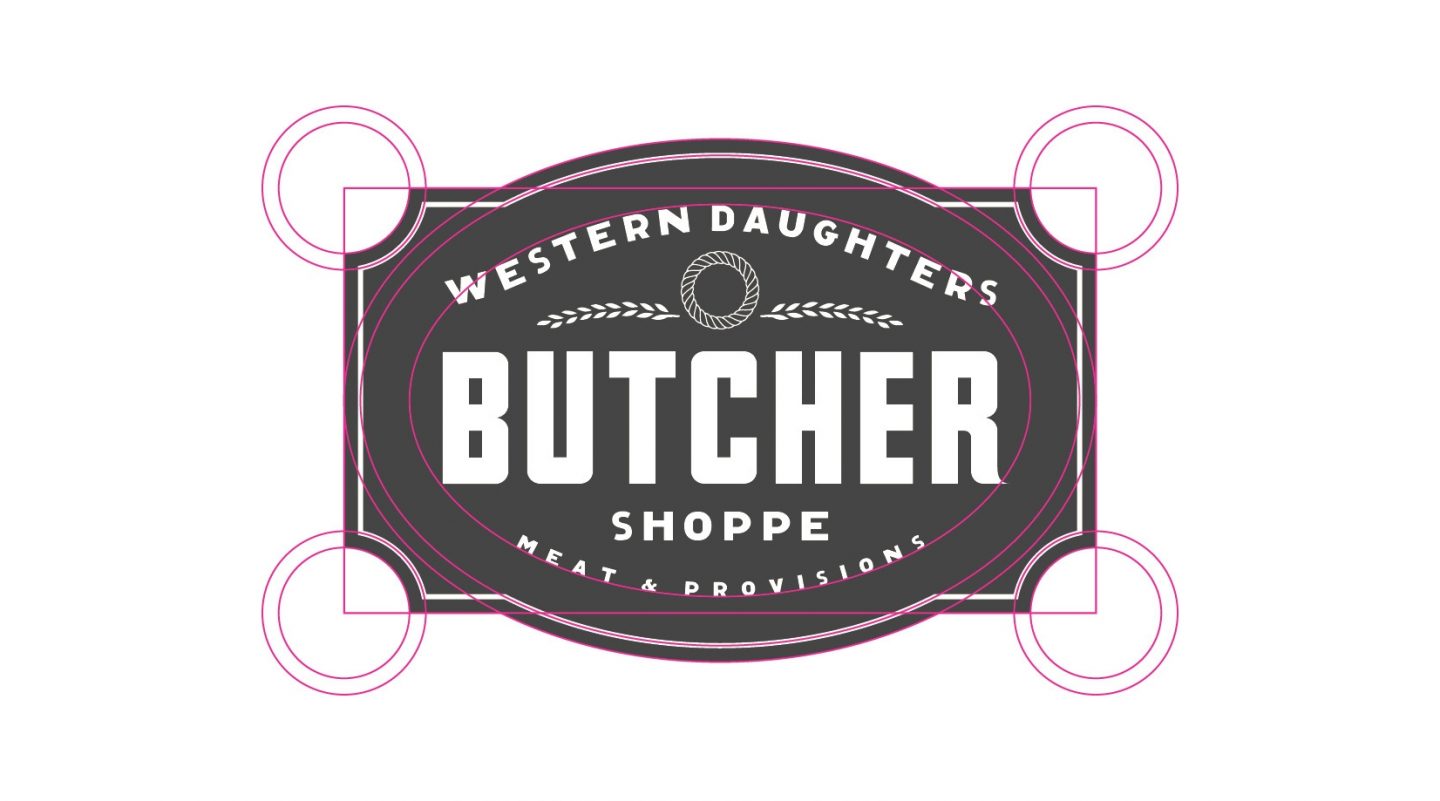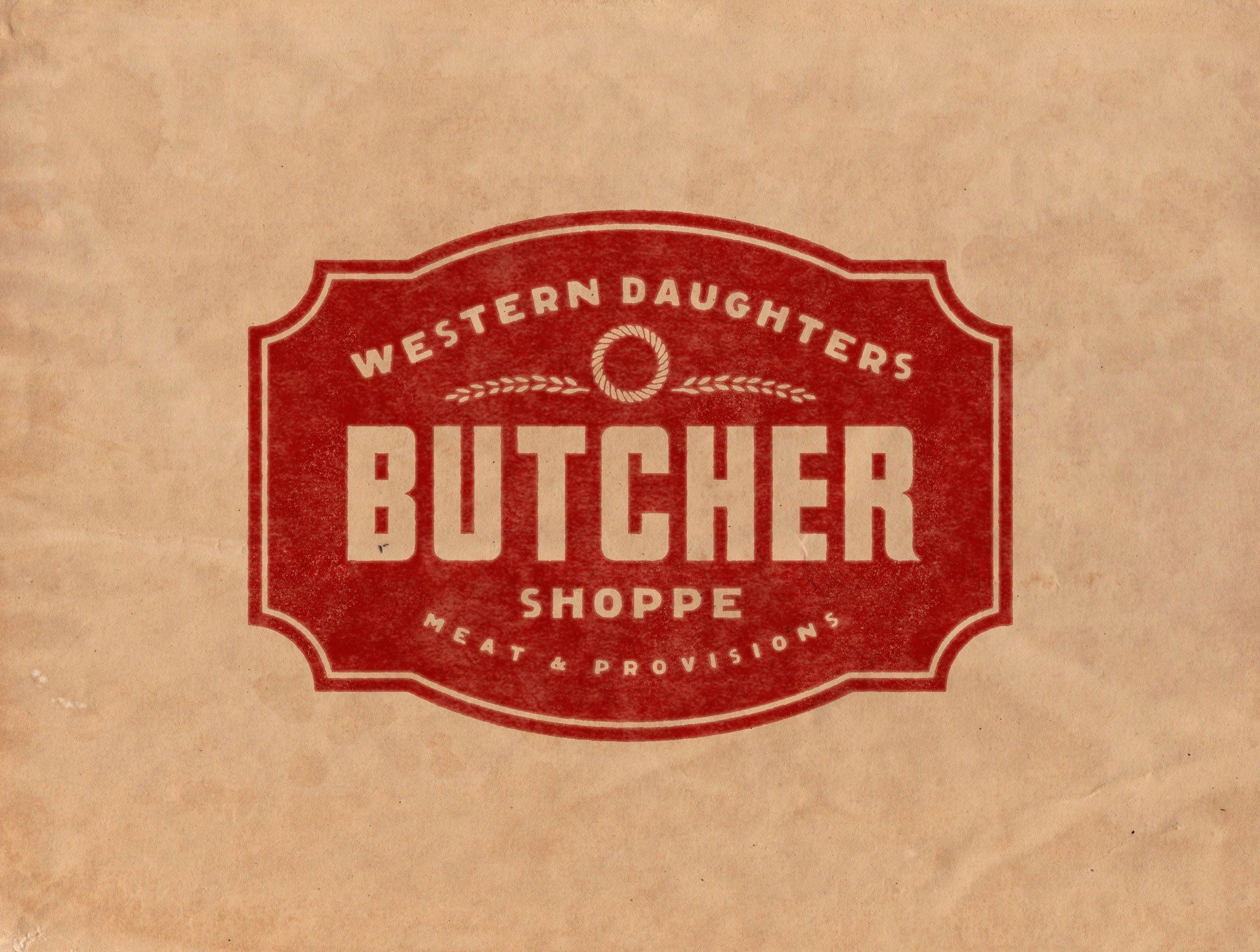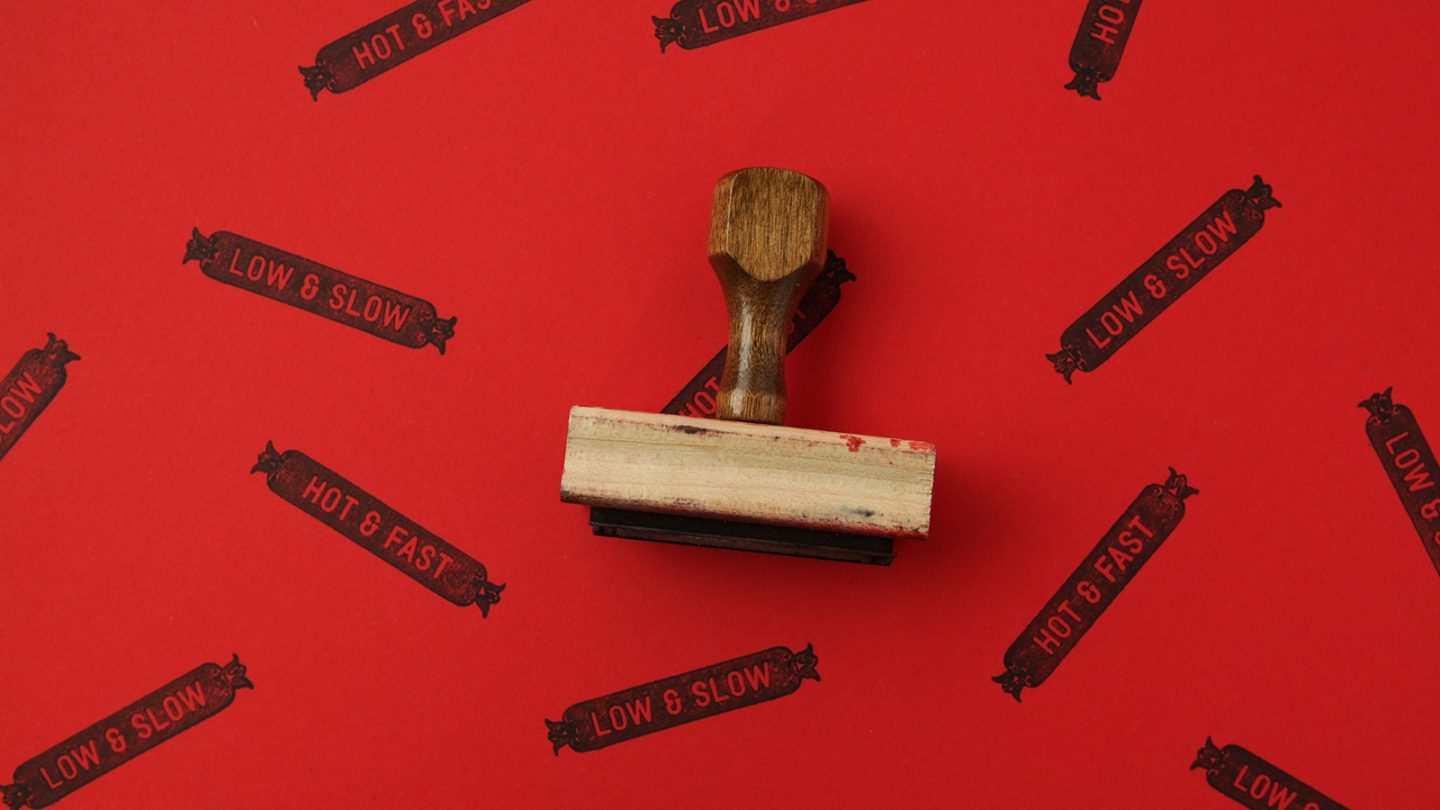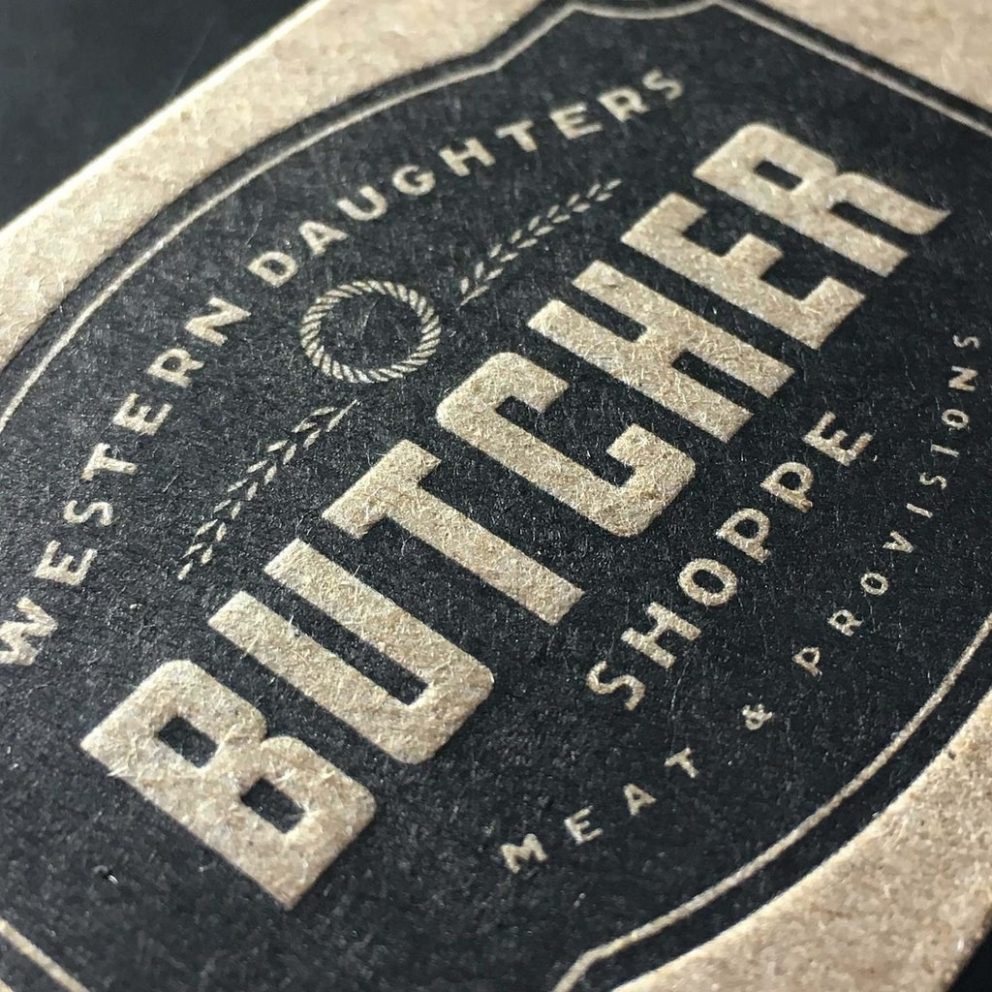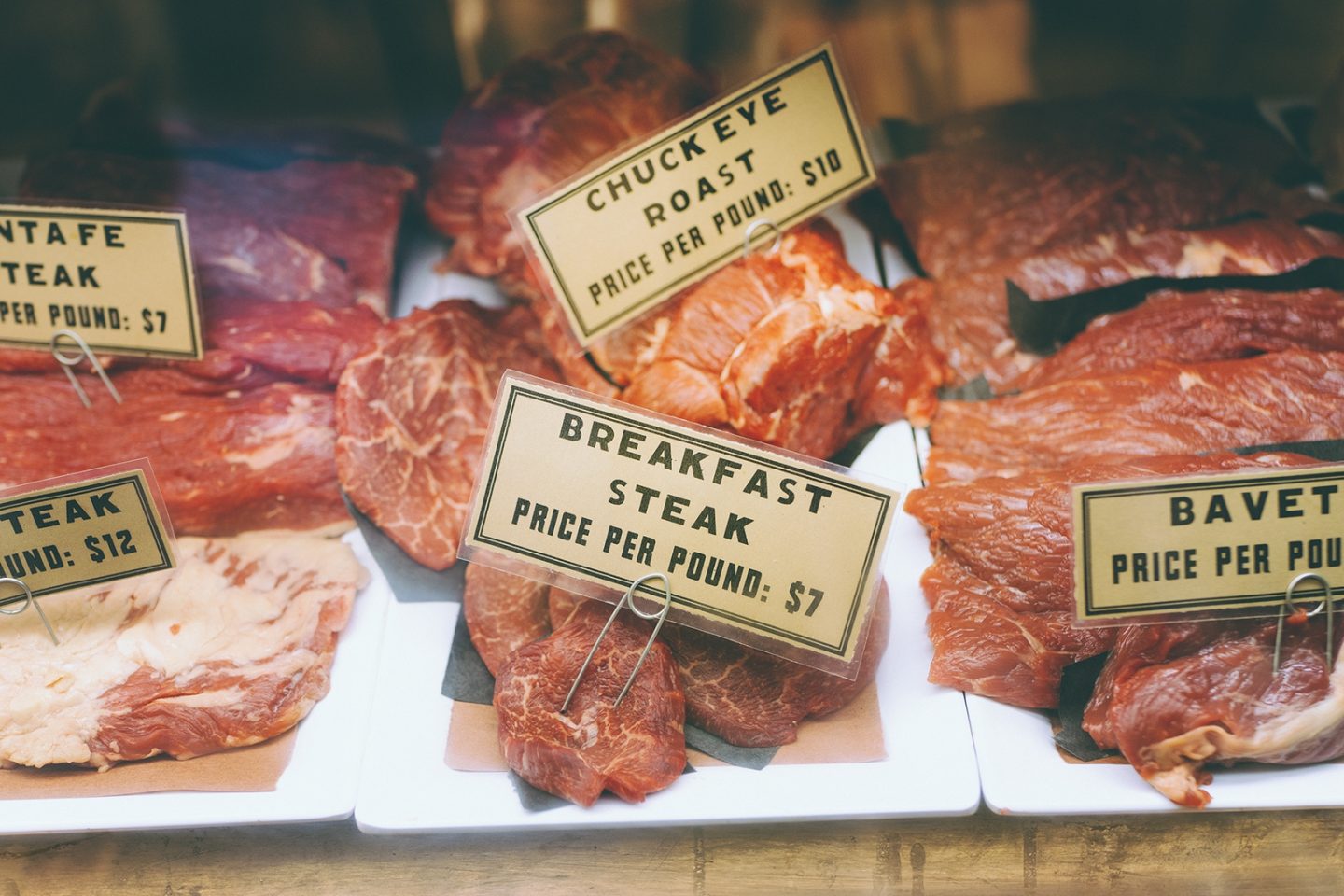 Inspired by classic Brooklyn butcher shops, we designed their first location with warm wood and classic tile as the backdrop for traditional meat cases.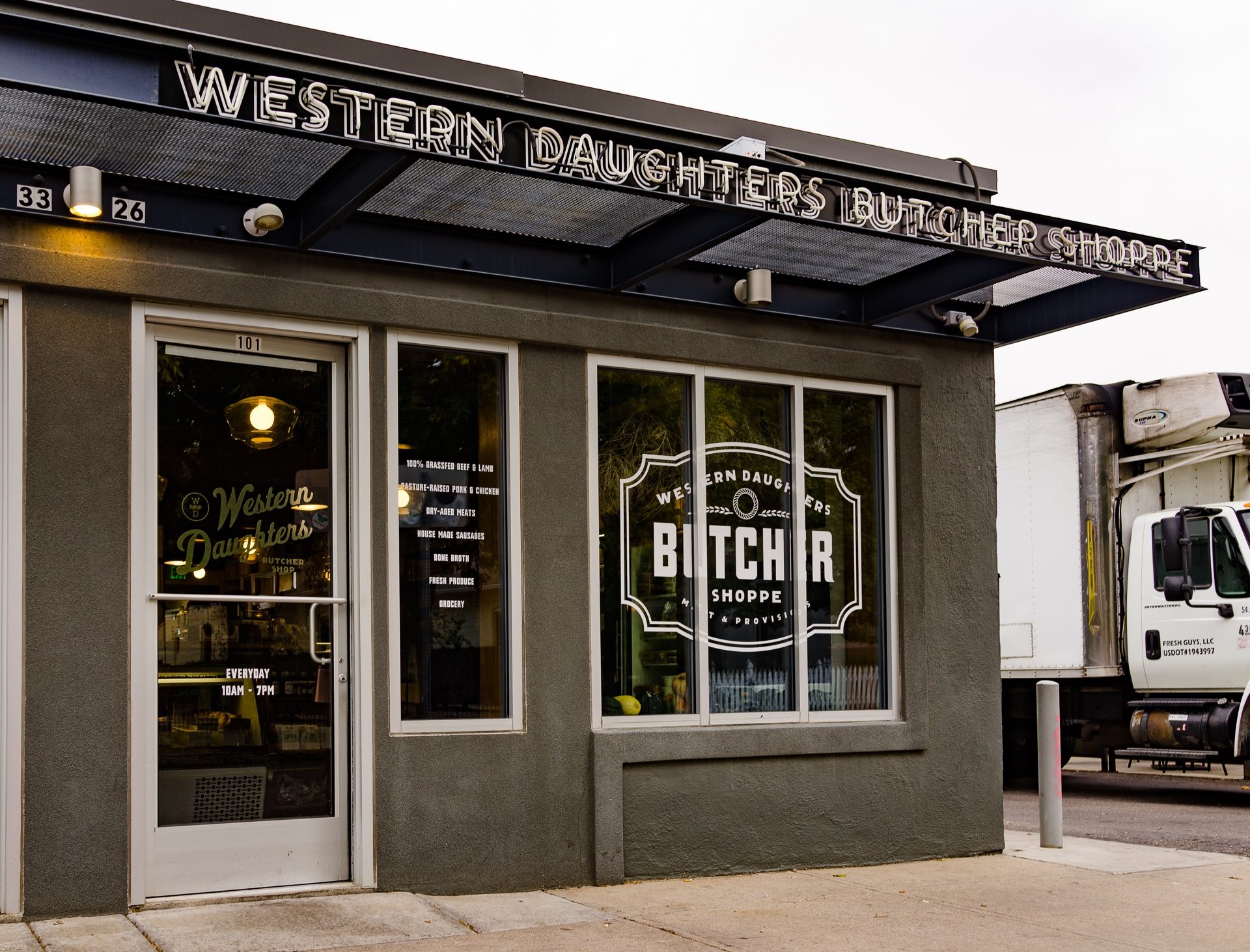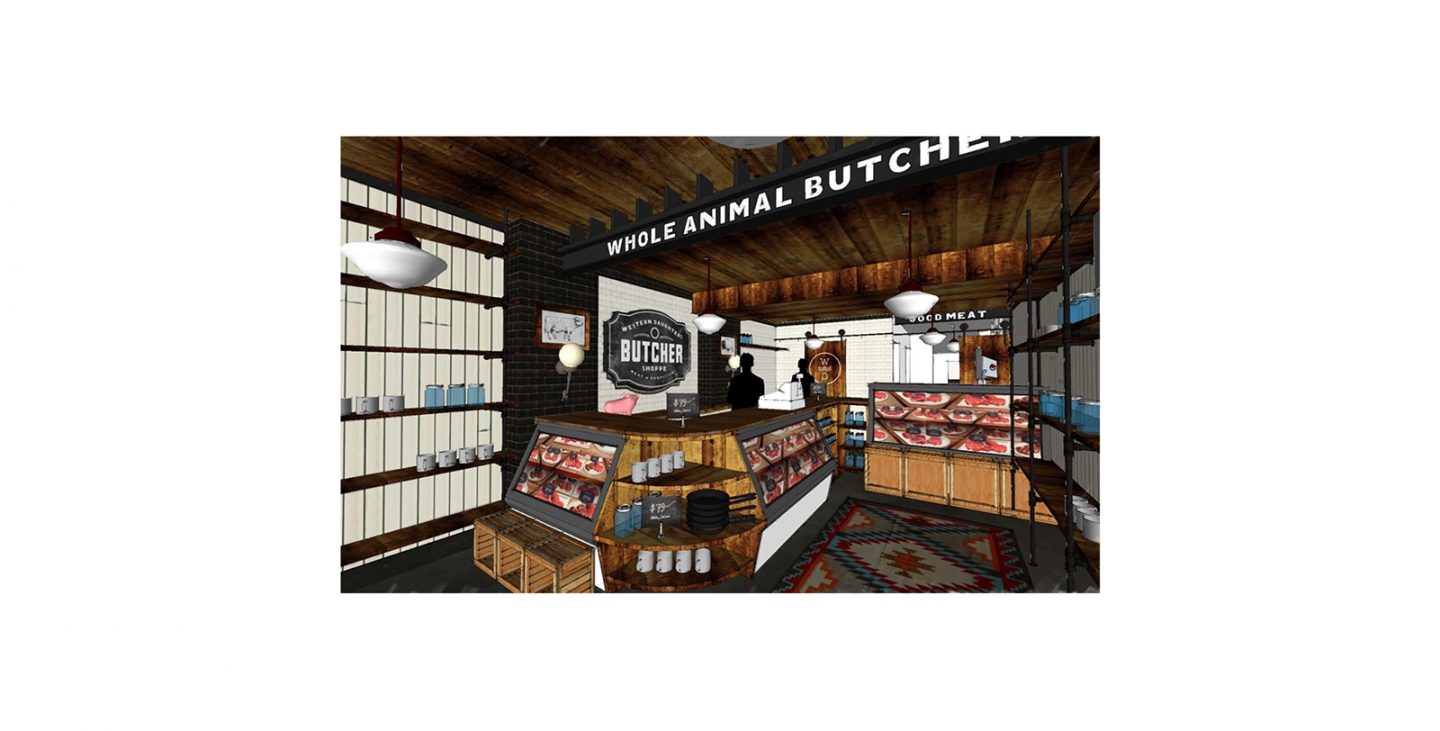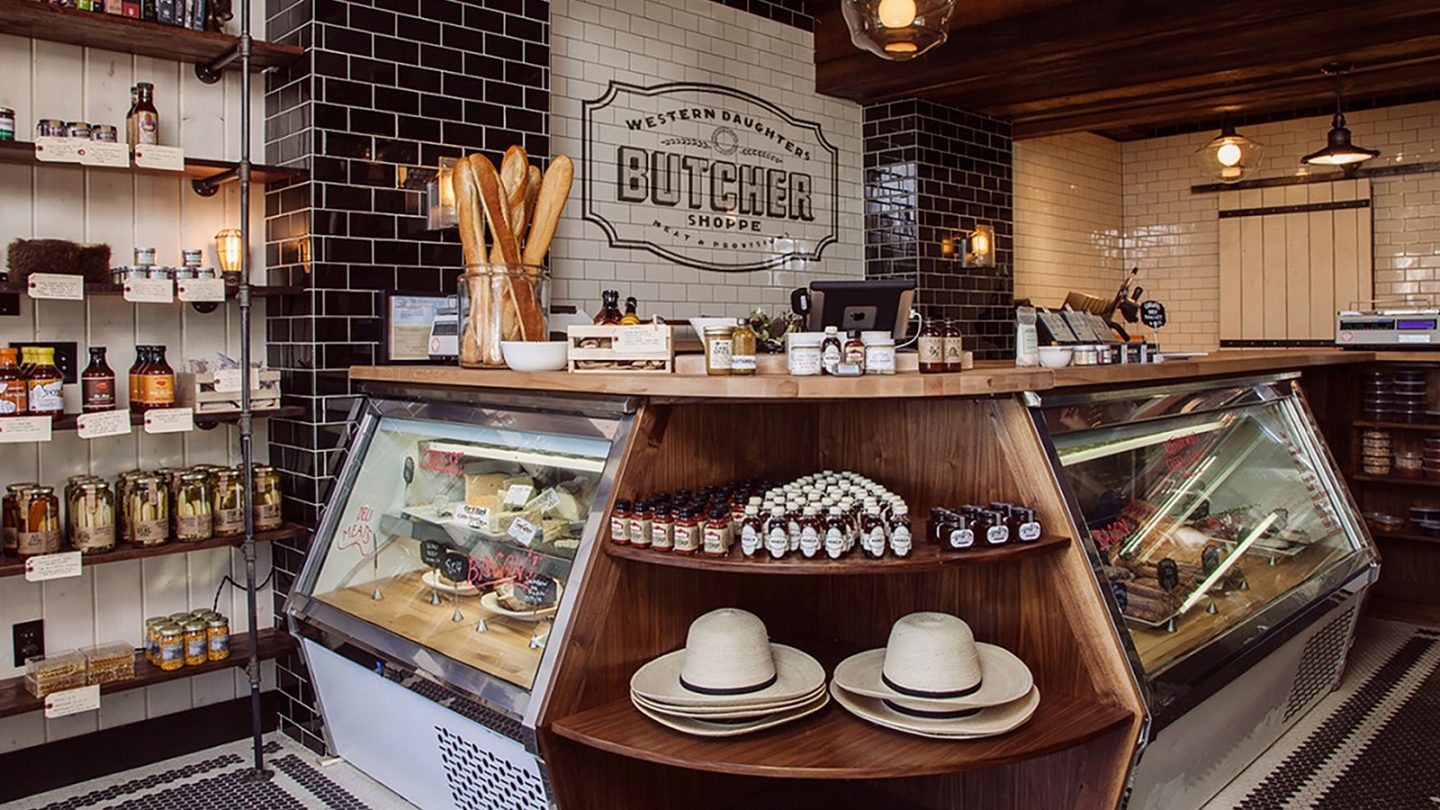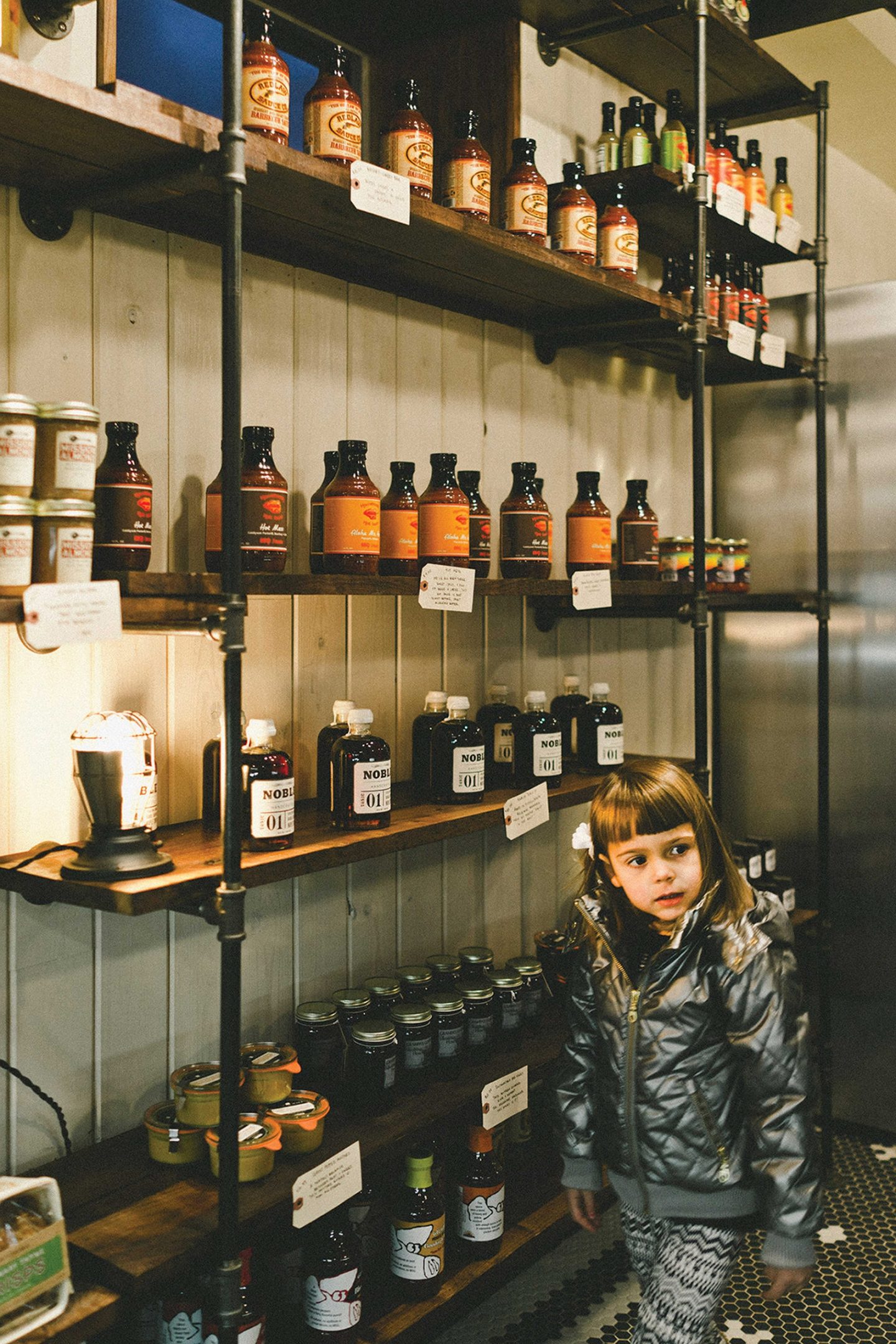 It's a new space, but we designed it with care and craft to feel as if it's been in the neighborhood for generations.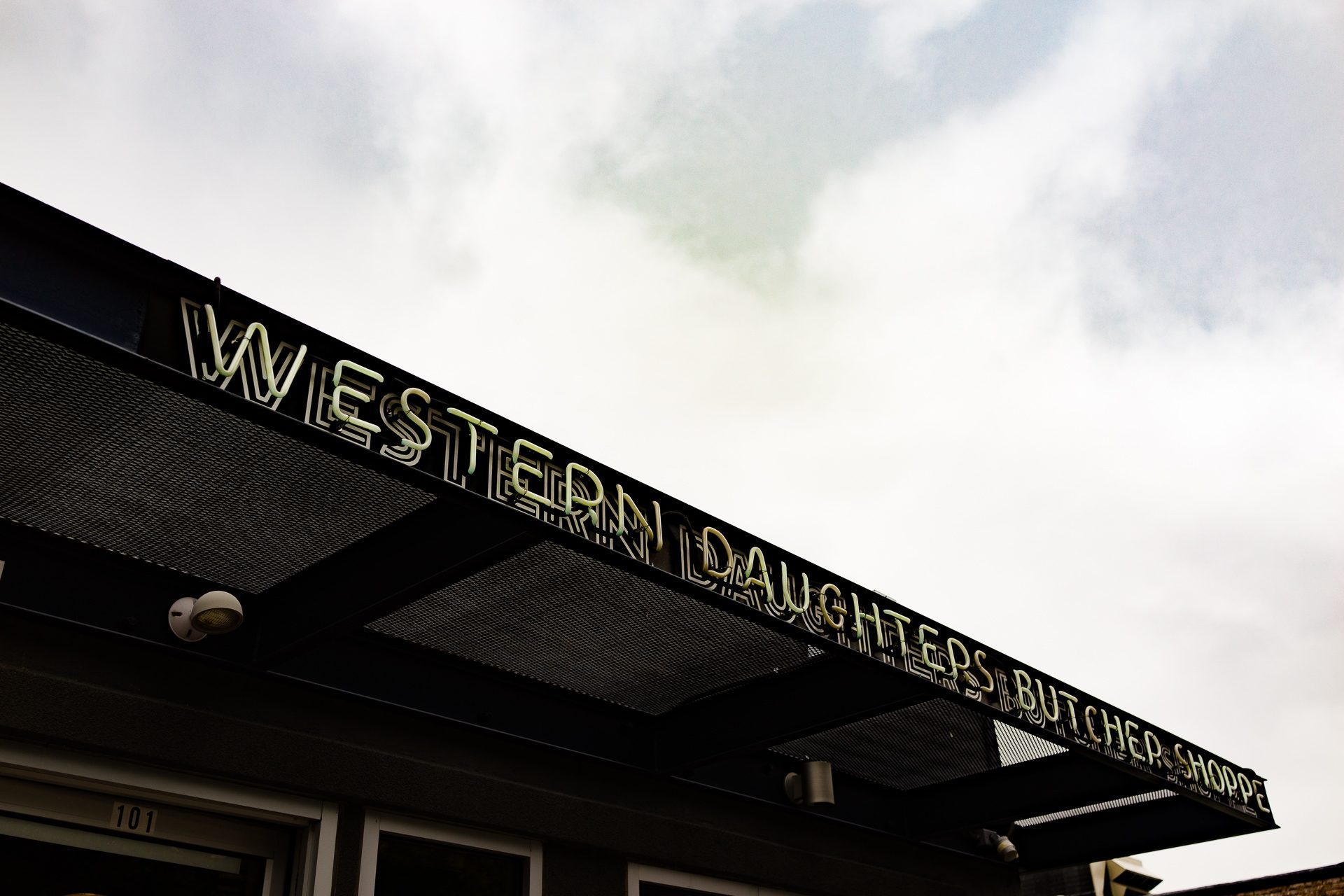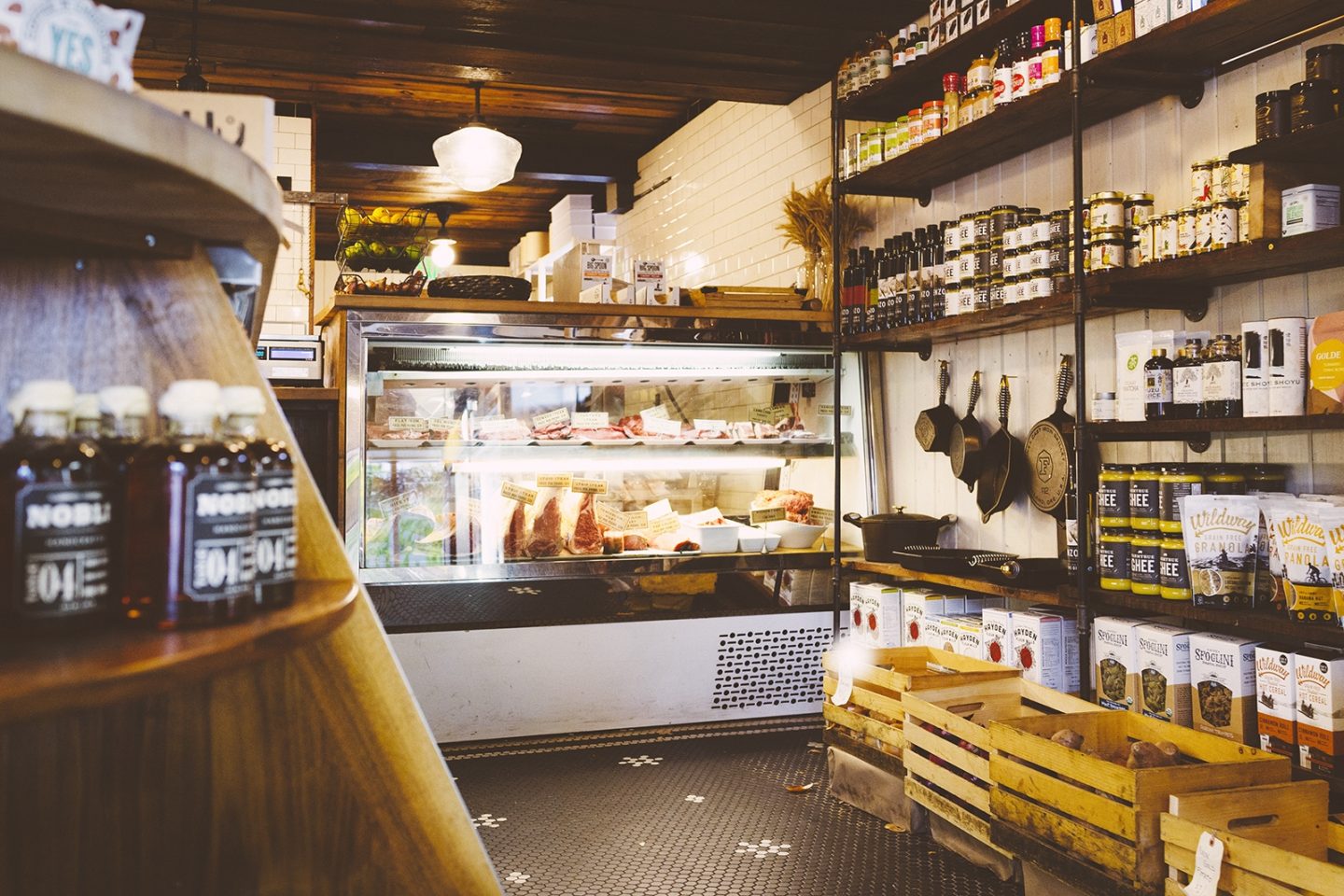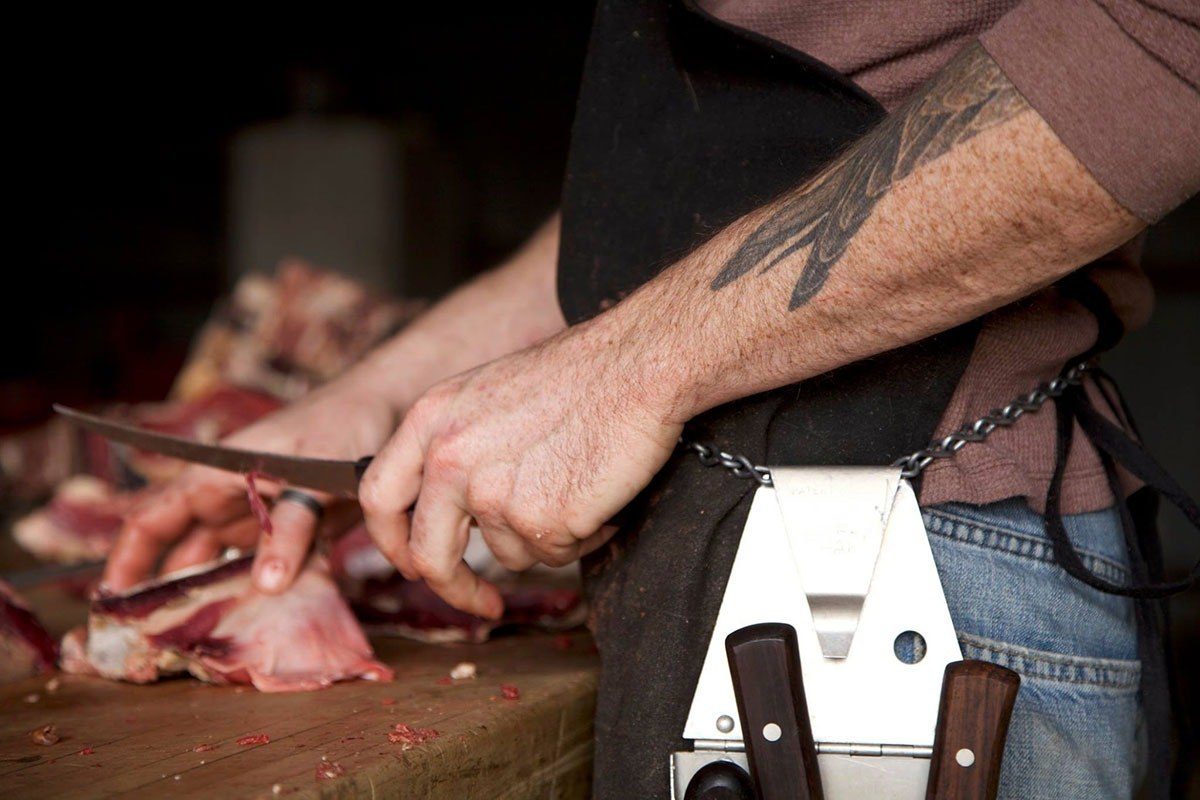 Education was a crucial part of the brand, so we illustrated and designed a series of meat-cut diagrams alongside more traditional print collateral.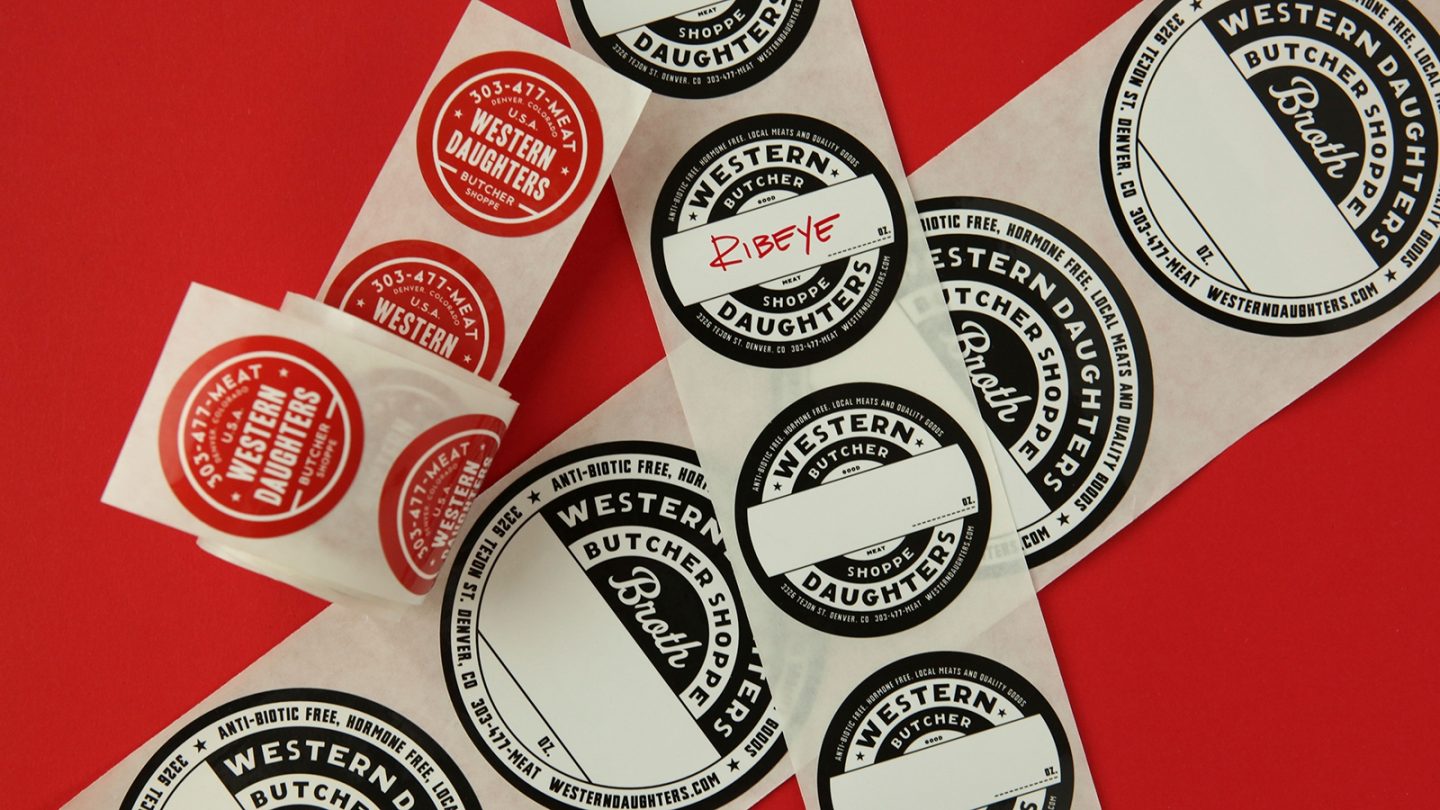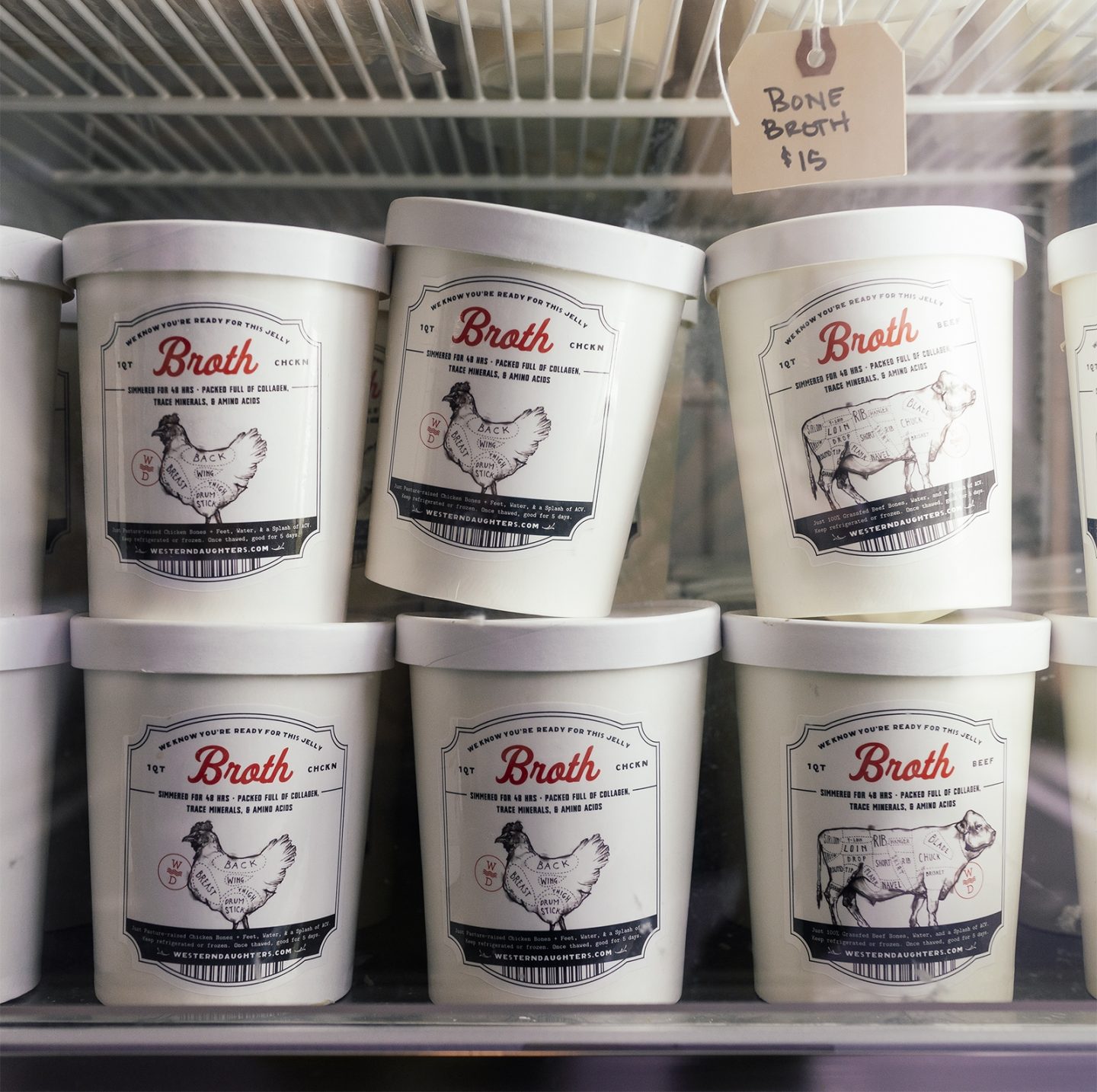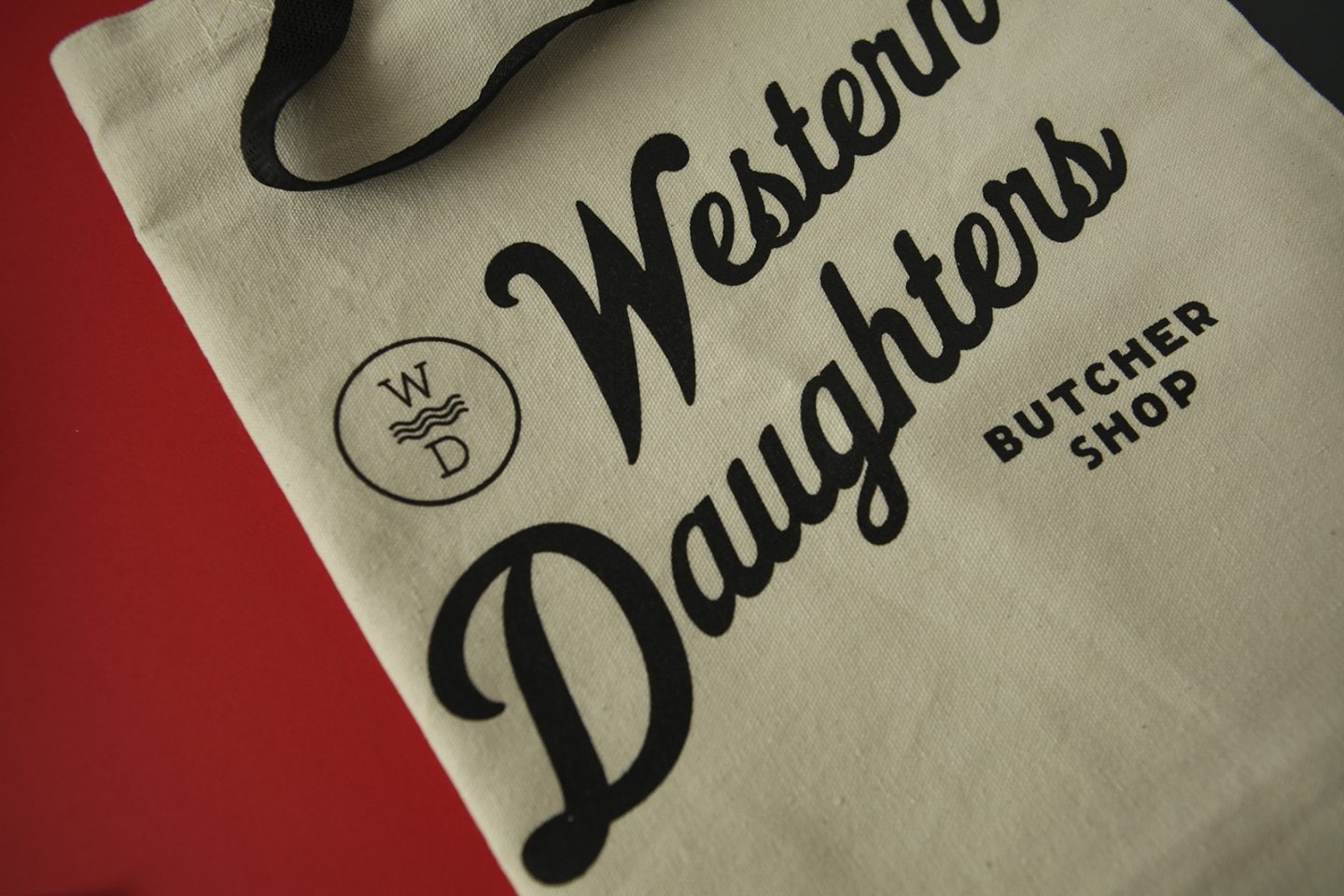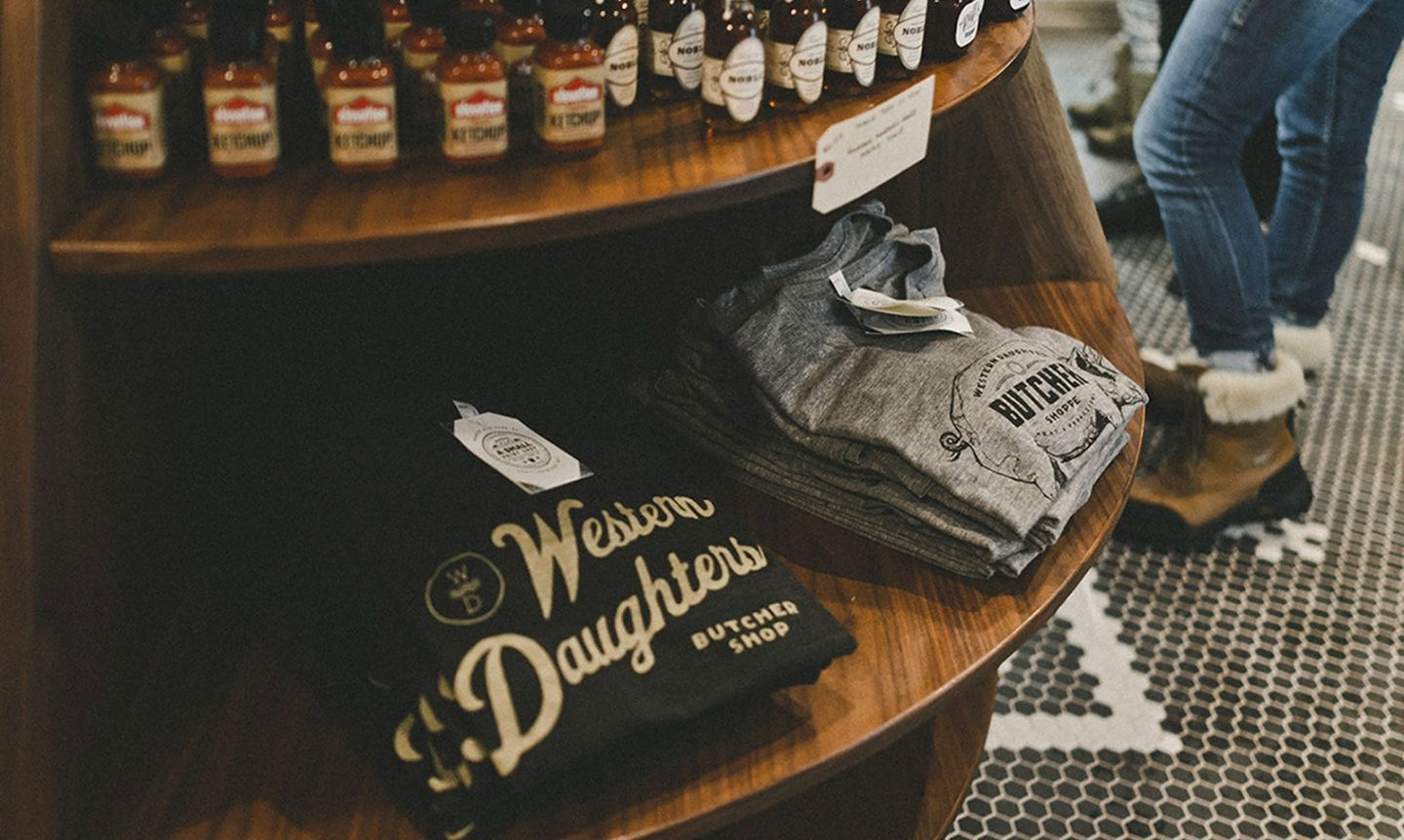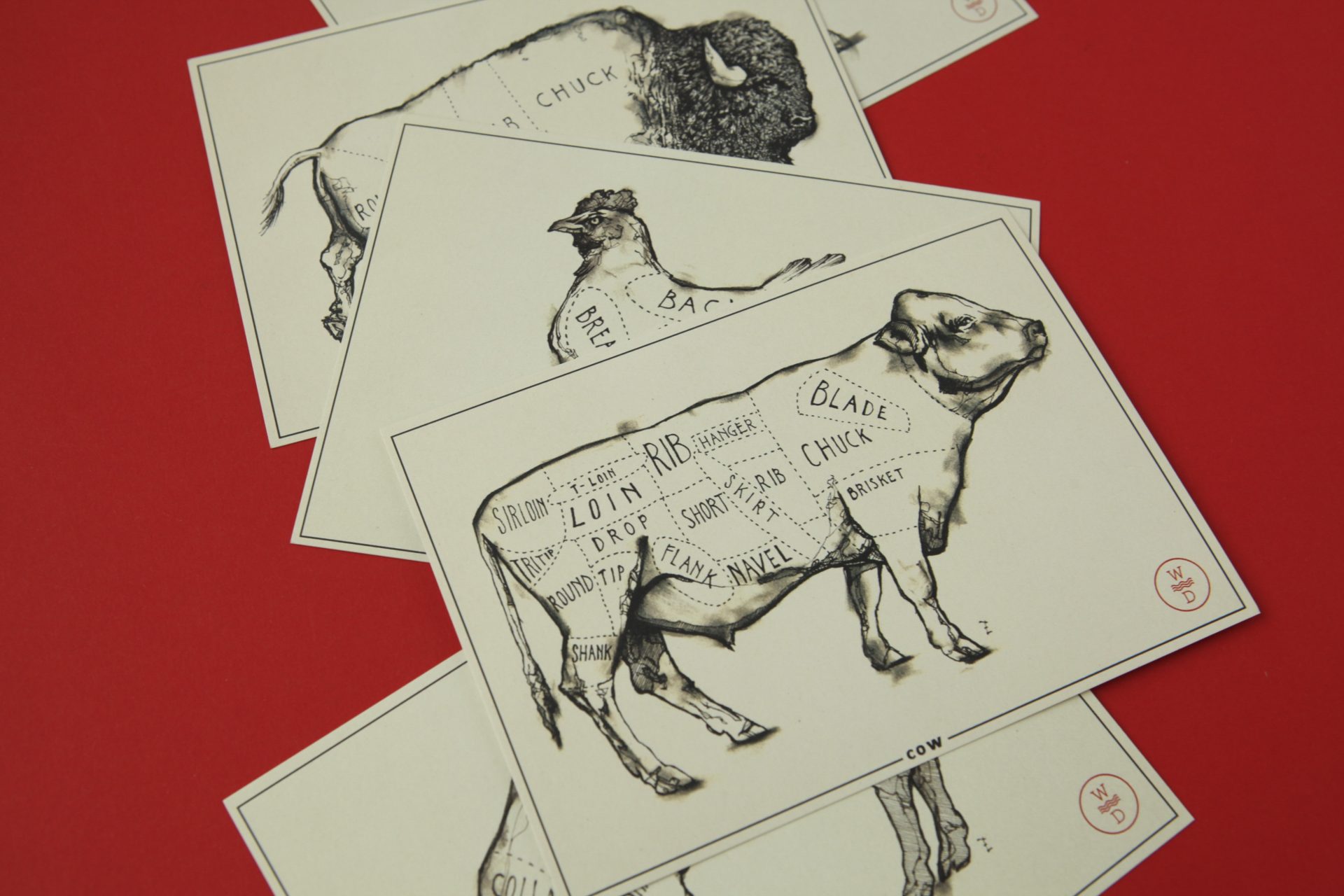 We designed and developed a website that feels like a rich, educational extension of the shop itself.
Western Daughters pride themselves on "nose-to-tail" butchering: using every part of the animal.

In a similar way, we did "whole-animal" design, creating every piece of the brand: the name, visual identity, physical space, digital experience, education, marketing, and packaging.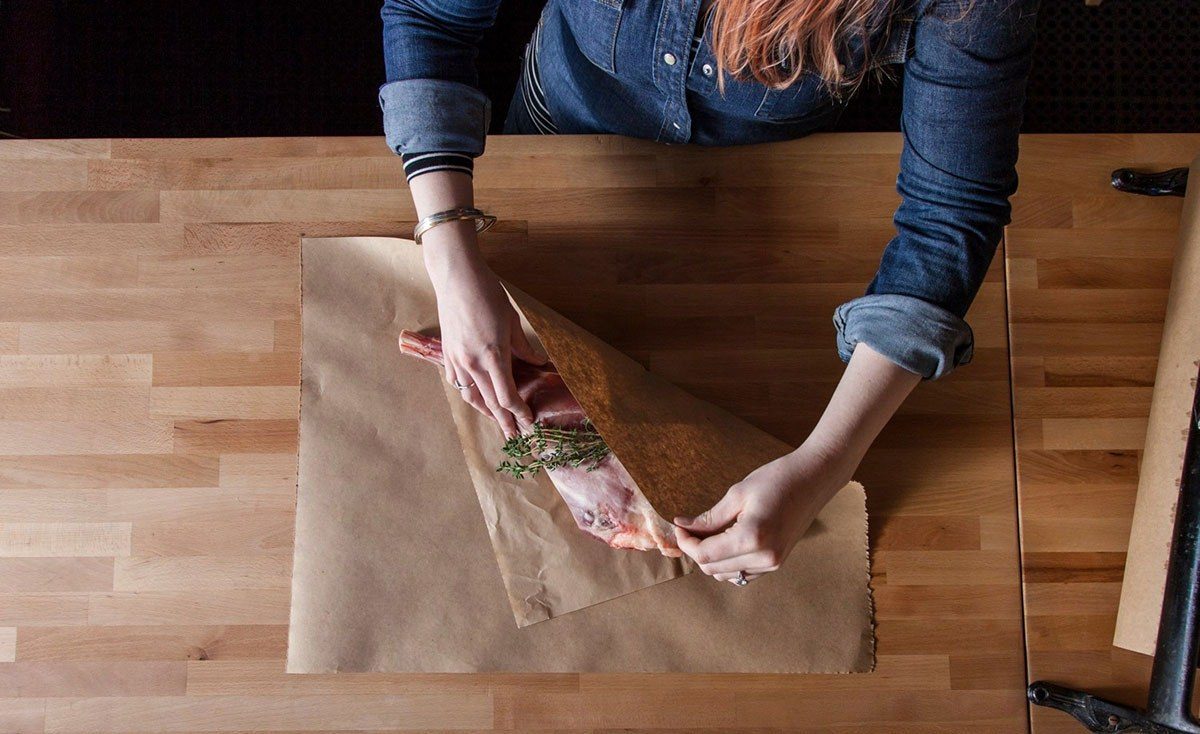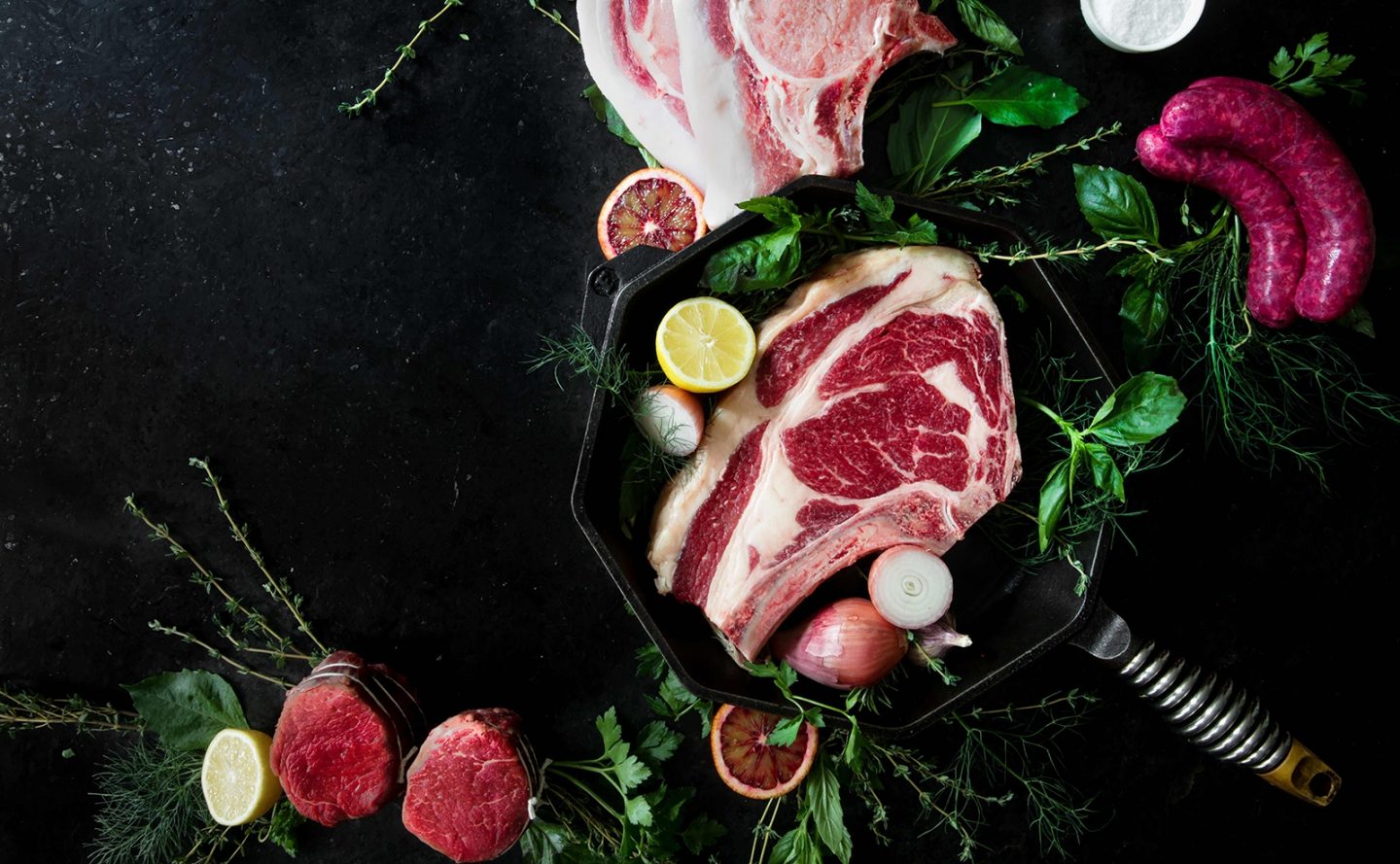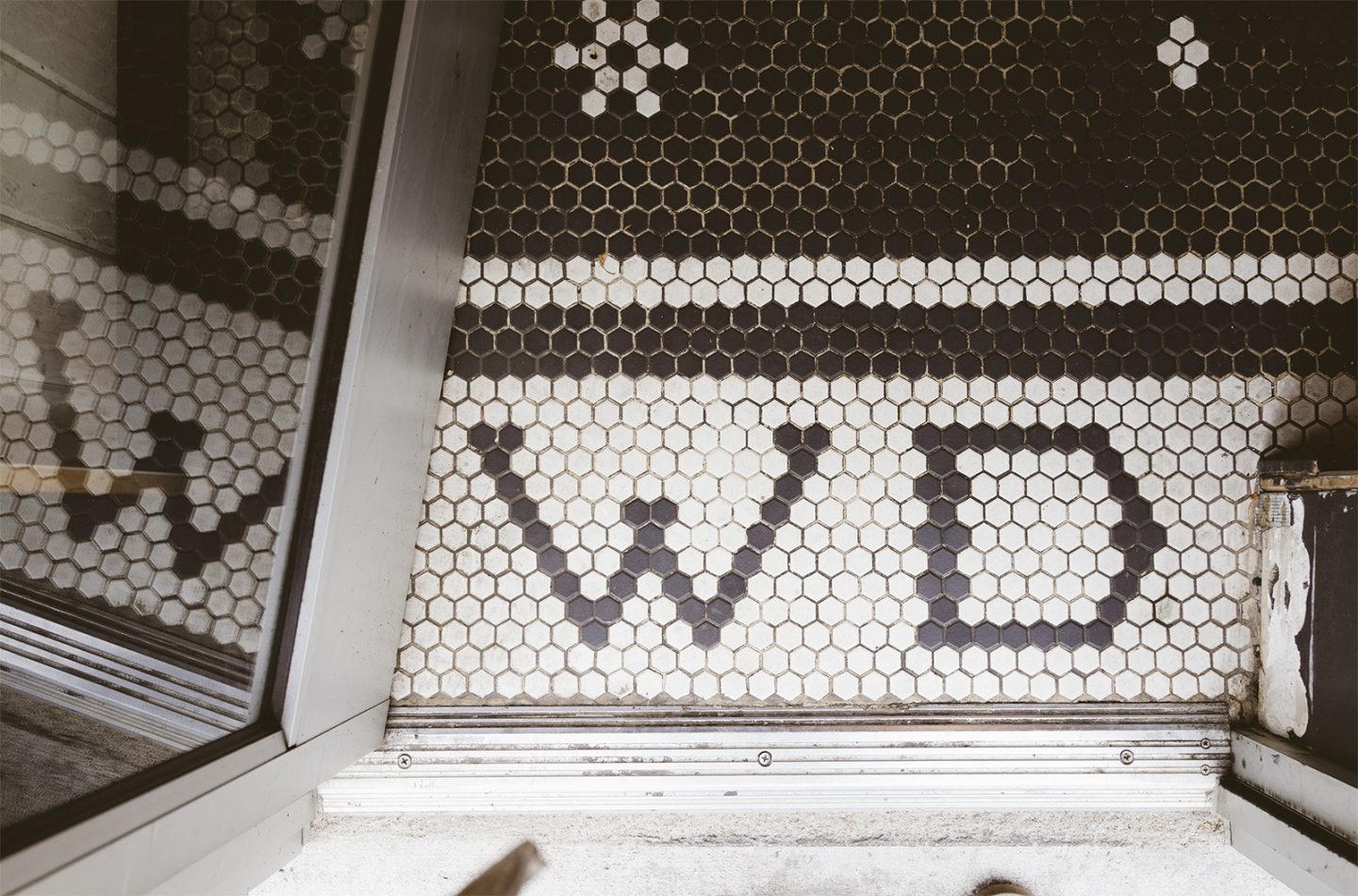 Stop in sometime if you're in the neighborhood!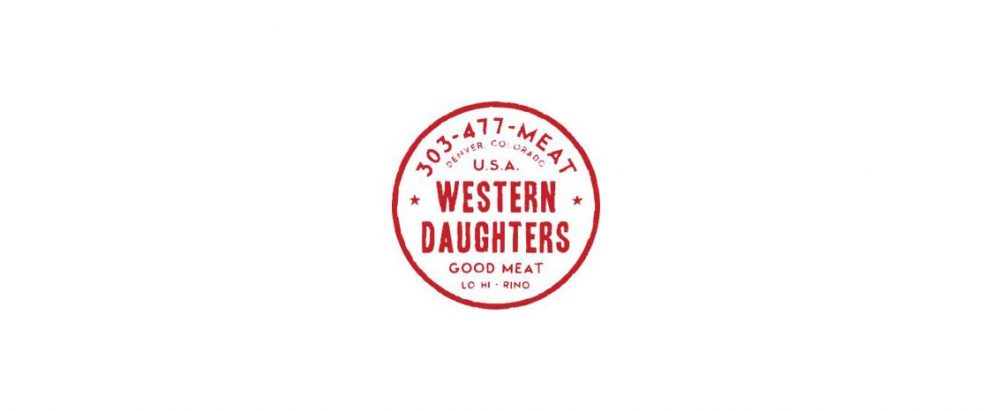 Credits
Creative Direction

Marke Johnson

Art Direction

Adam Blake

Interior Design & Signage

Marke Johnson & Kimberly Johnson

Illustration

Zachary Johnson

Photography

Amber Chiarelli, Kate Kavanaugh, Fellow Magazine, Kyle Huninghake
Acknowledgments
Special thanks to co-owners / butchers Kate Kavanaugh & Justin Curtiss.