Alright Alright is a family band comprised of wife and husband China & Seth Kent. In the Fall of 2020, as the world raced toward an uncertain future, they released their fourth album, Crucible.
We conceived a desolate and doomed journey for the resilient pair, teased out in a succession of singles covers, with an explosive finale for the album cover.
Disciplines
Photography & Video
Creative Direction
Graphic Design
Crucible is the fourth album by eclectic folk duo Alright Alright.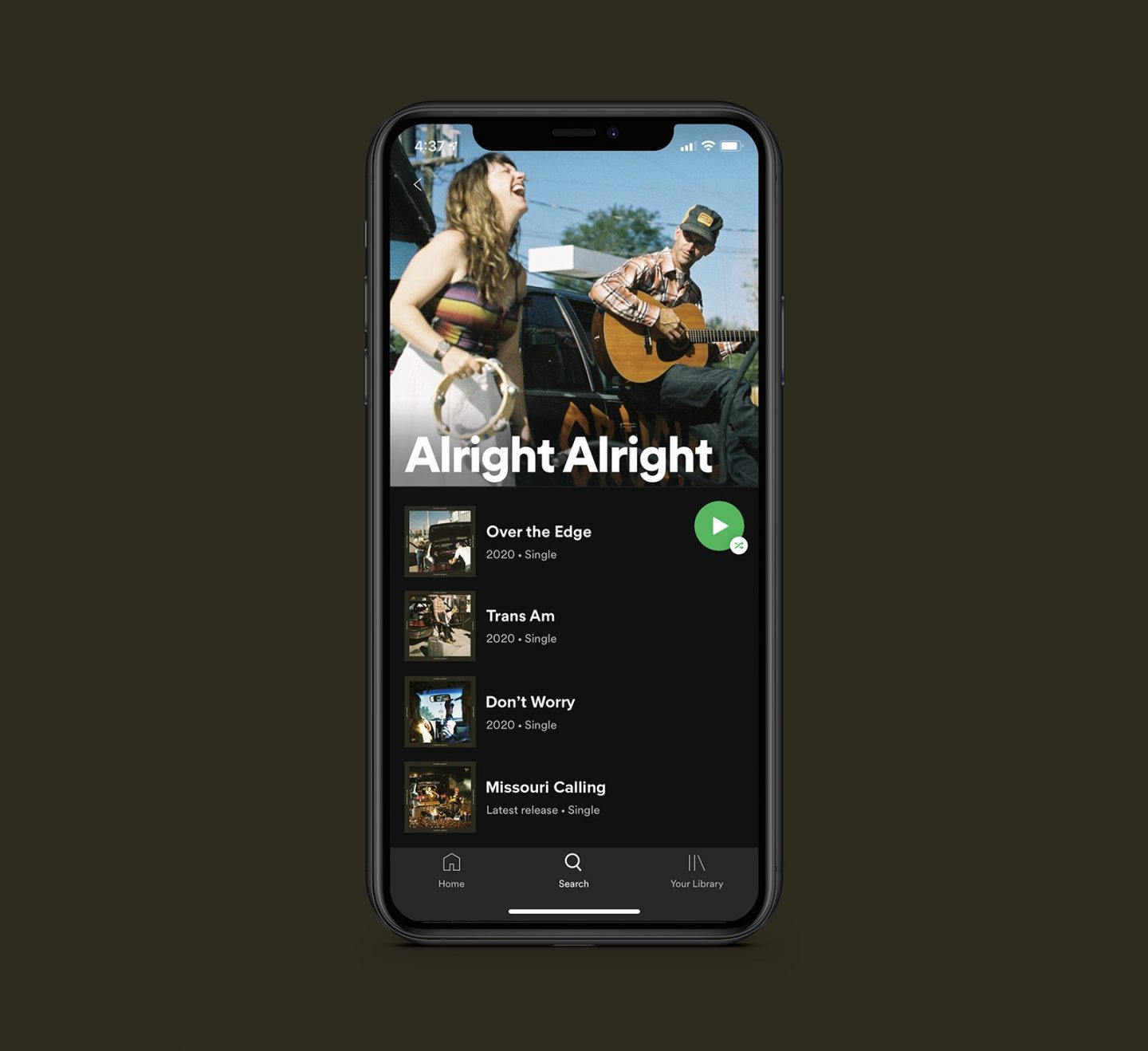 It's a narrative journey defined by the intimacy of joy and pain, forged in strife.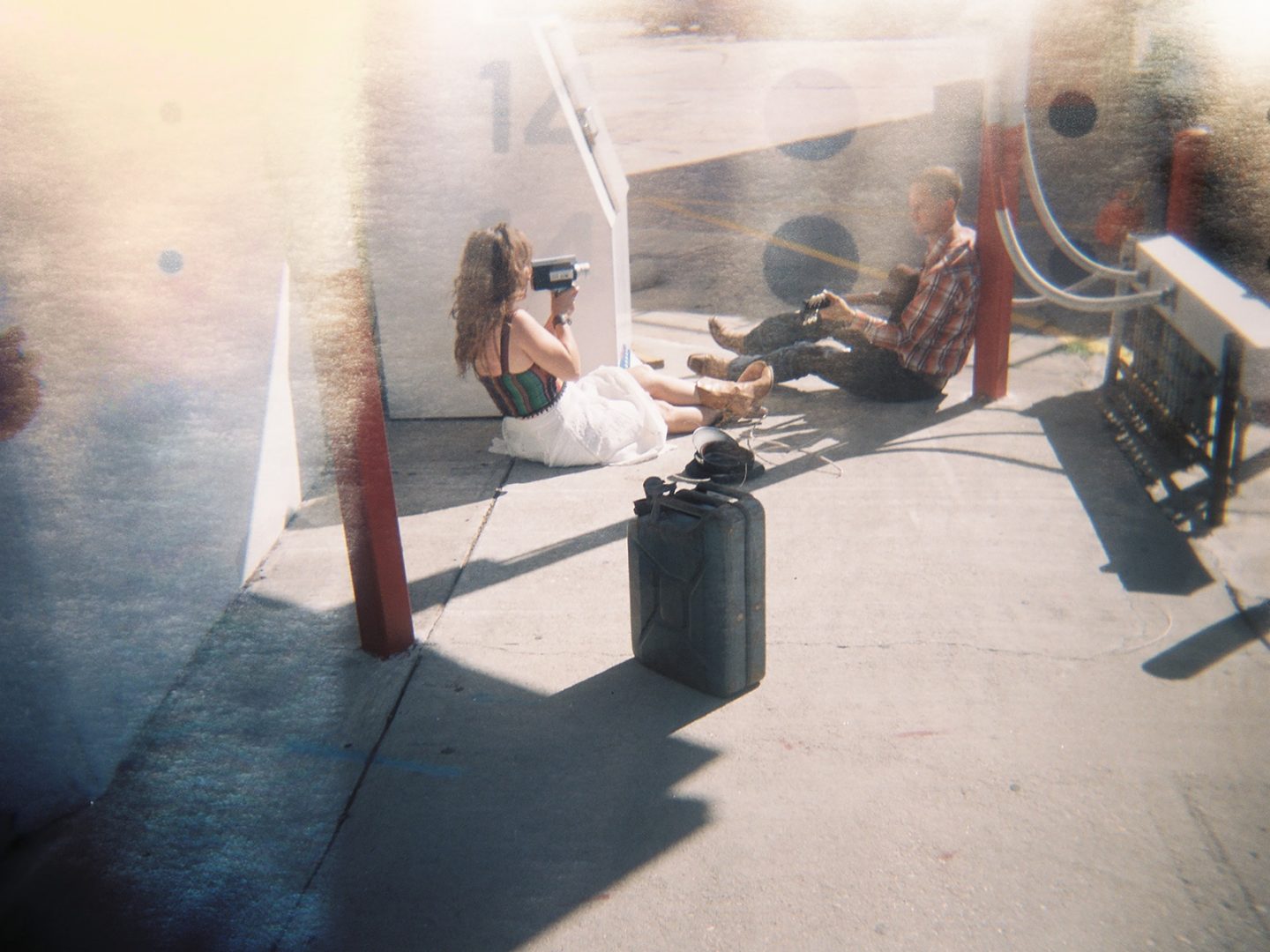 We envisioned a road trip at the end of the world, following the wife-husband pair on a desolate journey in their own Crucible on wheels.
The journey ends with the battered beast atop a mountain of carnage, facing a fiery demise.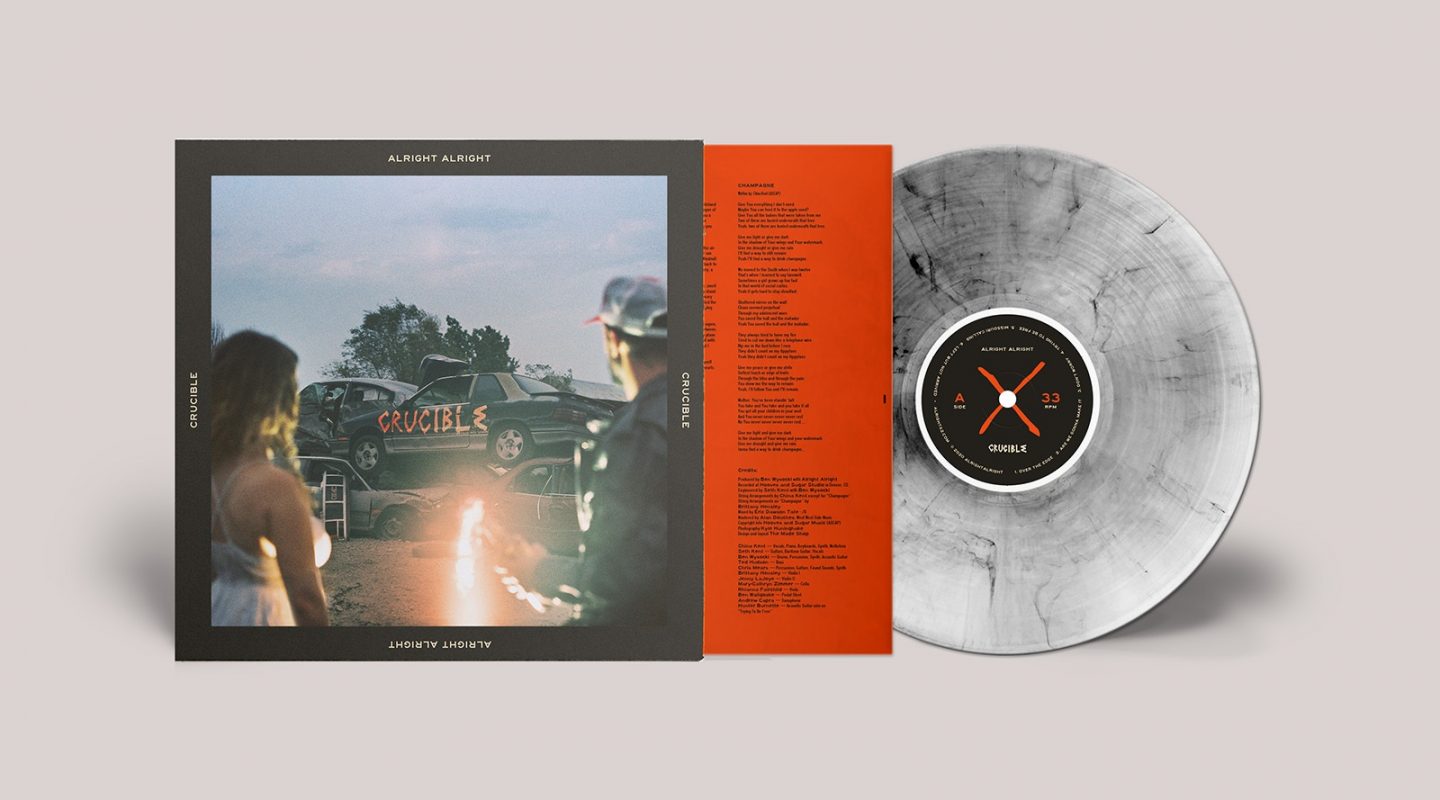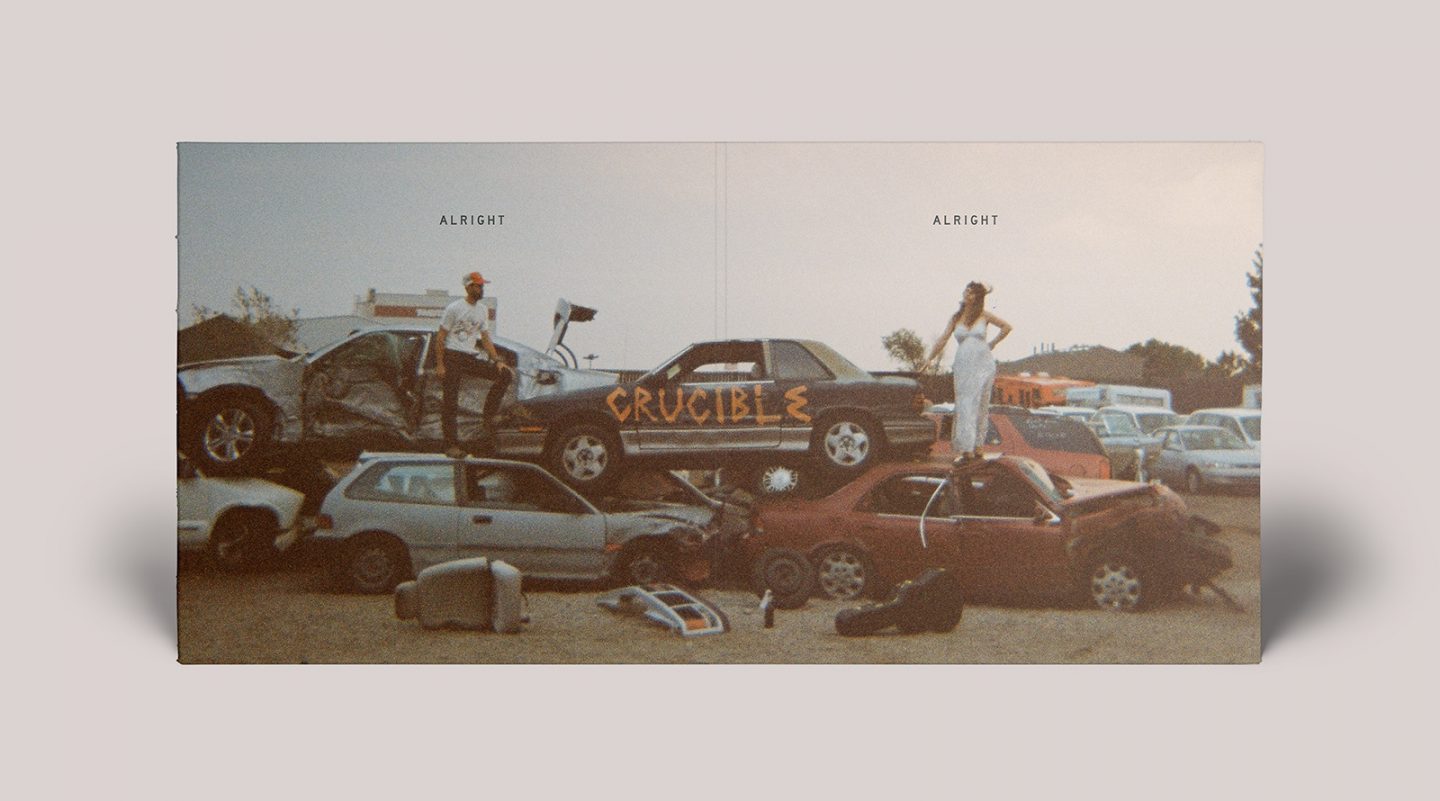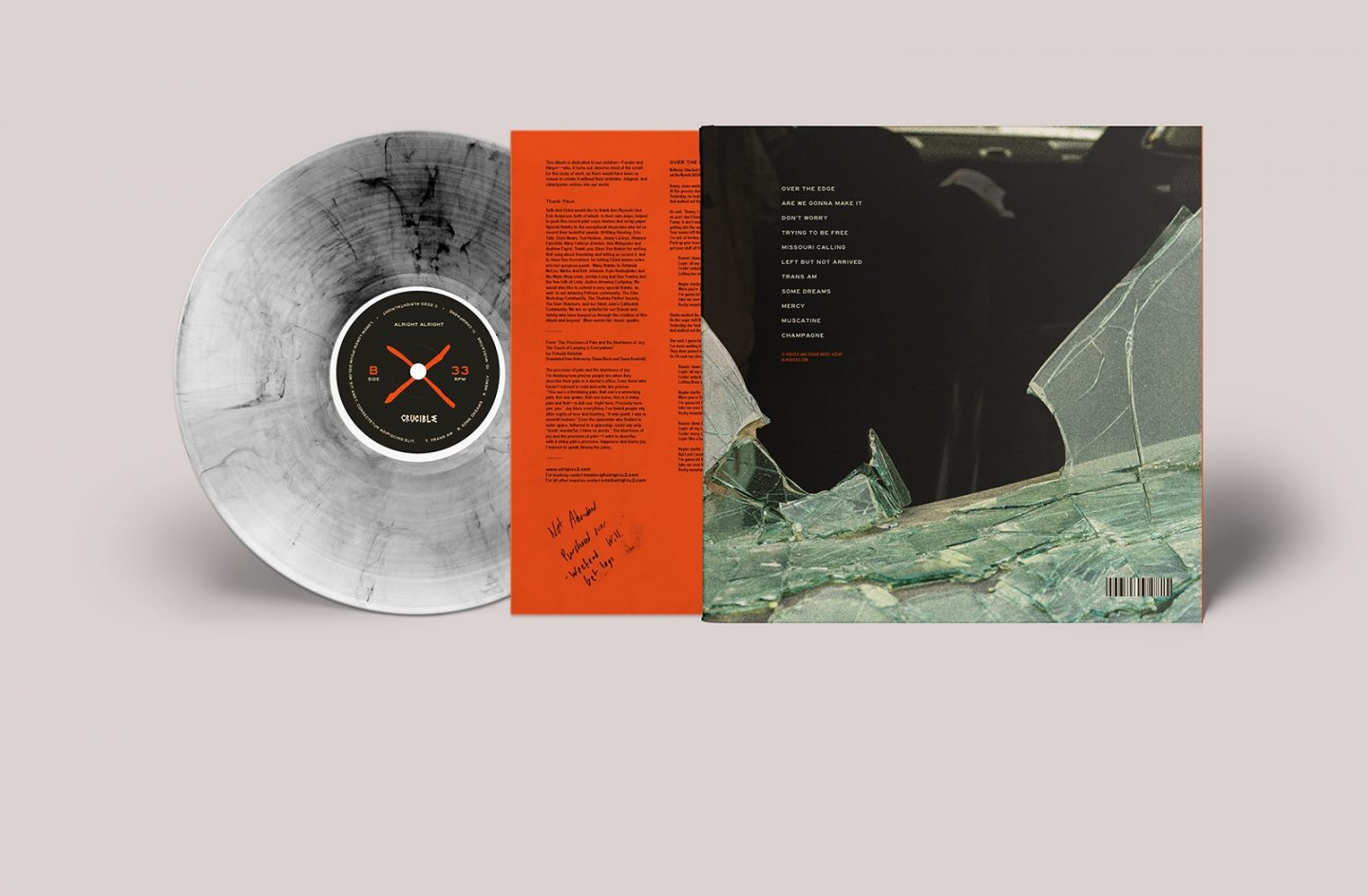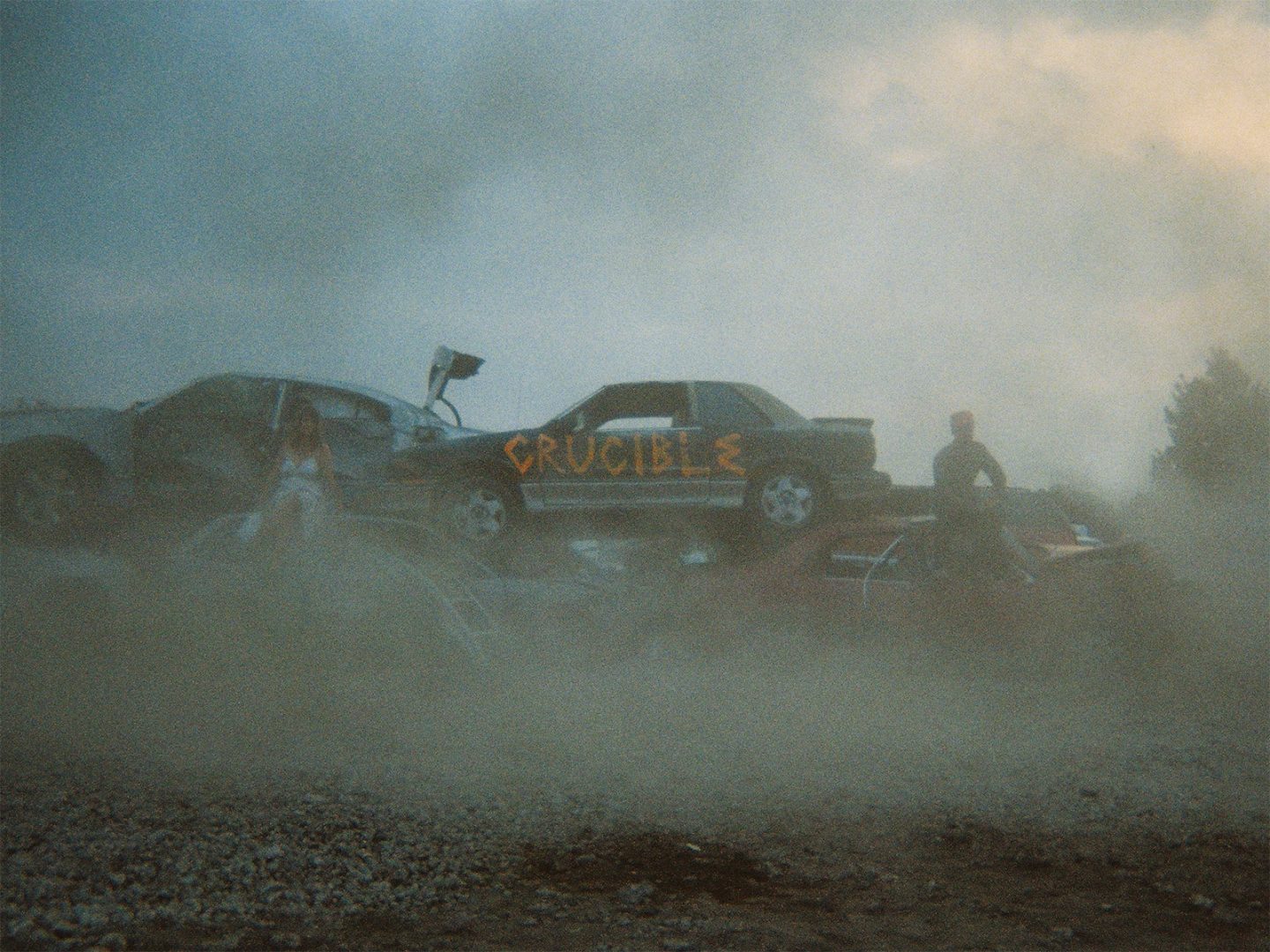 Credits
Creative Direction

Marke Johnson

Photography

Kyle Huninghake

Design & Layout

Marke Johnson, Kyle Huninghake

Production Management

Kim Johnson
Acknowledgments
Big thanks to China & Seth Kent for their grace and fearlessness in front of the camera—even when it required scaling crushed cars in cowboy boots. And special thanks to Erin Anderson of Olivia Management, whose unwavering enthusiasm for this whole project was an invaluable psychic boost.
It's been a hell of a ride, and we can't wait for the next one!