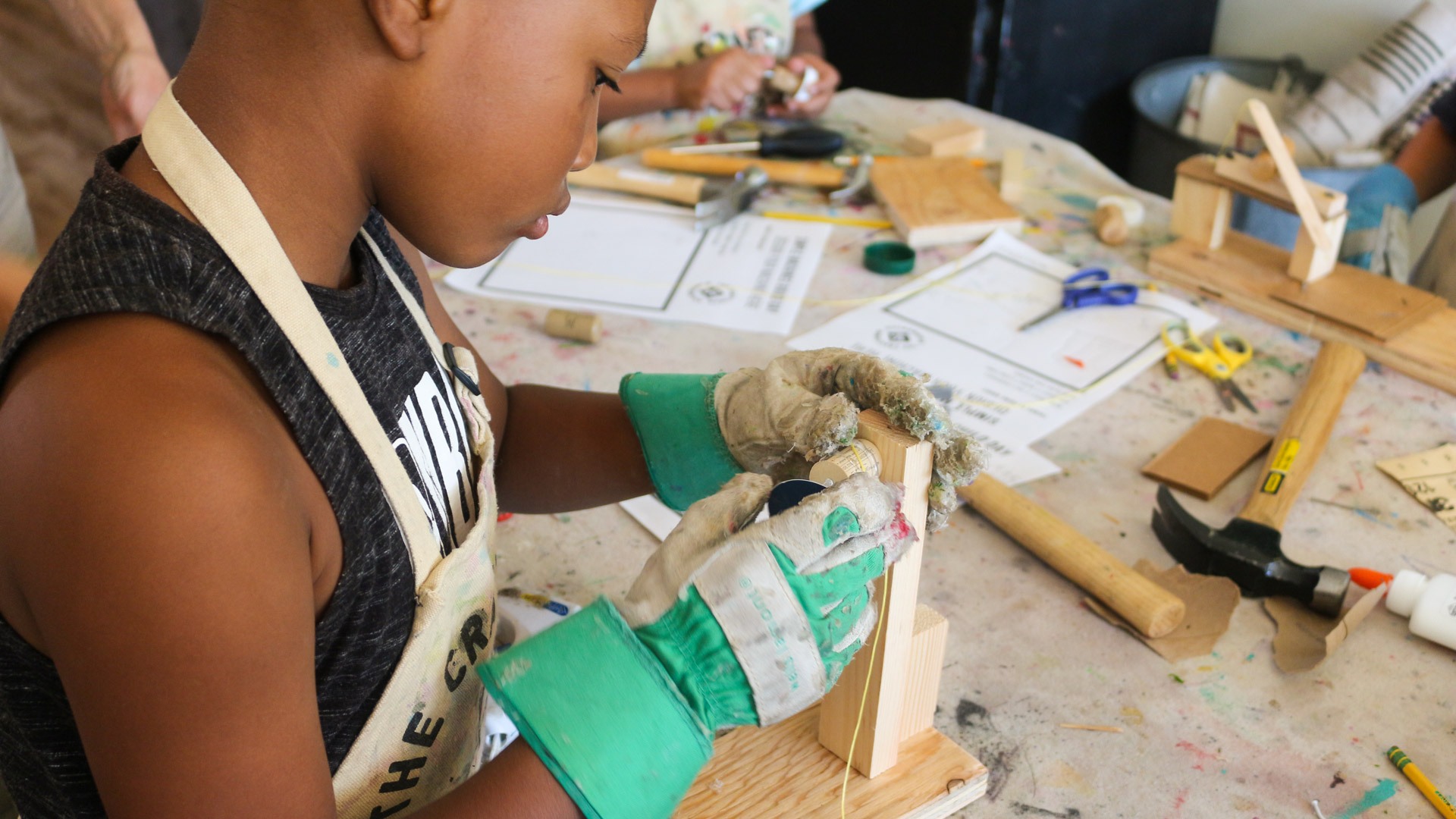 Photo by: D. Holton–Fessler
Established in 2014 by founder and CEO, Delanie Holton-Fessler, Craftsman & Apprentice is a community of makers and educators who believe in the power of creative build-play and handcraft traditions. C&A provides camps, classes and parties for kids as well as support, resources and special programming for educators, local schools and other organizations. Simply put they are a group of artists and teachers who truly love kids. We were thrilled to work with them on recreating their visual identity.
Disciplines
Branding
Creative Direction
Graphic Design
Web Design & Development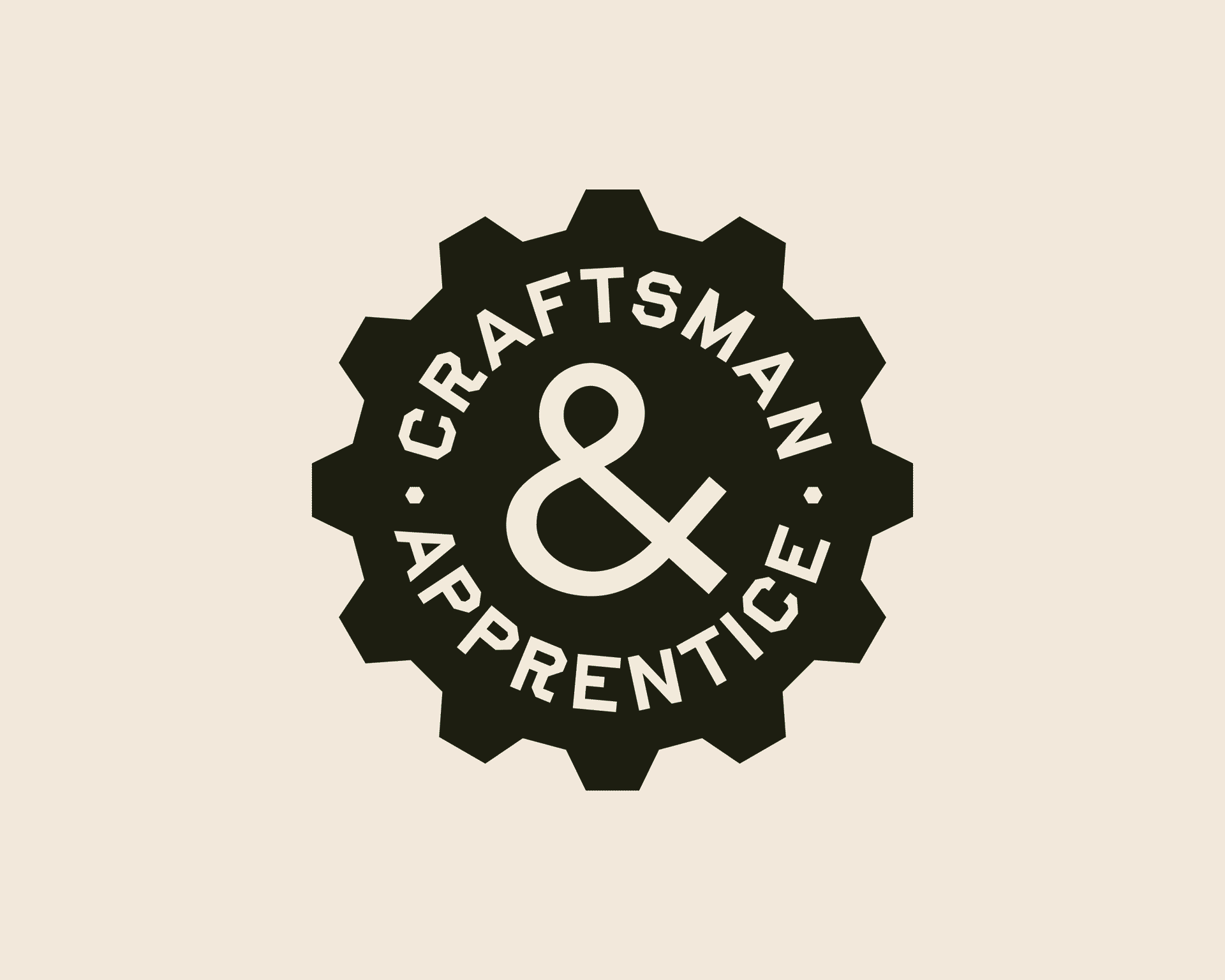 The process of making is all about connection. By emphasizing and iconifying the "&," the new visual identity celebrates that special connection found in all of Craftsman & Apprentice's work.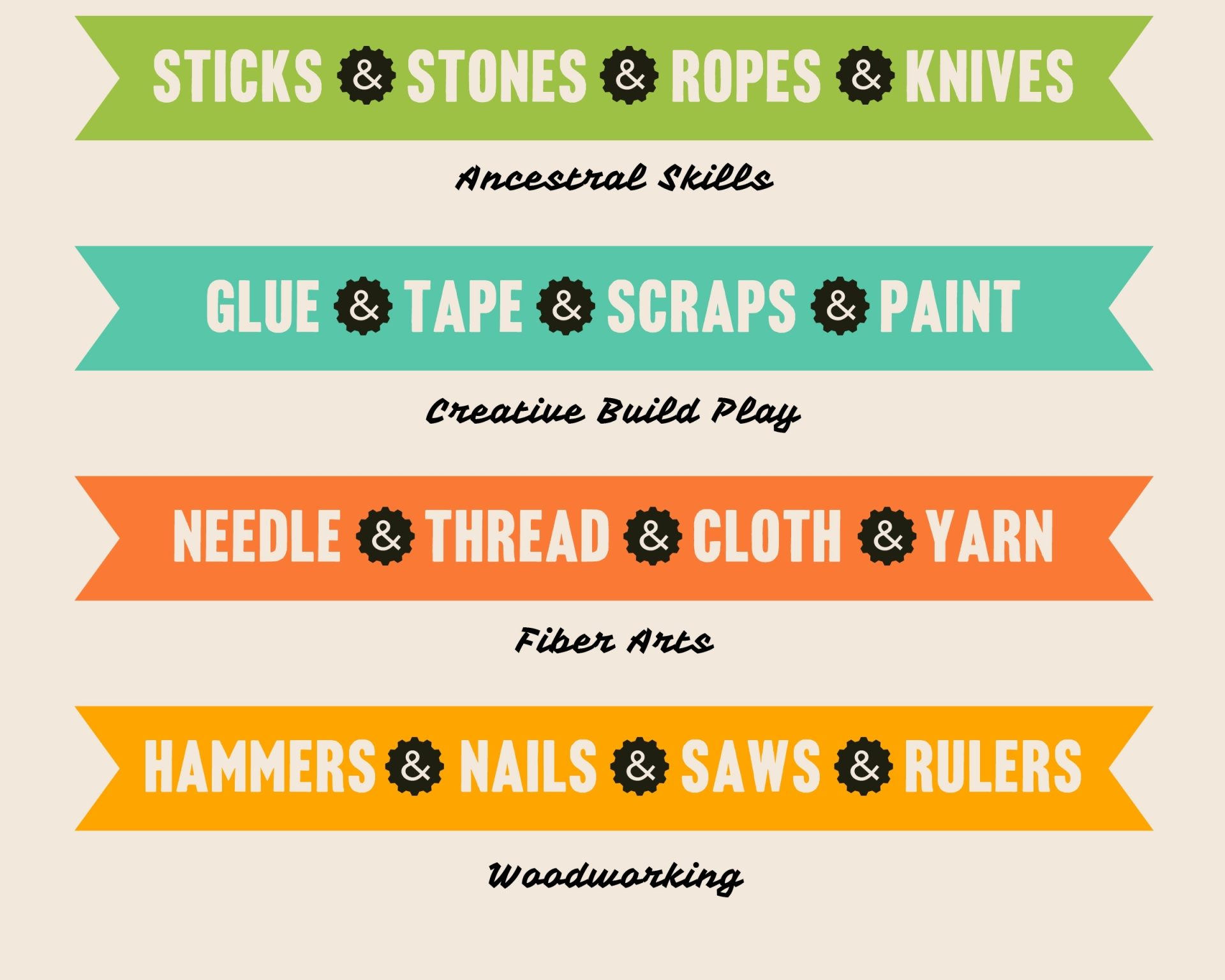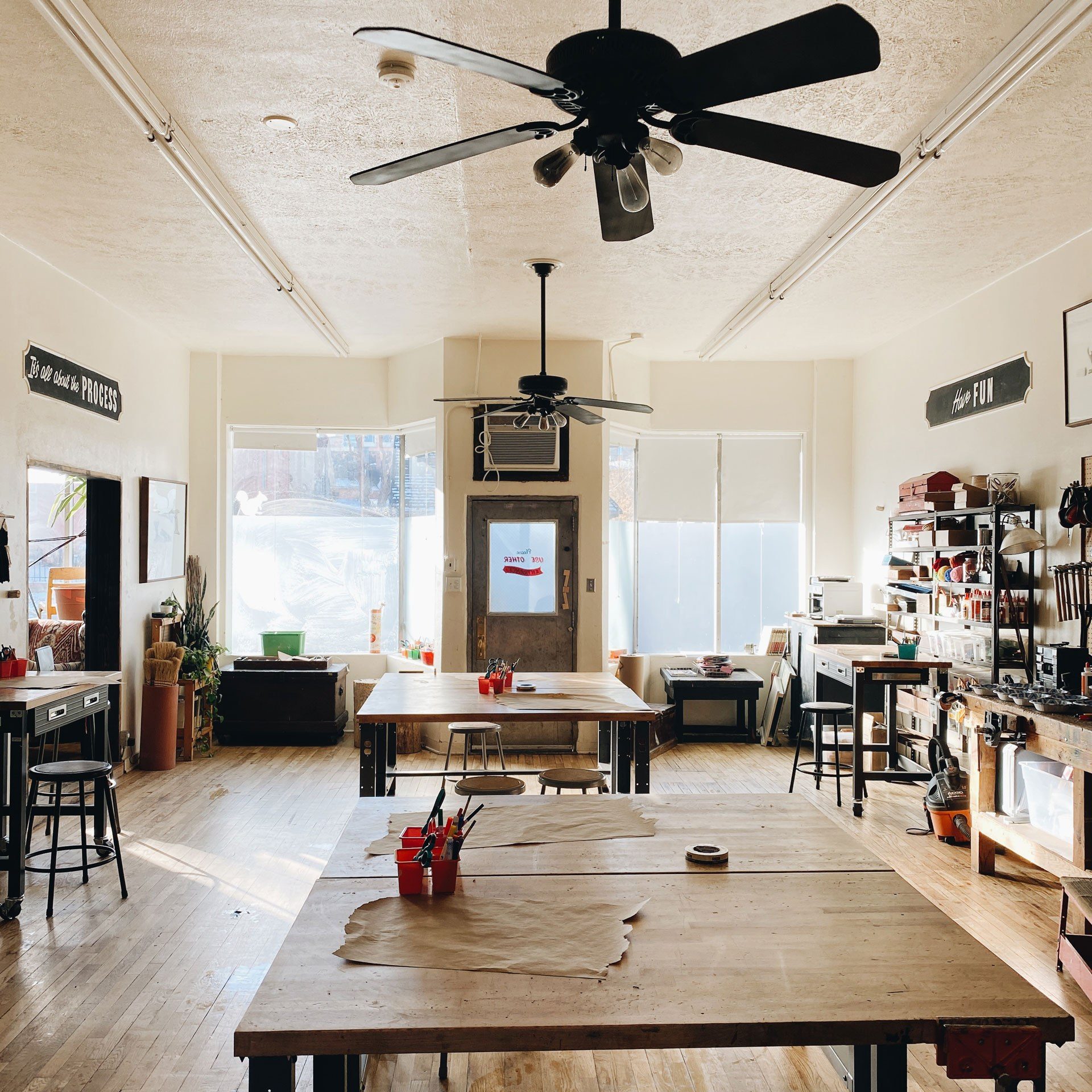 Photo by: D. Holton-Fessler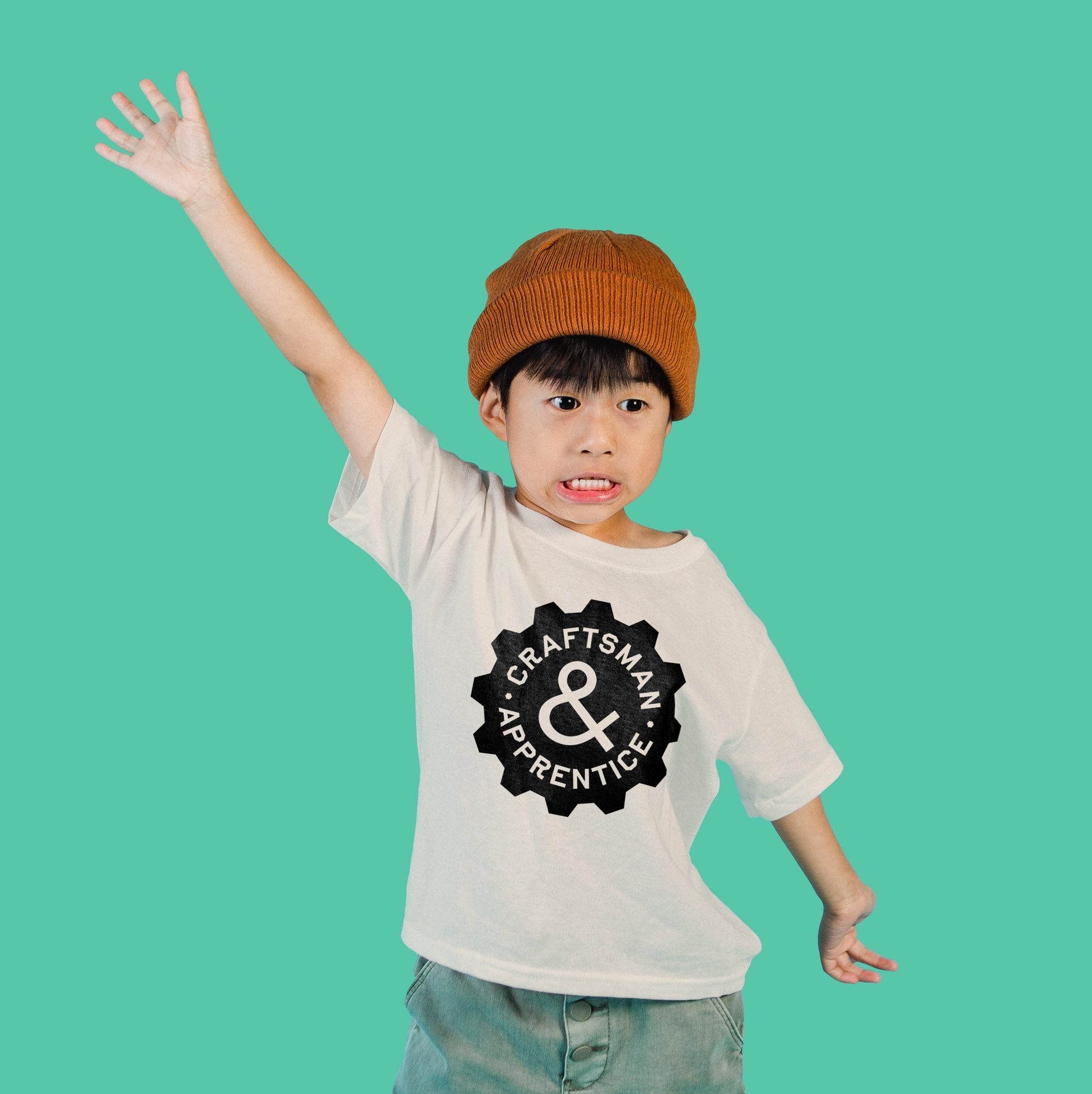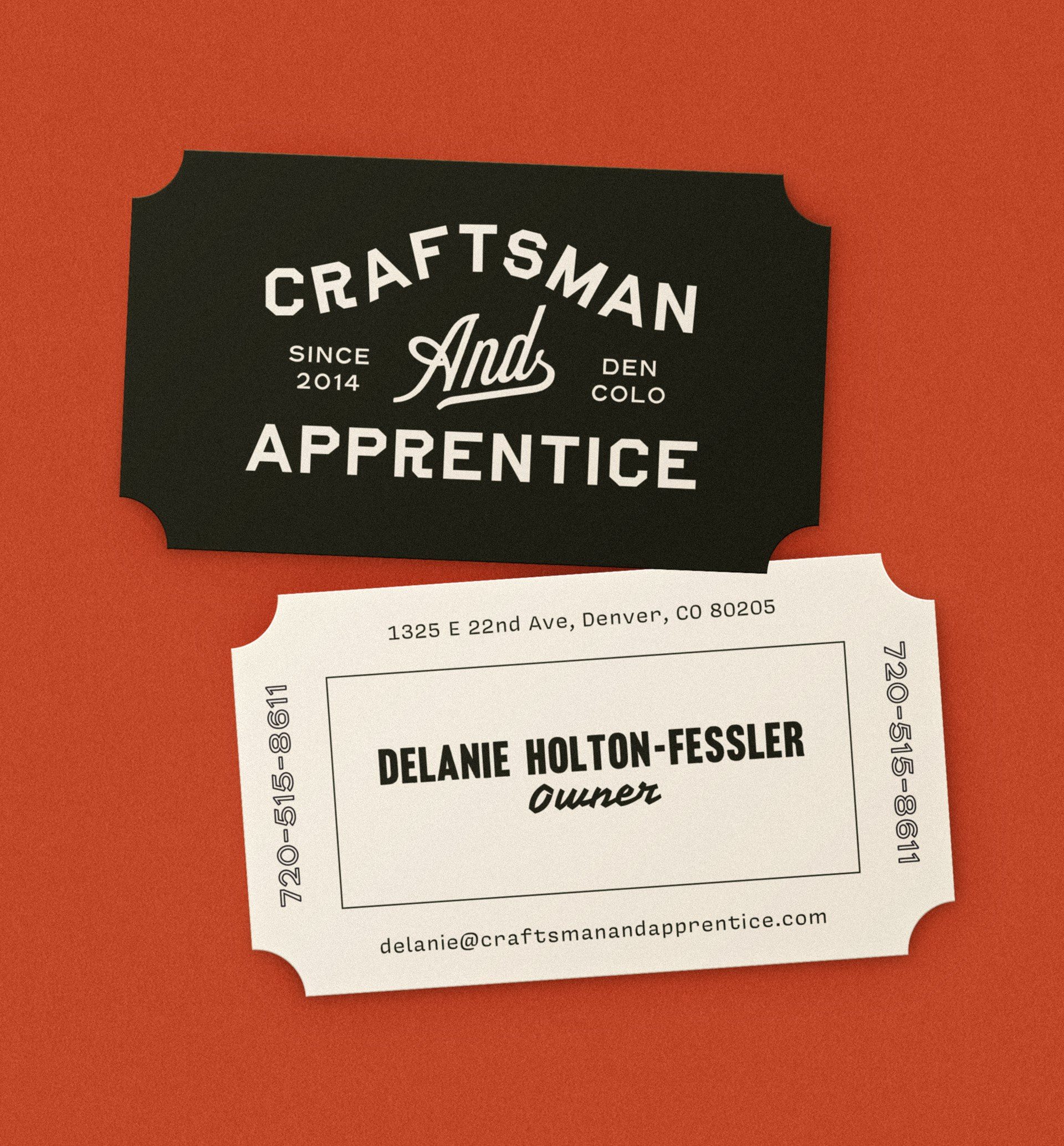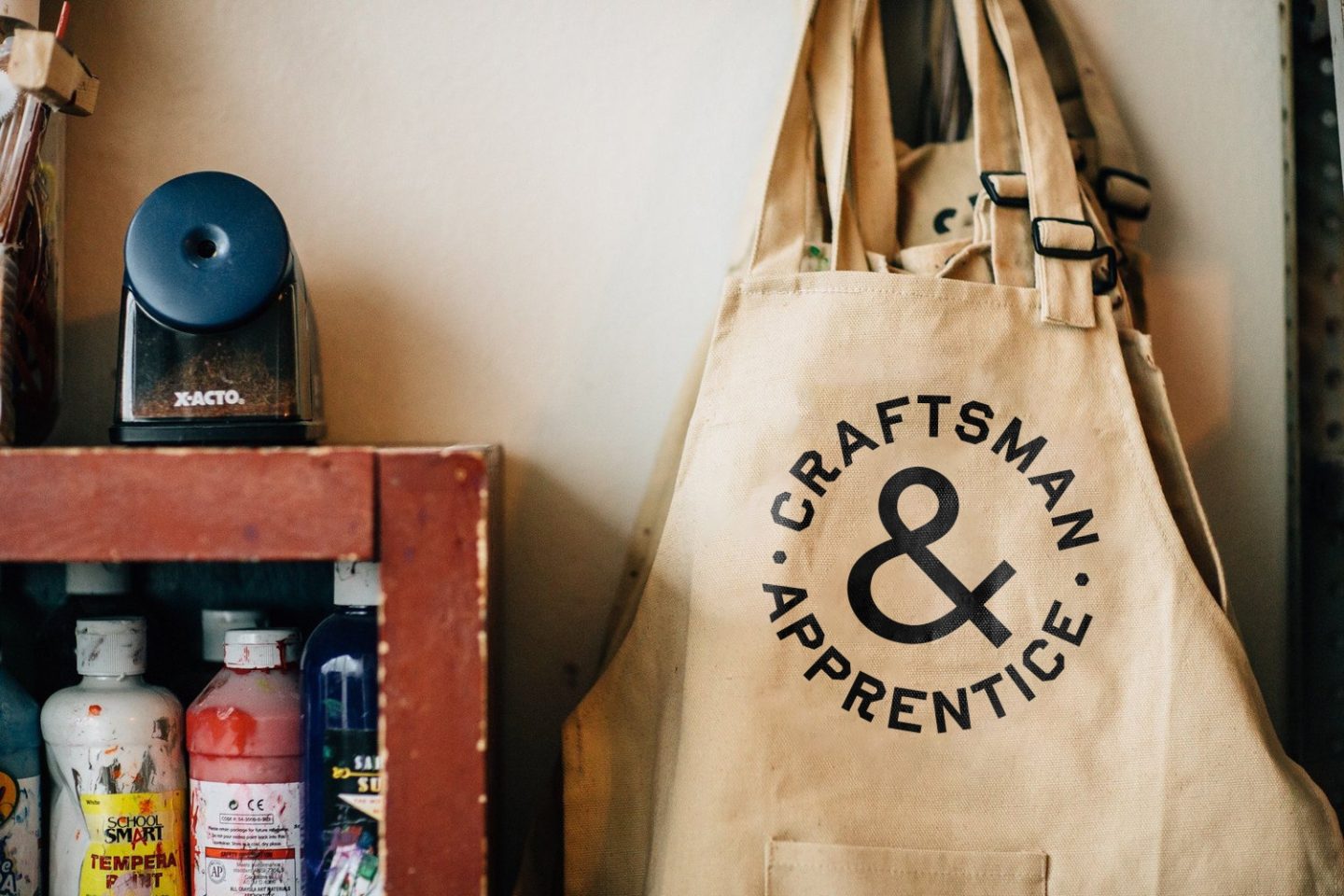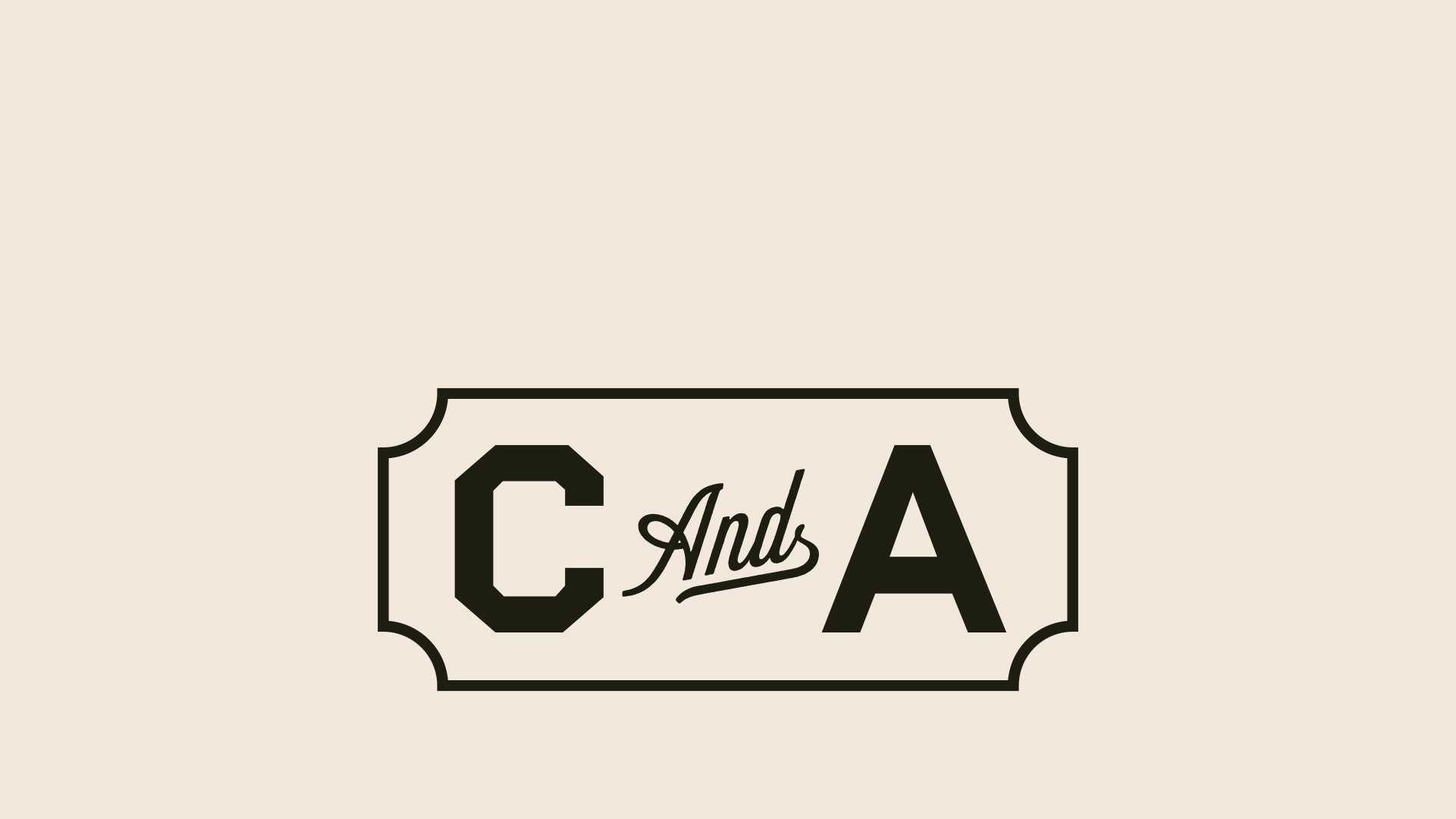 The focal point of the rebrand is a new web presence that doesn't just reflect the updated identity, but also repositions C&A as leaders in kid focused learning and craft.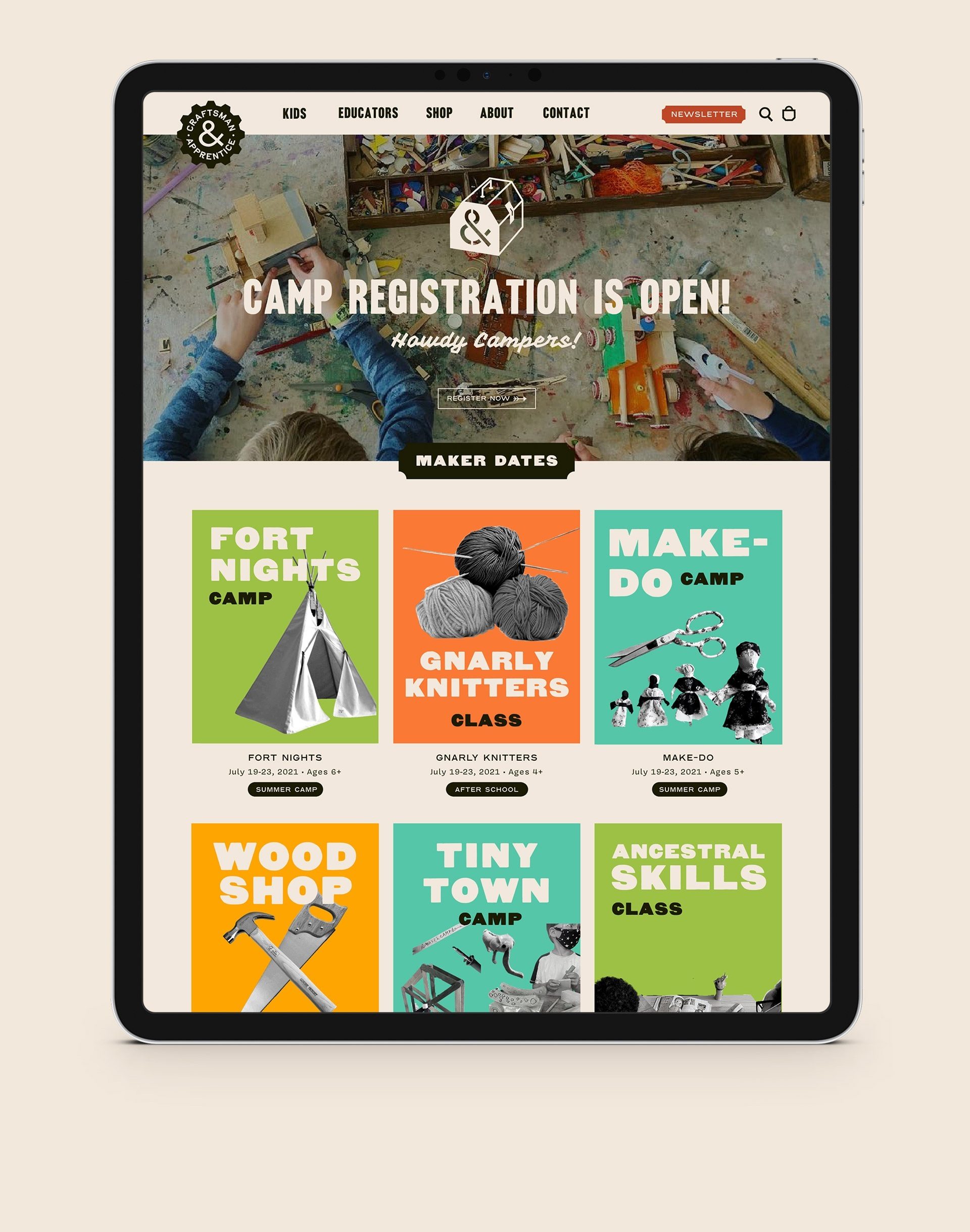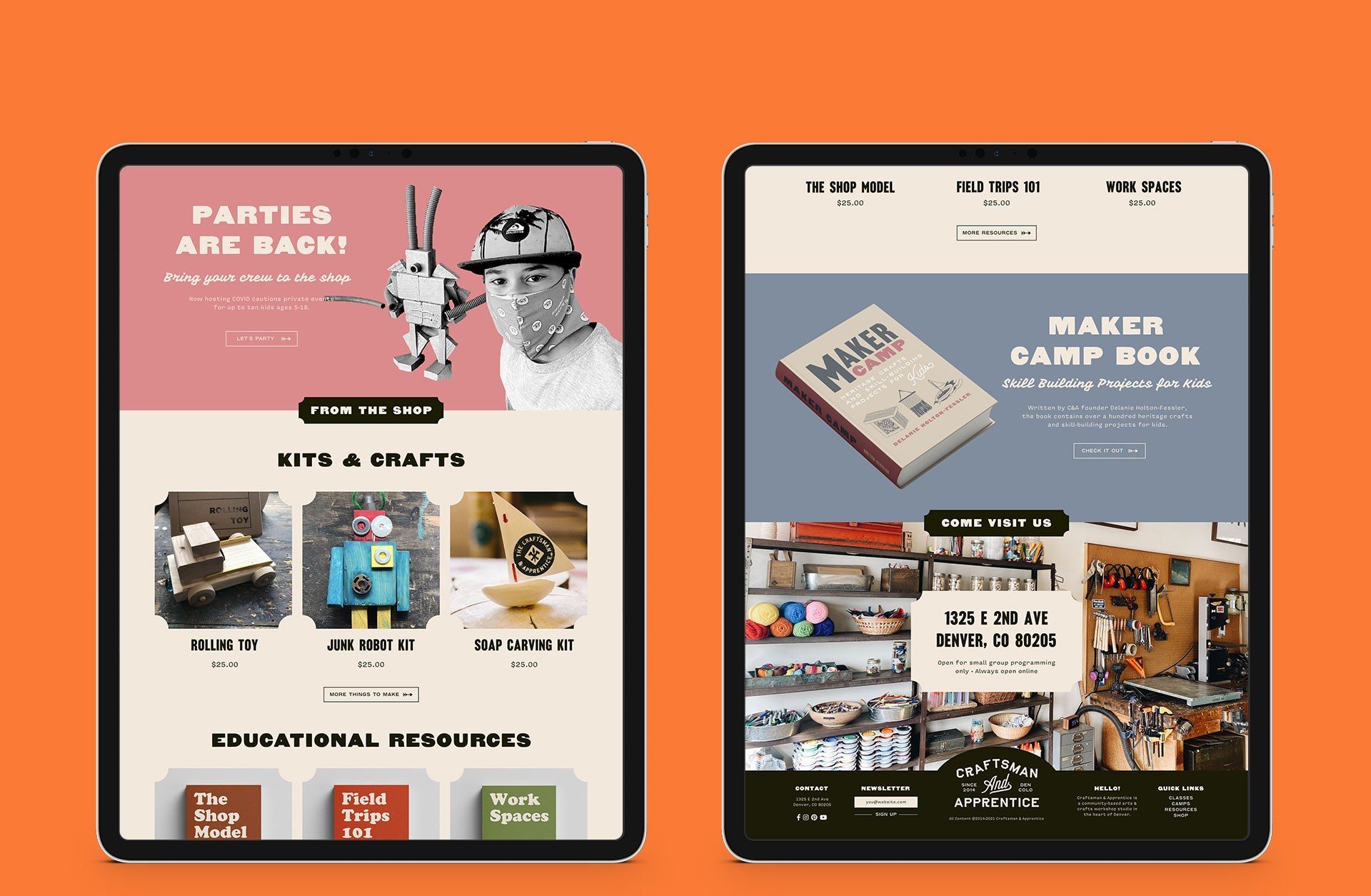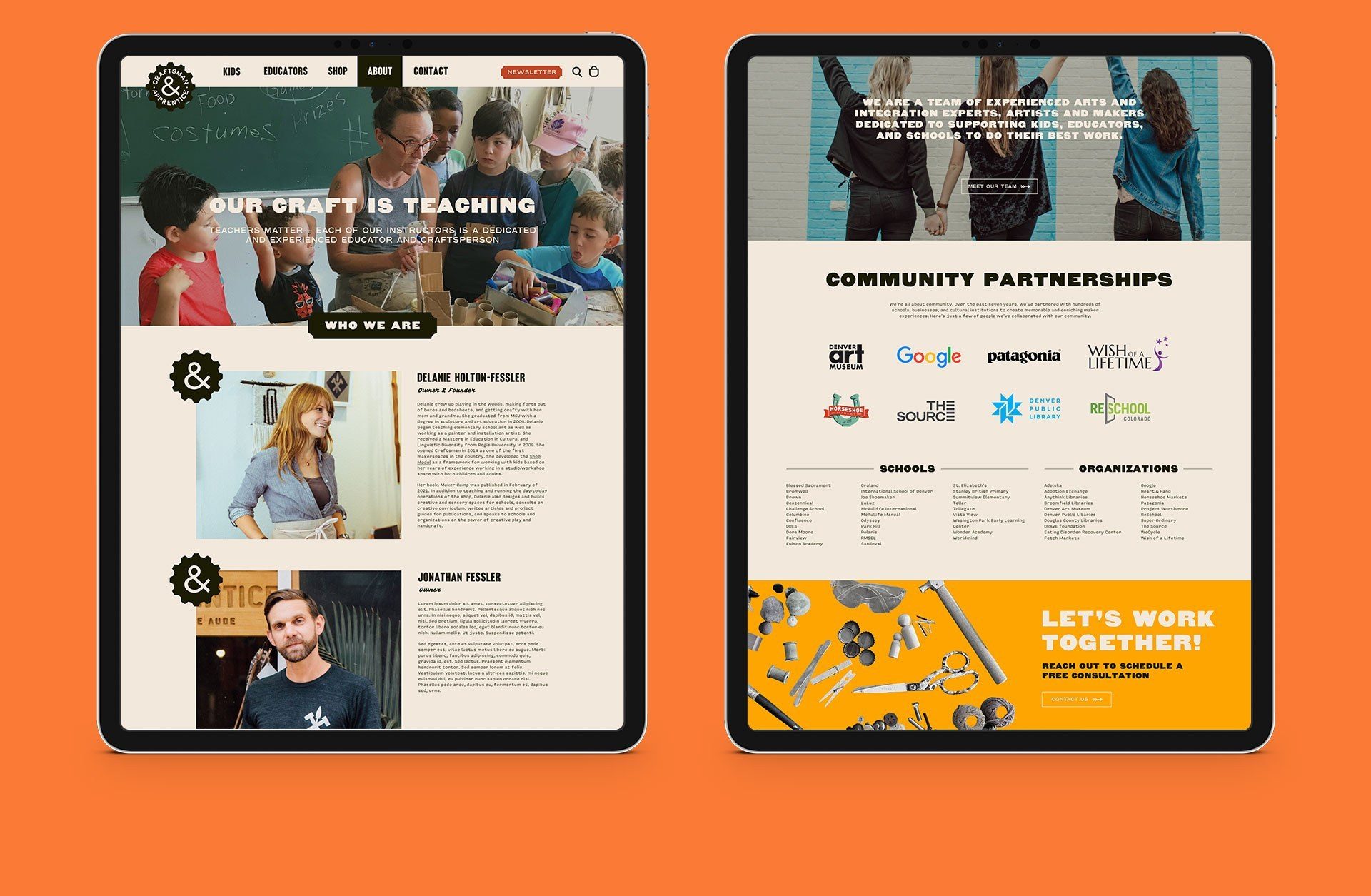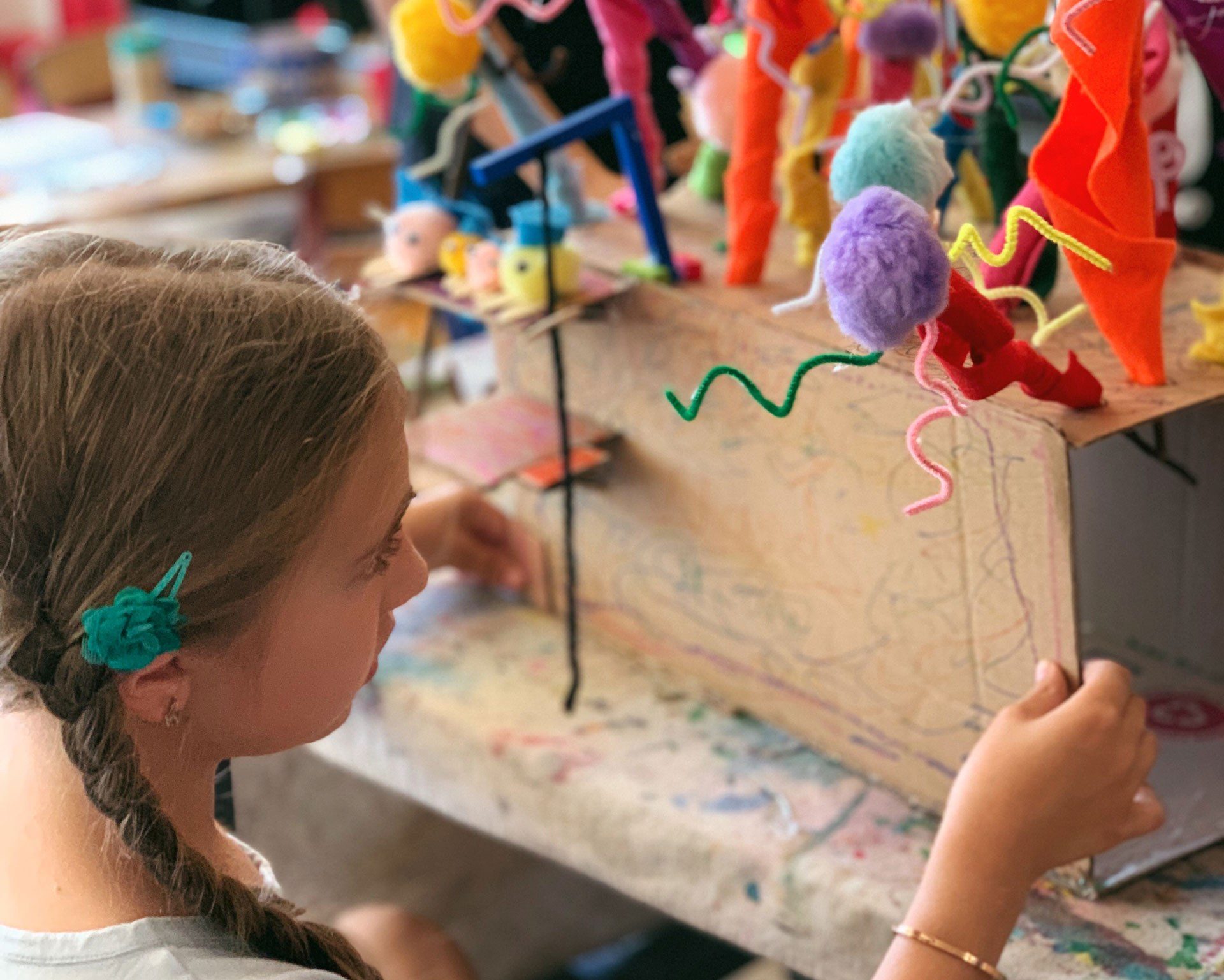 Photo by: D. Holton-Fessler
To empower the artists at C&A we defined a robust paint box of colors, a toolkit of vintage typography, and integrated an existing "cut-out" aesthetic for creating digital and print collateral.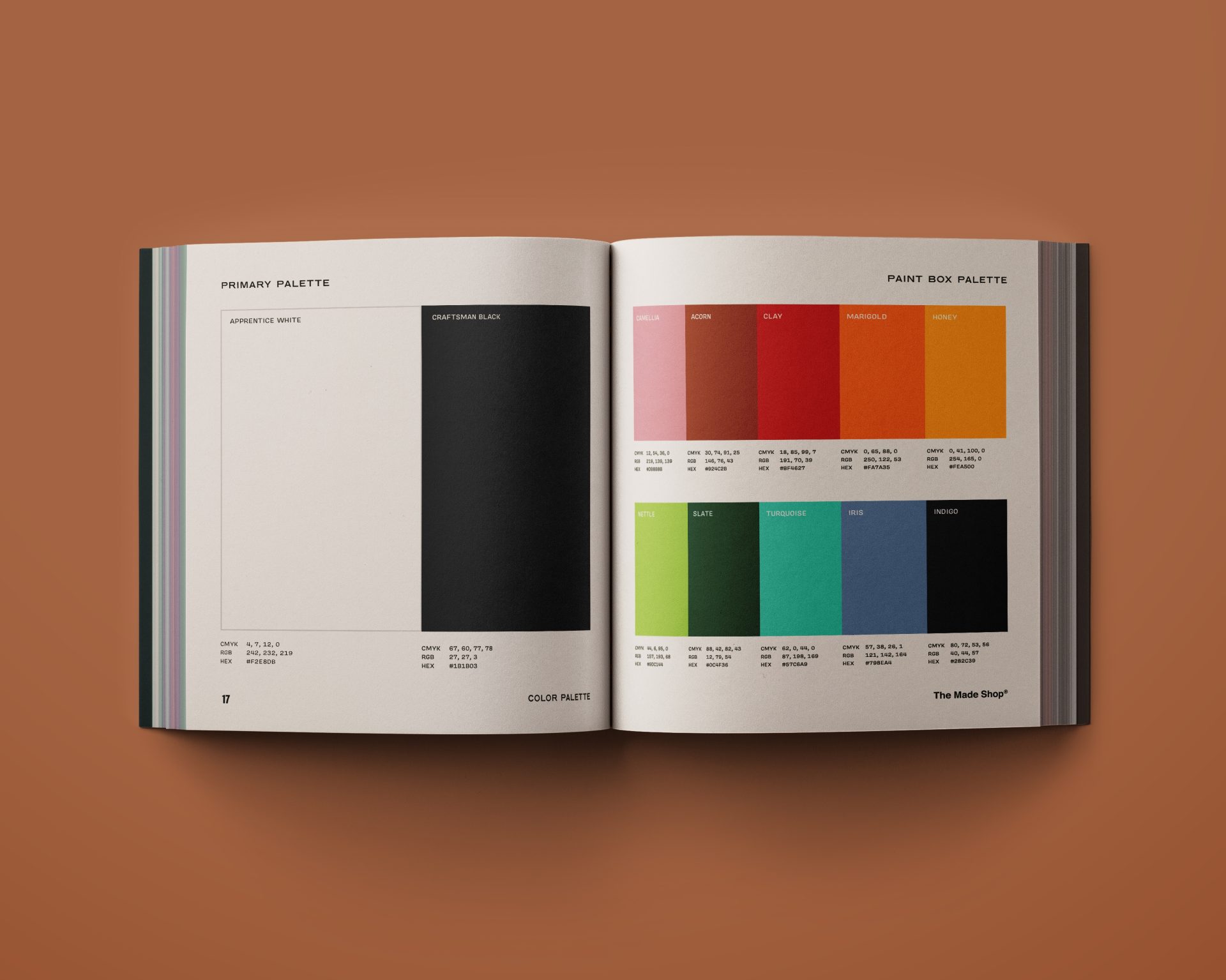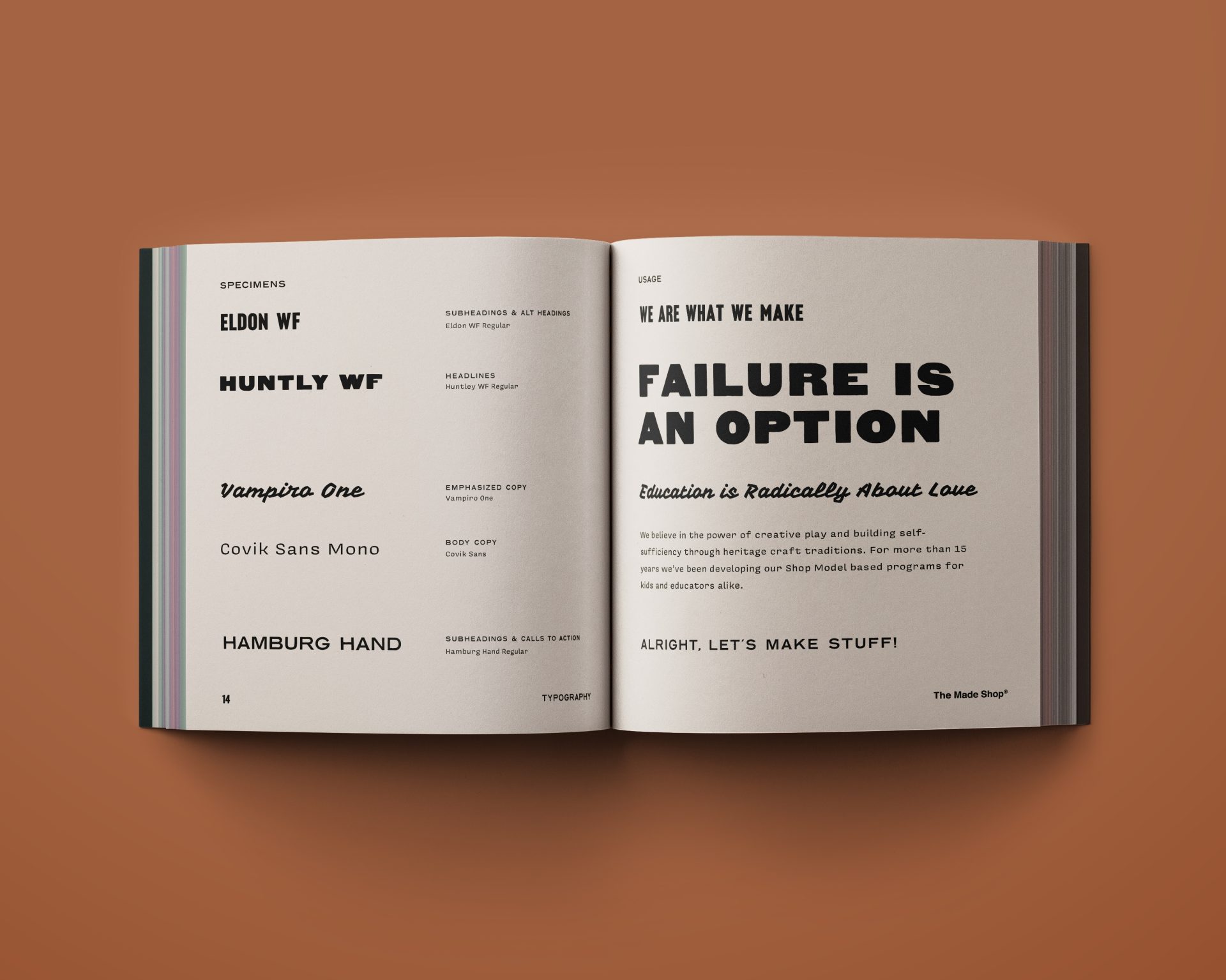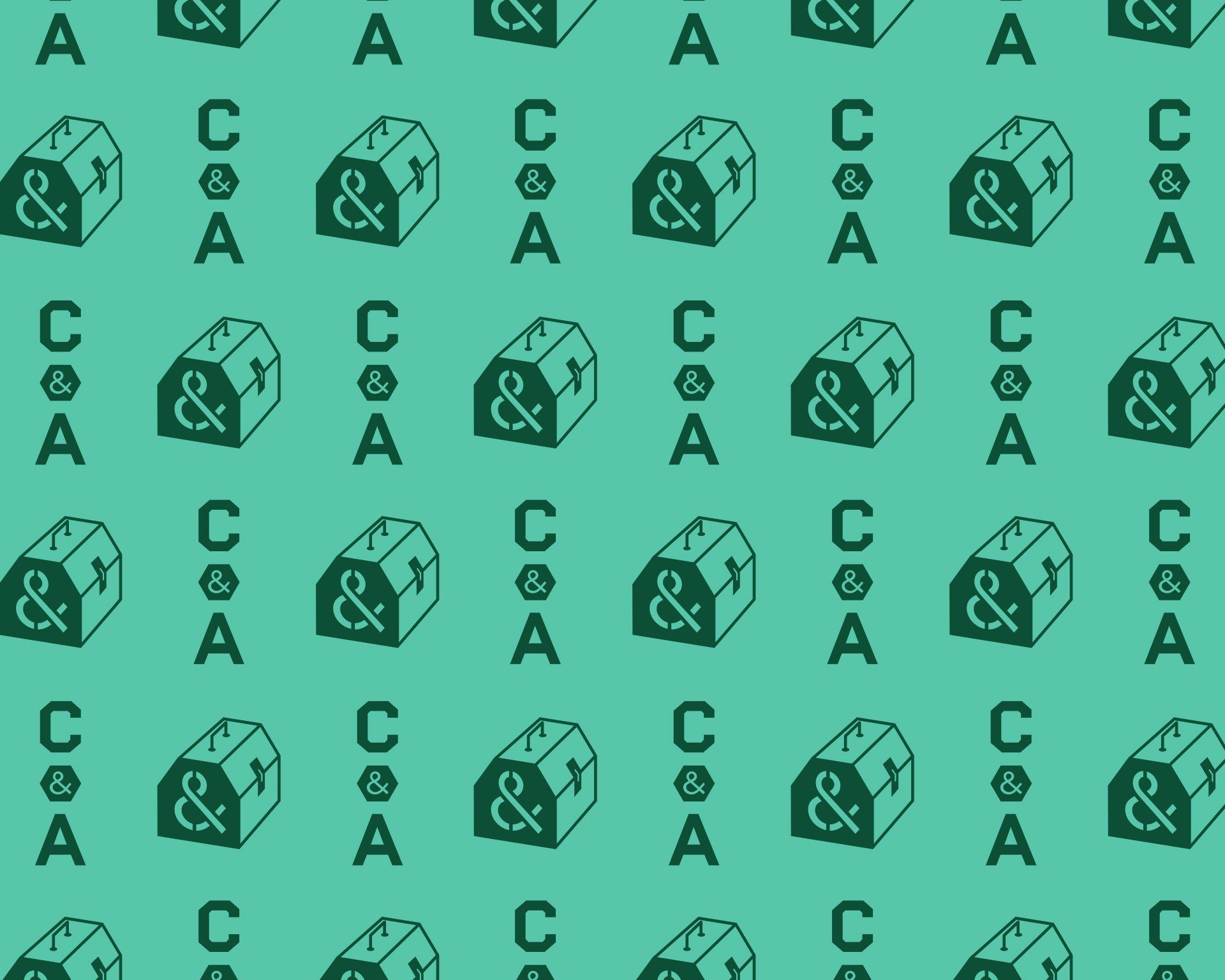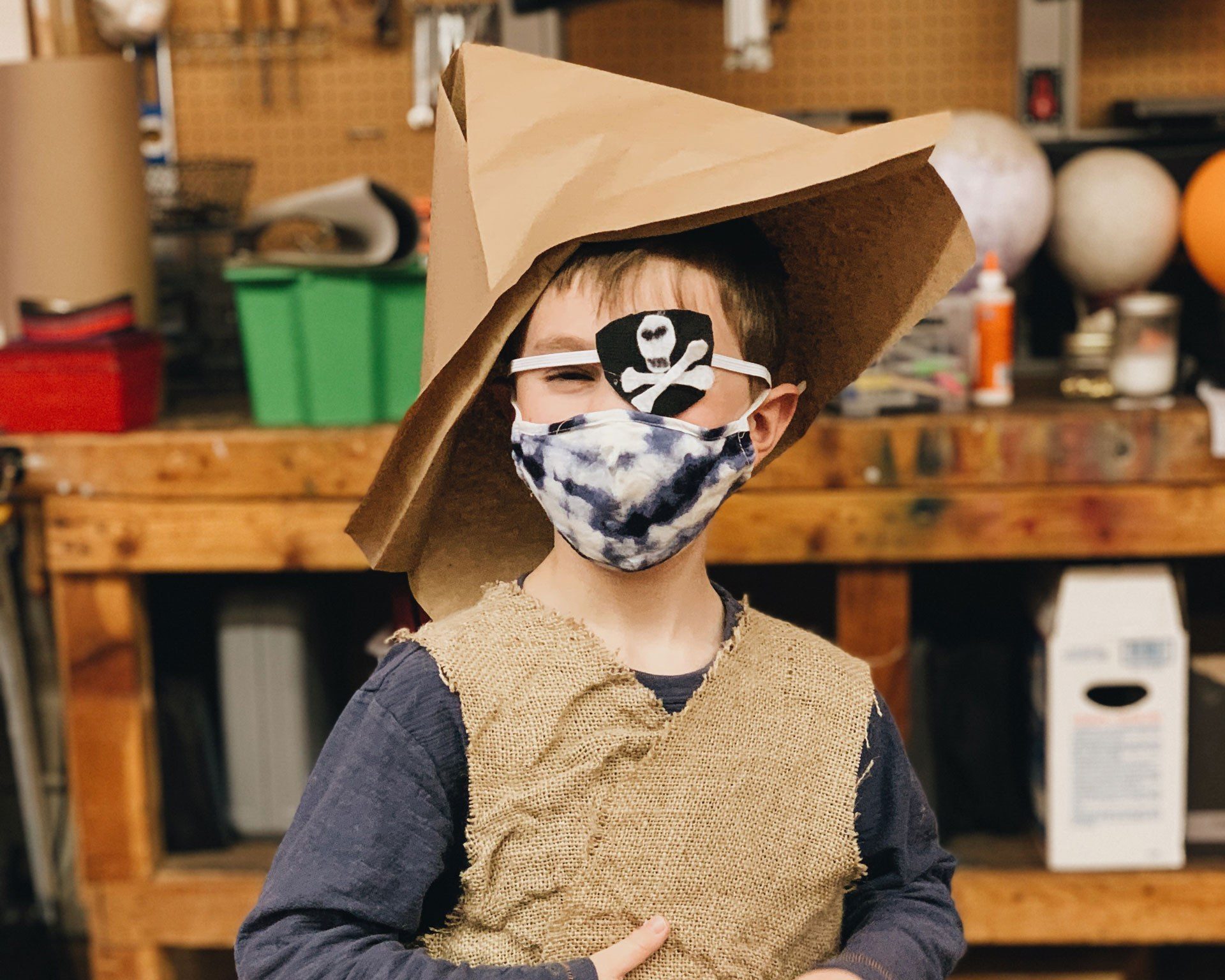 Photo by: D. Holton-Fessler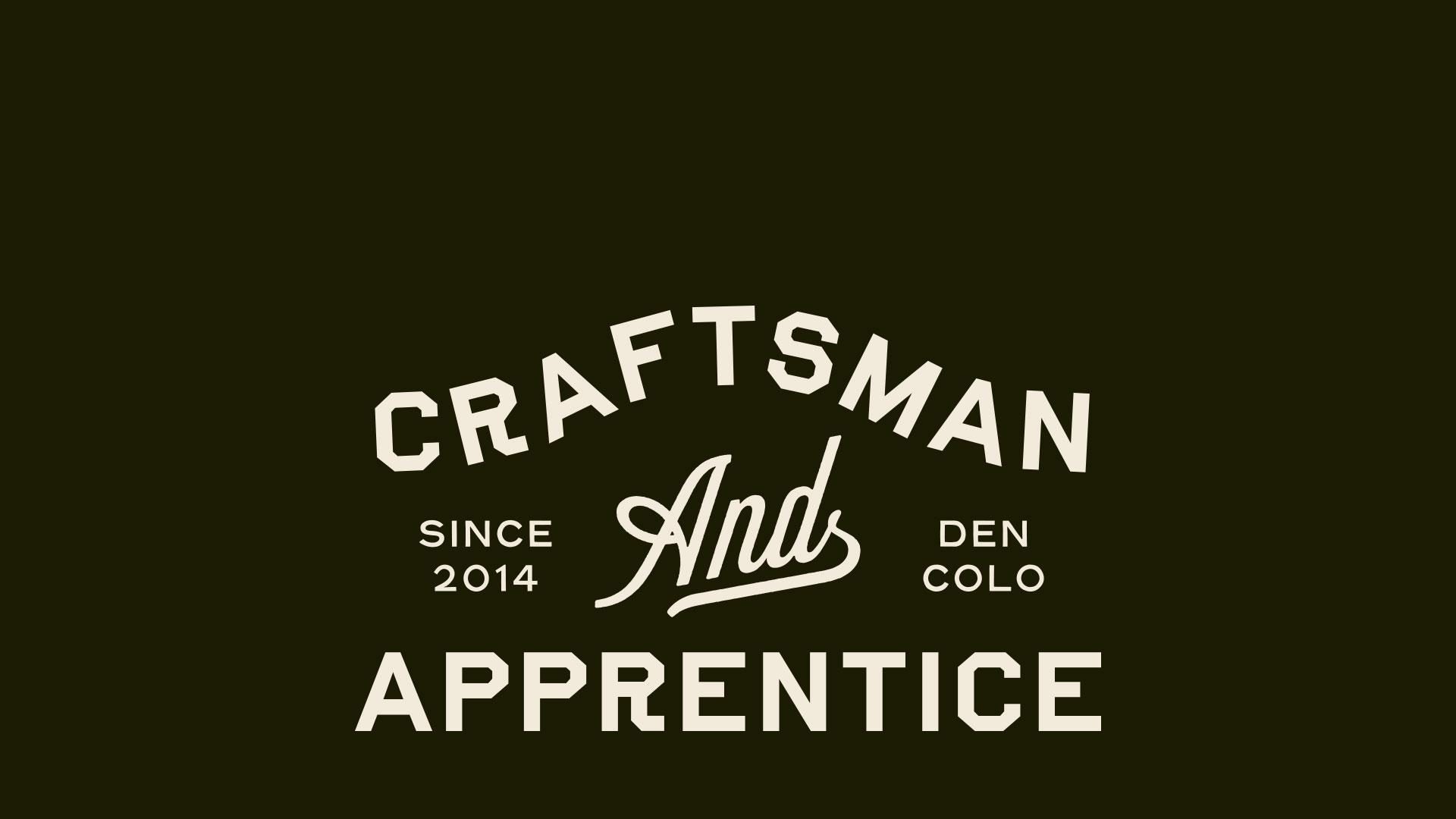 The new site is live and classes are open now – go forth and make!
Credits
Creative Direction

Marke Johnson, Adam Blake

Design

Adam Blake

Web Development

Adam Blake

Photos & Cut-Outs

Delanie Holton-Fessler
Acknowledgments
Thanks to Delanie and the whole crew at Craftsman & Apprentice for trusting us with this project.