La Petite Grocery has been a cornerstone of New Orleans' Uptown neighborhood for more than a century—as a coffee and tea depot, grocery store, butcher shop, and florist. Since 2004 it's been a thriving restaurant under the ownership of partners James Beard award-winning chef Justin Devillier and Mia Freidberger-Devillier.
After working together on their French Quarter gem Justine, they asked us to help bring a fresh identity to the LPG brand.
Disciplines
Branding
Logo & Visual Identity
Print Collateral
Signage & Wayfinding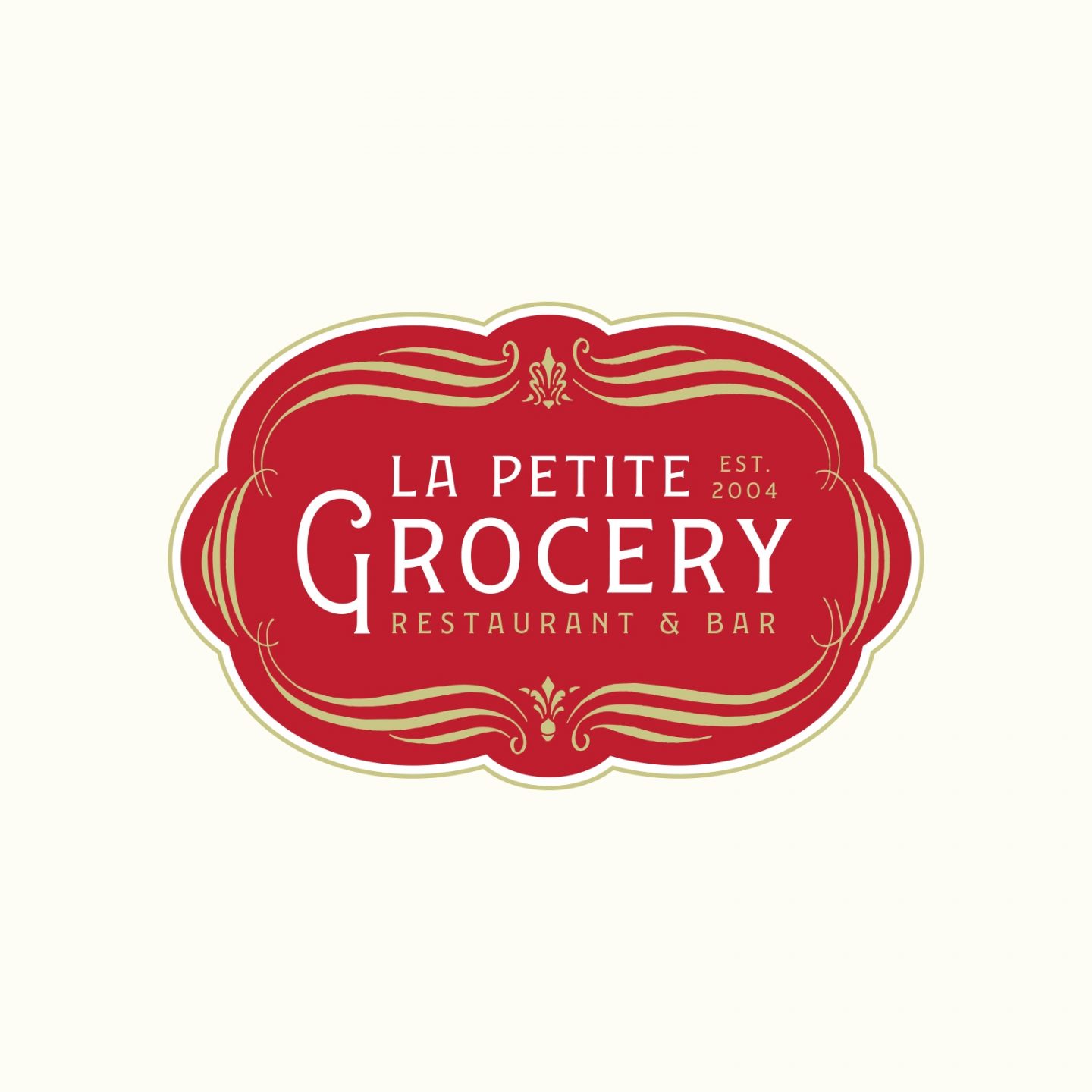 La Petite Grocery is a modern take on French cuisine, housed in a reimagined century-old grocery store.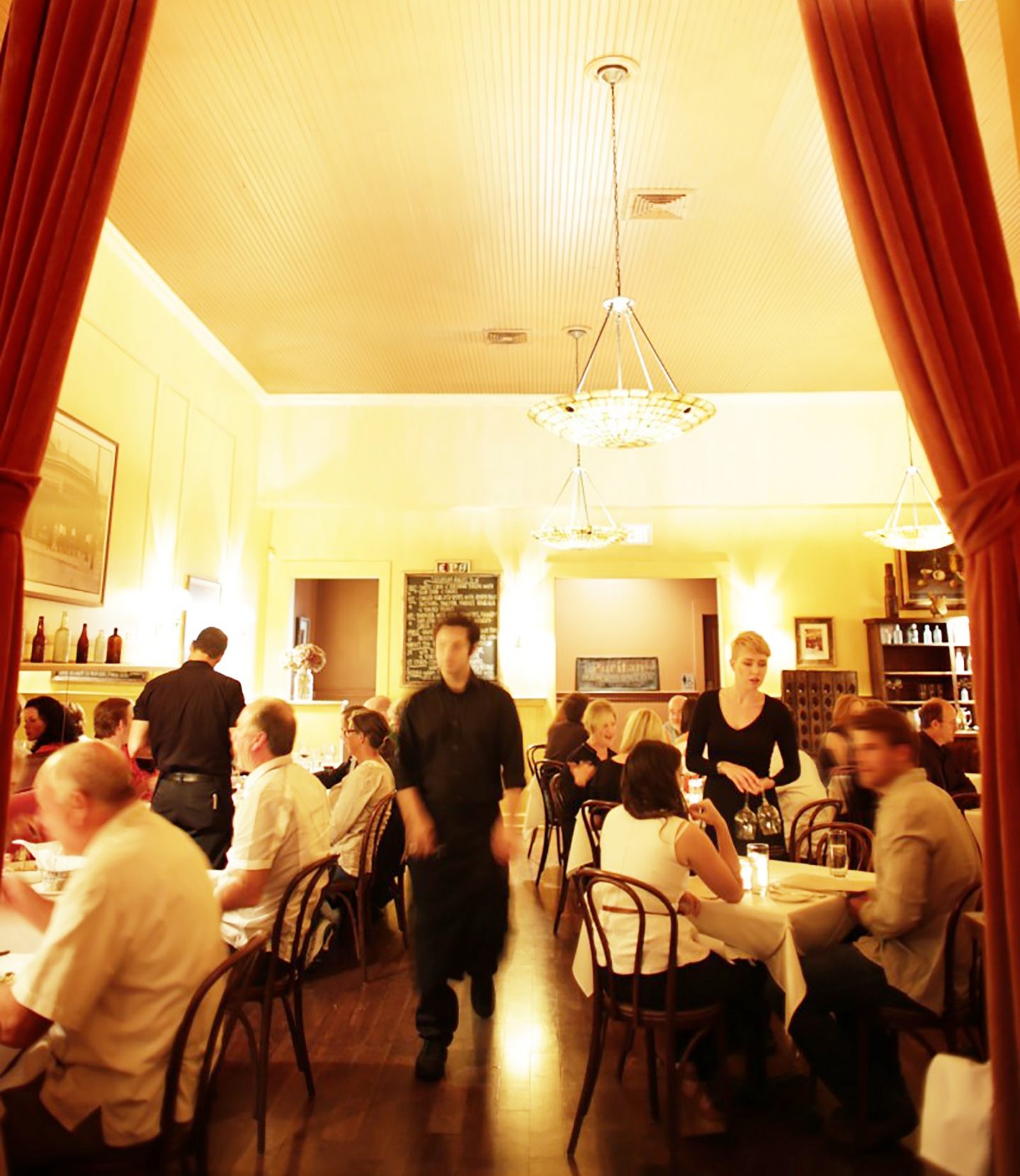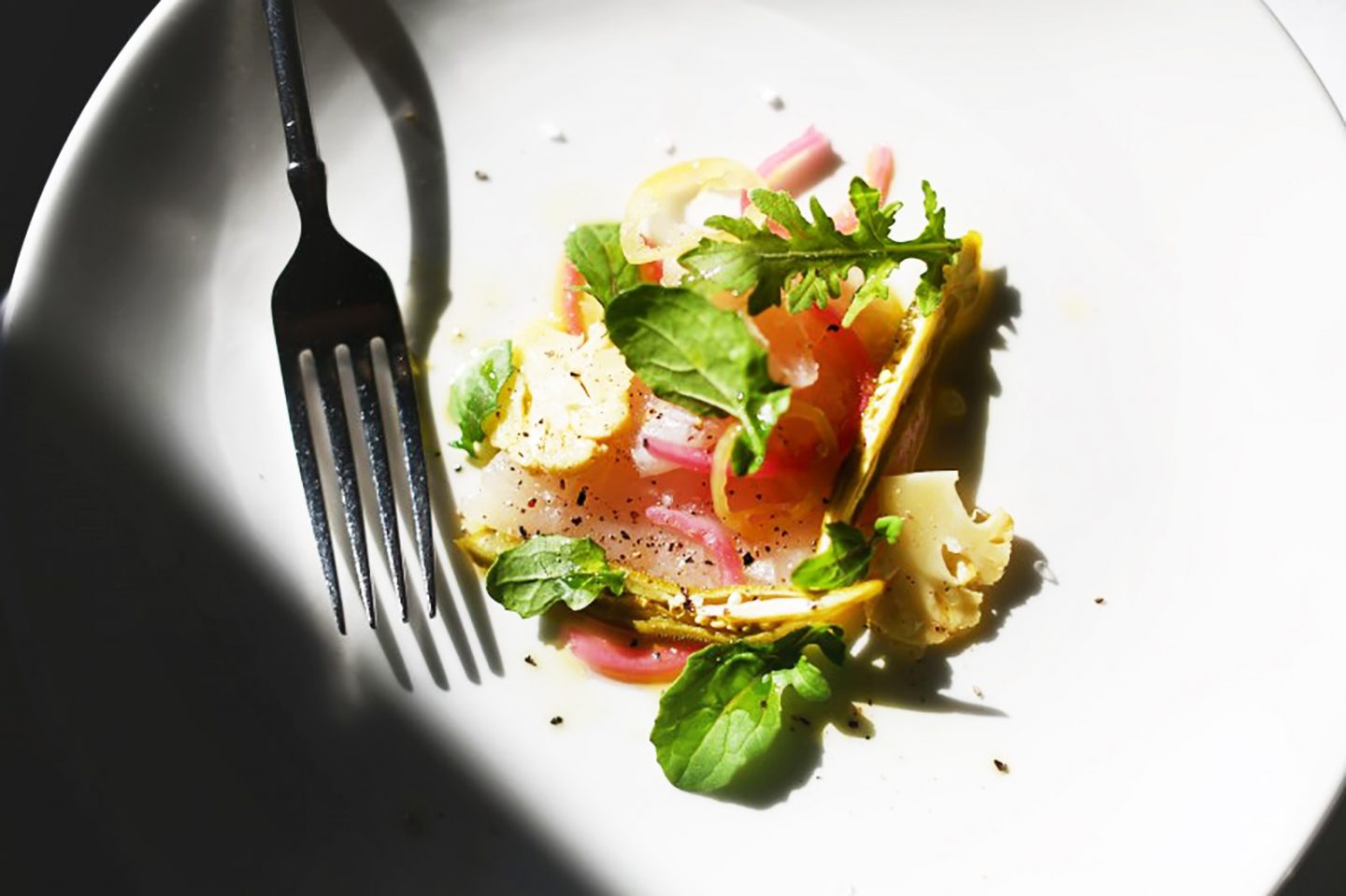 We liked some of the classic French elements in the existing logo, but wanted to give it a more distinctive edge. We introduced a bold palette of red and gold, as well as an eccentric Art Nouveau typeface.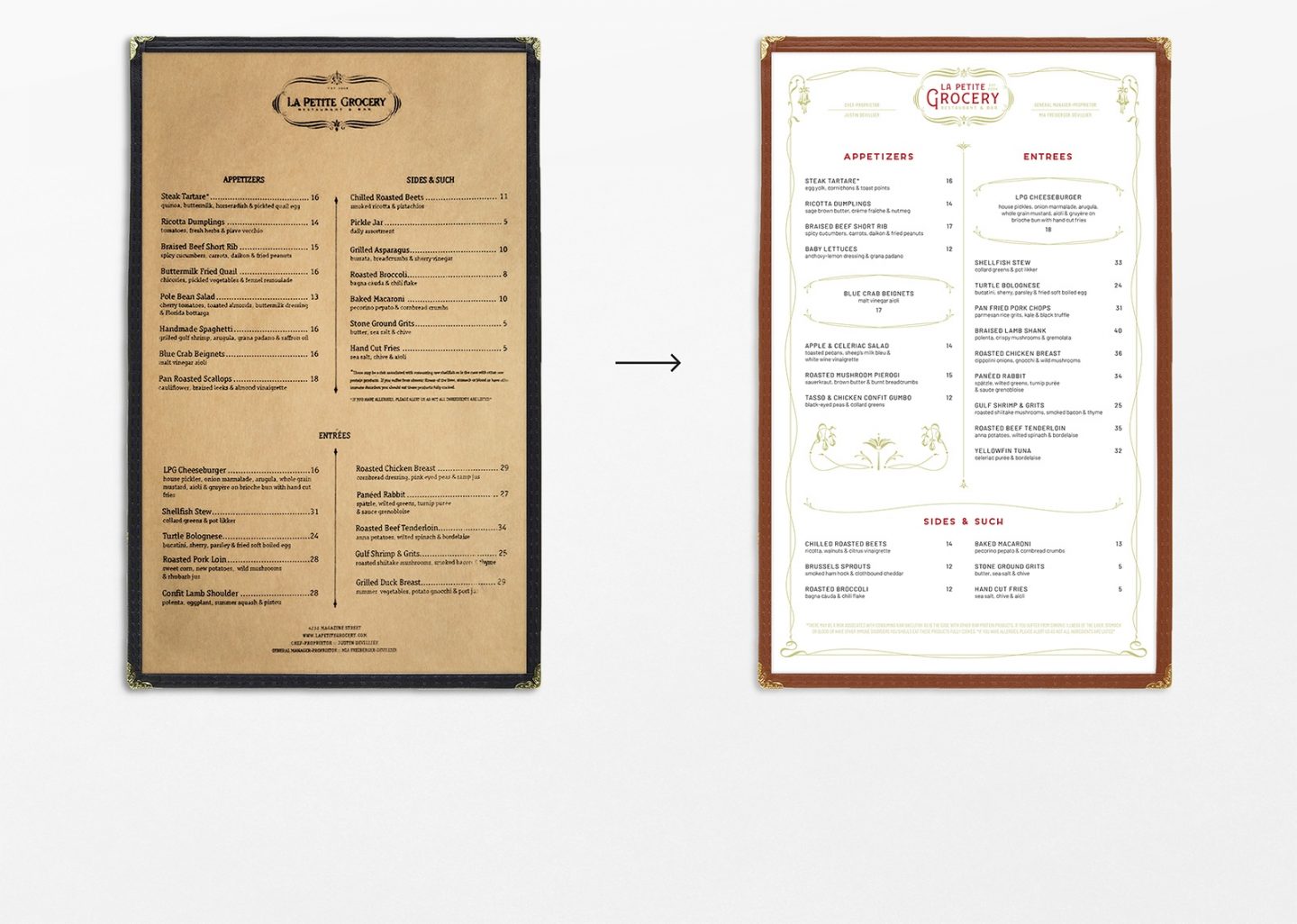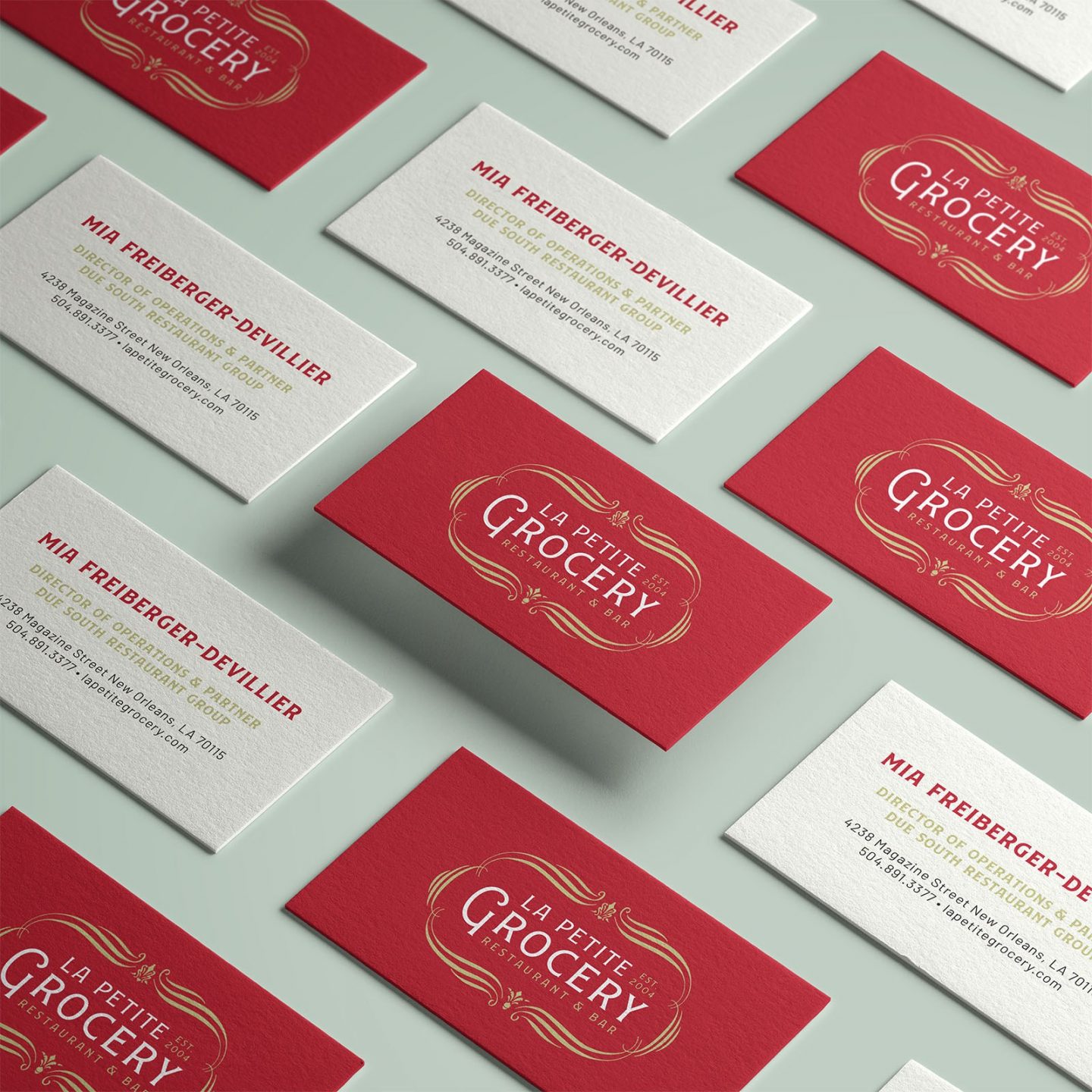 The filigree from the main logo unfolds into a world of organic flourishes...

...inspired by botanic illustrations and delicate flora of the Louisiana Bayou.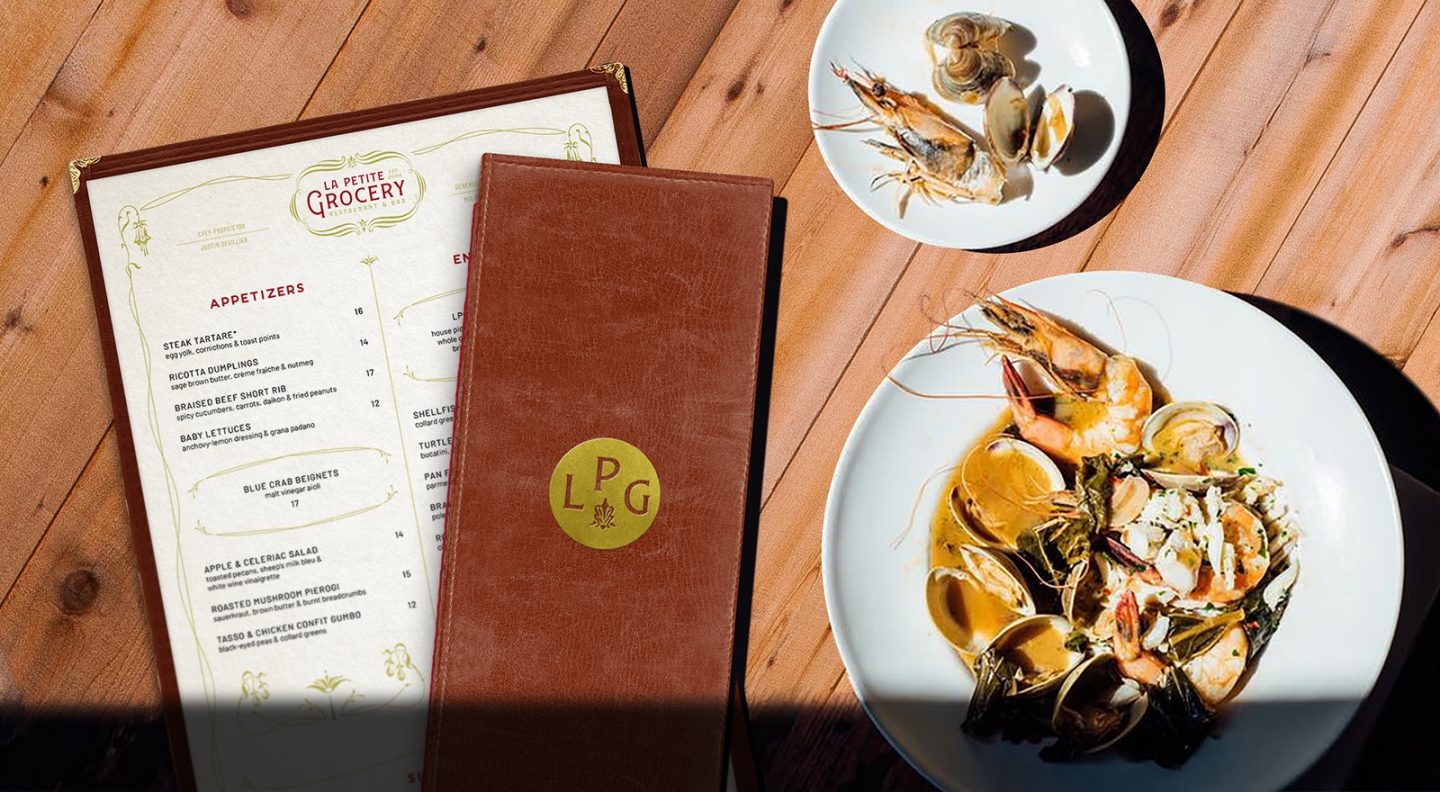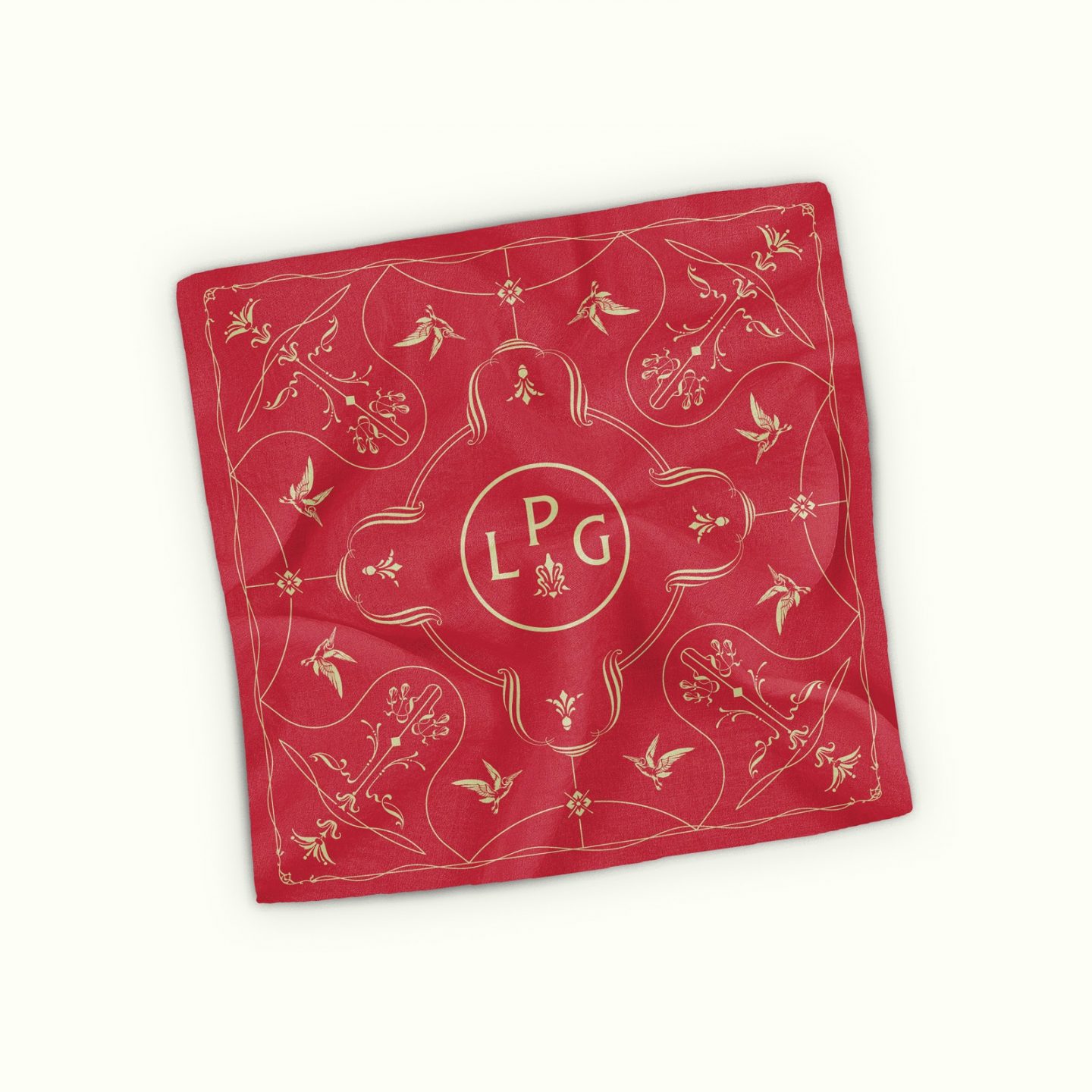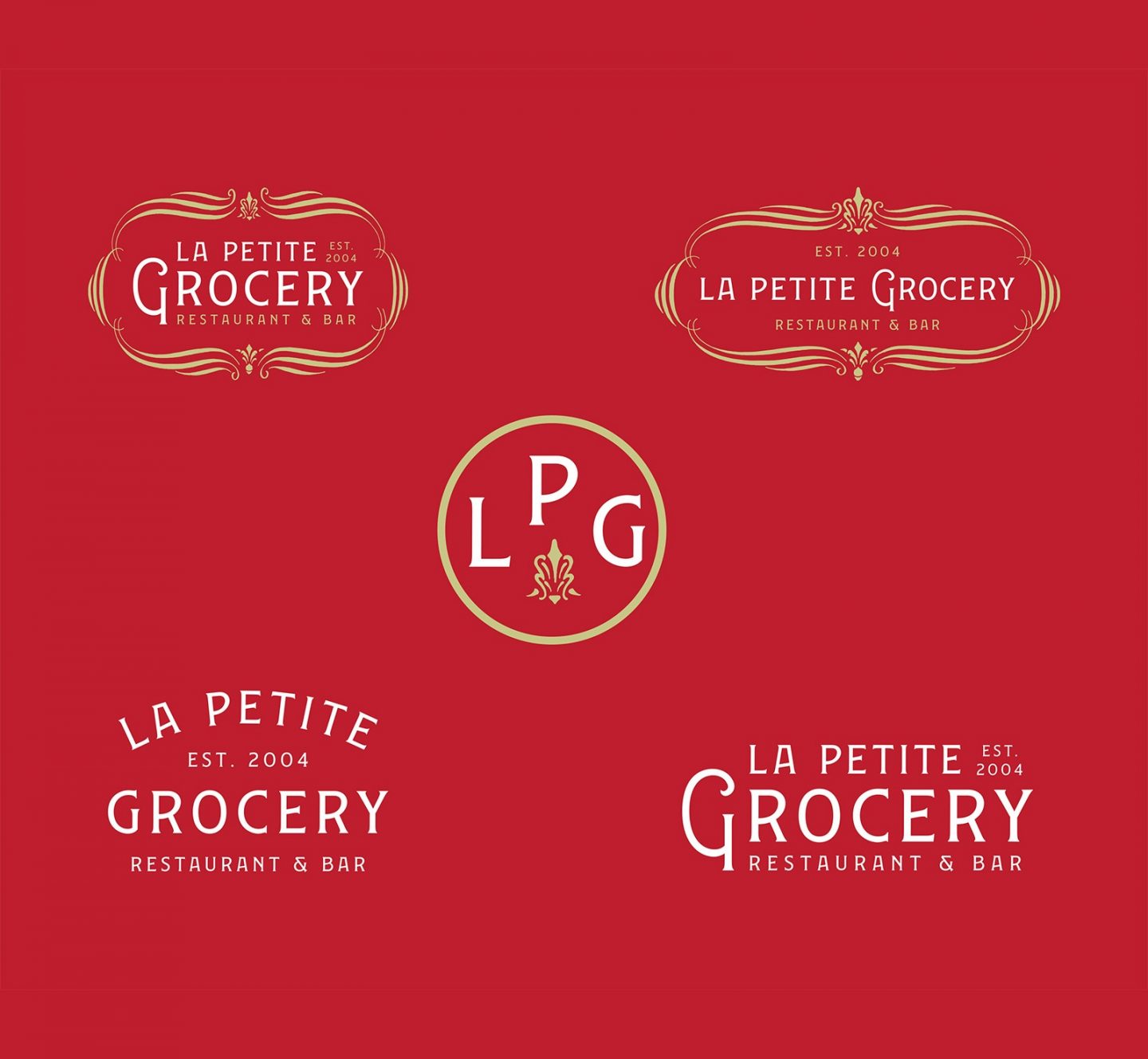 The design celebrates the building's roots as a coffee and butter depot, grocery store, and butcher shop.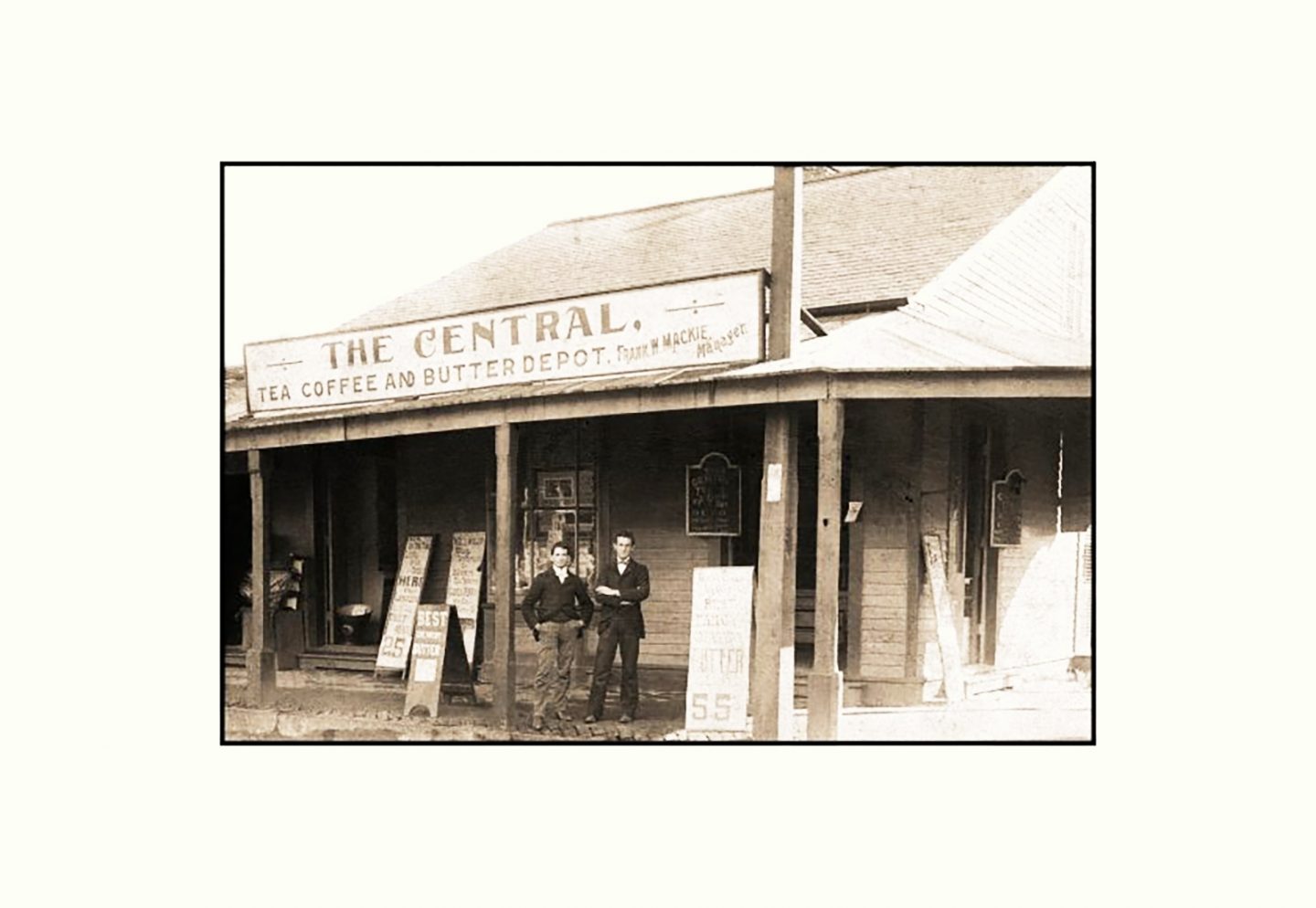 We drew from hand-painted signs and ornate product packaging of the early 20th century.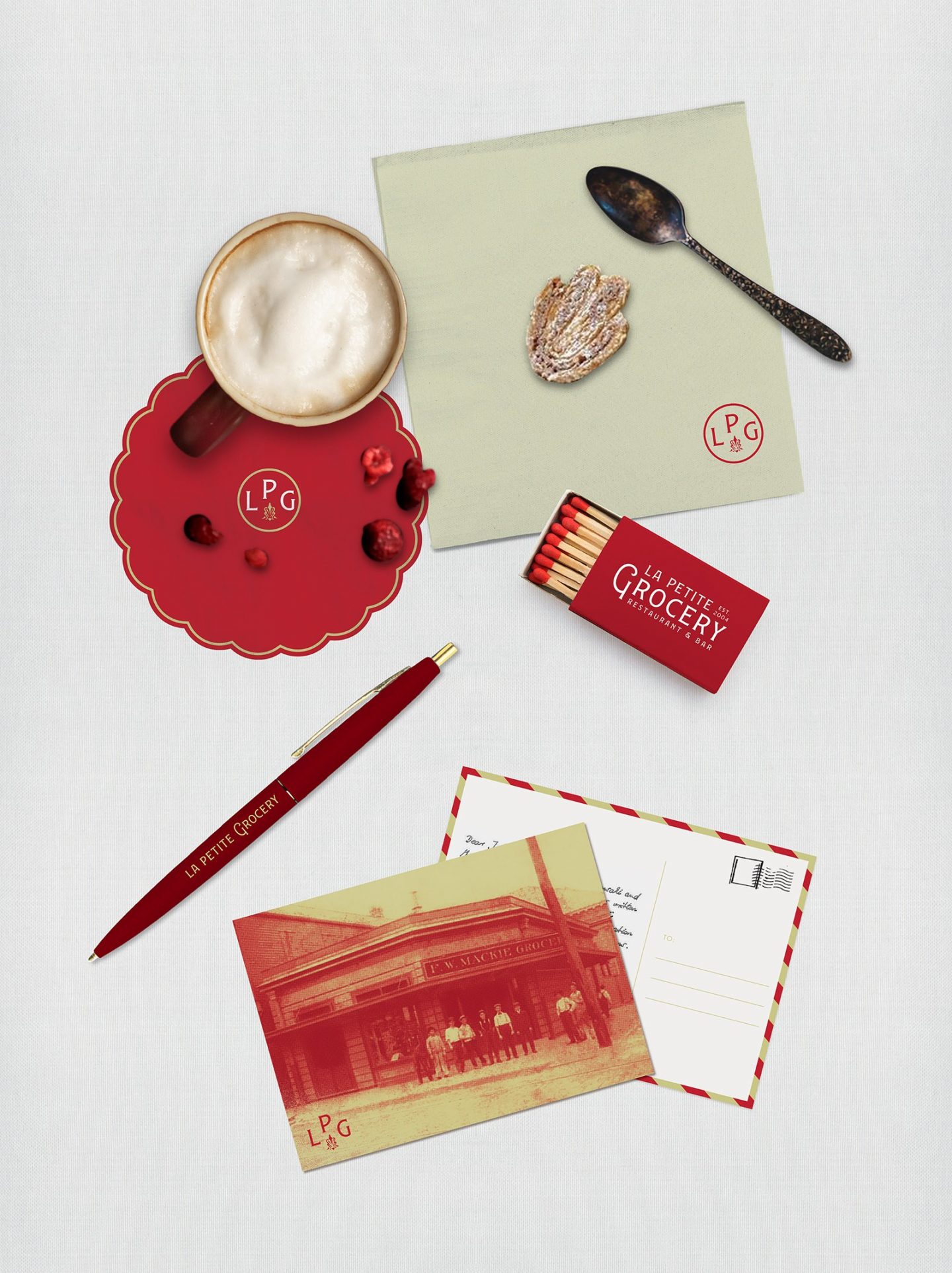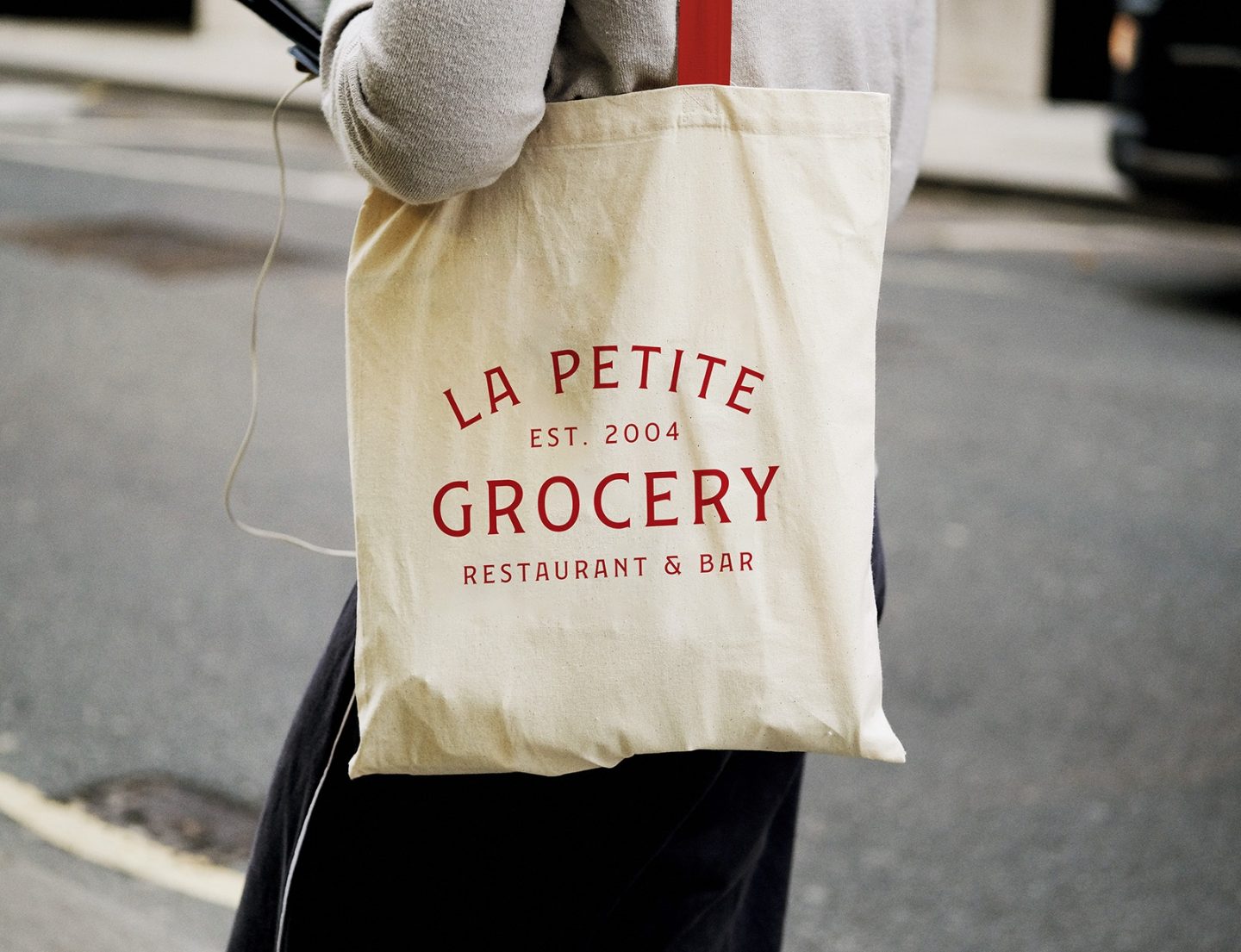 Photo by: Kevin Grieve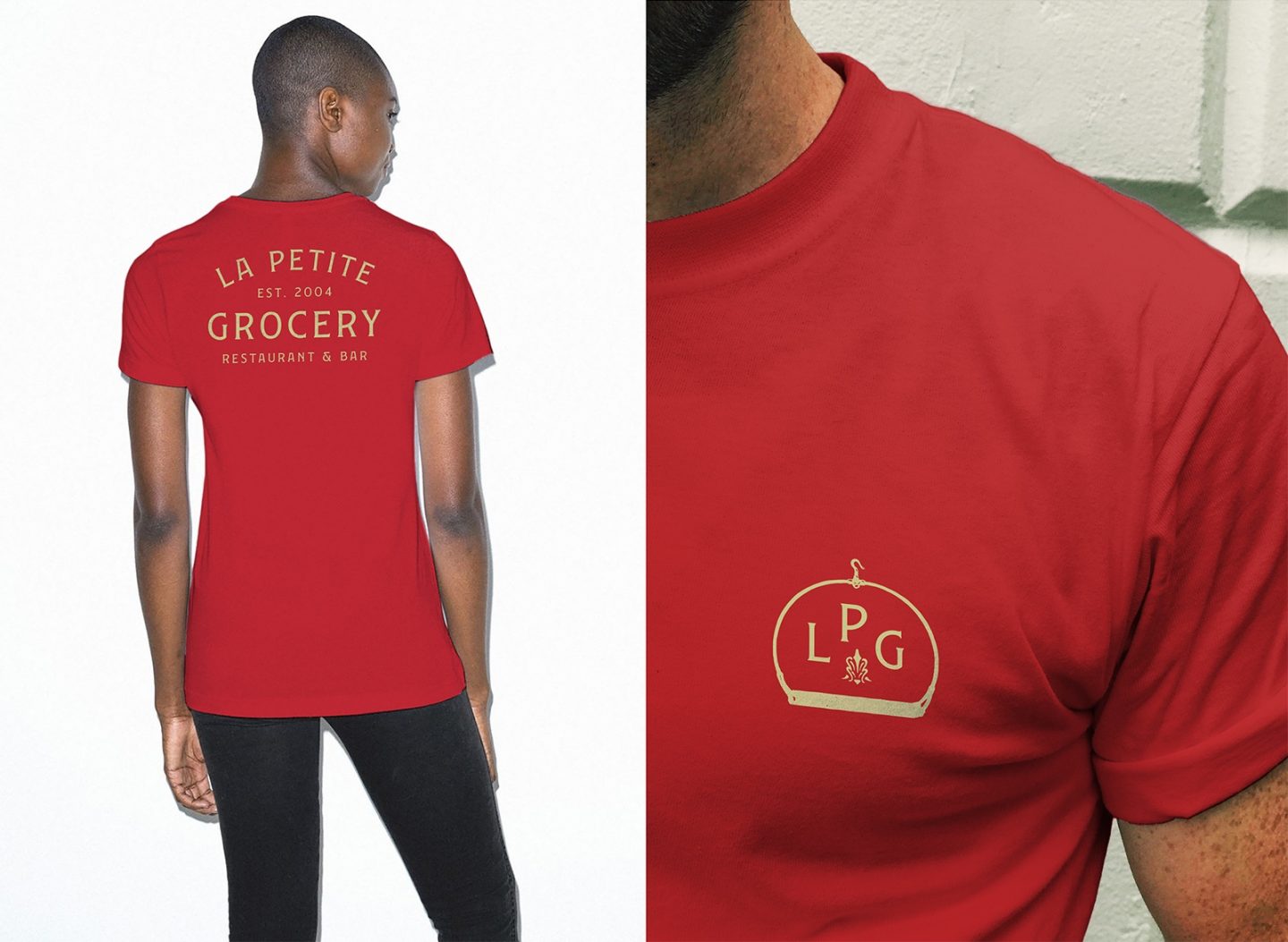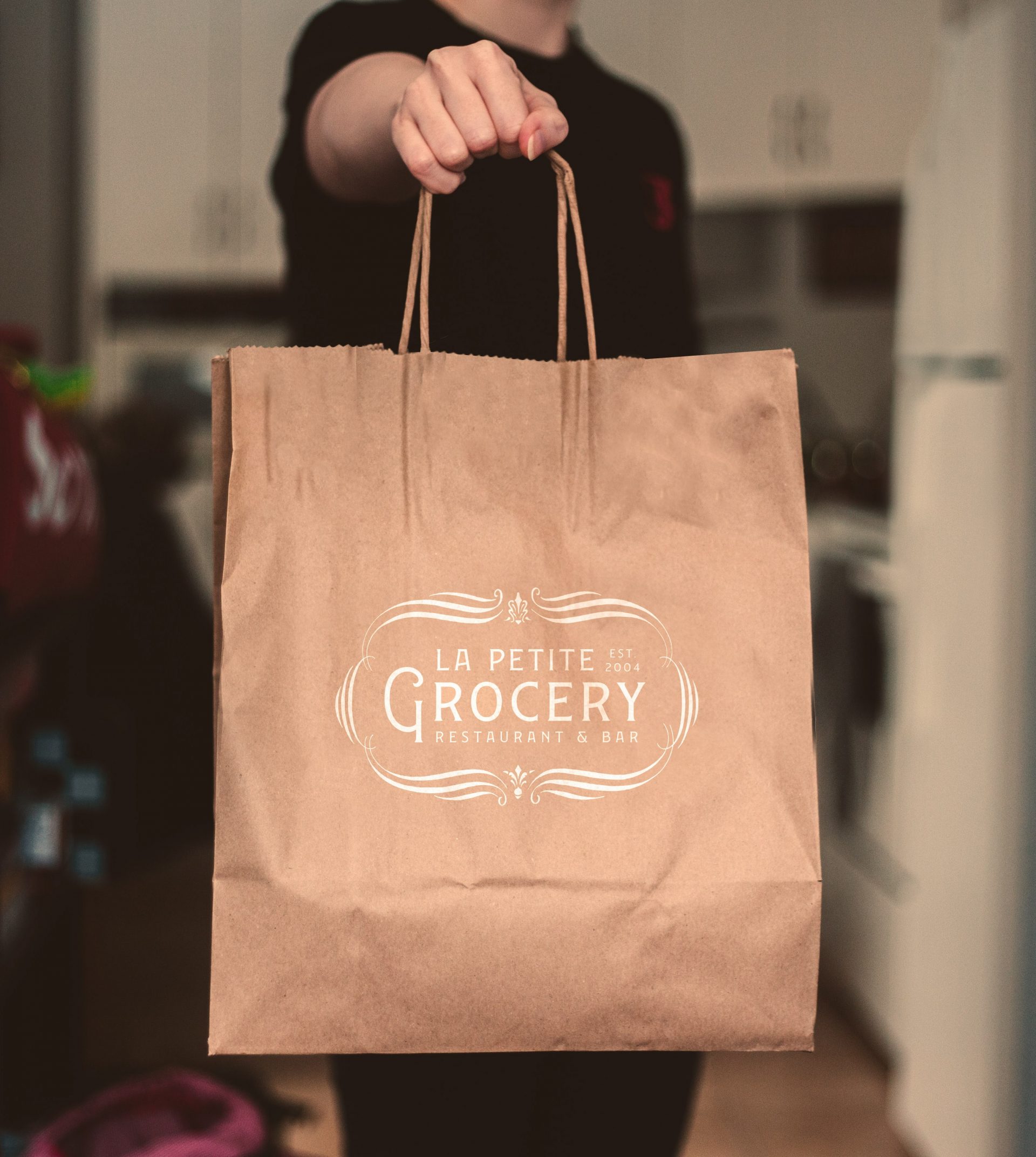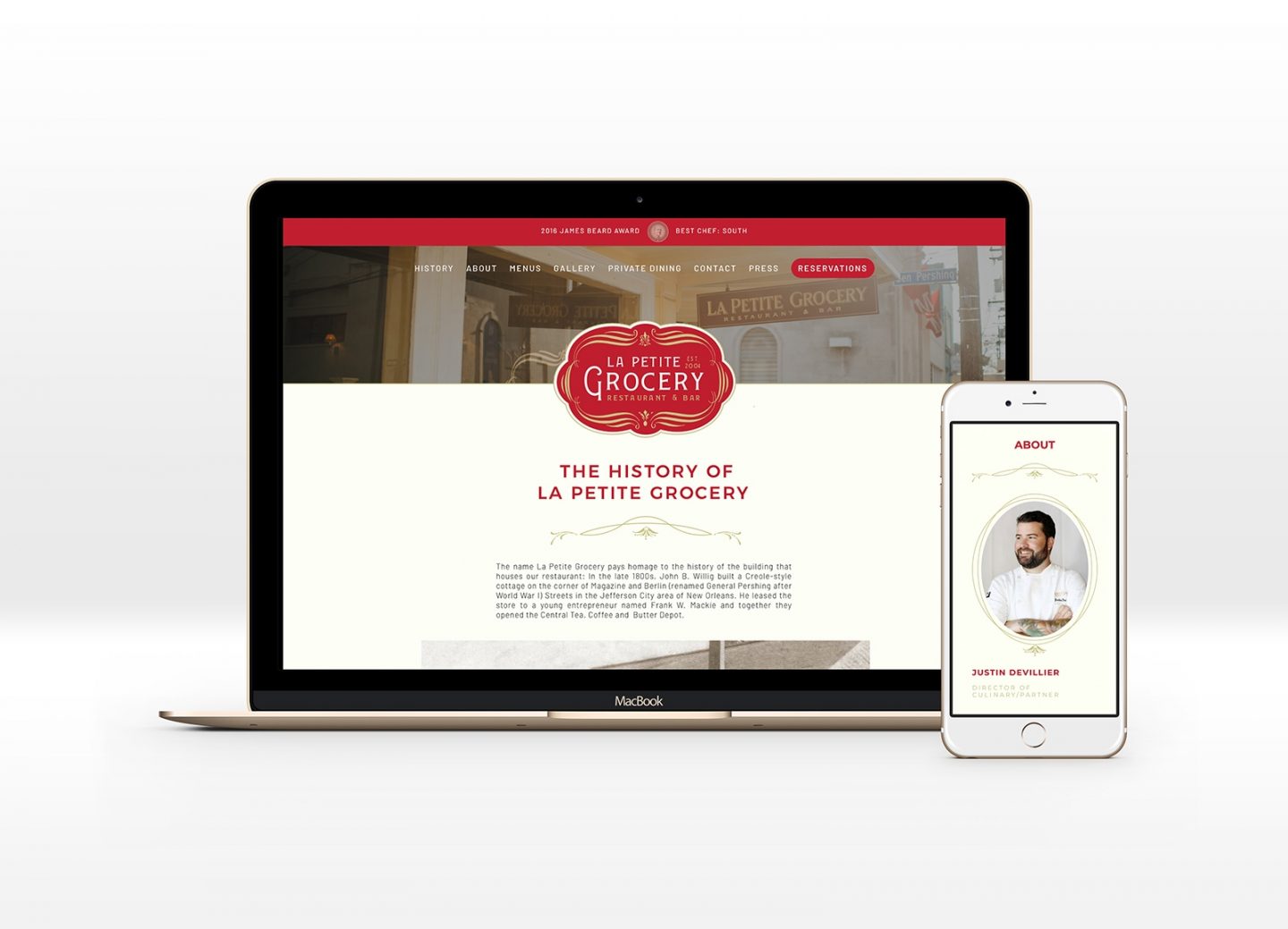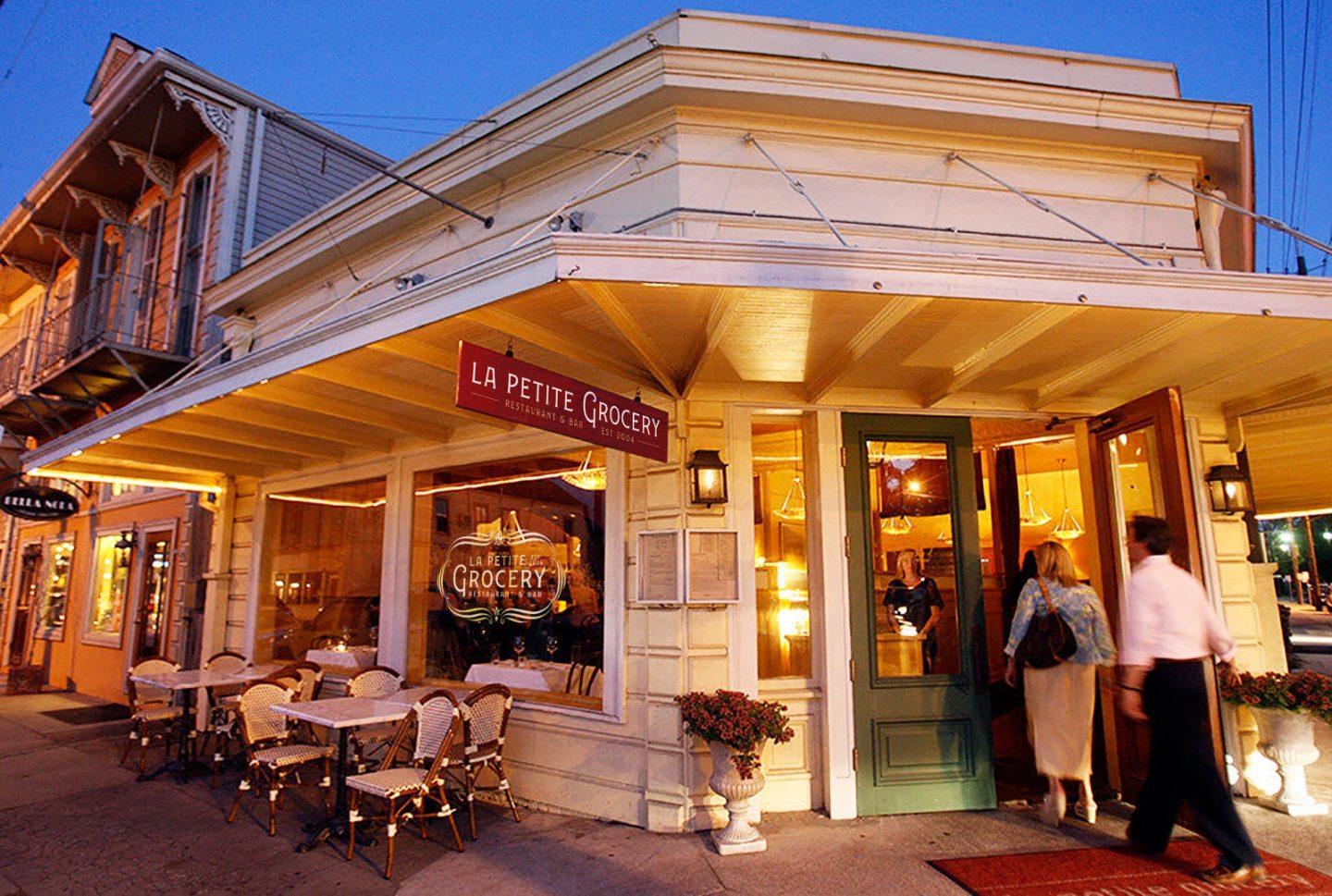 Credits
Creative Direction

Marke Johnson

Art Direction

Adam Blake

Design

Adam Blake
Kyle Huninghake

Project Manager

Kimberly Johnson

Photography
Acknowledgments
Our warmest thanks to chef/owner Justin Devillier and director of operations/partner Mia Freiberger-Devillier for trusting us with this storied bistro. It's been our challenge and pleasure to do it justice.