All coffee begins with a bloom: an elegant, fragrant white flower. Exceptional coffee, freshly roasted and ground, blooms again when infused with hot water - equally fragrant and even more complex.

In 2013, after ten years in the specialty coffee industry, Andy Sprenger asked us to help give his exceptional coffee a complete facelift and redesign. We jumped at the chance.
Disciplines
Concept & Strategy
Copywriting & Brand Voice
Illustration
Logo & Visual Identity
Print & Collateral
Product Packaging
Web Design & Development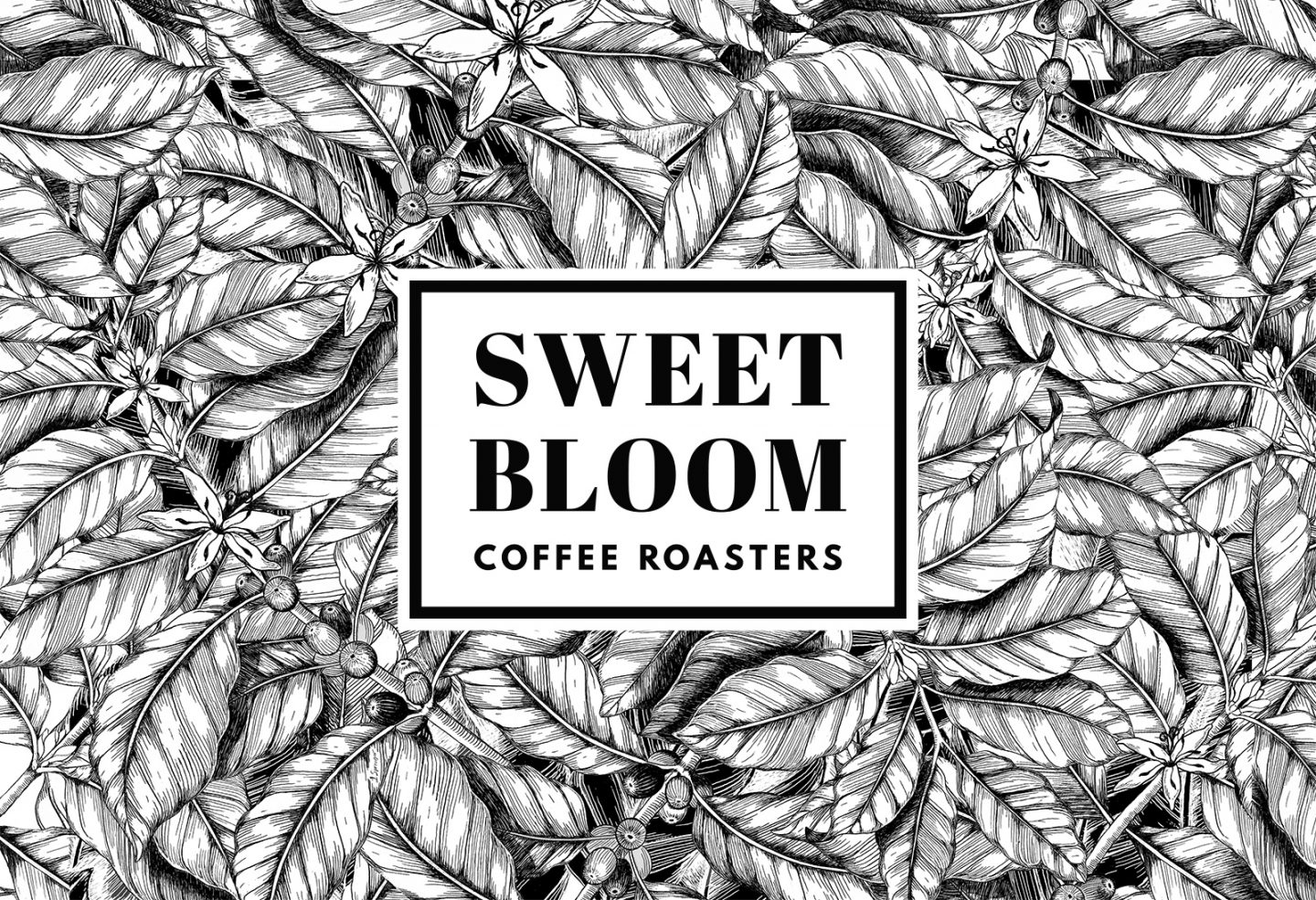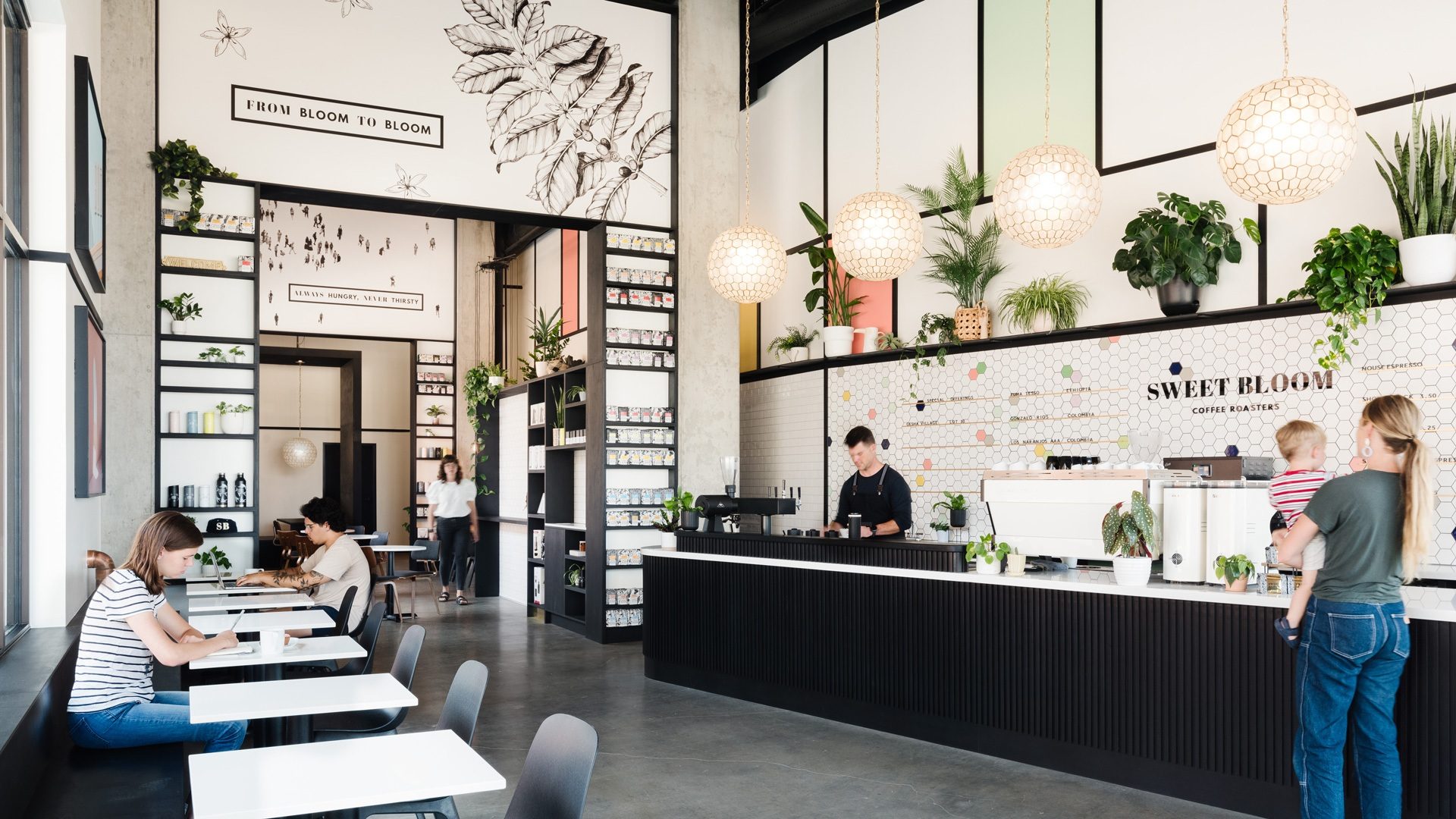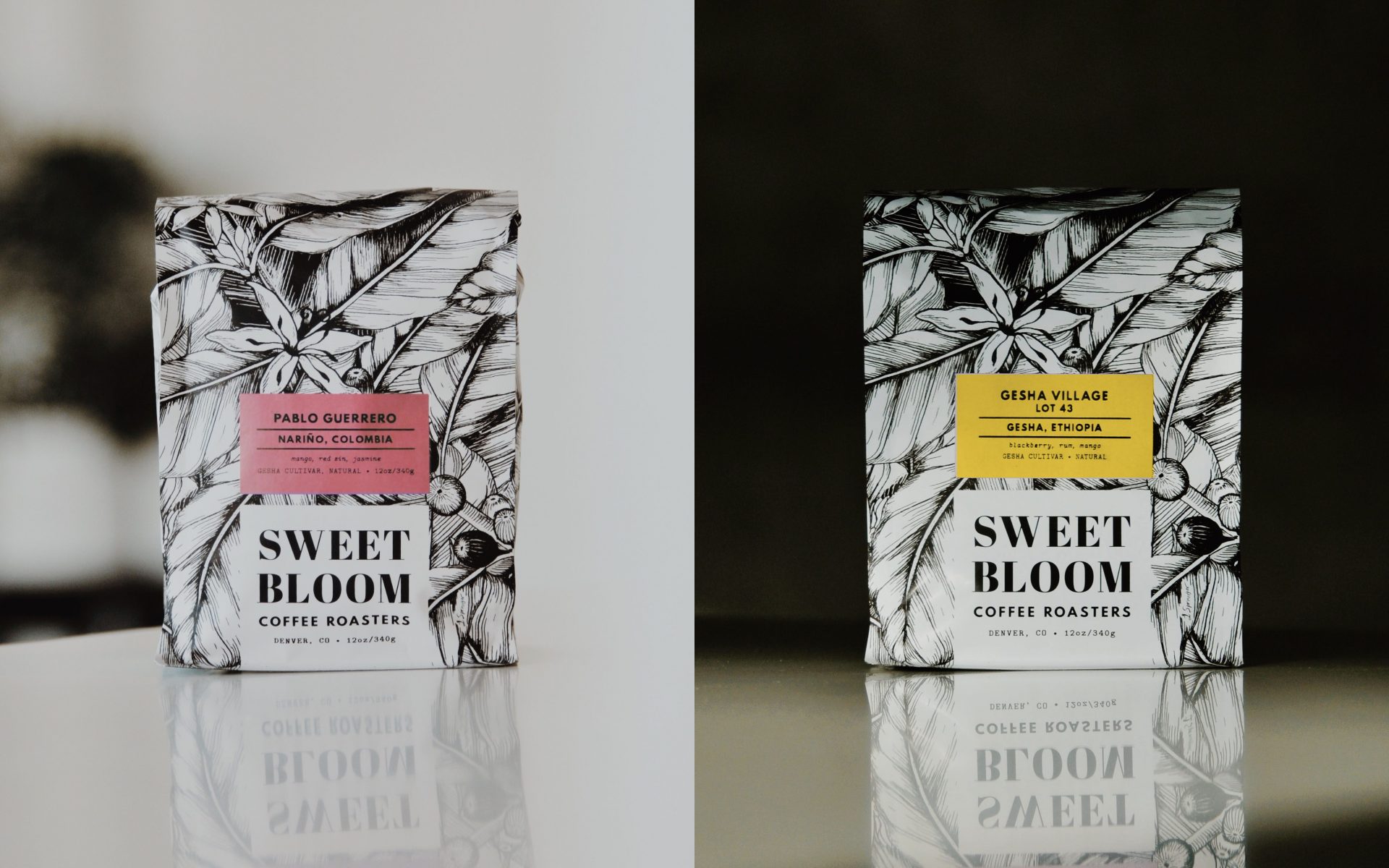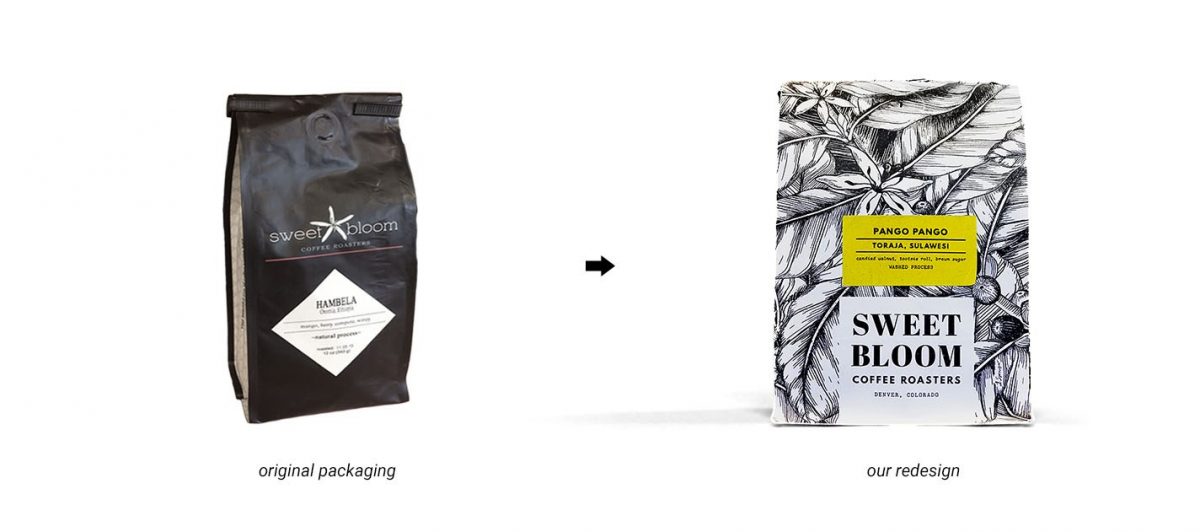 To begin our redesign, we commissioned Andy's wife, Laurel Sprenger to etch that first, wild coffee bloom...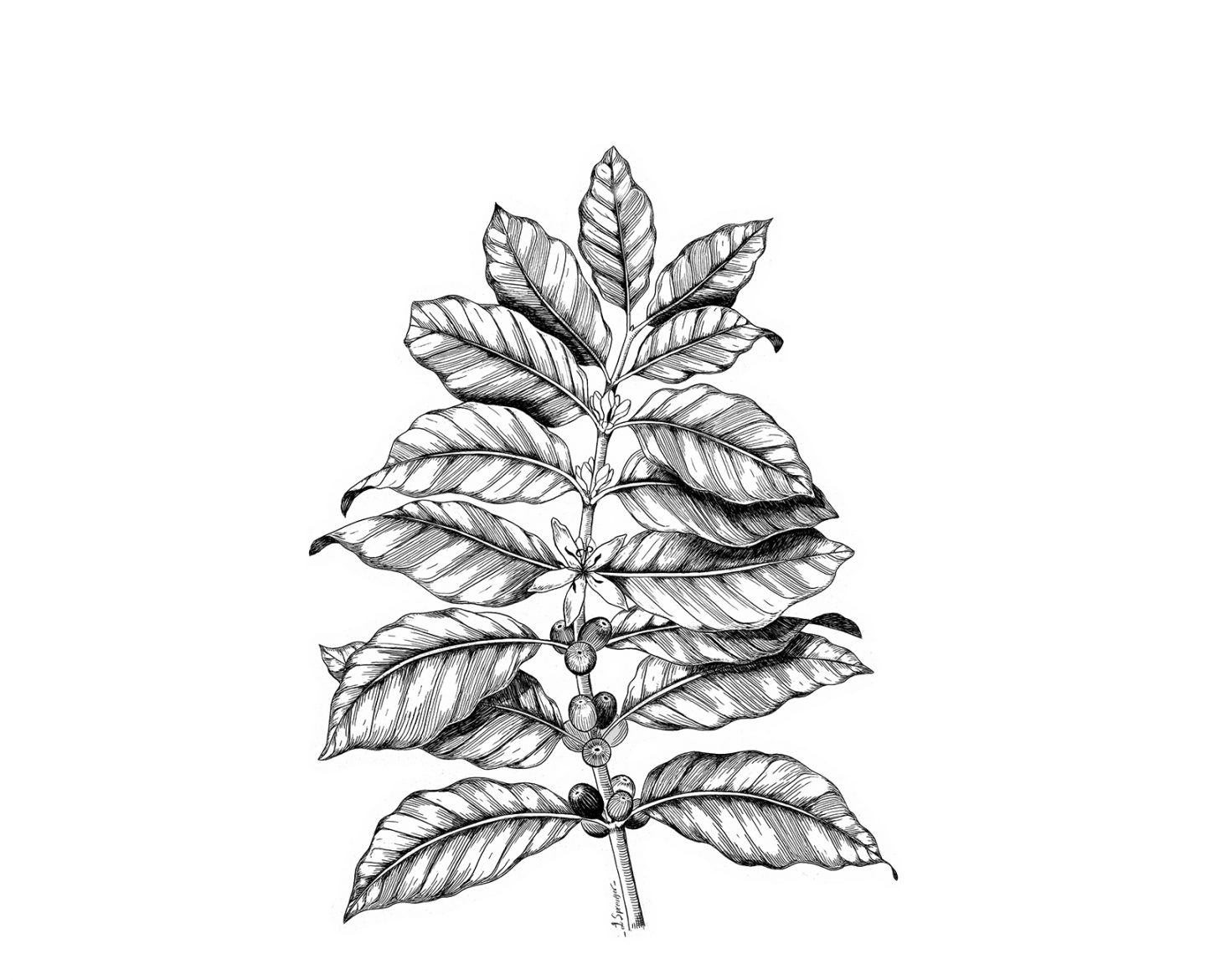 ...then transformed that single bloom into a dense, seamless pattern enveloping the new bag.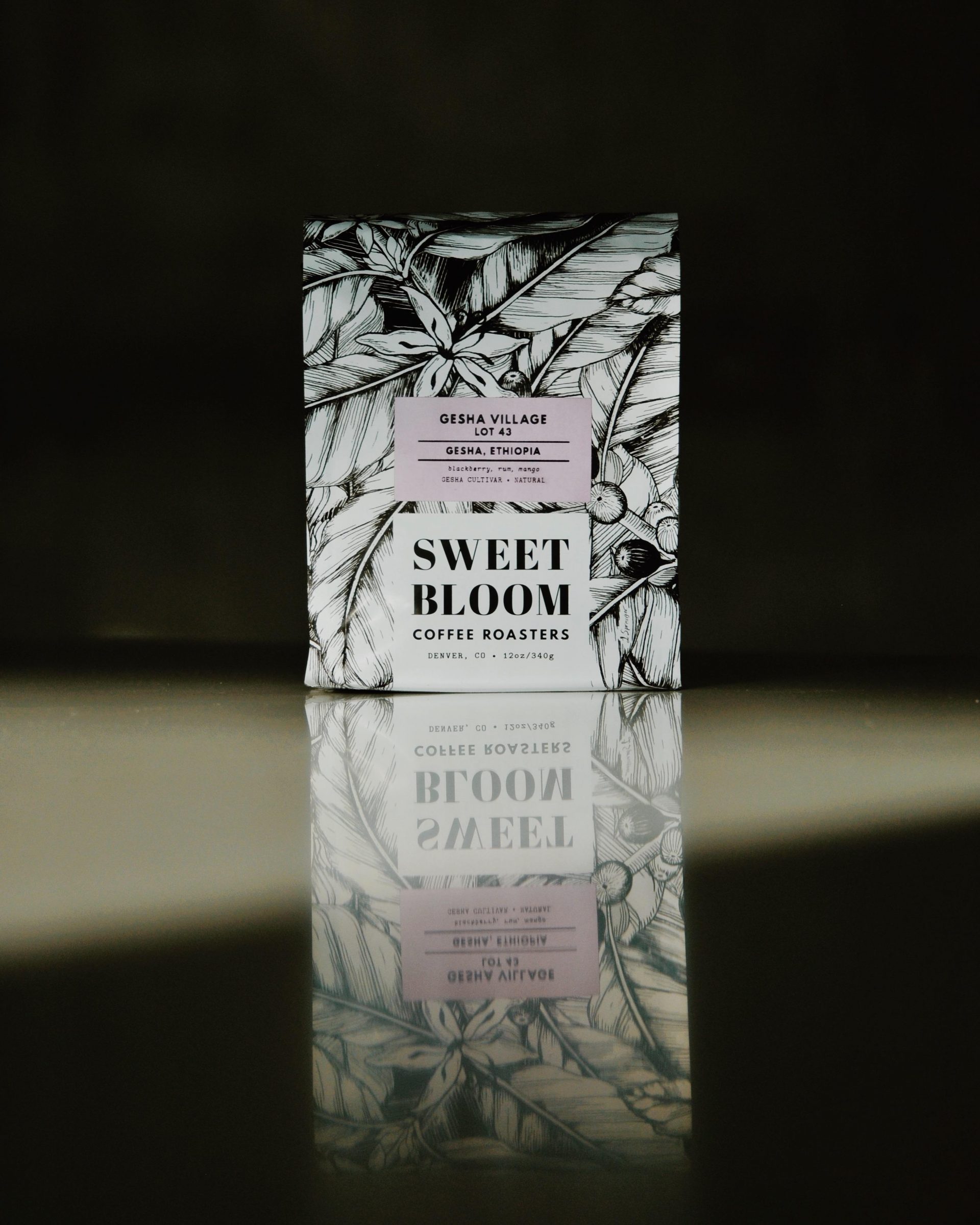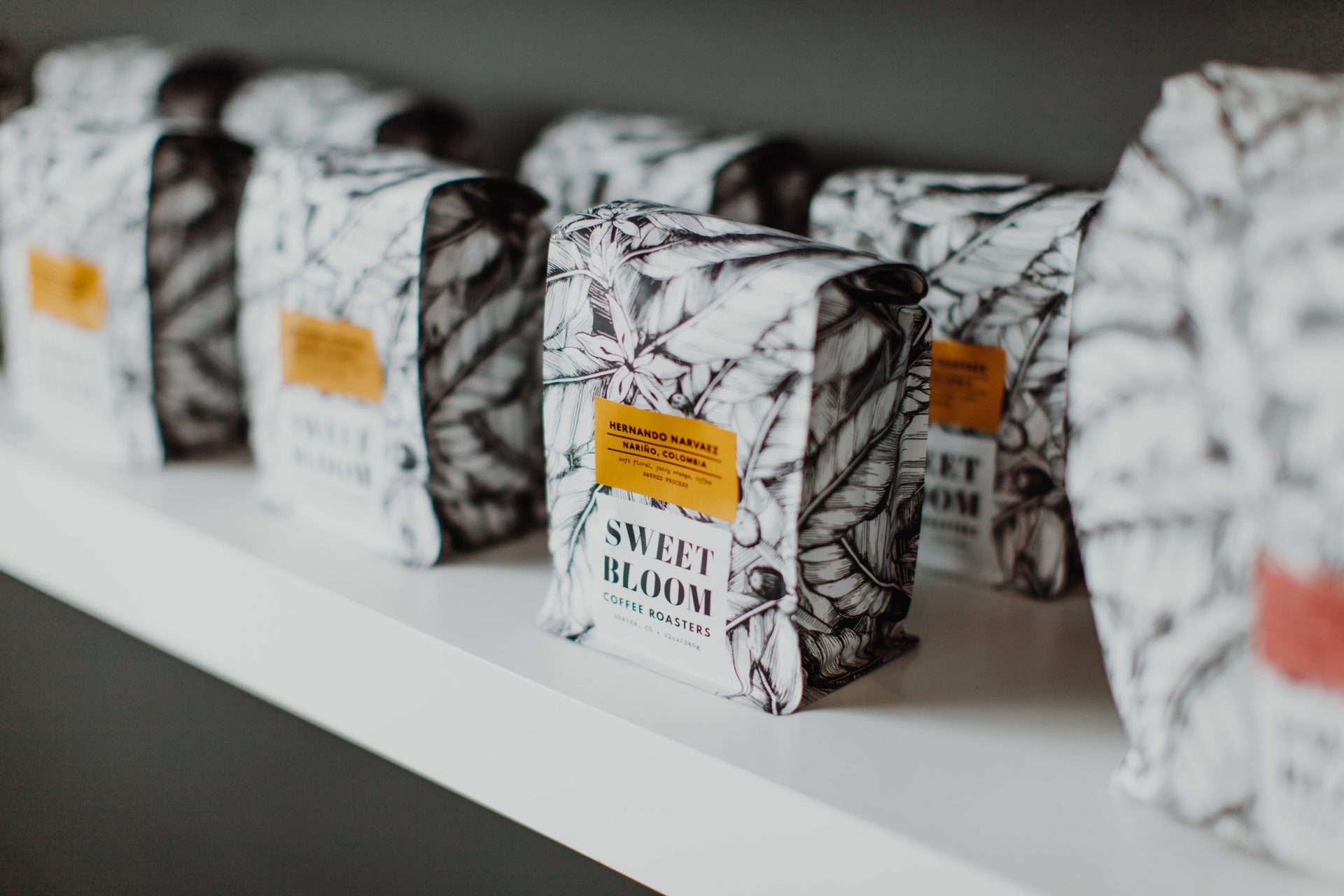 Photo by: Monk & Mongoose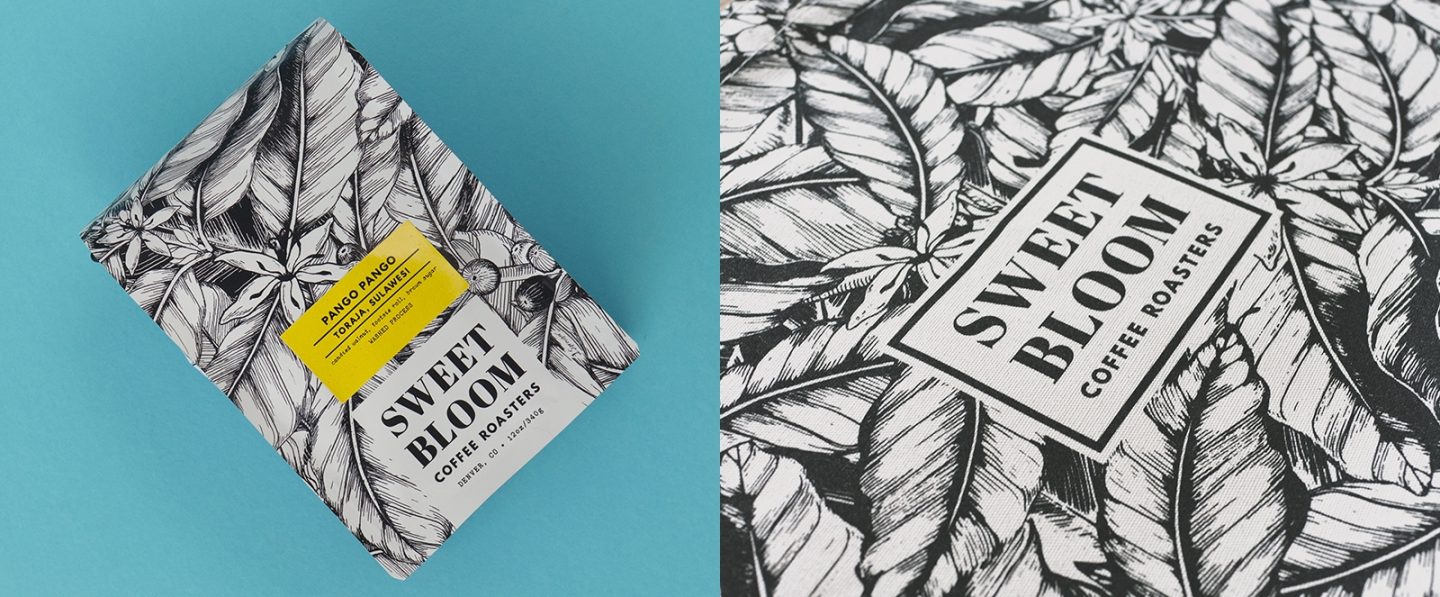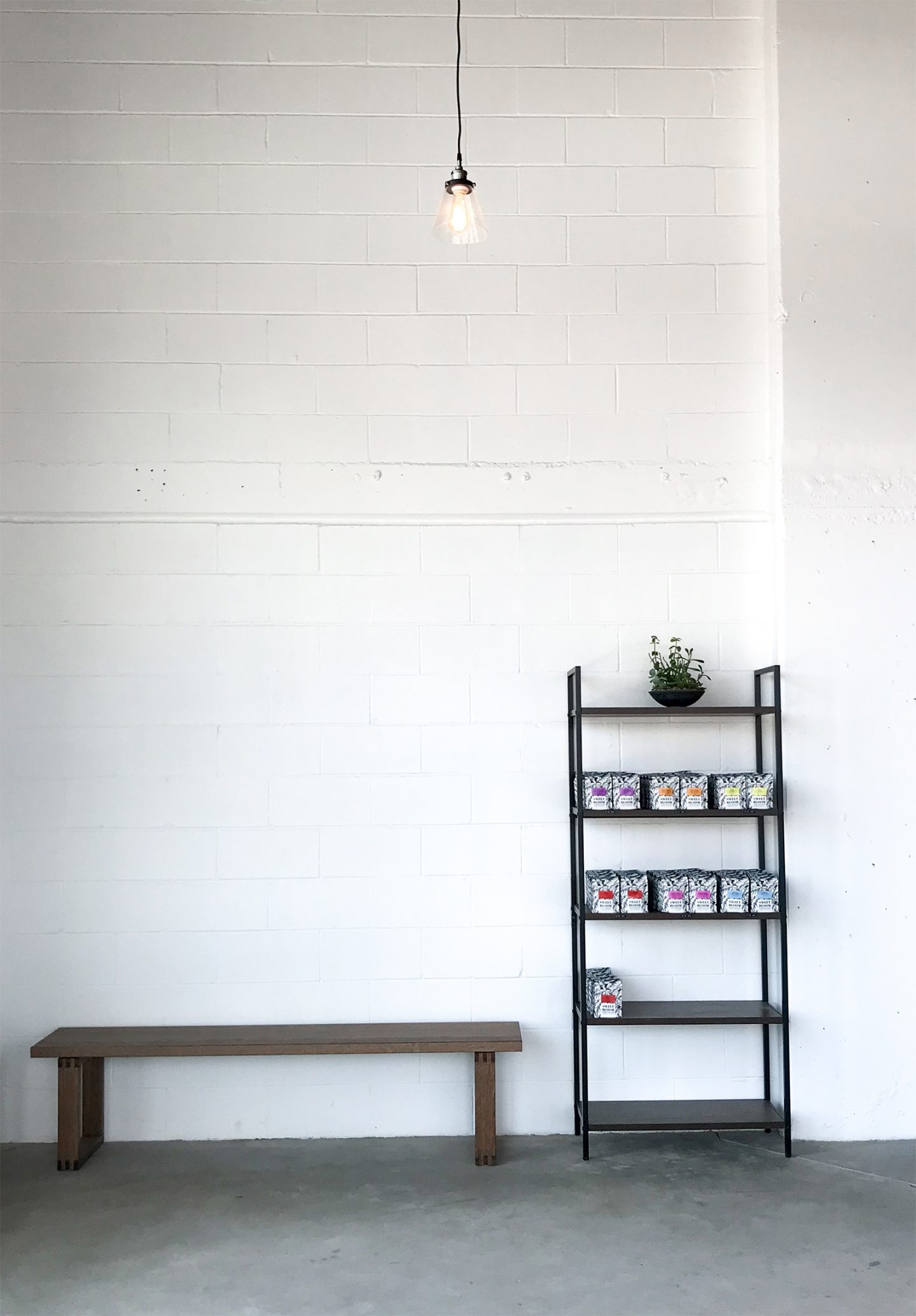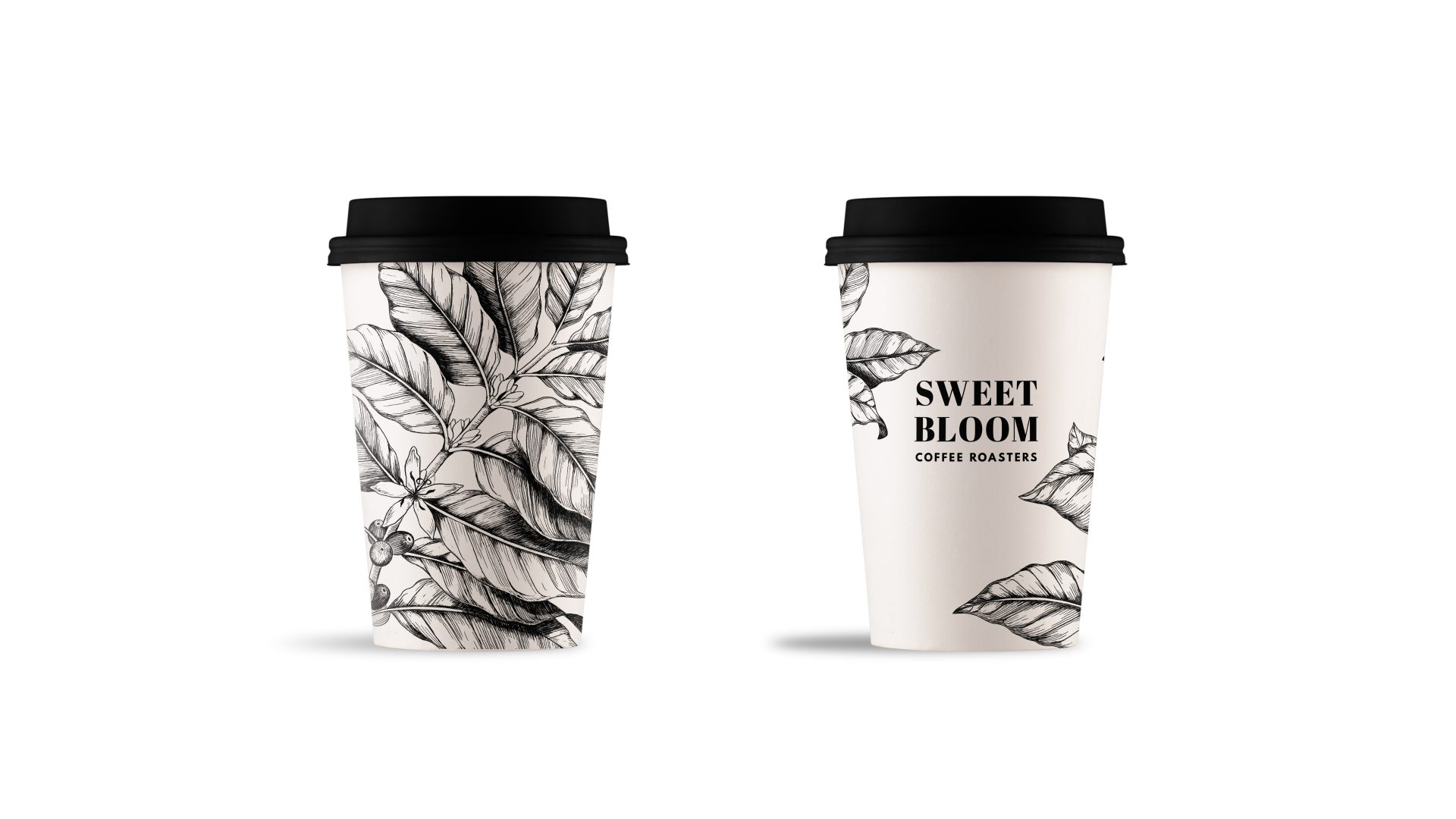 We expanded the packaging into a consistent brand across all collateral, print, and digital.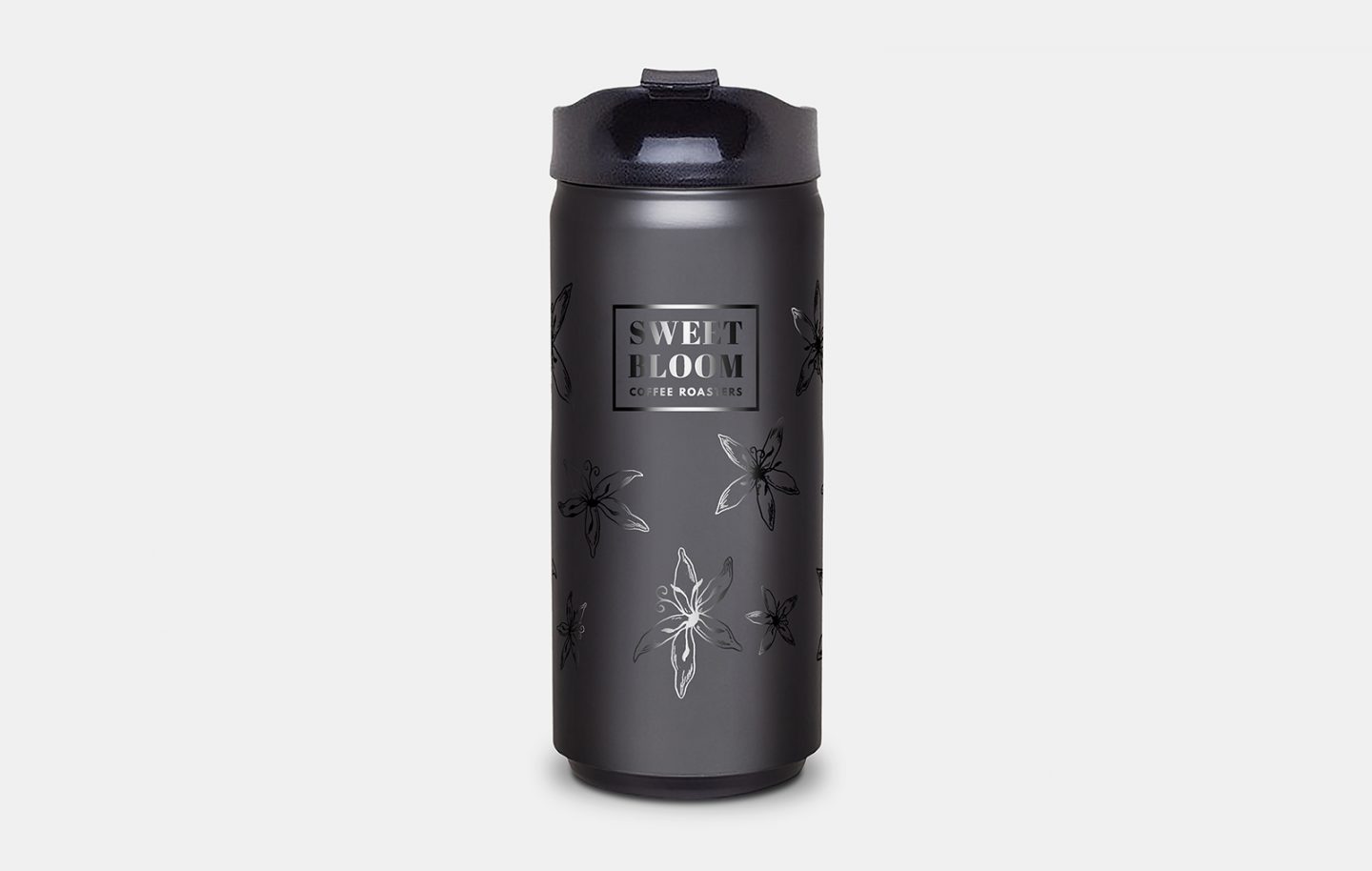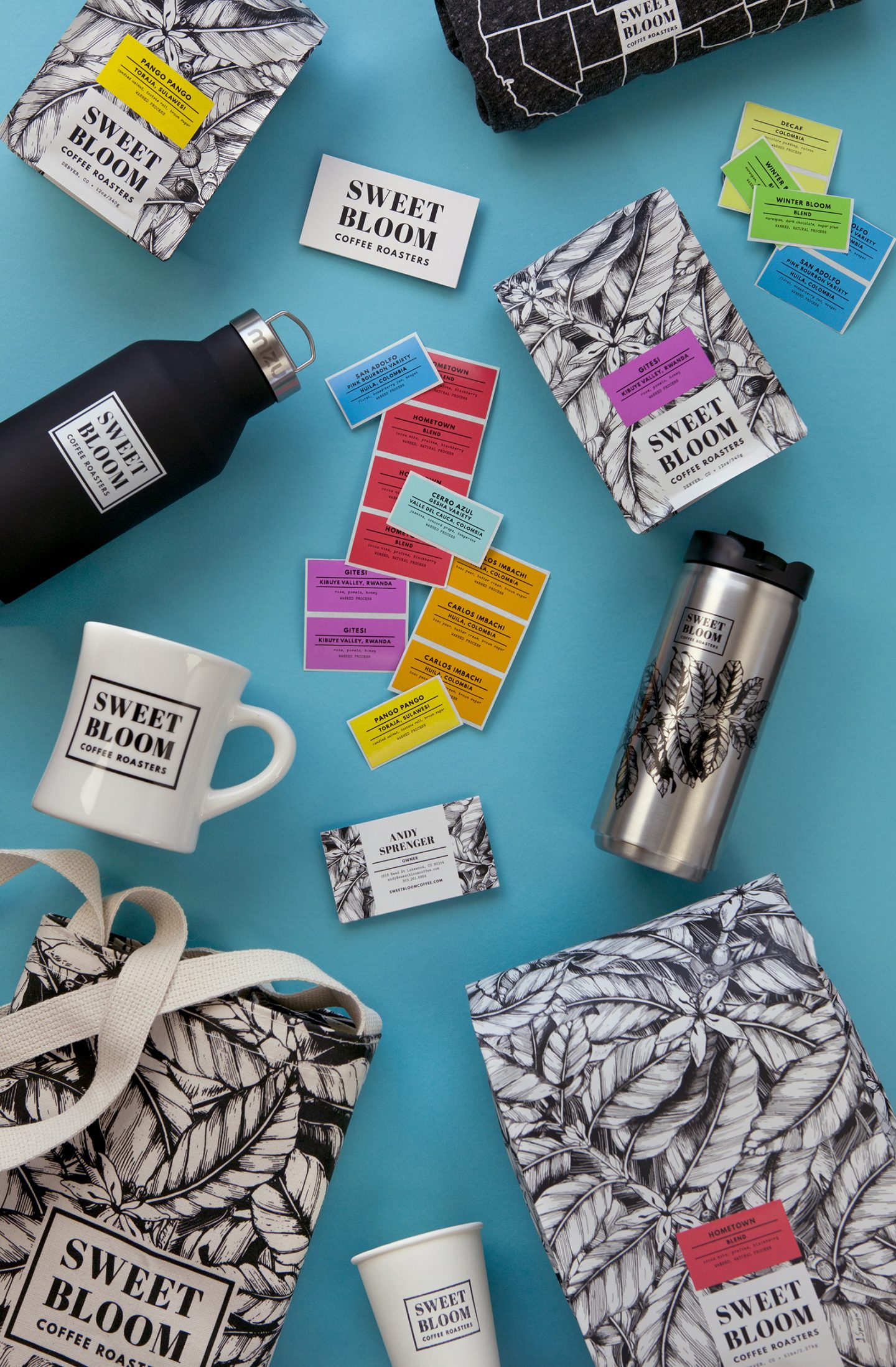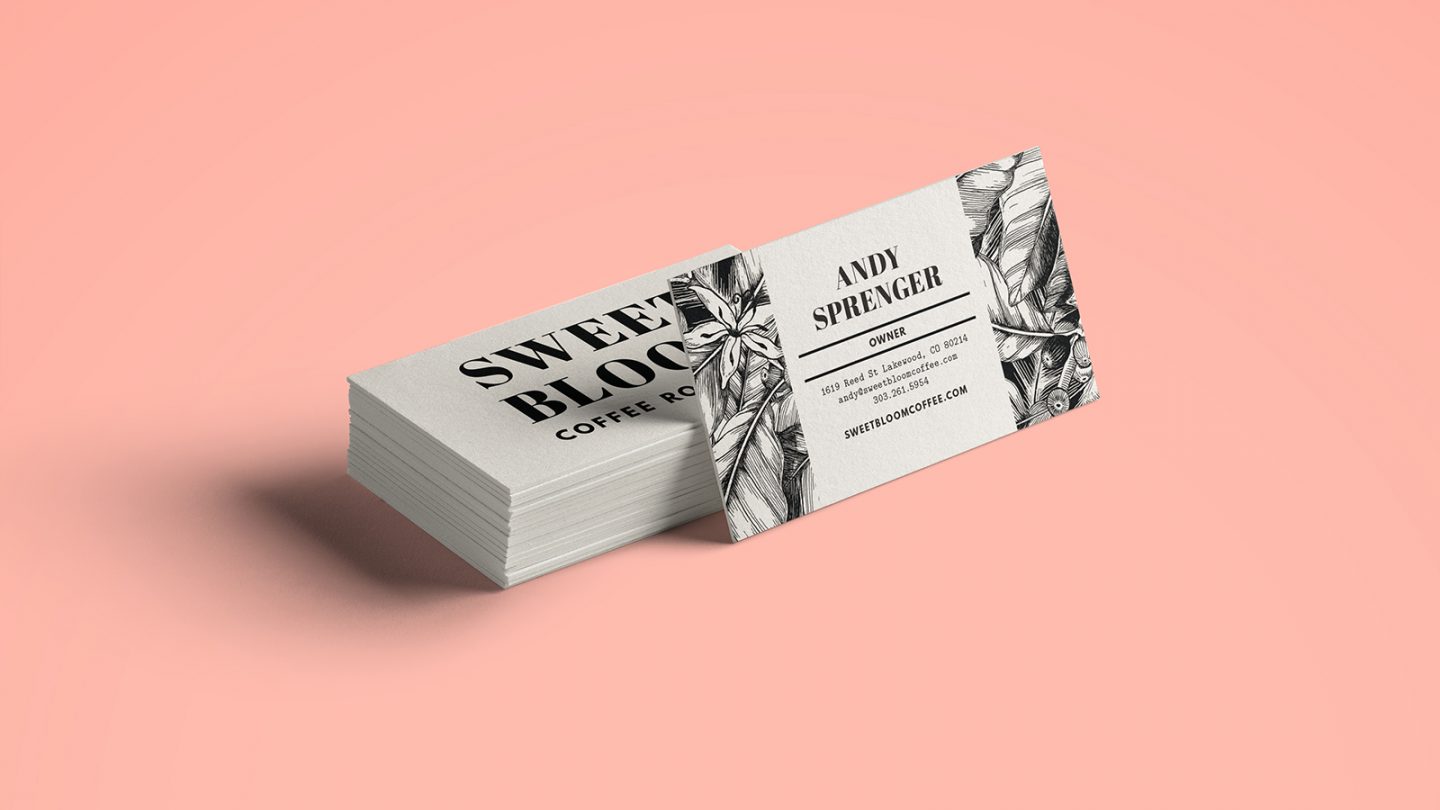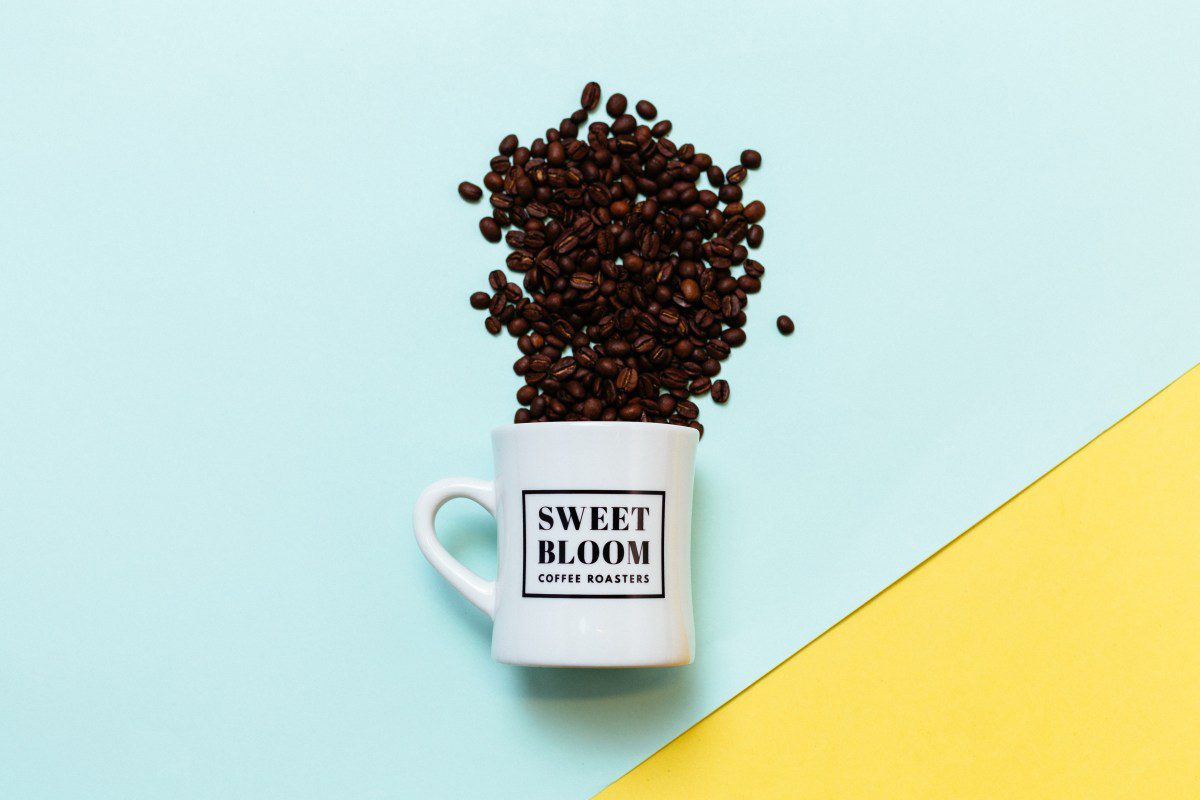 Photo by: Needmore Designs
Beyond the shelves, we designed and built a crisp new website from the ground up.
The new bags leaped out in a crowded market, and Andy saw his already successful business grow over 300%
So a year later he asked us for seven more...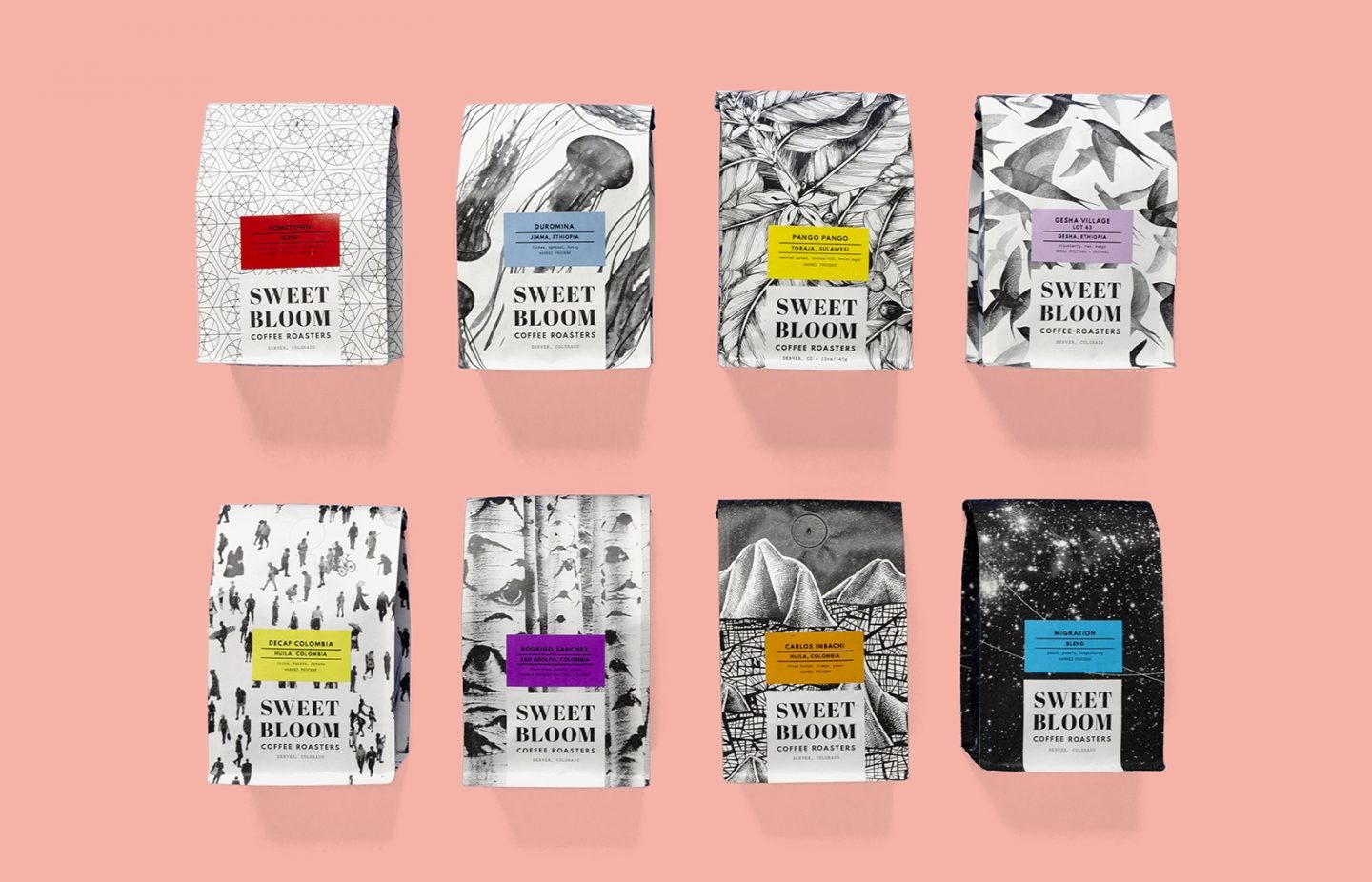 We kept the strict black and white palette, and explored a series patterns across scales: from the microscopic to the cosmic.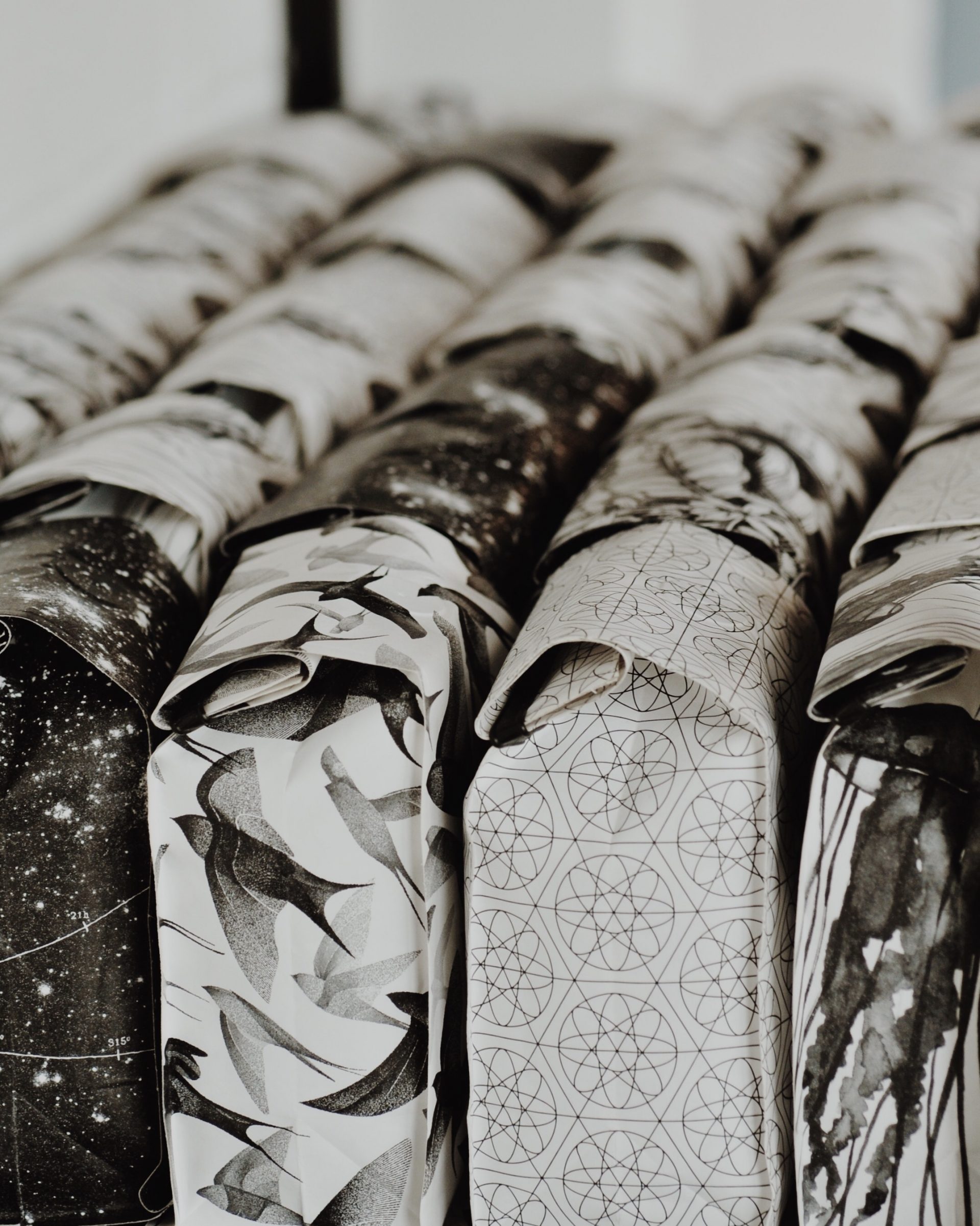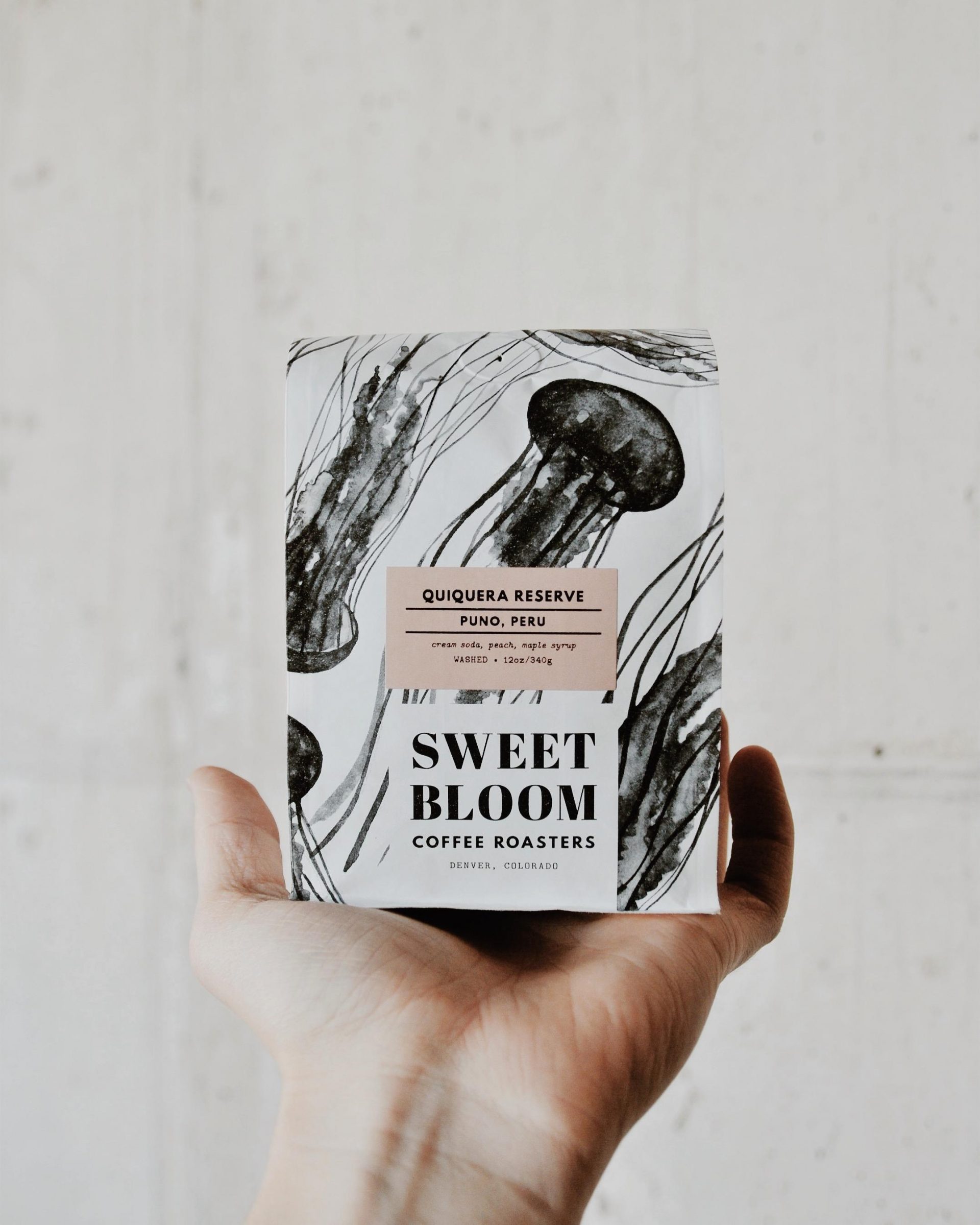 "They don't have one of the best looking retail bags in the entire coffee industry. They have 8 of them." -Mane Coffee
Sweet Bloom has always produced amazing coffee. It's been a true joy to give it an equally amazing presence on the shelf.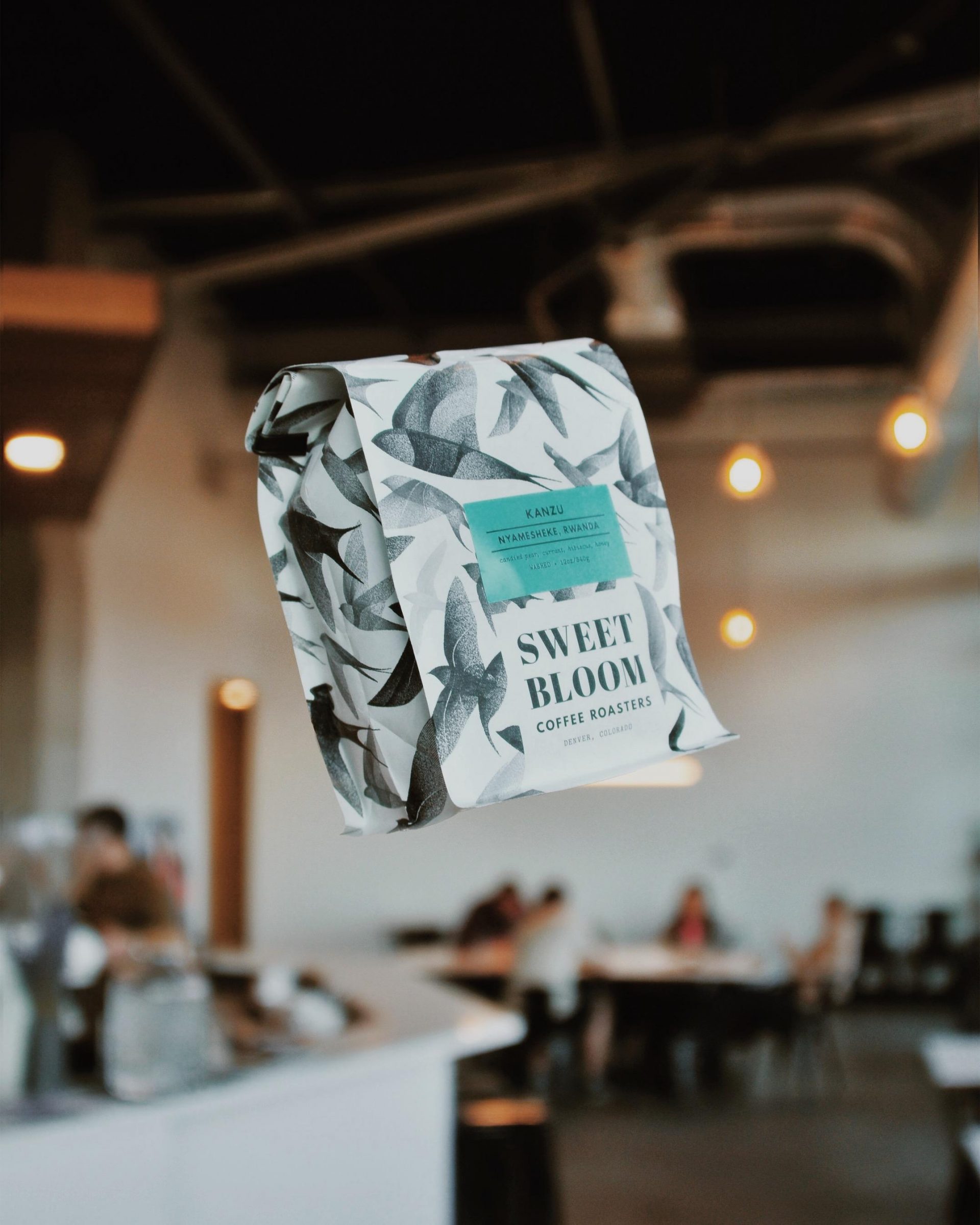 Visit sweetbloomcoffee.com or most high-end coffee shops to try Sweet Bloom yourself.
Credits
Creative Direction

Marke Johnson

Art Direction

Adam Blake

Design

Marke Johnson, Adam Blake, Kyle Huninghake

Bag Artwork

Laurel Sprenger, Kyle Huninghake, Paul Michel (Mountains vs Plains), Marke Johnson, Adam Blake

Photography

Amber Chiarelli, Kyle Huninghake, Sapor Coffee, Needmore Designs, Monk & Mongoose, Stephanie May
Acknowledgments
Thanks to Andy Sprenger for trusting us with your brand, and for making the bold bet on expanding to eight different patterns. To Laurel Sprenger for the beautiful etching and watercolors, and to Paul Michel.