Marke and Kim Johnson started their design business The Made Shop in their back yard with a love for hands-on, material-driven projects. In time, they've outgrown the garage and found a vacant lot nearby to design their new shop and home on the crest of one of Denver's most bustling streets in the Highlands. The home is Shaker inspired with a warm minimalism. The aesthetic (and budgetary) goal was to use simple, utilitarian materials in interesting ways, and the result is a home, office, and apartment that sings with DIY energy and family dynamism.
Disciplines
Architecture
Interior Design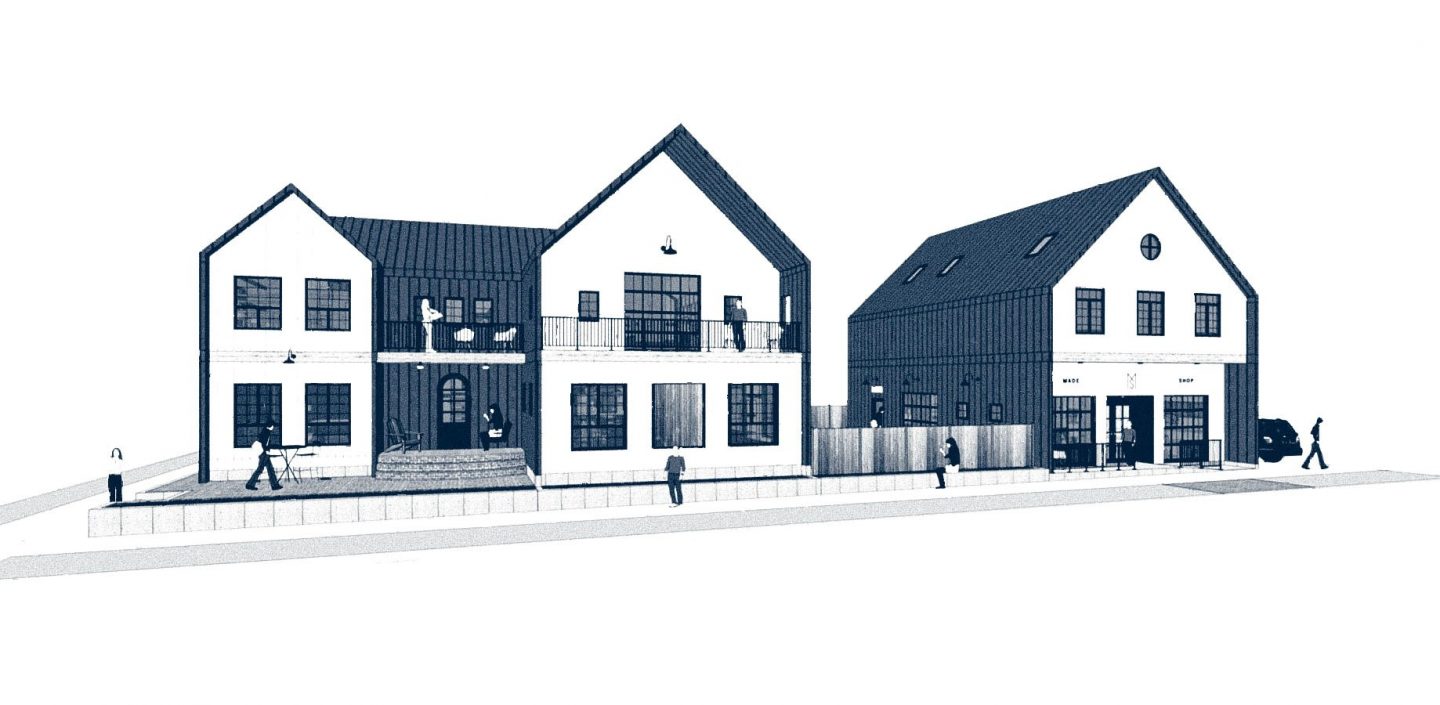 We designed a warm, minimal home and workshop modeled on the Shakers' philosophy and aesthetic.
The house was inspired by an old Shaker hymn: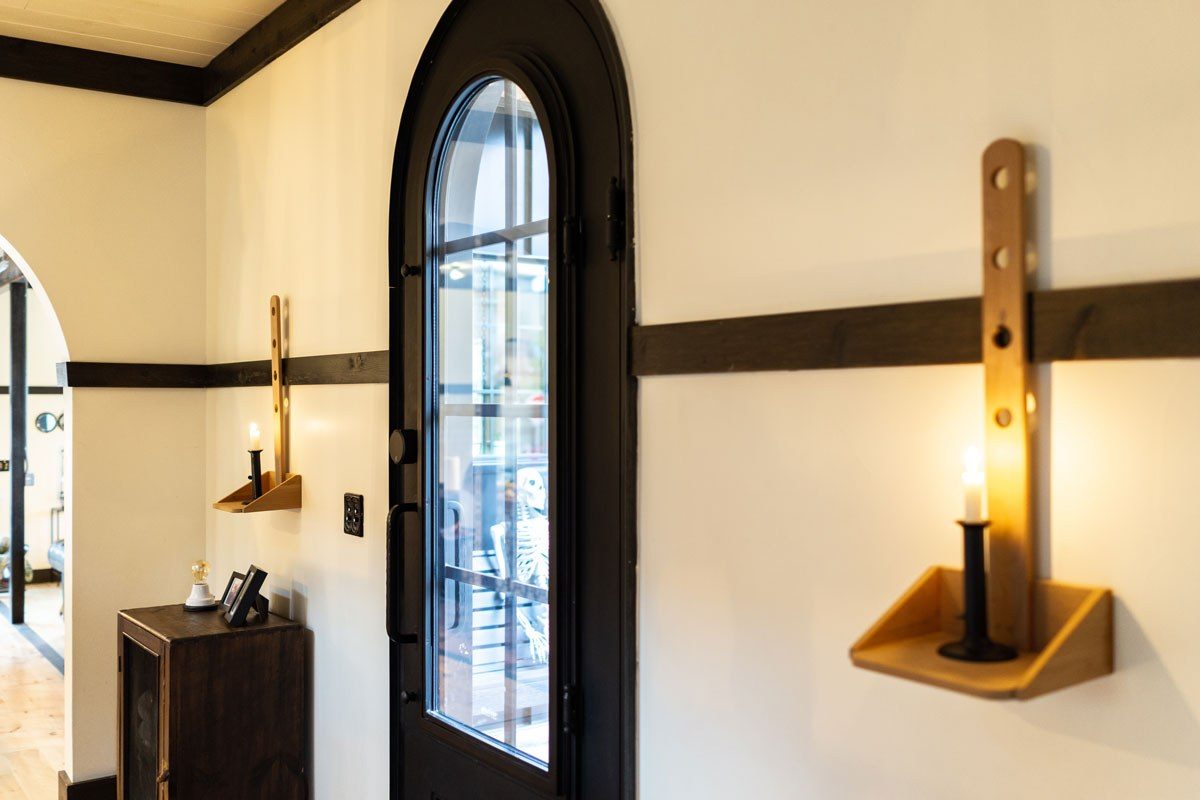 "My mother is a joiner wise...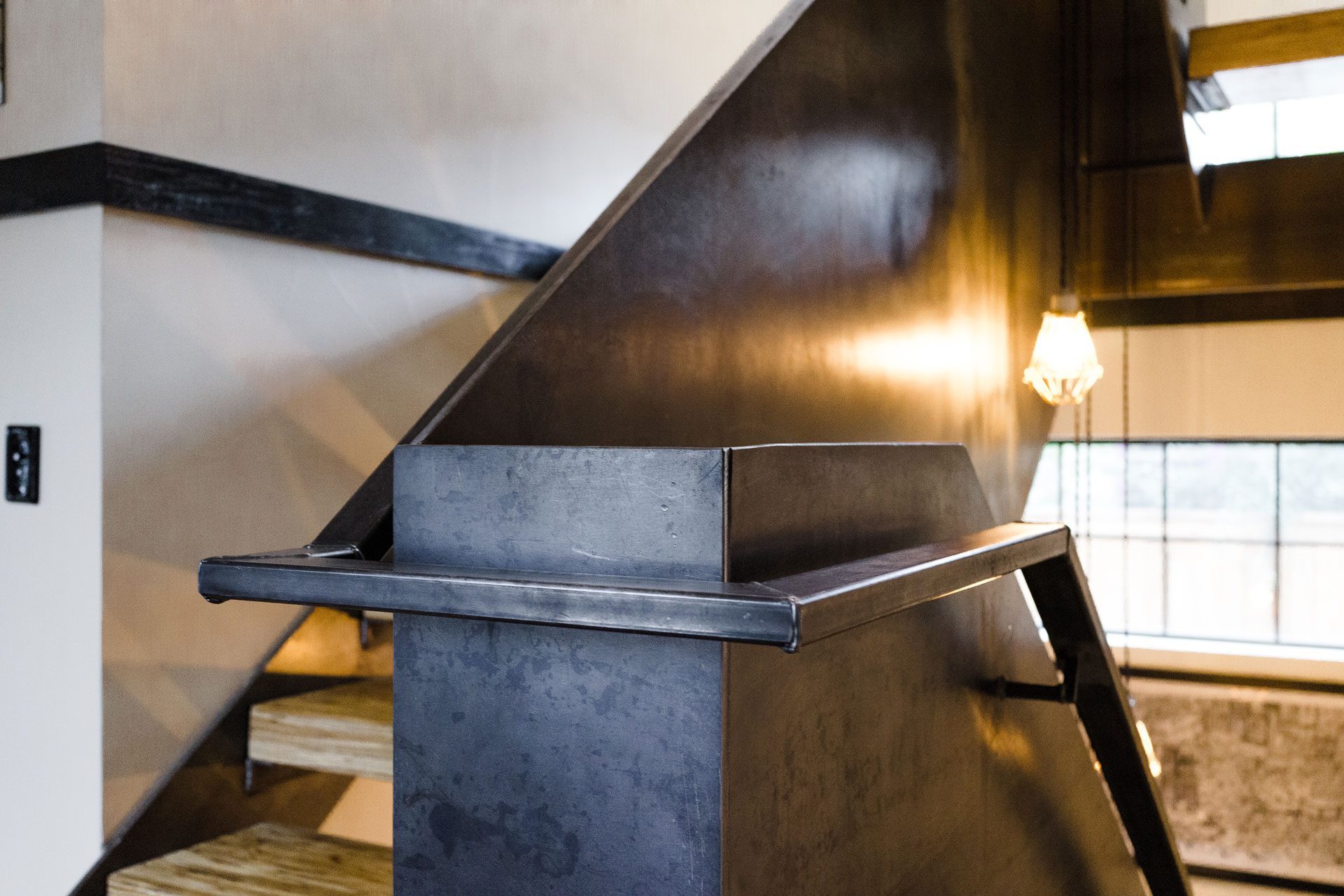 She builds her spacious home...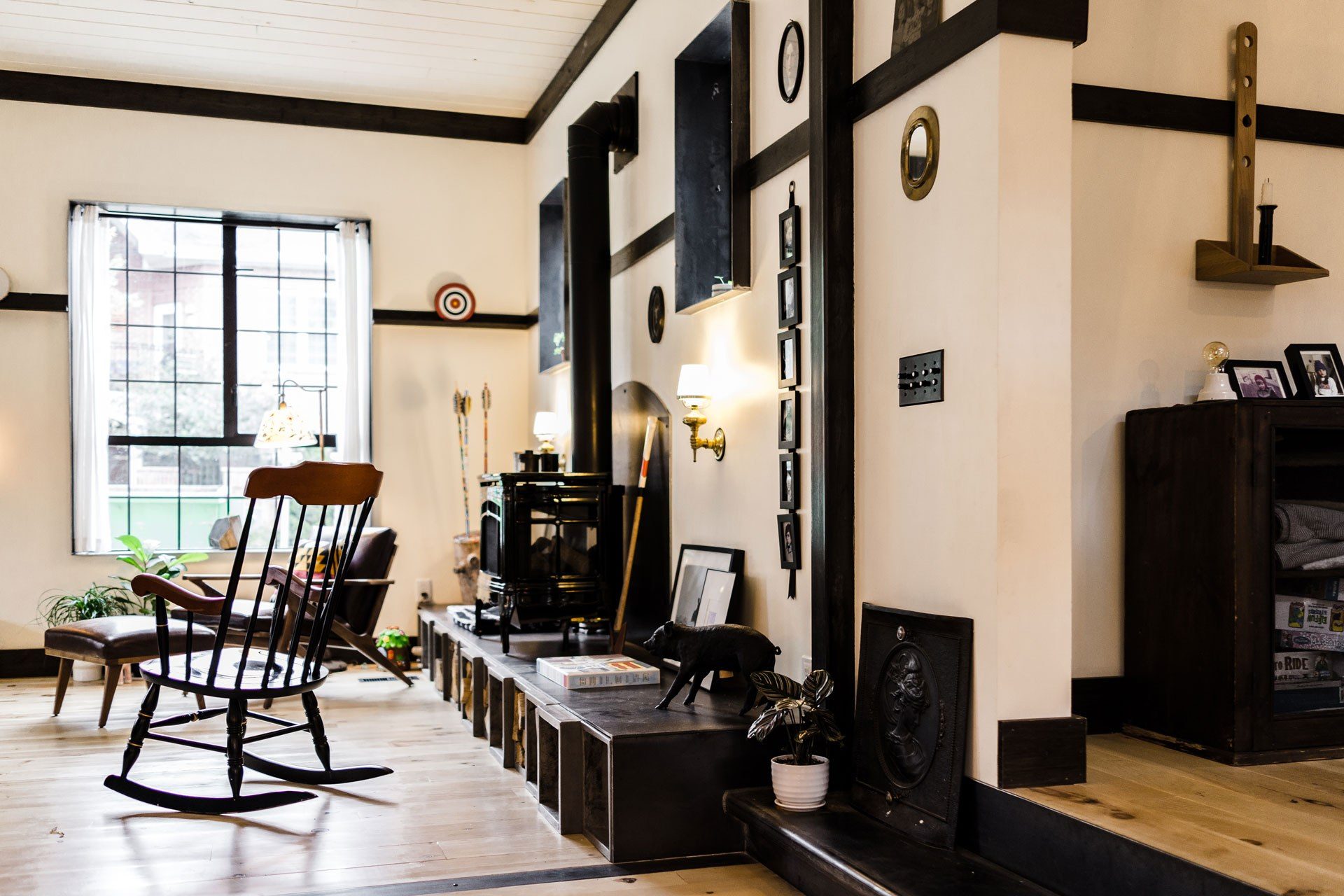 And all that trace her sacred ways...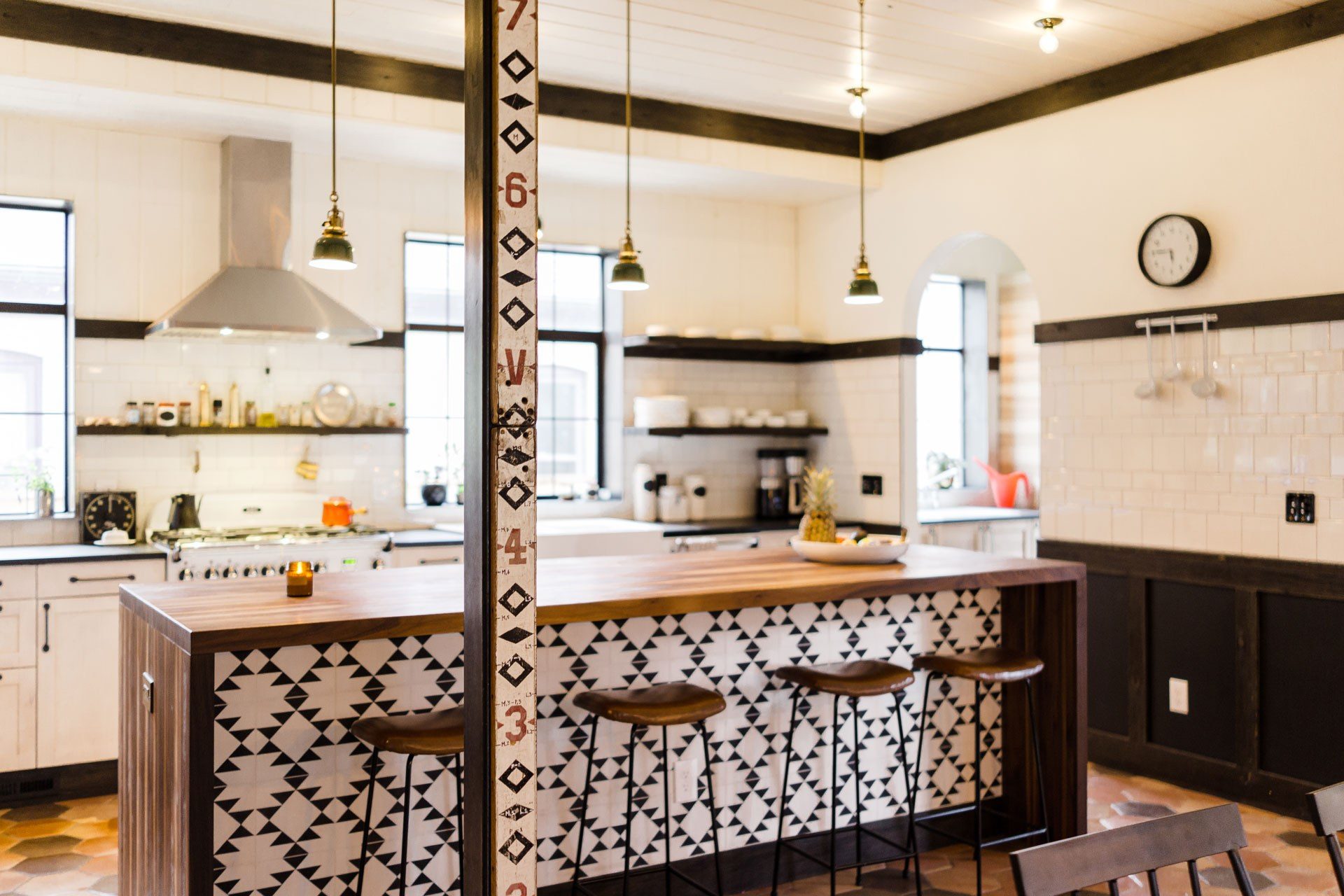 The project was a labor of love, taking nearly three years of painstaking work... (it's still not done)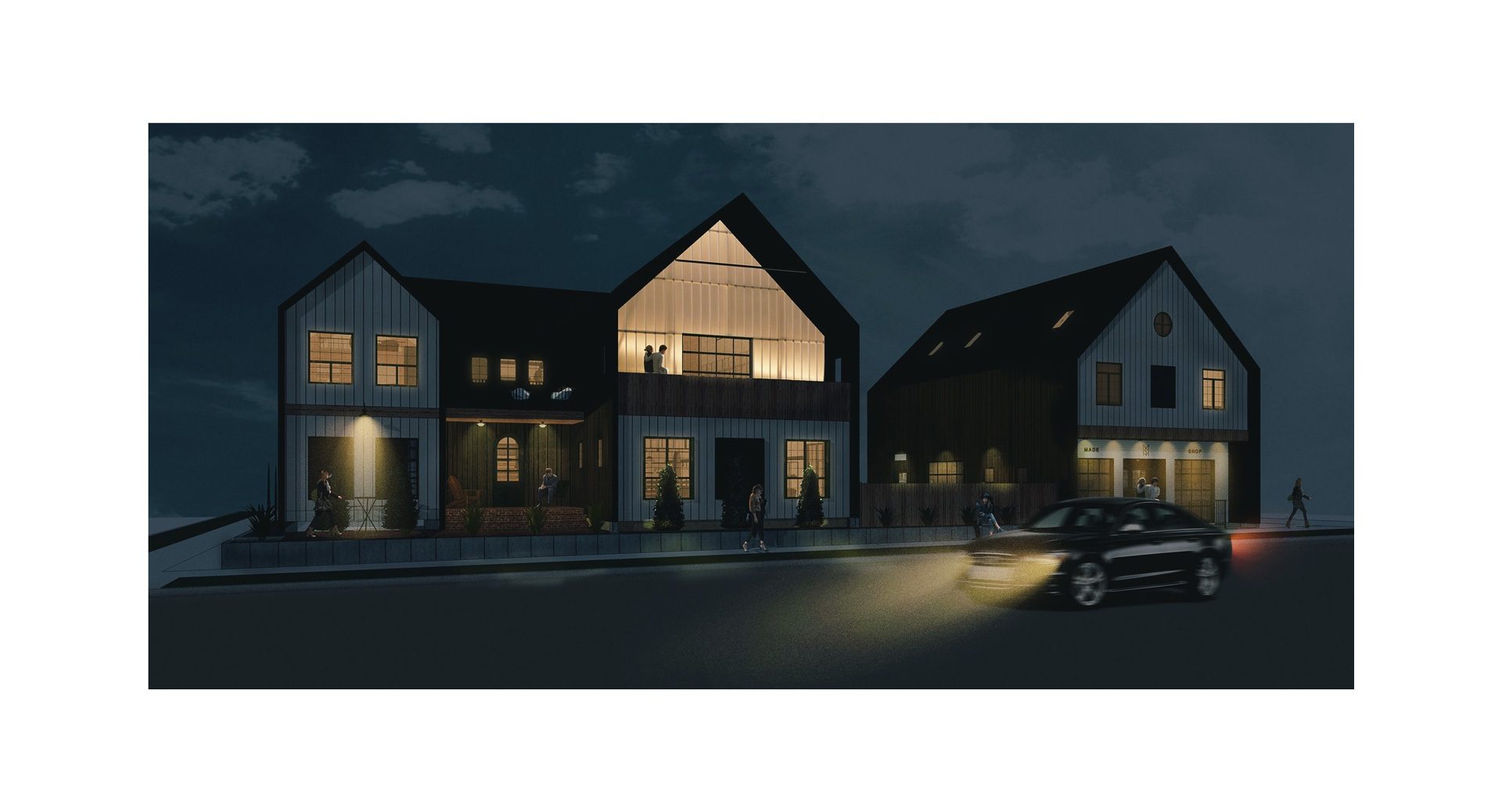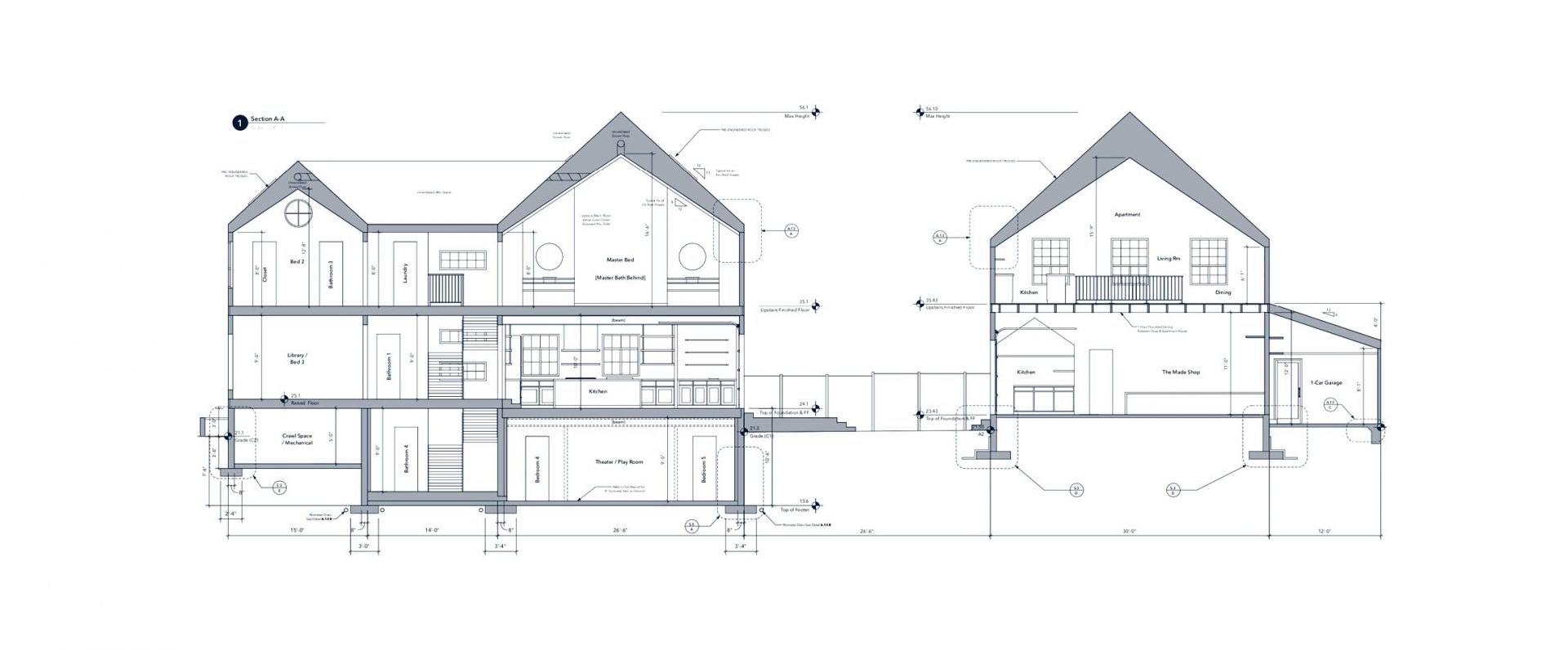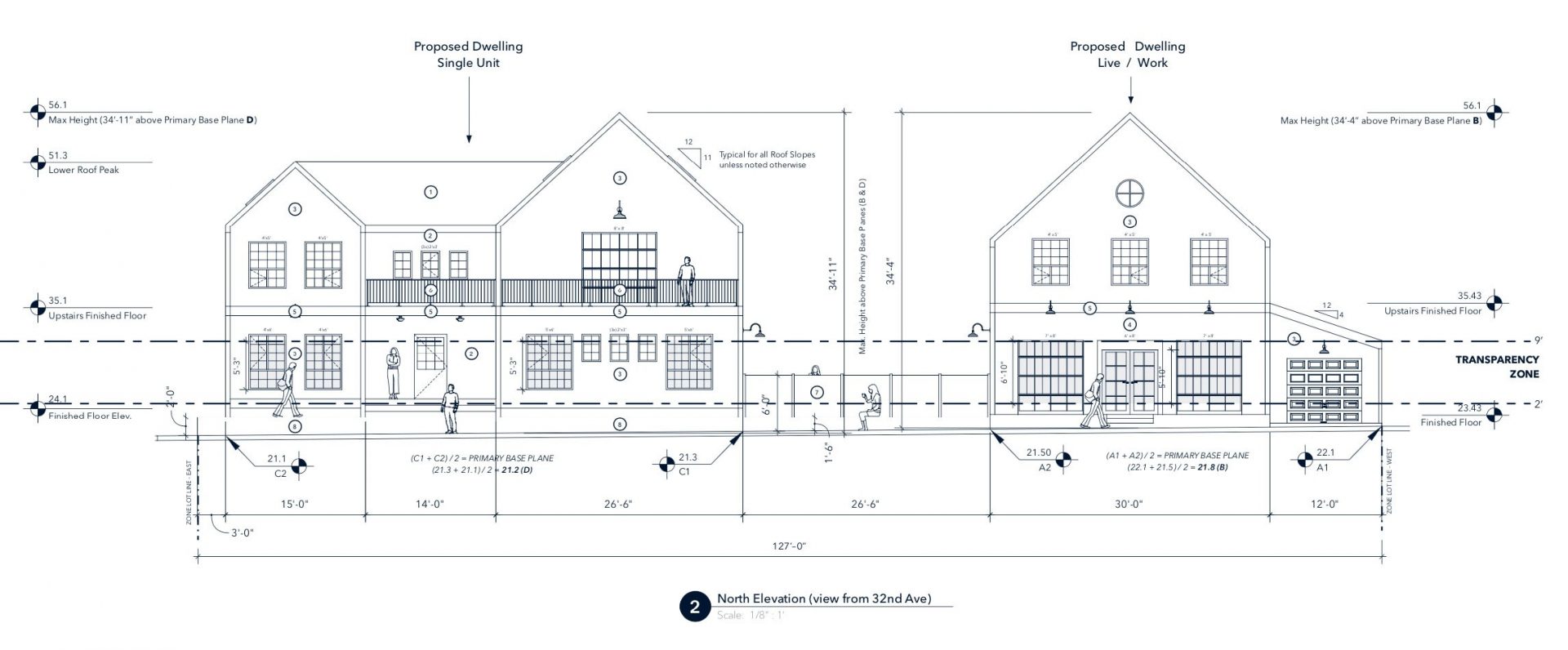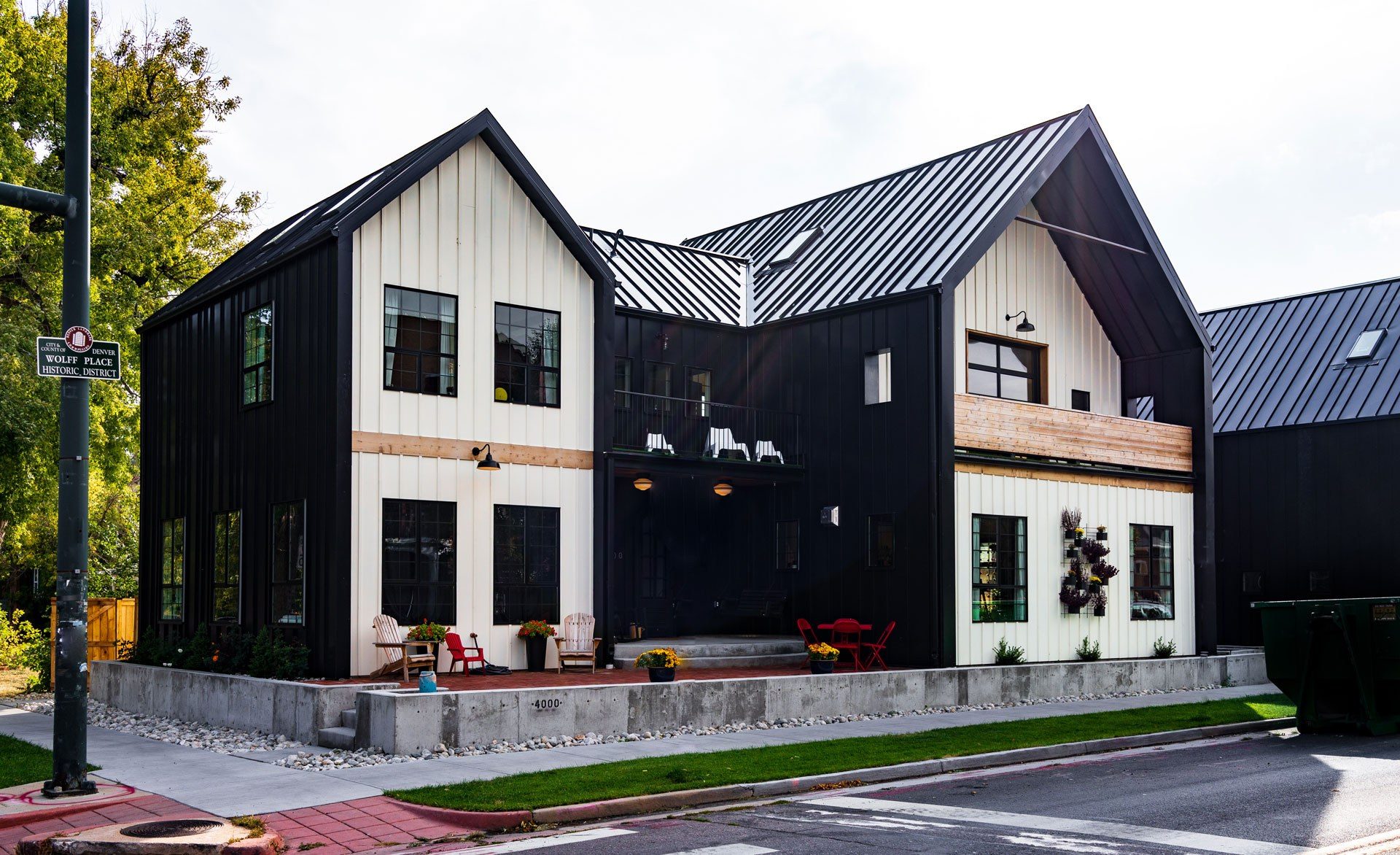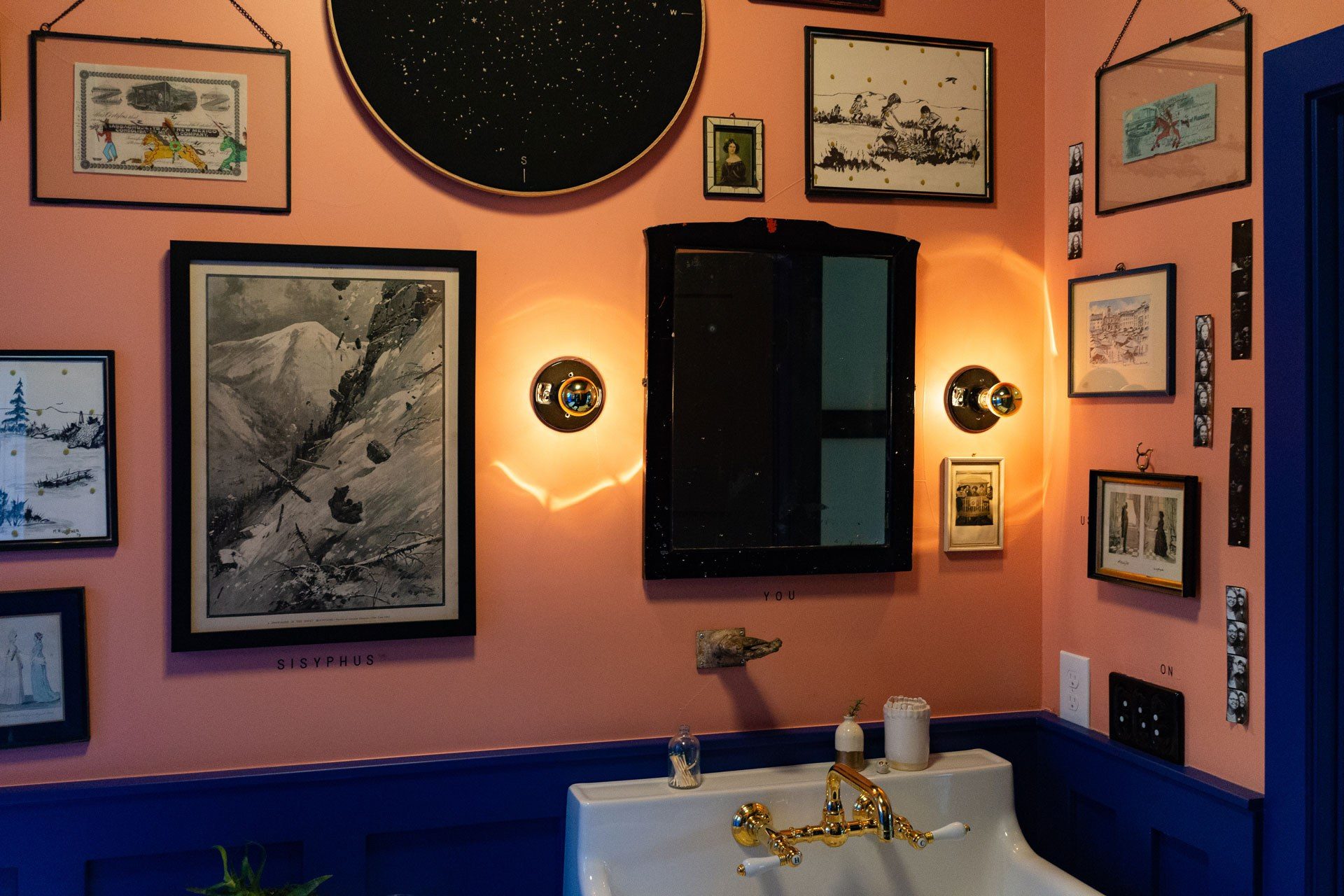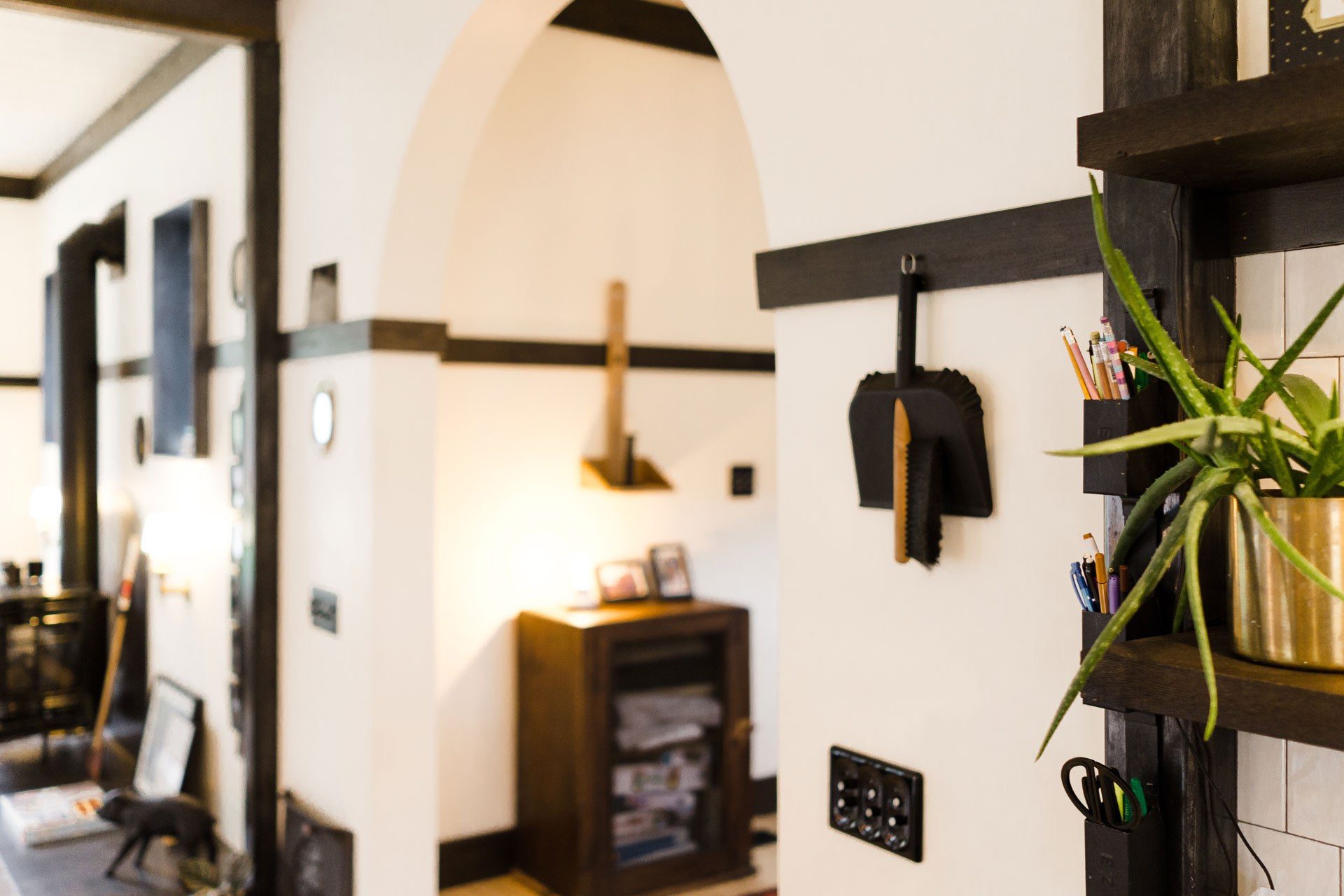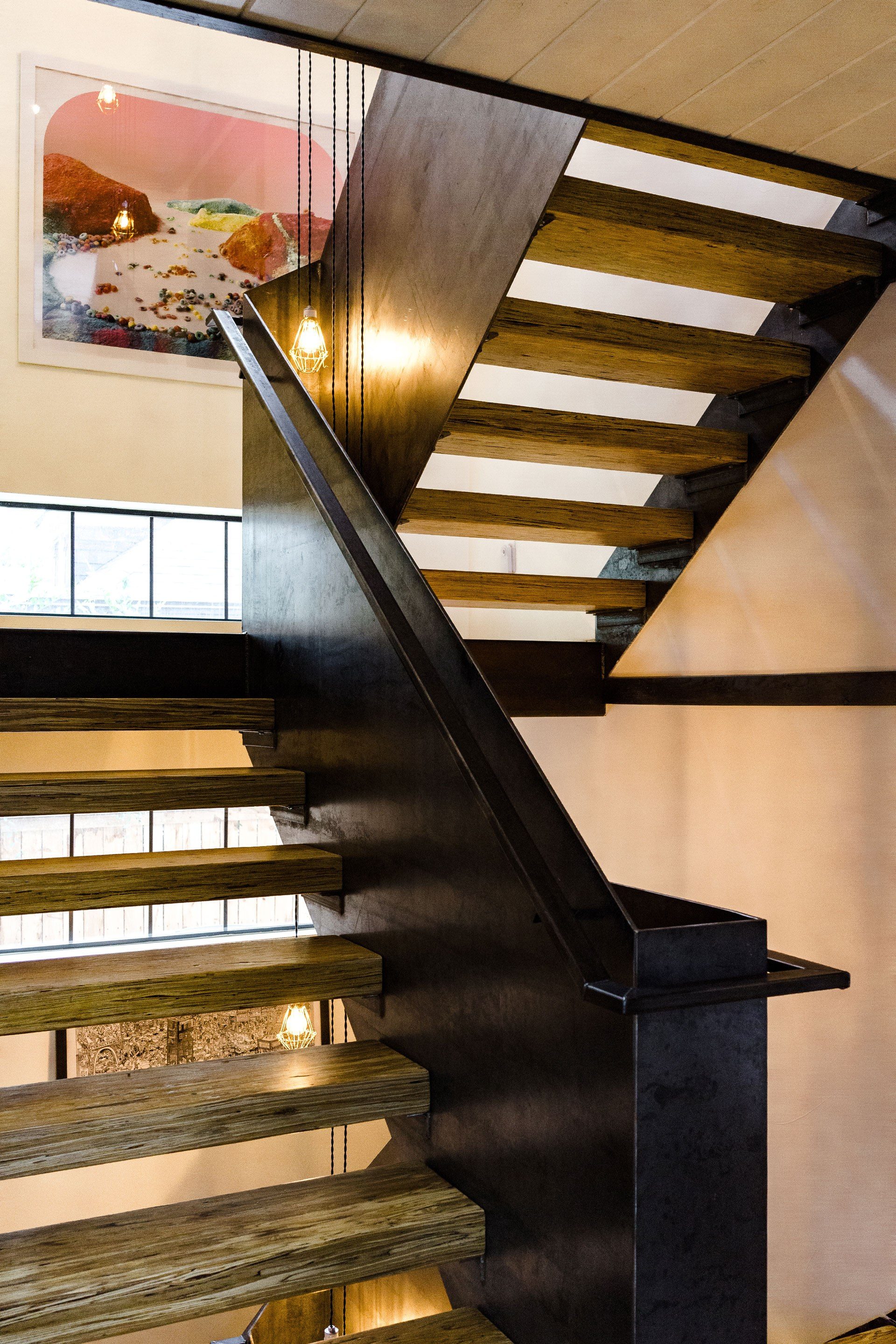 The Nursery
We created a single spacious room for all three of our girls, inspired in equal parts by Peter Pan and Goldilocks and the Three Bears. A clean palette of black, white, and pink leaves room for all of them to add their own marks.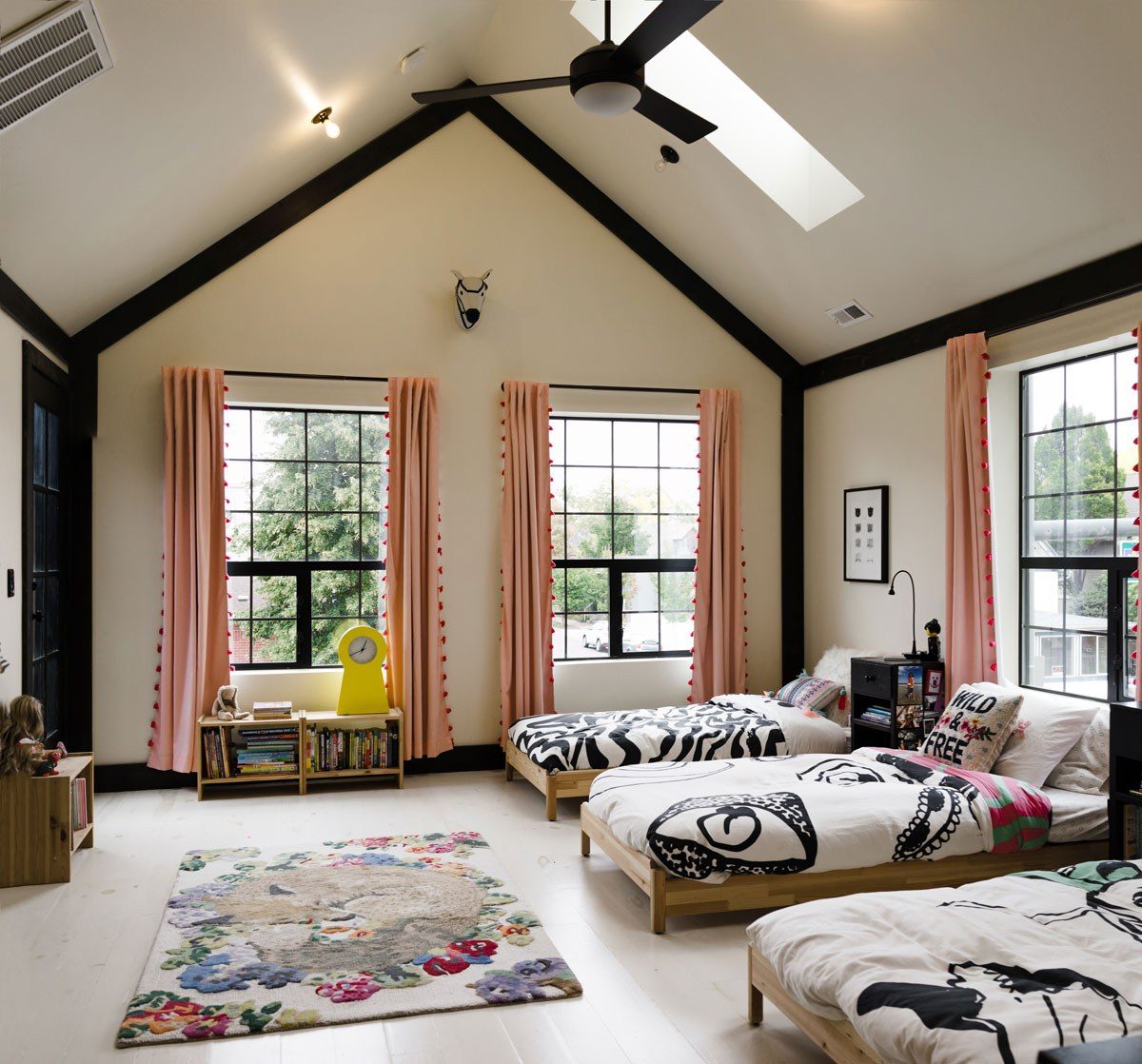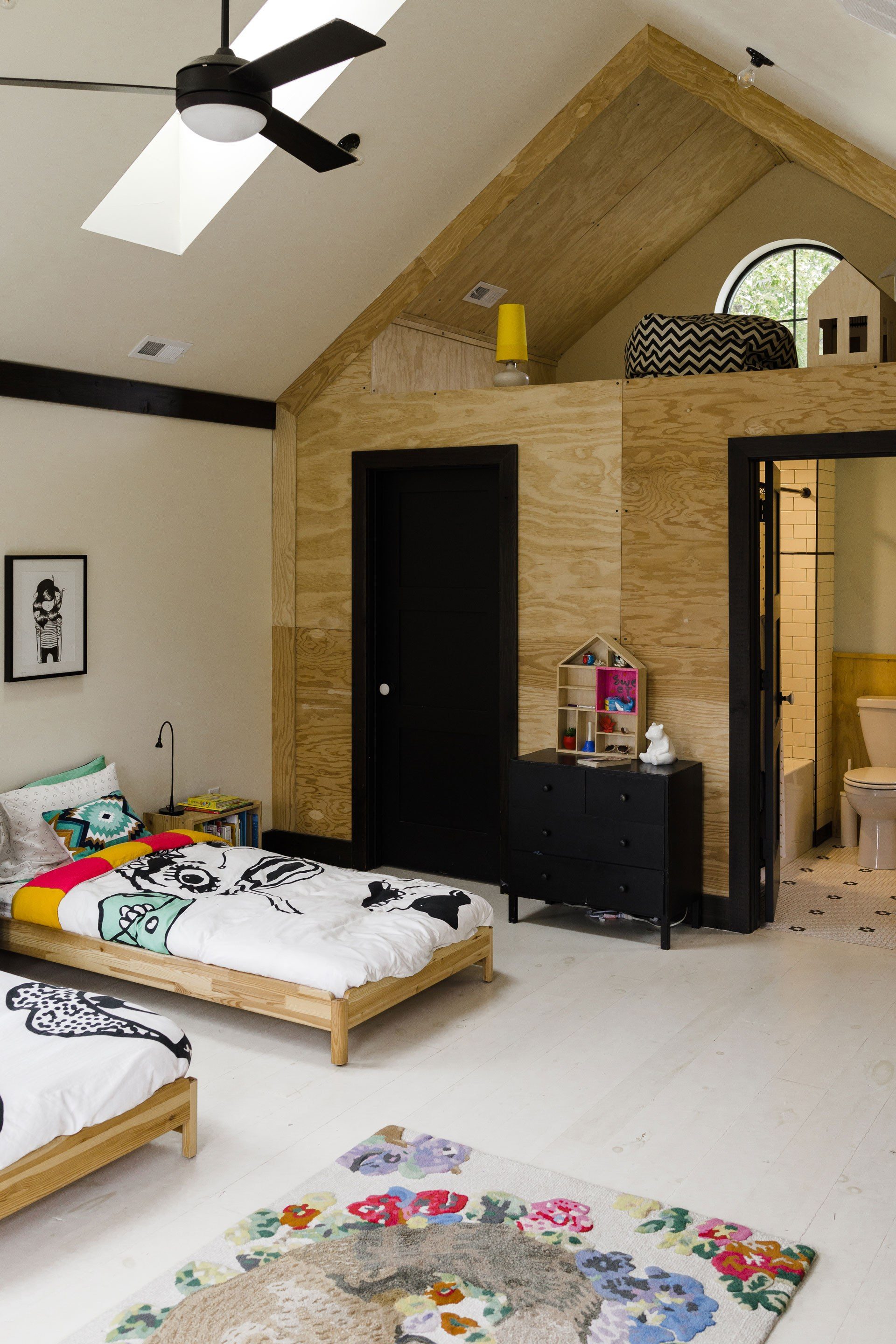 An Open Bedroom
A wide open lofty space with no walls or doors holds the bedroom, bathroom, and closets — built in to the sides of the gable walls with endless drawers and cabinets, just as the Shakers used to do.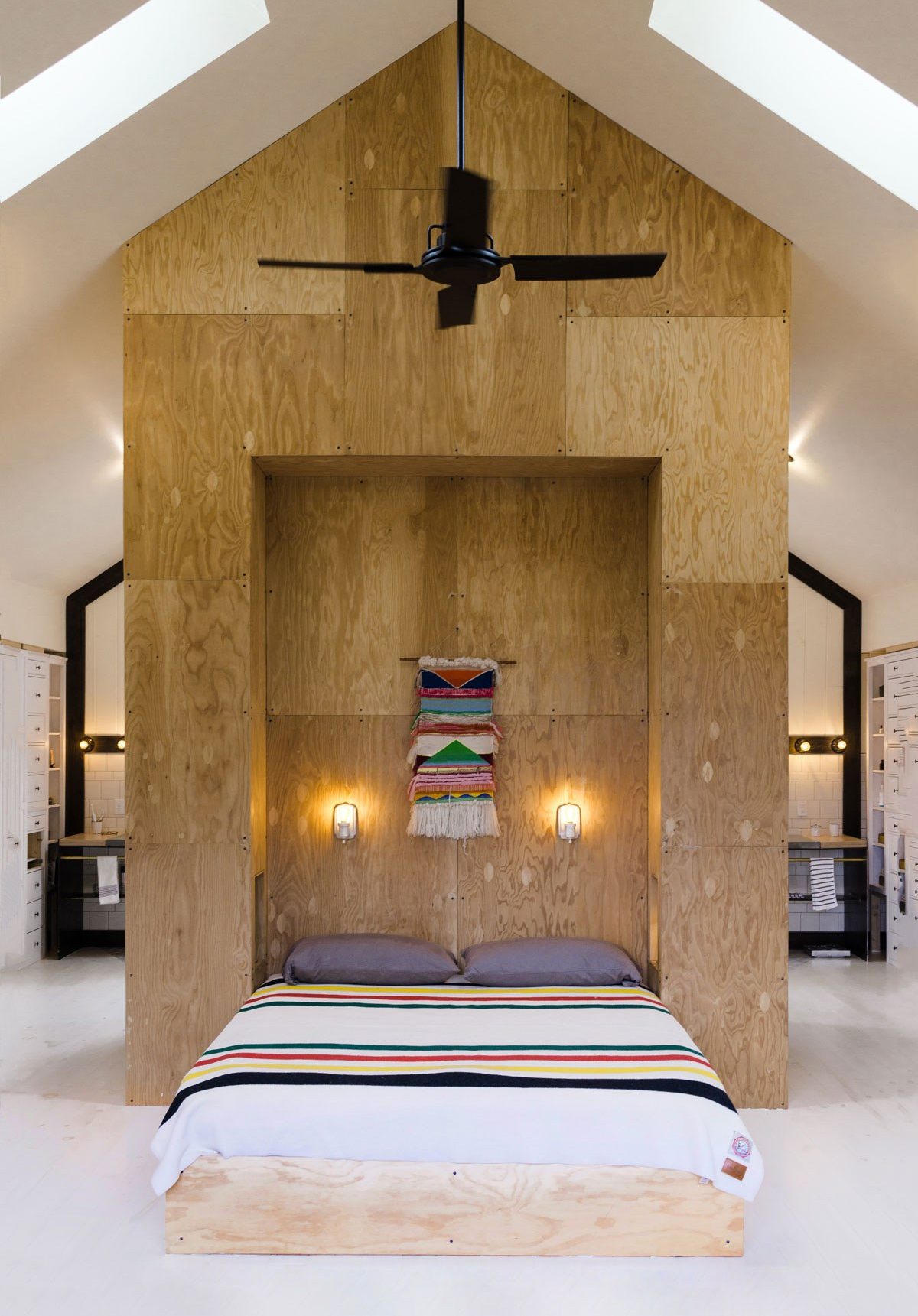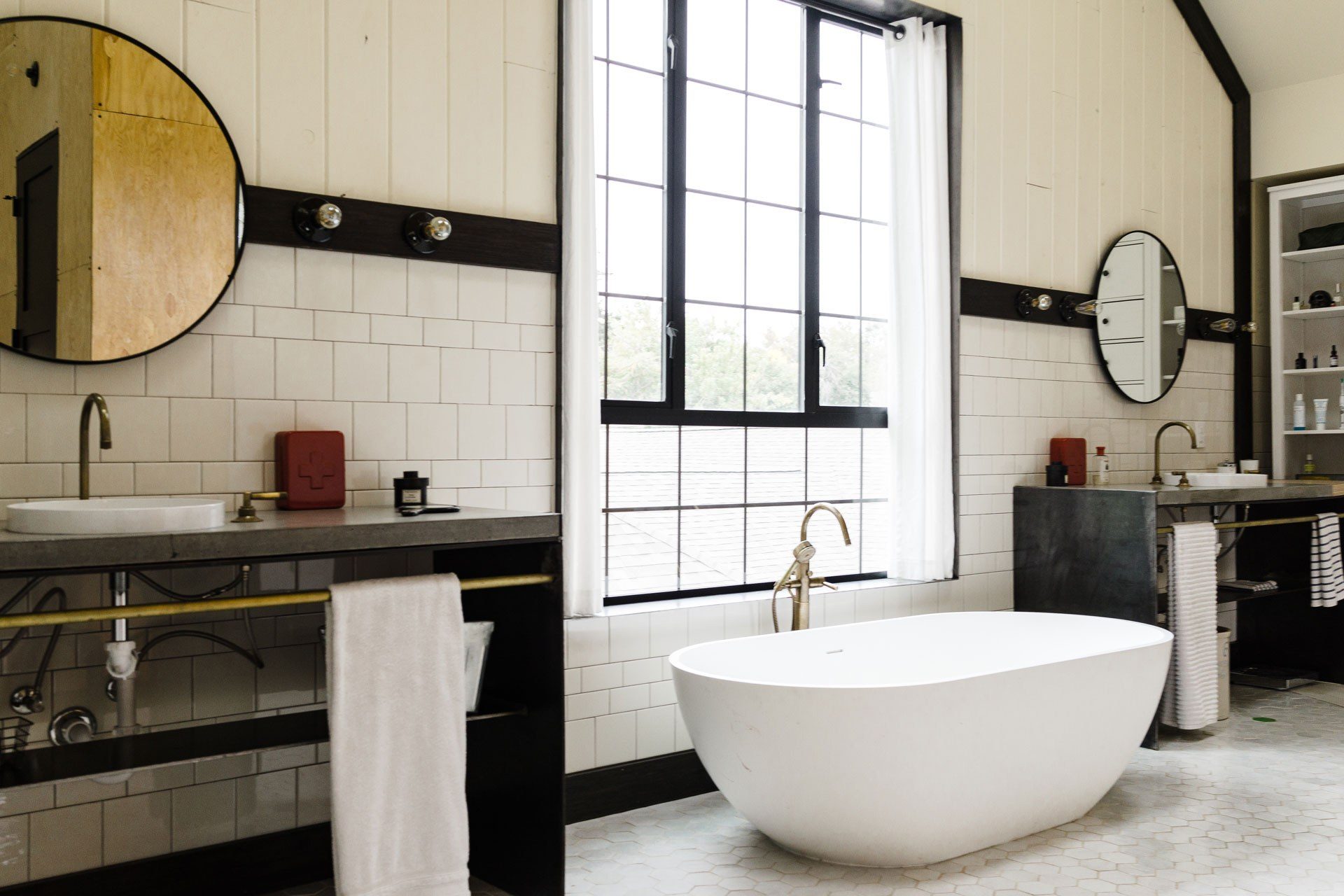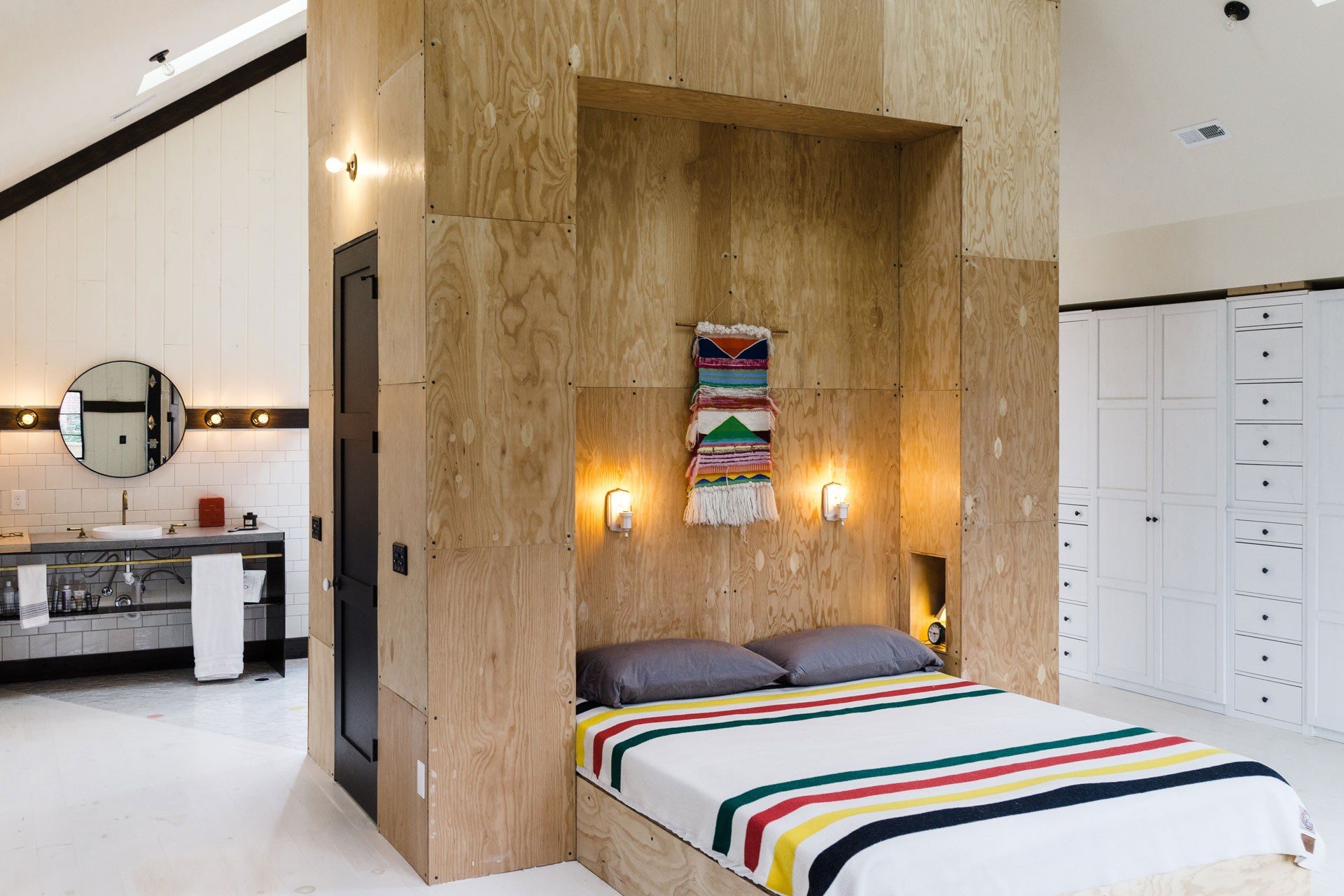 Inspired by the Shakers' almost religious attention to detail, we took our time to sweat the small stuff
The finished project feels at once modern and timeless: A minimal palette of simple materials used with care and intention to create a home.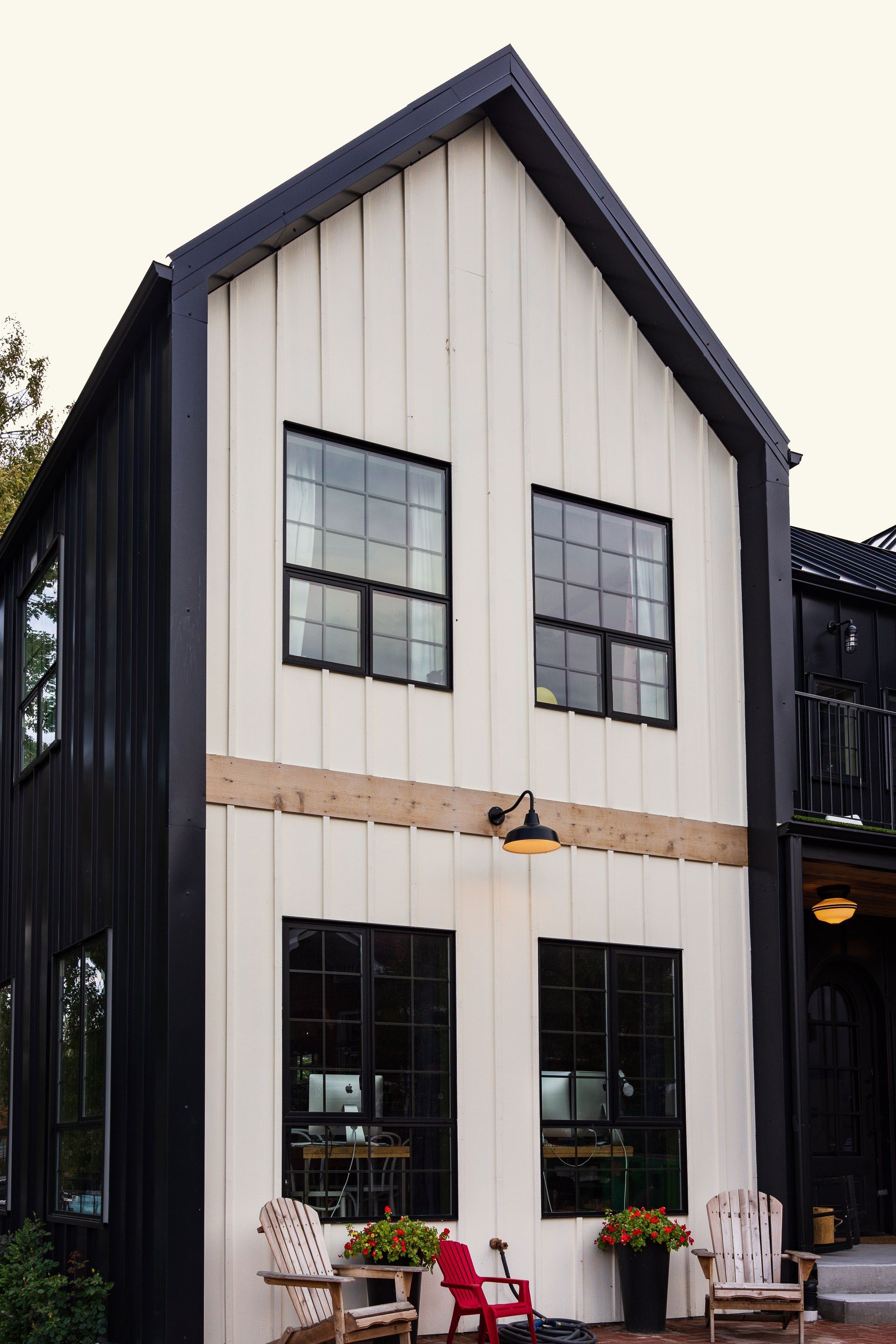 "Our endless and impossible journey toward home is in fact our home." — DFW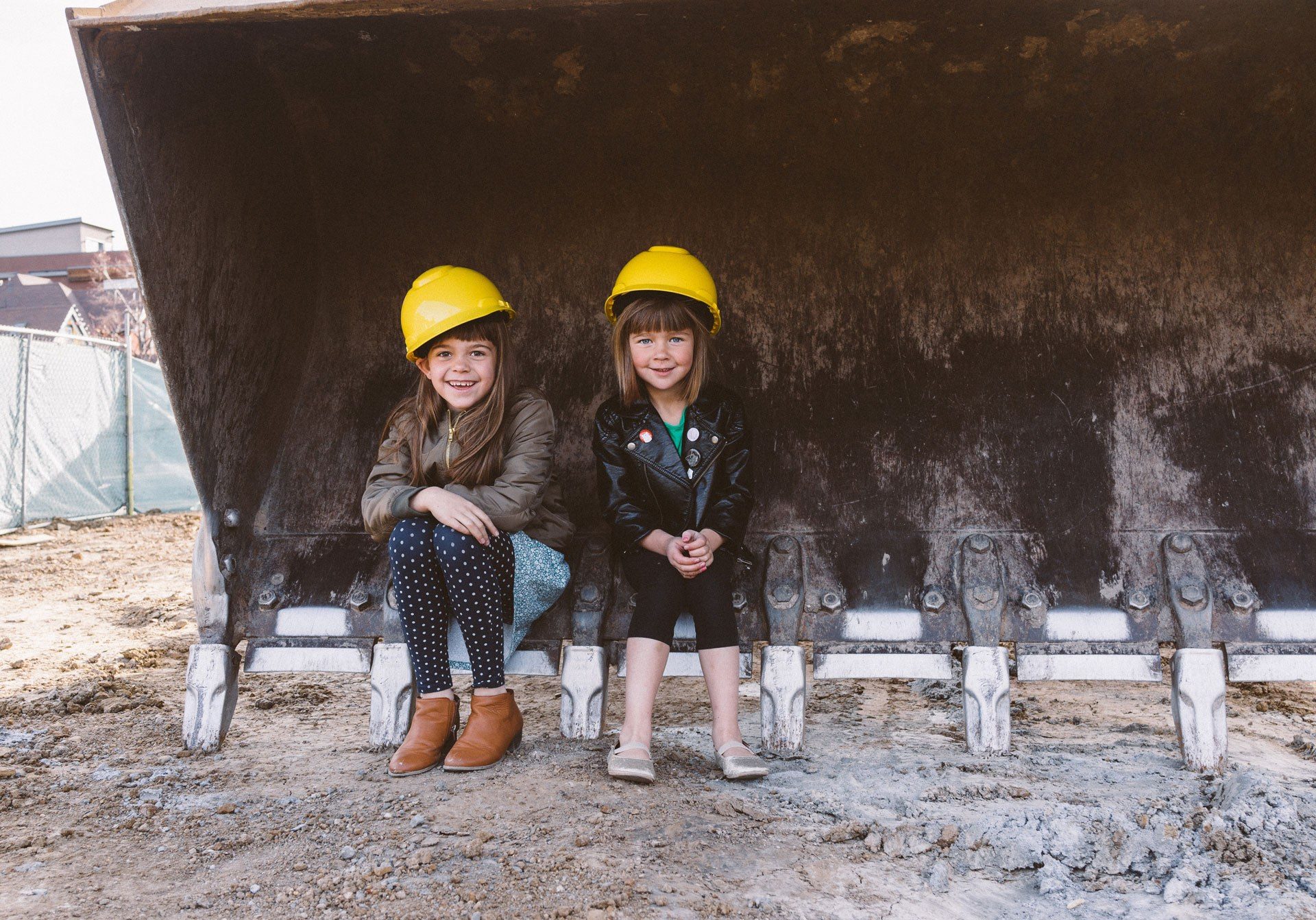 Credits
Architect & Interior Design

Marke Johnson

Project Manager & Interior Design

Kimberly Johnson

Construction
Acknowledgments
Thank you to Seth Johnson, Brad Weiman, Jeff Carlson, Jill Weiman and the rest of Workshop Denver team. Thanks to Matt Johnson and Scott Moore for helping turn my drawing set into something the city would consider approving. Thanks to Bob & Ted's Garage for selling us your wonderful lot. Thanks to Adam Blake & Kyle Huninghake for working out of our library for a year while we completed the new shop. And last but not least, thanks to Tyler Johnson for your investment and early encouragement that we should take this project on. We truly couldn't have done it without all of you.